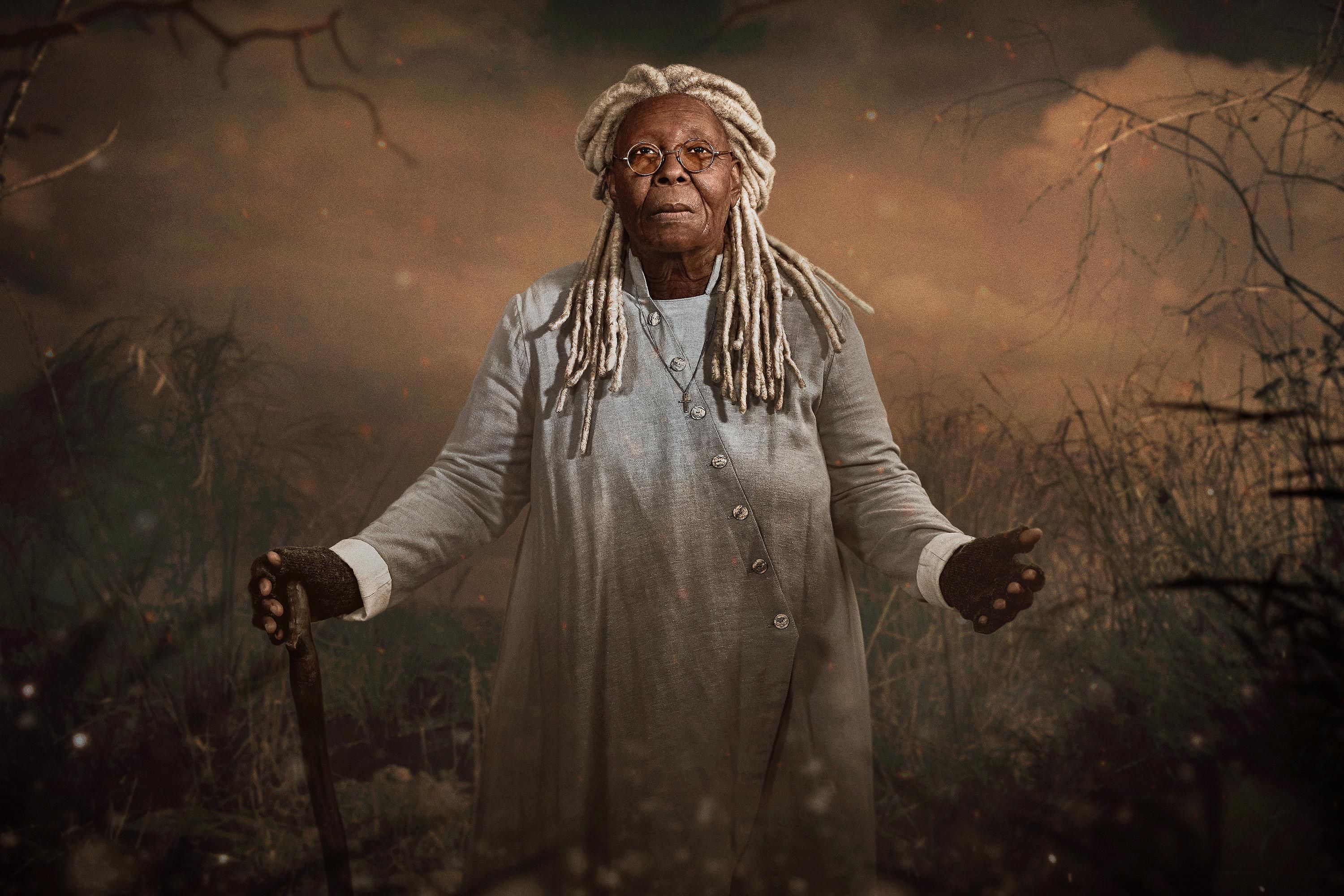 Photo Credit: James Minchin/CBS.
In CBS All Access' limited series The Stand, the Stephen King epic gets an eerily timely update.
By Nate Millado
Benjamin Cavell was just 11 years old when he first read The Stand, Stephen King's magnum opus of good versus evil in a post-apocalyptic world. "It was so immersive and transporting; I remember just being kind of sad when it was all over," says the veteran writer and producer (Justified, SEAL Team) upon reaching the end of the weighty tome. Luckily, this is just the beginning of the end. Executive producers Cavell and Taylor Elmore reimagined The Stand as a nine-episode limited series for CBS All Access—with an entirely new coda, written by King himself. "He wanted a more satisfying climax for Frannie [Odessa Young]," Cavell explains. "I think it's quite beautiful."
---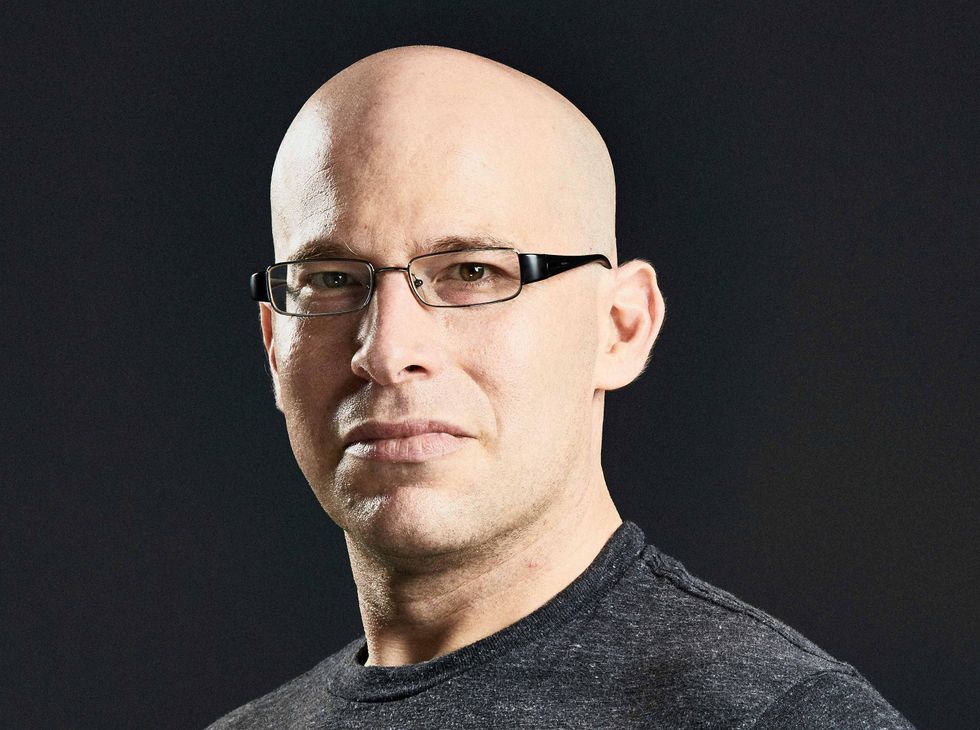 Showrunner Benjamin Cavell
Photo Credit: Morgan Seal/CBS All Access.
In King's 1978 book, a virus wipes out all but a fraction of the world's population. Sound familiar? The "eerie similarities" to the coronavirus aren't lost on Cavell. (The Stand wrapped principal photography in March before COVID-19 cases began to spike.) But Cavell insists The Stand has never really been about (the virus) Captain Trips. "The pandemic functions as a means to strip away all the protections and artificial comforts that people are used to relying on," he says. "There's this question of, well, if you're rebuilding from scratch, how would you rebuild ? "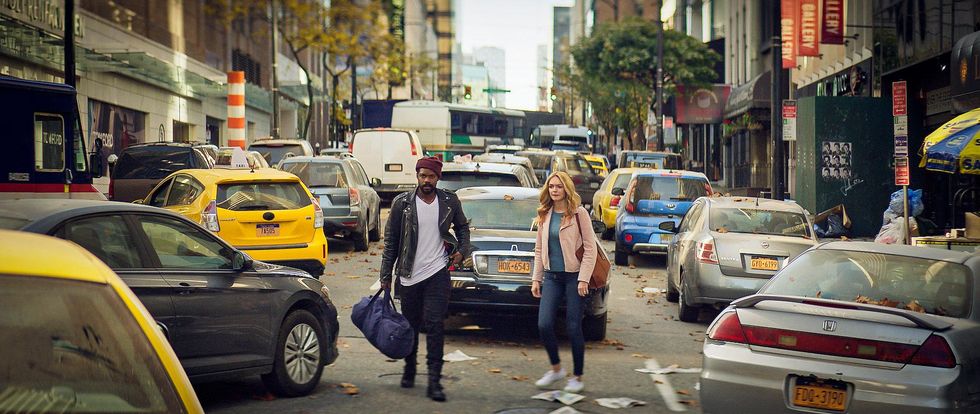 Jovan Adepo as Larry Underwood and Heather Graham as Rita Blakemoor of the the CBS All Access series The Stand.
Photo Credit: CBS Interactive, Inc.
King's book has also proved prescient when it comes to the timely fight for civil rights, from the Women's March to the peaceful protests against police brutality. "I wanted to write about bravery," the author has said. "At some point, people do have to make a stand." Cavell adds: "There isn't a savior coming. There's only us."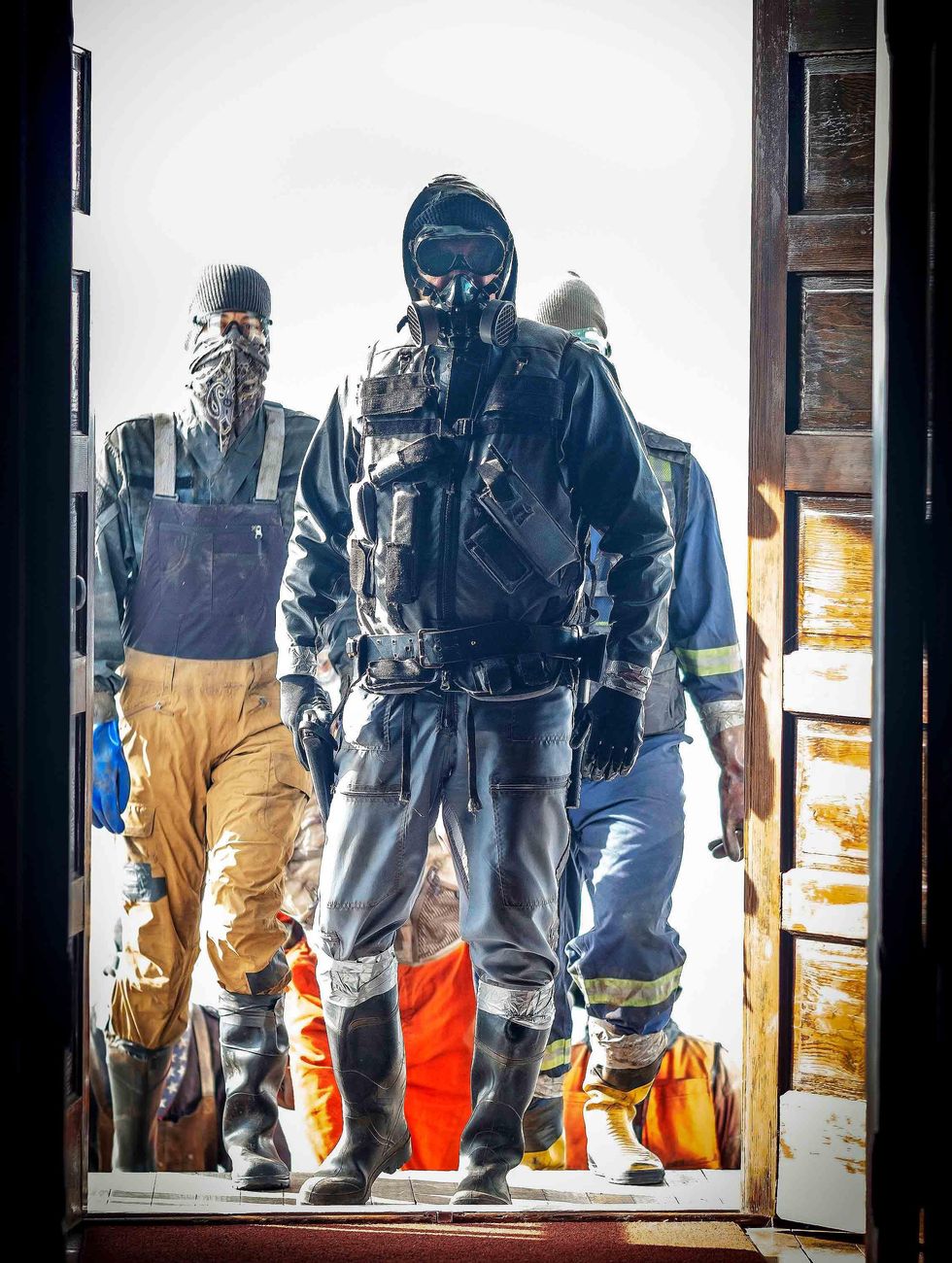 Masked men make an entrance.
Photo Credit: Robert Falconer/CBS.
Aside from a 1994 miniseries, many have tried (and failed) to adapt The Stand, with its grand themes and vast cast of characters. So how did Cavell and Co. crack the code? For starters, the limited series format really lends itself to novelistic storytelling. "This is the medium The Stand was designed for," Cavell says. Then there's the involvement of King , who wrote the final episode. "He wasn't looking over our shoulder by any means, but he was seeing scripts, talking about casting and directors. And [King's son] Owen was in the writers' room!"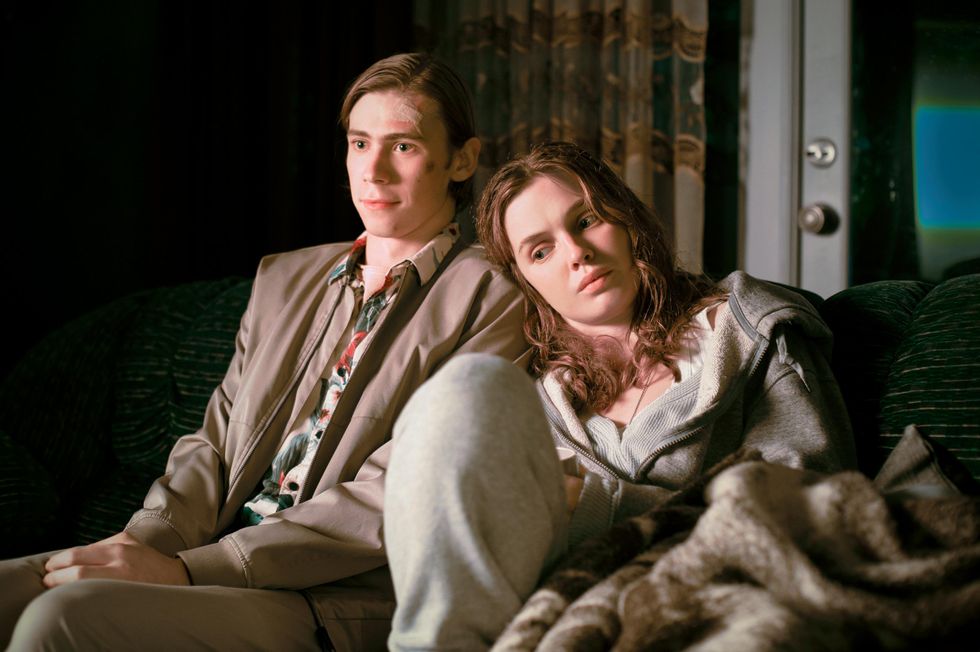 Owen Teague as Harold Lauder and Odessa Young as Frannie Goldsmith.
Photo Credit: Robert Falconer/CBS.
Cavell hopes The Stand will resonate with today's audience the way it affected him the first time he read it. "There's something that Stephen King taps into—universal interests, universal fears, universal desires—that is so visceral. It's inspiring to want to be able to create that feeling in other people."
The Stand streams exclusively on Paramount+. New episodes of the limited series drop every Thursday.
MEET THE MAJOR PLAYERS OF THE STAND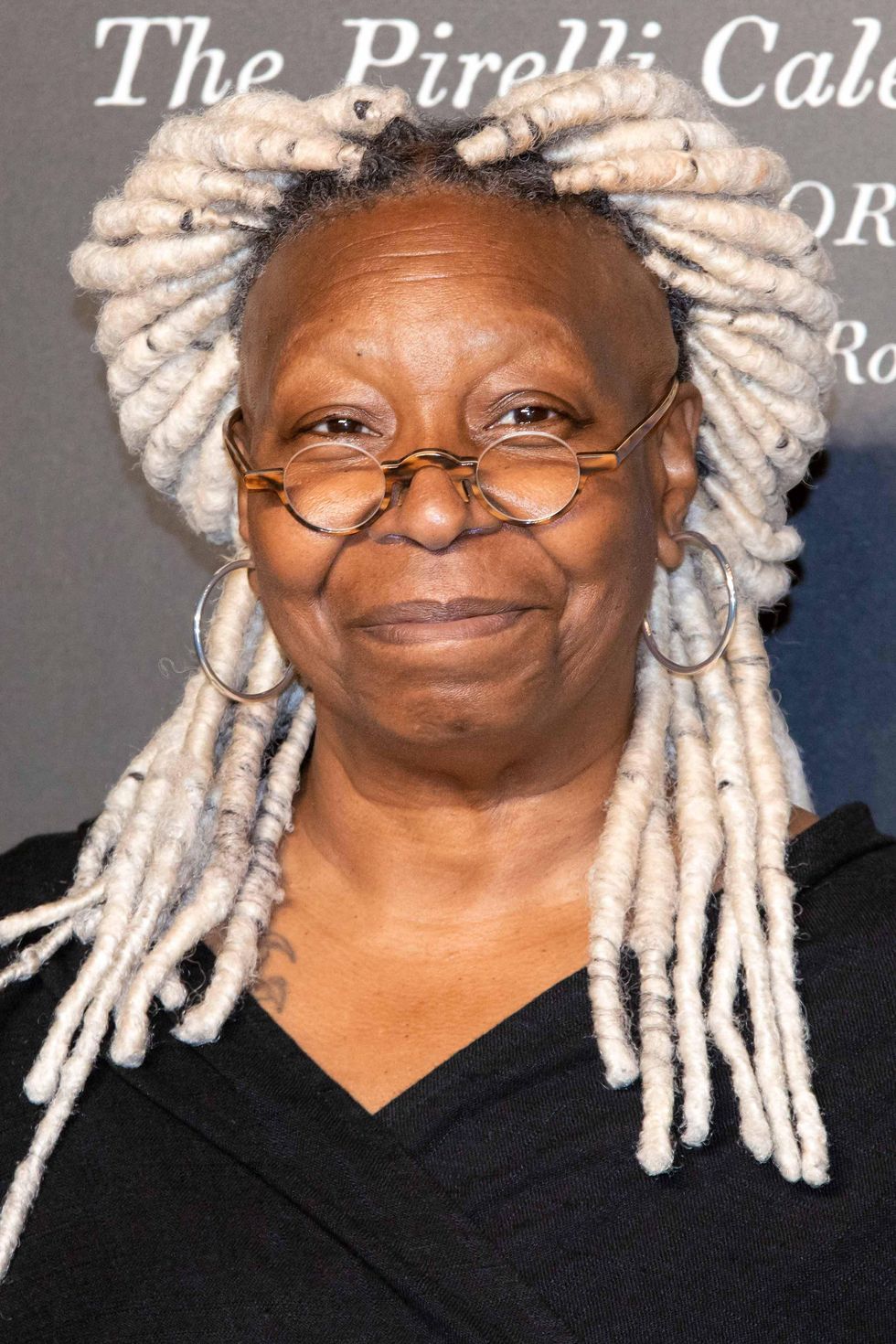 Photo Credit: Marco Piraccini/Getty Images.
MOTHER ABAGAIL (Whoopi Goldberg)
A role EGOT-winner Goldberg has wanted to play for nearly three decades, Mother Abagail is a 108-year-old woman with a connection to a higher power. She appears in the dreams of the plague's "good" survivors and convinces them to head westward. "In any other hands, the character would come across as humorless or holier-than-thou," Cavell says. "But Whoopi brings a gravitas and, just as important, a sense of humor."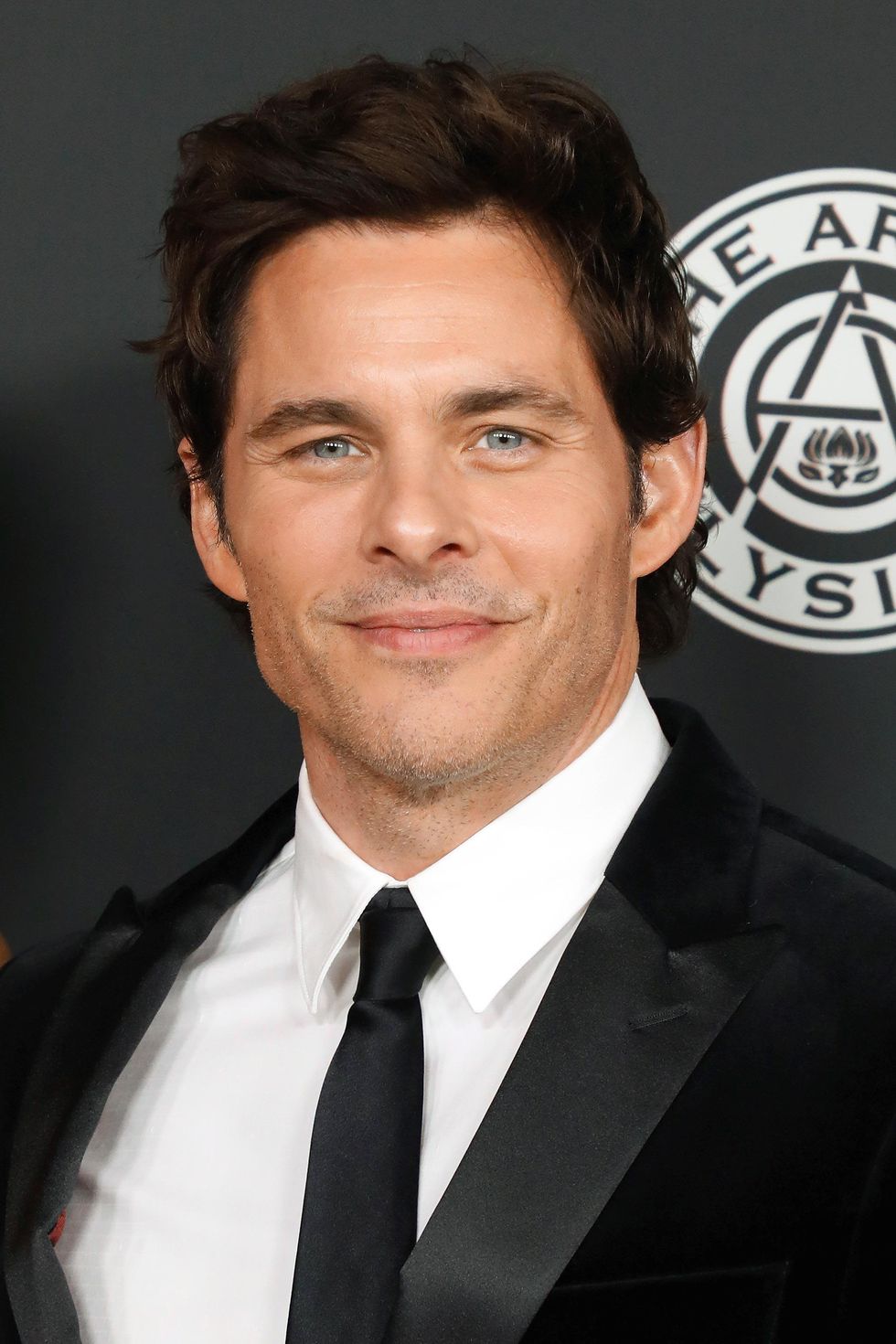 Photo Credit: Taylor Hill/Getty Images.
STUART REDMAN (James Marsden)
When we first meet Stu, he's in a locked room with hazmat-suited strangers. The good-natured Texan had an ill-fated encounter with Patient Zero but is somehow immune to the virus. Cavell likens the handsome, versatile actor to a classic movie star, like Clark Gable or Cary Grant. "James is able to imbue his characters with so much soul and conflict and inner turmoil; he makes it look easy."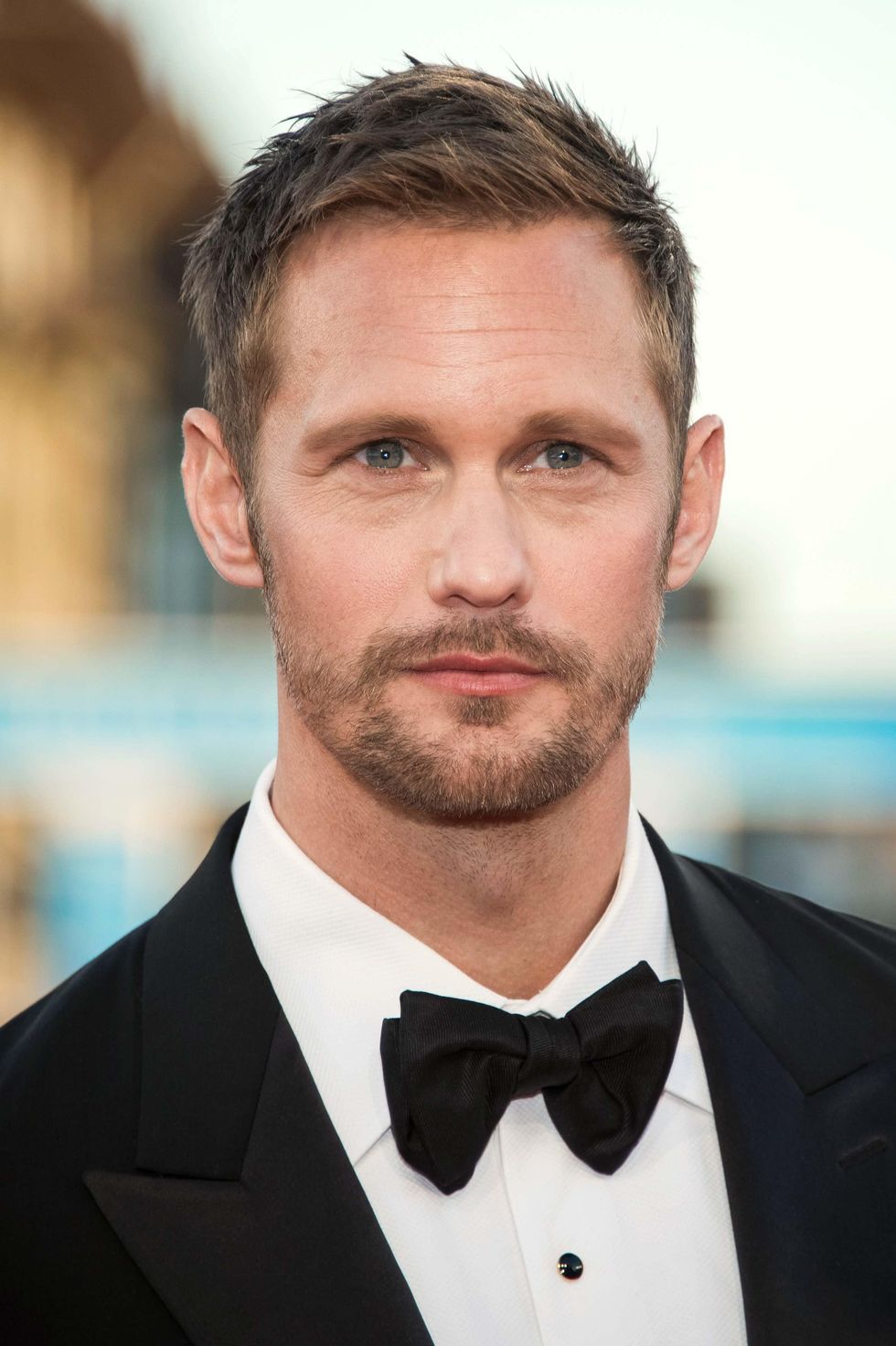 Photo Credit: Francois G. Durand/Getty Images.
RANDALL FLAGG (Alexander Skarsgård)
The denim-clad, demonic Dark Man is the embodiment of pure evil, using his looks, charm, and magic to lure the lonely and weak to Las Vegas. "Alex is such a perfect fit because he's just so magnetic," Cavell says. "Just being around him, you sort of have the desire to go where he's going."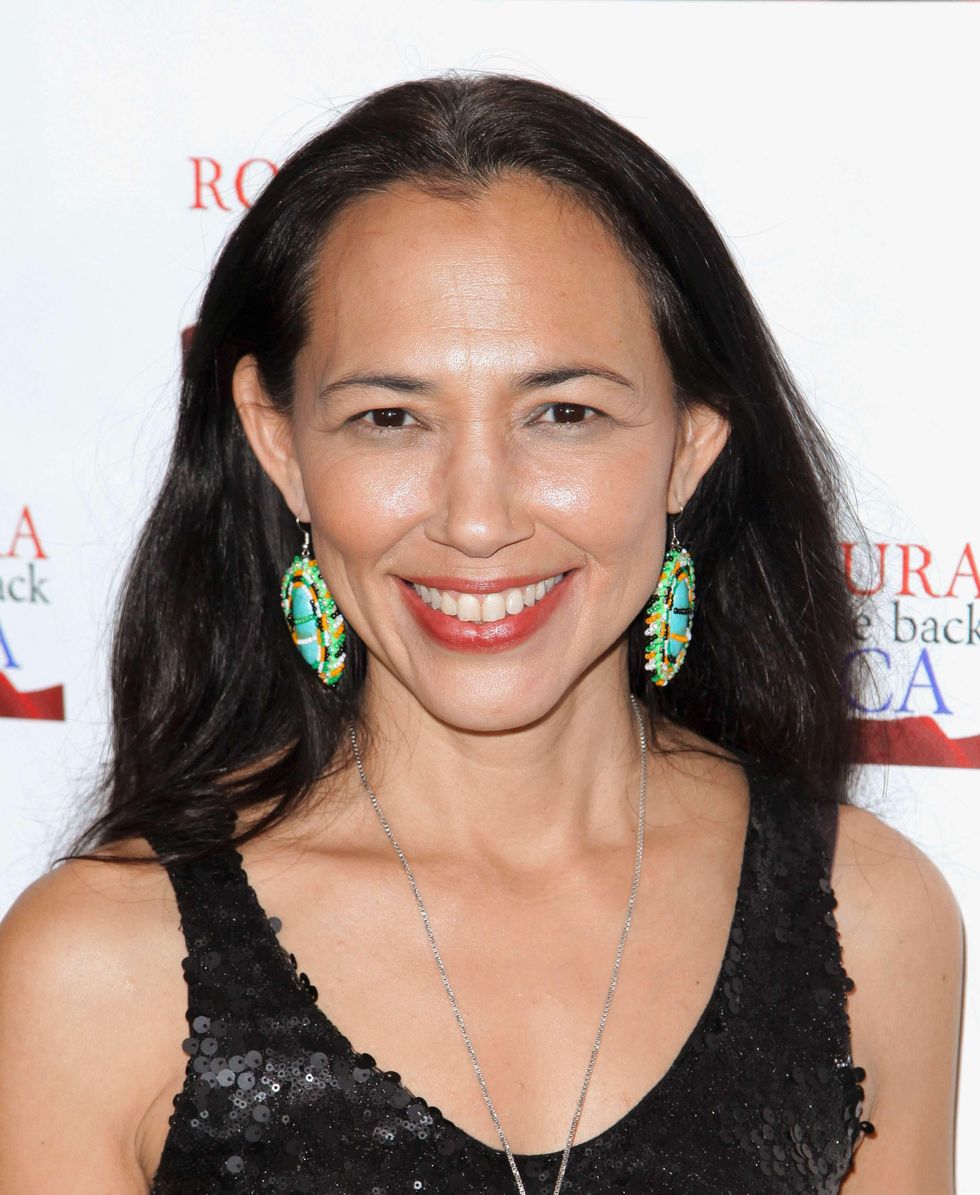 Photo Credit: Paul Redmond/Getty Images.
RAY BRENTNER (Irene Bedard)
The Stand 2020 adds more women and people of color to the cast, including this gender-swapped role of Ralph as Ray. "As soon as [Irene] steps on the screen, she's able to convey a life lived; before she's even spoken, you sort of feel the weight of her character."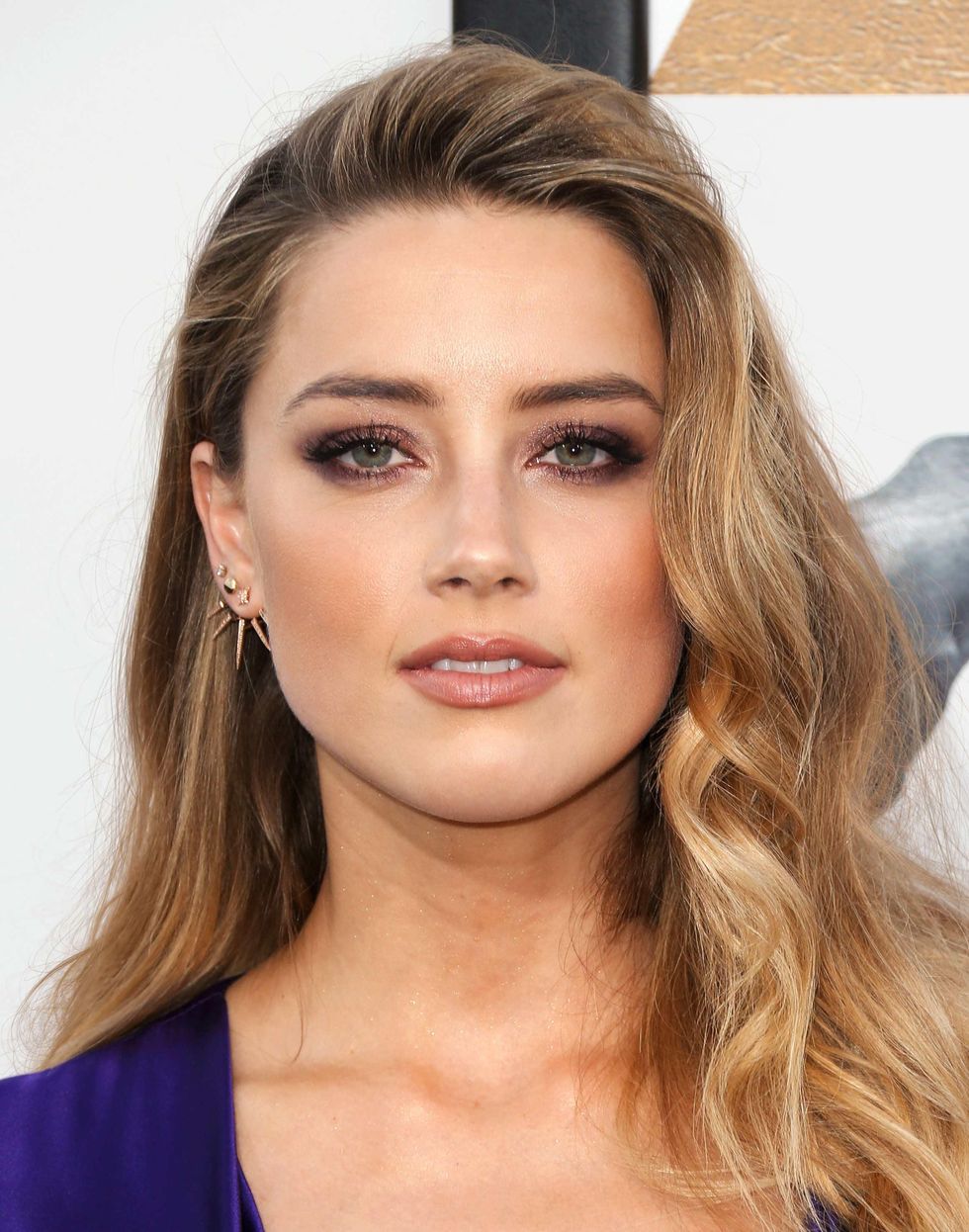 Photo Credit: Frederick M. Brown/Getty Images.
NADINE CROSS (Amber Heard)
A shy teacher drawn to the dark side. "Amber is fantastic," Cavell raves. She has "so many layers" to tackle what's essentially a dual role.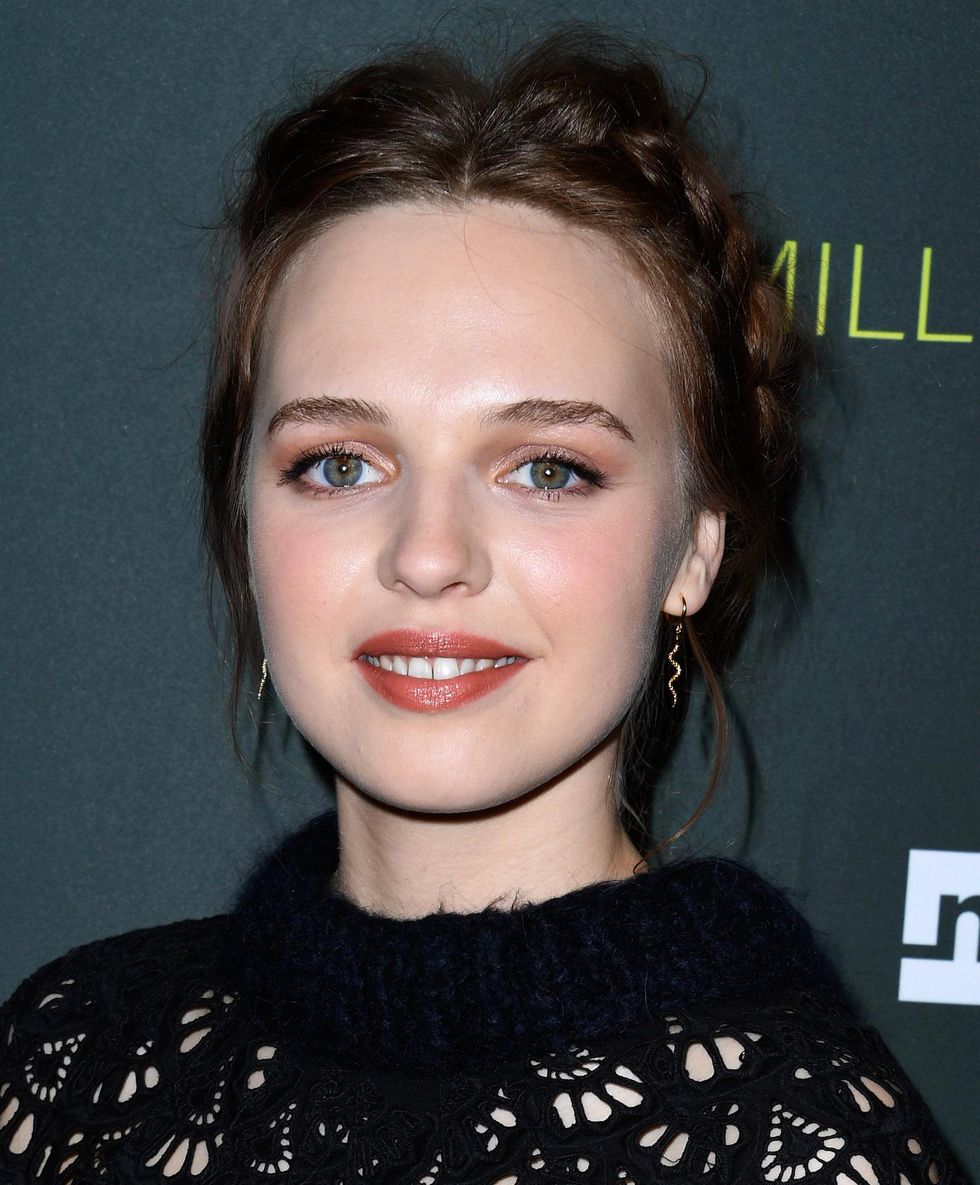 Photo Credit: Jon Kopaloff/FilmMagic.
FRANNIE GOLDSMITH (Odessa Young)
An outbreak survivor who's 21 and pregnant—but will her baby be immune, too?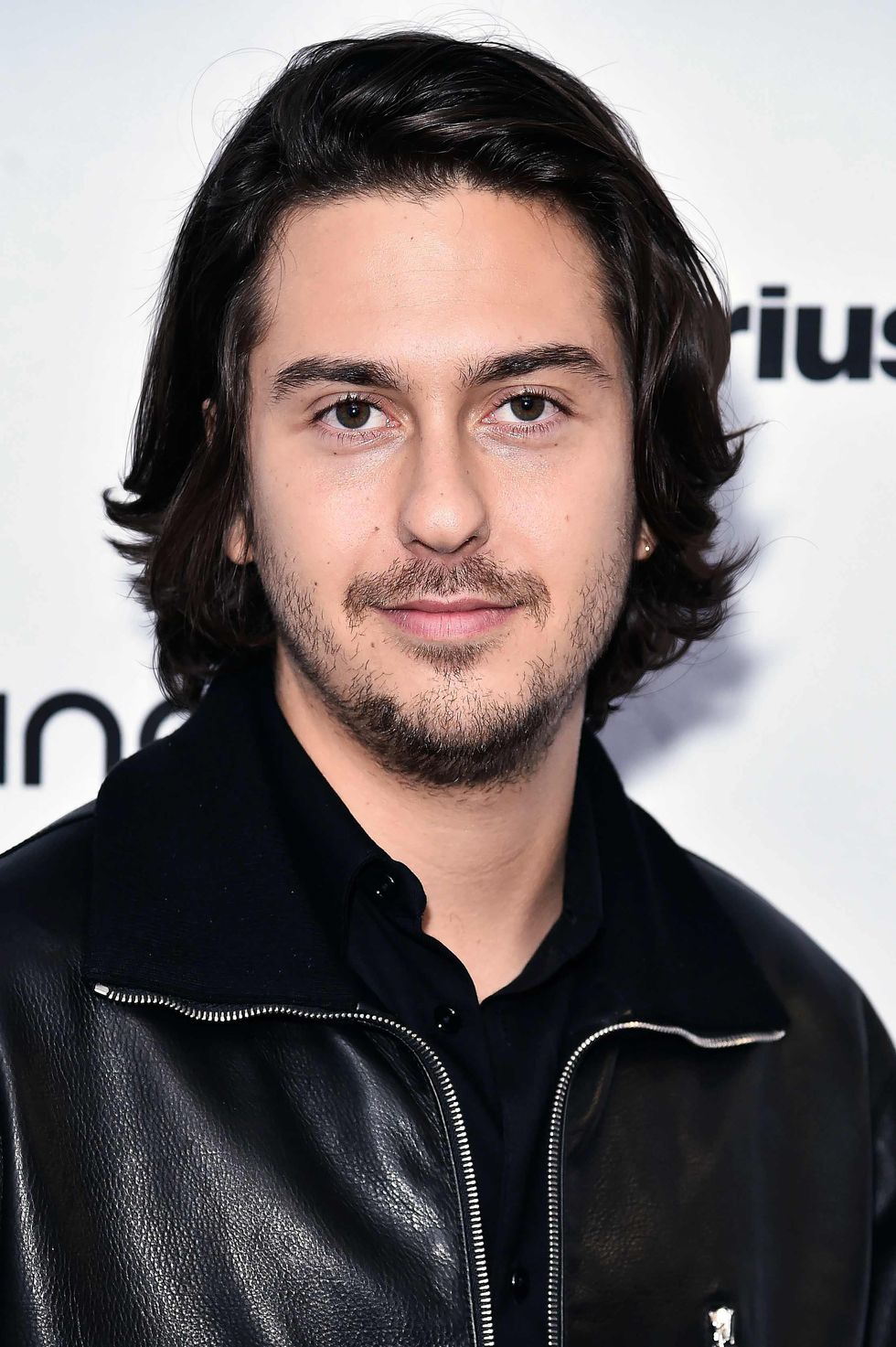 Photo Credit: Steven Ferdman/Getty Images.
LLOYD HENREID (Nat Wolff)
A murderous robber behind bars when the world (as we know it) ends, Lloyd becomes Randall Flagg's right hand.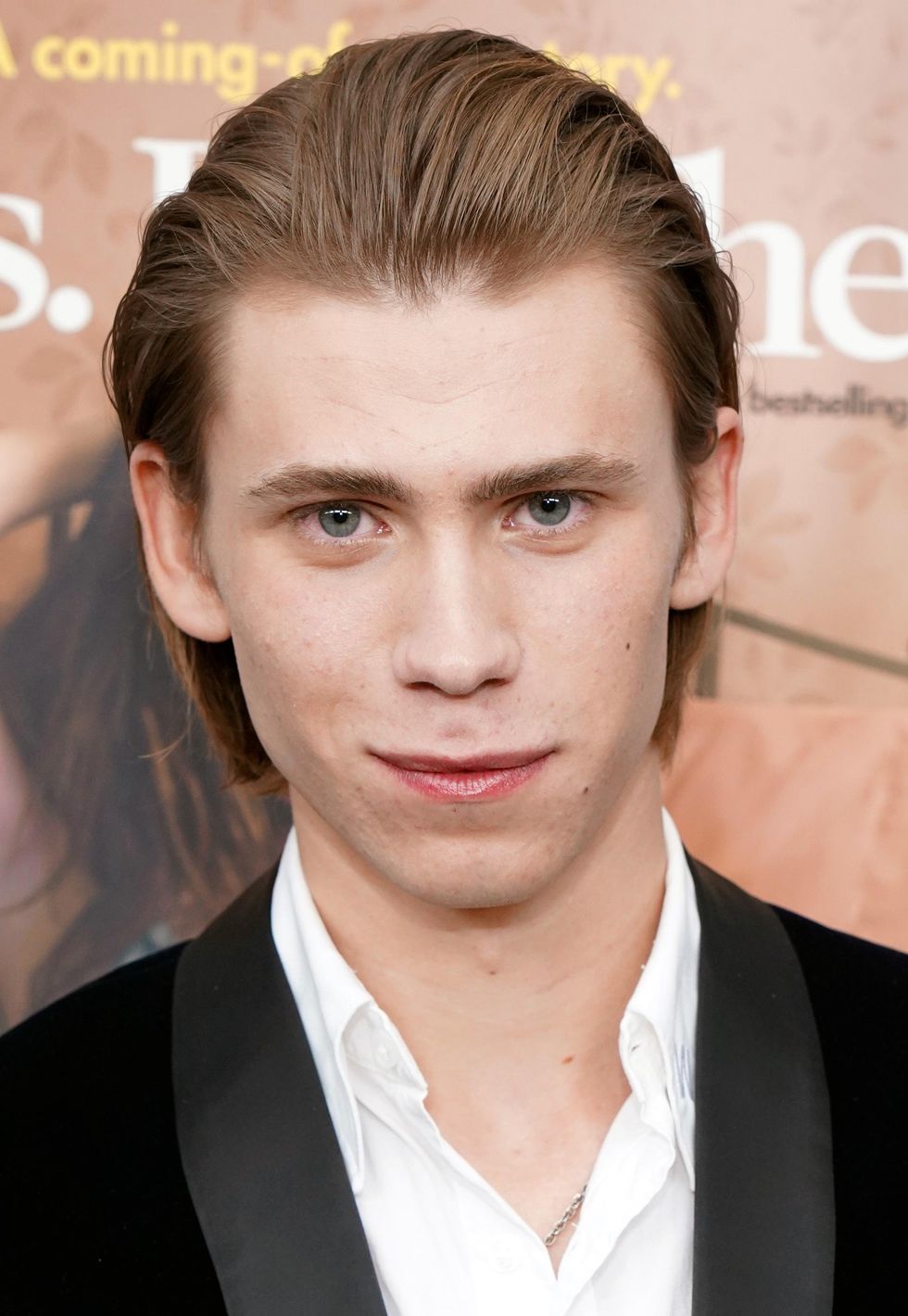 Photo Credit: Rachel Luna/Getty Images.
HAROLD LAUDER (Owen Teague)
An outsider carrying an unrequited (and somewhat obsessive) torch for Frannie. "Owen and Odessa—their on-screen chemistry is amazing."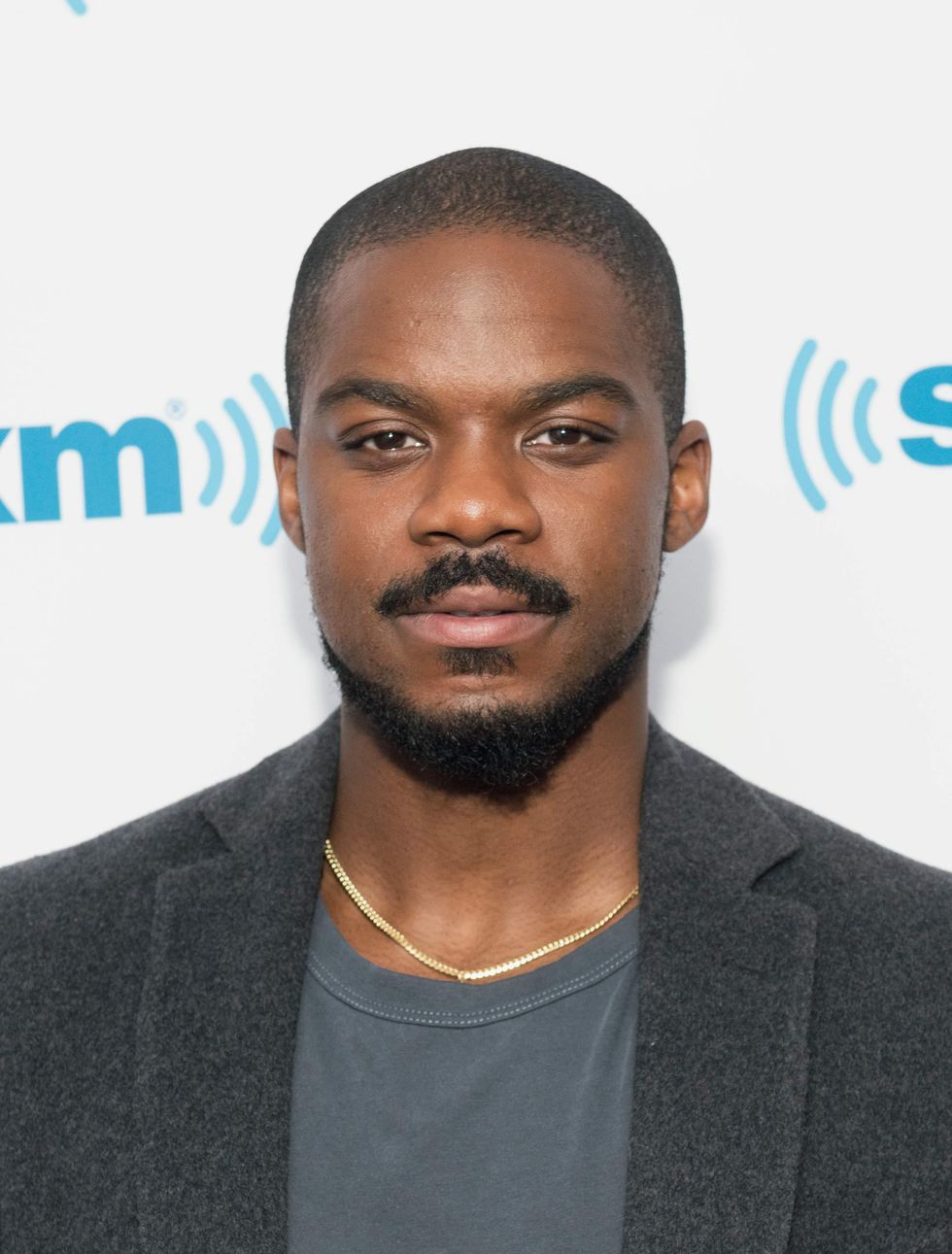 Photo Credit: Noam Galai/Getty Images.
LARRY UNDERWOOD (Jovan Adepo)
A self-centered musician who scores his first hit single just as the virus takes hold. Hedonistic but completely sympathetic, thanks to Adepo's pitch-perfect performance.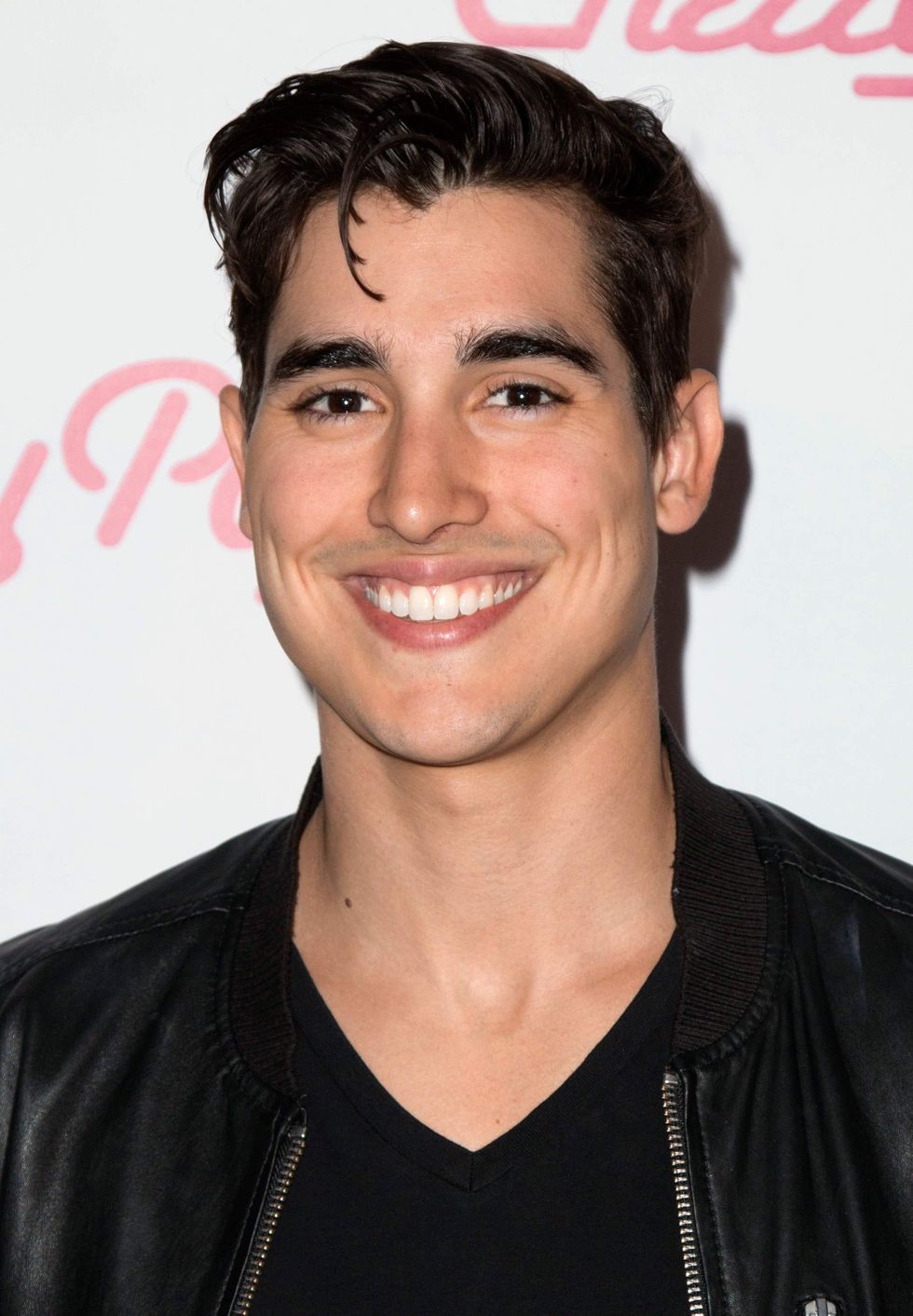 Photo Credit: Tasia Wells/Getty Images.
NICK ANDROS (Henry Zaga)
A young deaf, non-verbal man who finds himself in a position of authority. Cavell praises Zaga's "wonderfully expressive eyes that convey so many emotions."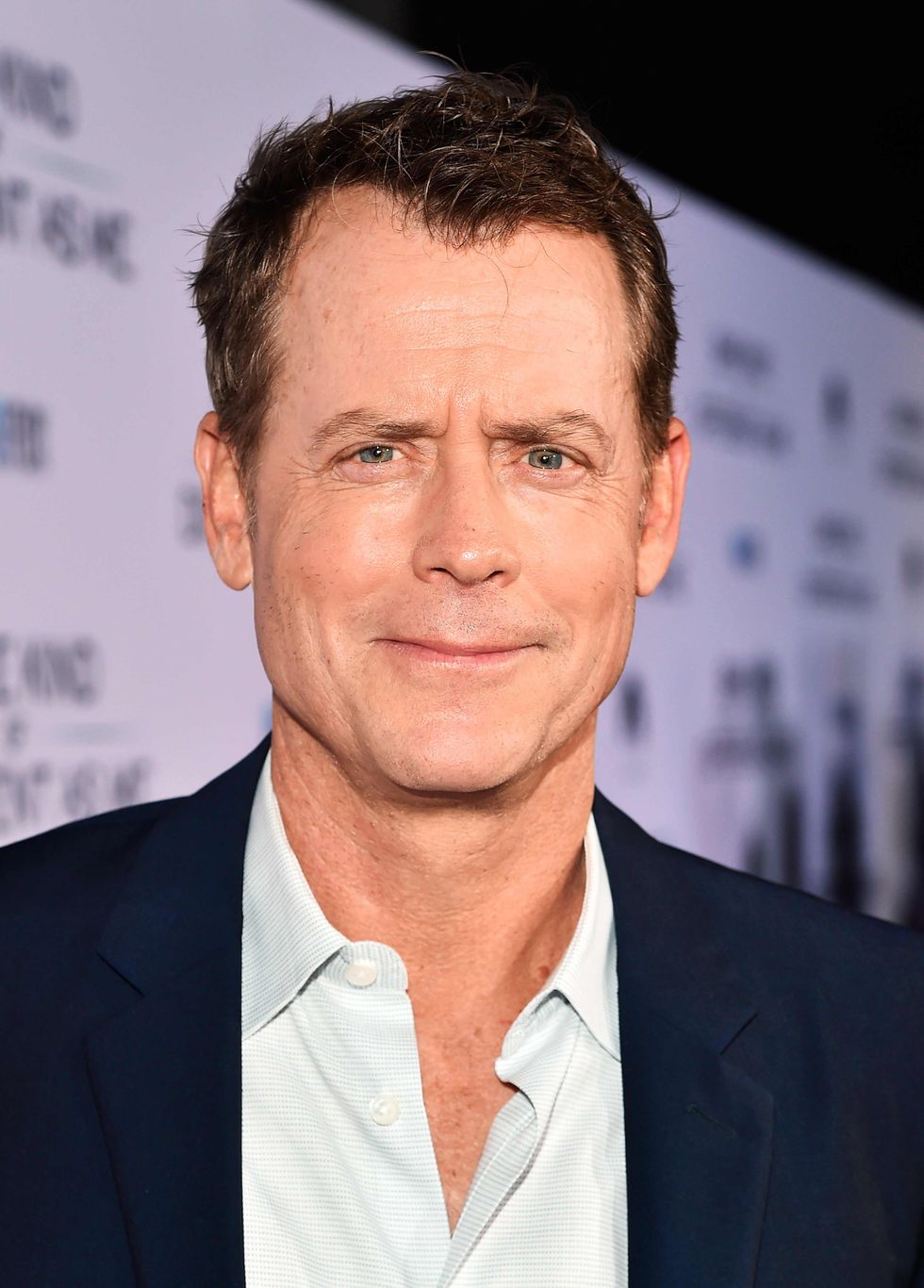 Photo Credit: Alberto E. Rodriguez/Getty Images
GLEN BATEMAN (Greg Kinnear)
When you're rebuilding a society, it's probably wise to have a widowed sociology professor around.
The Stand streams exclusively on Paramount+. New episodes of the limited series drop every Thursday.