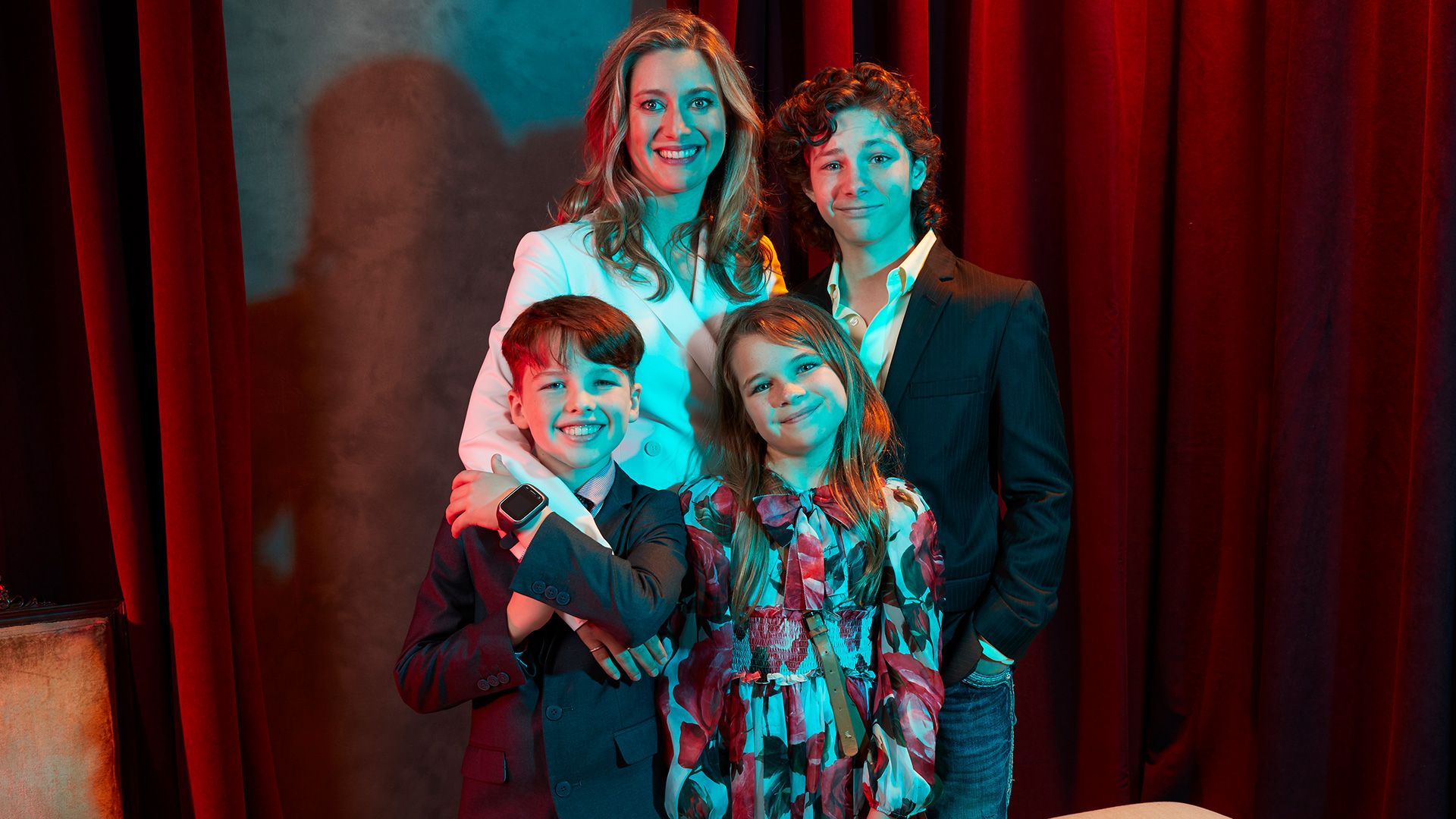 Photography by David Needleman.
The cast of Young Sheldon couldn't be any cuter in these exclusive photos.
The Big Bang Theory's Sheldon Cooper may have his PhD in physics, but his true talent seems to be in alchemy—because as hit comedy Young Sheldon proves, everything the guy touches turns to gold.
The show, depicting the fussbudget scientist in his formative years, was an immediate hit when it launched last Fall, and has earned Sheldon's young alter-ego, 10-year-old actor Iain Armitage, a nomination for a 2018 Teen Choice Award.

Watchcaught up with some of the cast of Young Sheldon at Paley Fest at the Dolby Theater in Los Angeles. If you loved the Cooper clan before, you're going to heart them even more. Scroll through to see what makes these stars so special.
Watch Young Sheldon Thursdays at 8 p.m. ET/PT on CBS. Stream anytime on Paramount+.
SUBSCRIBE NOW: Enjoy 4 Digital Plus 2 Print/Digital Issues Of Watch Per Year — For Free!