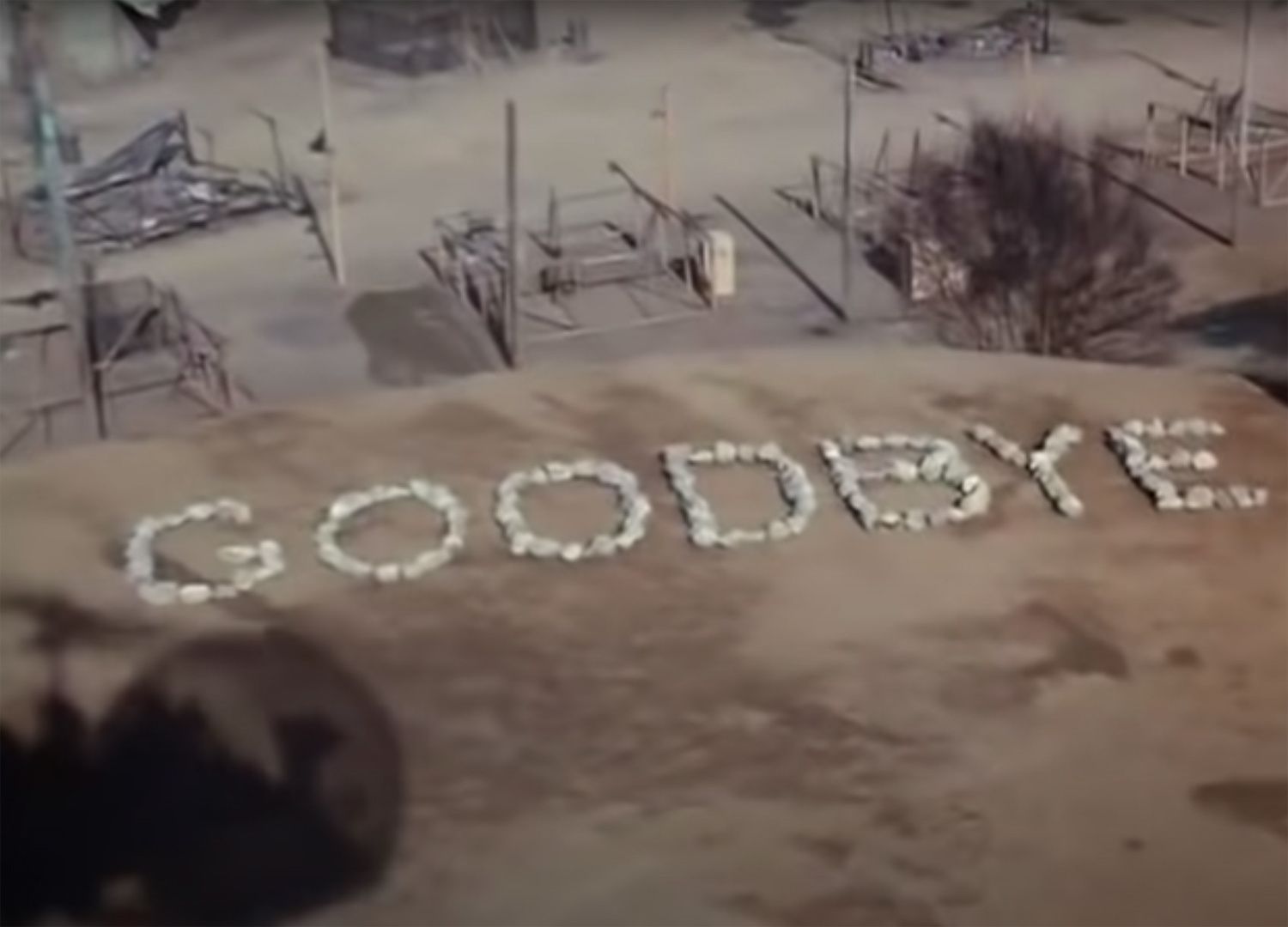 Photo Credit: YouTube.
The hardest part about ending a beloved show is sticking the landing. These swan songs rank up there.
Fantastic finales and where to find them? We think these are among the best ever to grace a television screen.
Nurse Jackie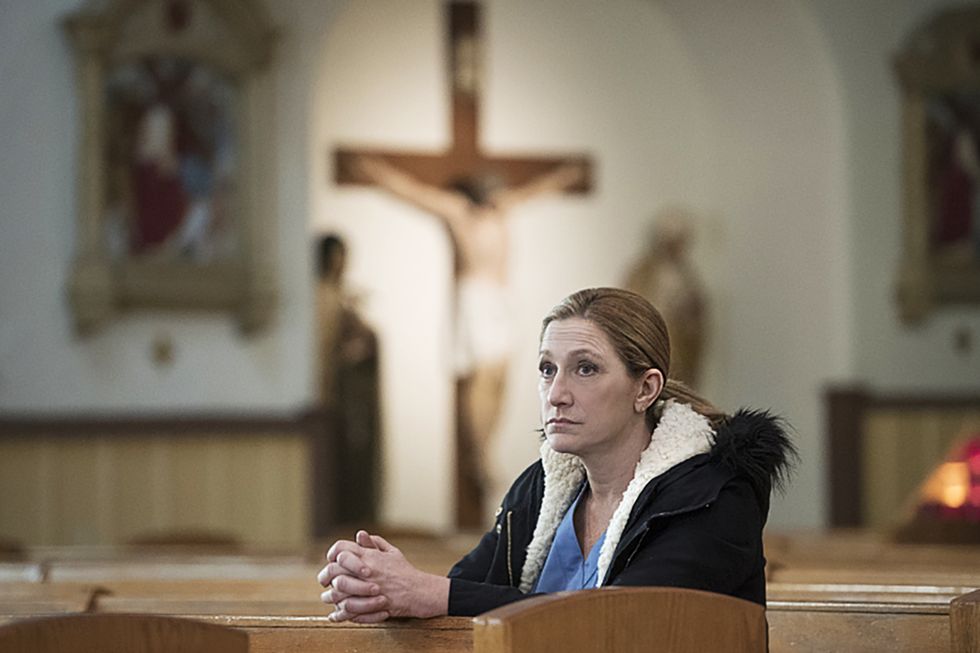 Edie Falco in Nurse Jackie.
Photo Credit: David M. Russell/SHOWTIME/Everett Collection.
The titular anti-heroine (Edie Falco, above) snorts one last hit of heroin (presumably her last) as she collapses at her farewell party. Zoey's final lines—"You're good, Jackie... you're good"—poetically bookends Jackie's plea from the pilot, "Make me good, Lord...but not yet."
M*A*S*H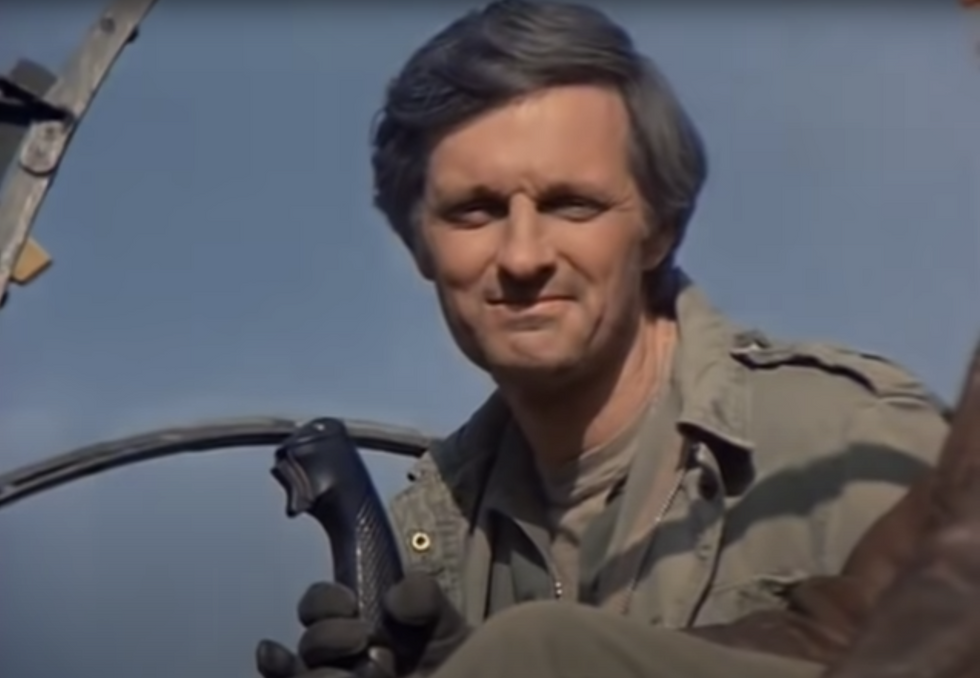 Alan Alda in M*A*S*H.
Photo Credit: YouTube.
The Korean War-set dramedy lasted longer than the war itself—and a record 106 million viewers tuned in to bid "Goodbye, Farewell, and Amen" to the army docs of the 4077th.
The finale's iconic shot: Hawkeye (Alan Alda) sees BJ's "GOODBYE," spelled in stone, as a chopper whisks him away.
Newhart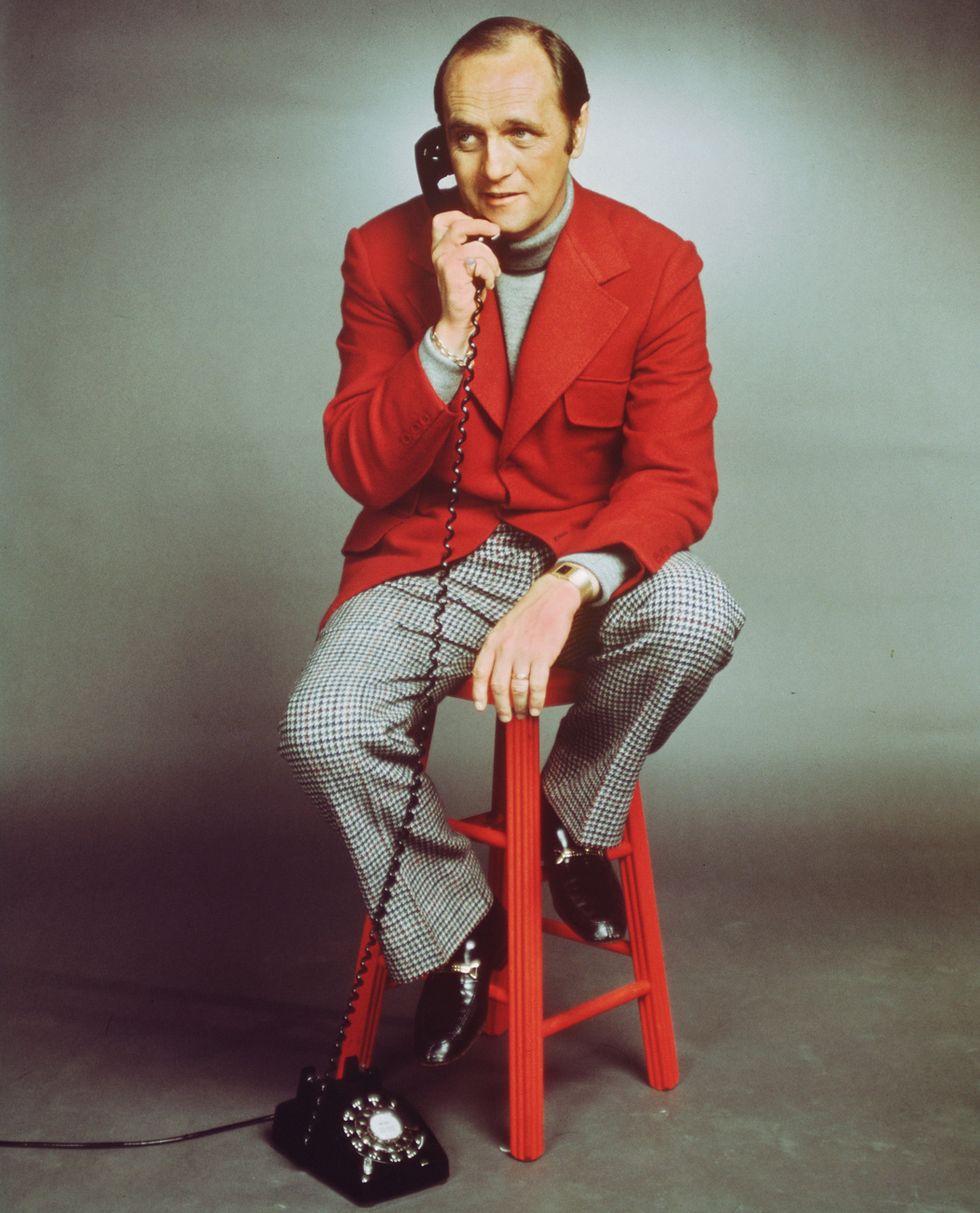 Bob Newhart as Chicago psychologist, Bob Hartley, circa 1972.
Photo Credit: CBS Photo Archive/Getty Images.
At worst, it's a cop-out trope (see Bobby Ewing in Dallas). At best, it's an ingenious series-ender: in the aptly titled "The Last Newhart," Bob Newhart wakes up next to his first TV wife (Suzanne Pleshette) from The Bob Newhart Show.
That's right, all eight seasons of Newhart were an elaborate dream.
The Mary Tyler Moore Show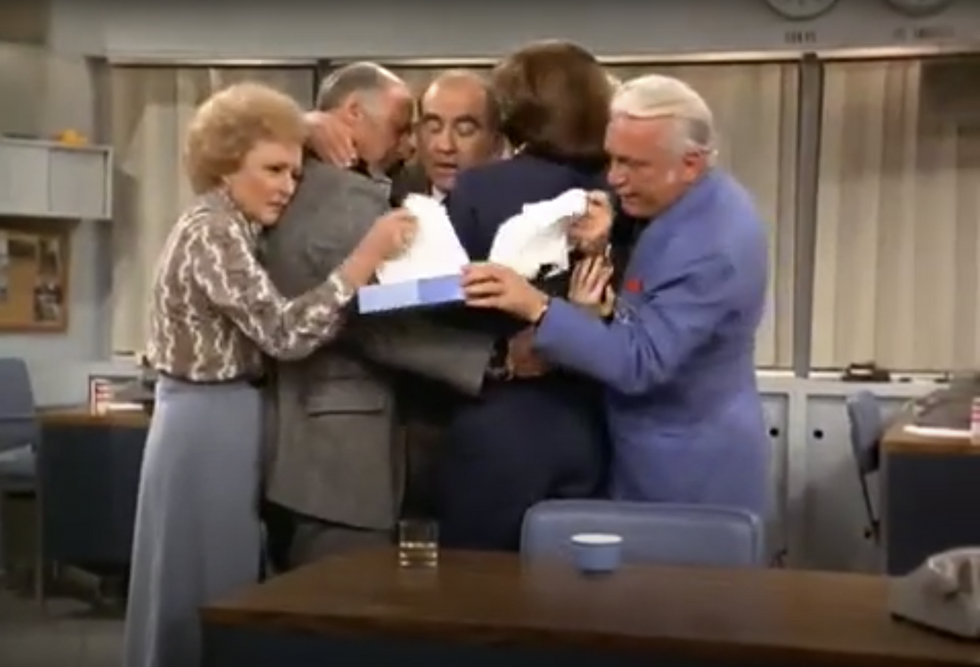 The cast of theThe Mary Tyler Moore Show.
Photo Credit: YouTube.
Lights out at WJM-TV, as Mary Richards (Mary Tyler Moore) and the news team—save for the bumbling Ted, inexplicably—are axed. But not until Mary tells Lou how much he means to her, and the cast does one final (and funny) group hug. Rest assured: Mary's still gonna make it, after all.
Crazy Ex-Girlfriend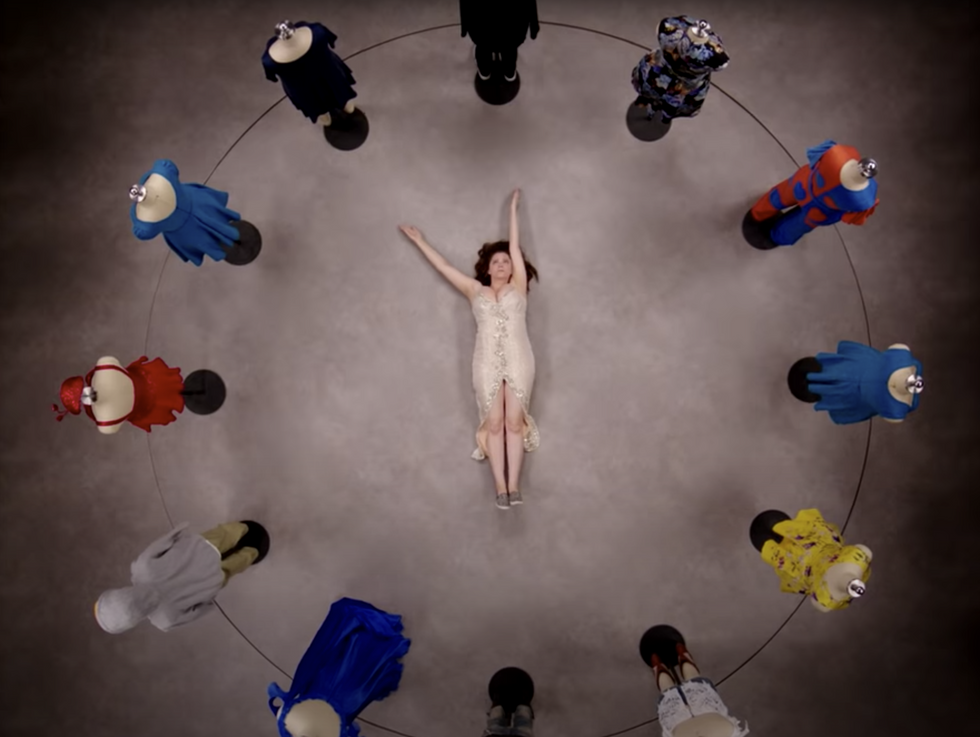 Rachel Bloom as Rebecca Bunch in Crazy Ex-Girlfriend.
Photo Credit: Courtesy of The CW.
Theater fans know that the 11 o'clock number is usually the penultimate song of the show, to give one final showcase to the show's star. And the musical-minded Ex-Girlfriend features its own "Eleven O'Clock," where Rebecca Bunch belts out a four-year recap in 4 minutes.
So, who does Rebecca end up with: Nathaniel, Greg, or Josh? The answer is none of them, as Rebecca instead chooses herself.
Originally published in Watch Magazine, July-August 2020.