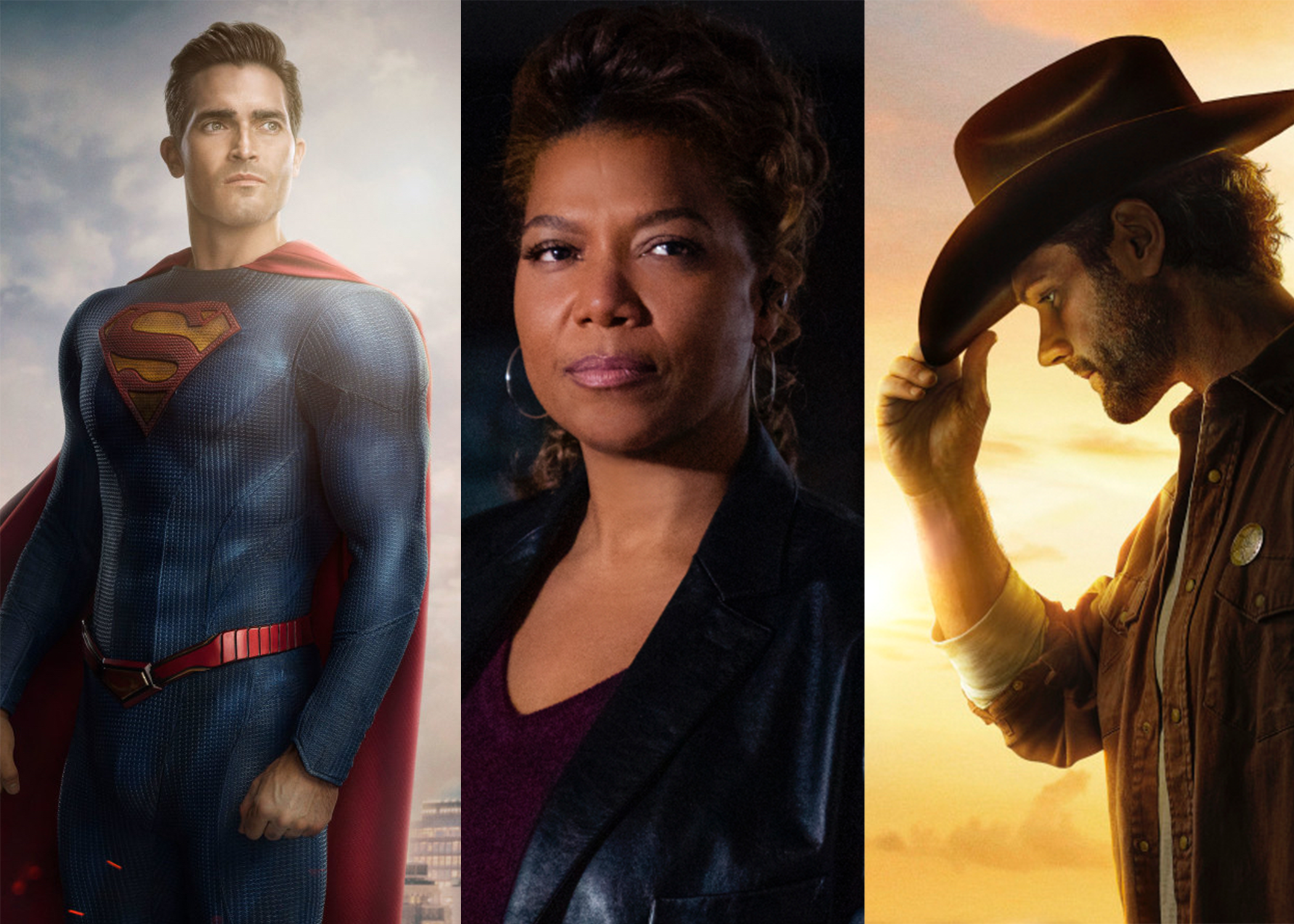 Photo Credit: (from left) Nino Muñoz/The CW, Michael Greenberg/CBS, Brian Bowen Smith/The CW.
The wait is over! Your faves are back—plus four new shows join The CW and CBS lineup.
By Nate Millado
We're finally getting some New Year's resolutions to last year's cliffhangers! That's because The CW's pandemic-delayed "fall" lineup rolls out this month, along with some newbies: Superman & Lois joins the ever-expanding Arrowverse, while Supernatural'sJared Padalecki reimagines a '90s classic in Walker.
Not to be outdone, CBS is also introducing a pair of highly anticipated new series: Clarice Starlingreturns to the field a year after the events of The Silence of the Lambs in new drama series Clarice, and Queen Latifah stars in a gender-swapped The Equalizer.
Find out when your returning faves—and your next obsessions—premiere with our Winter TV Preview!