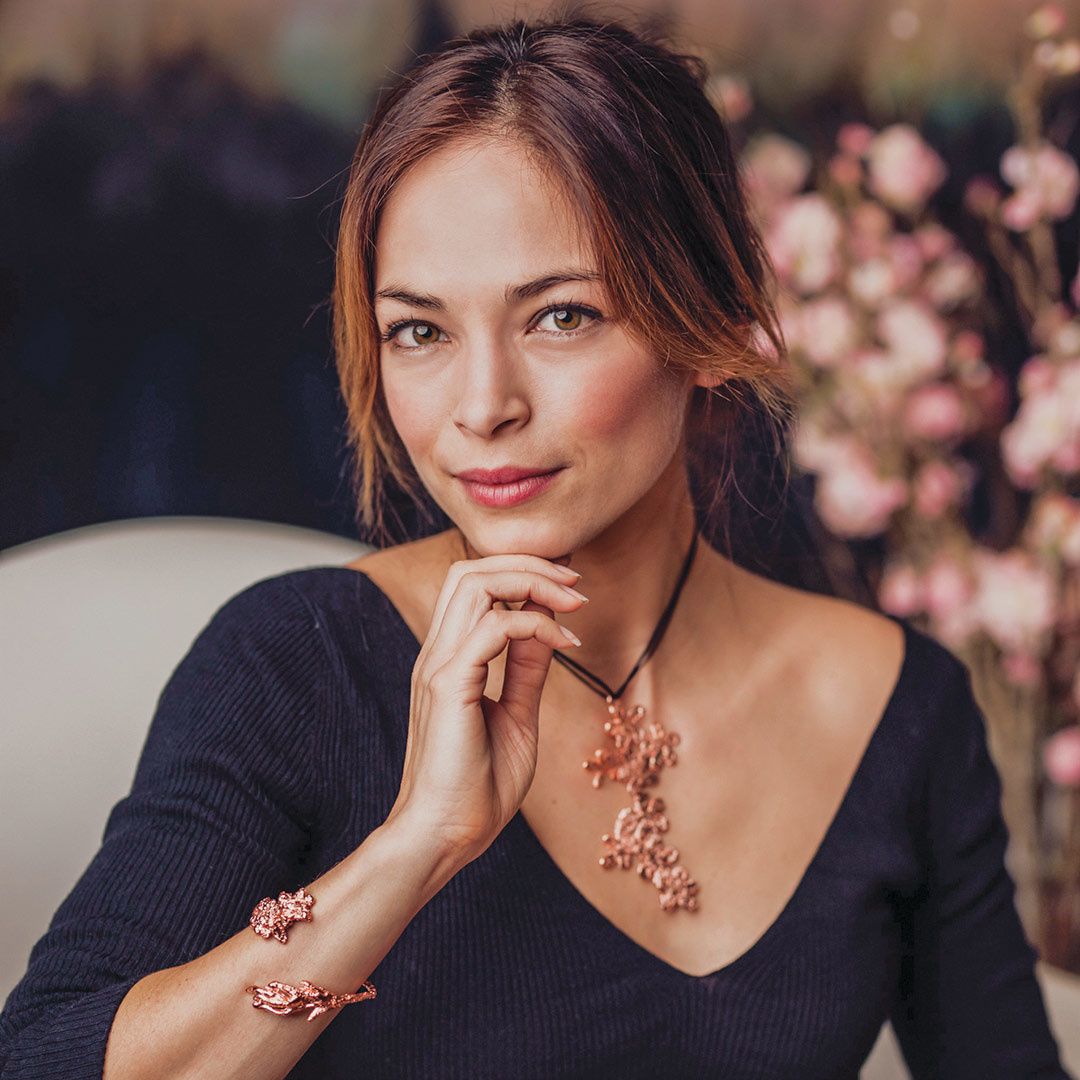 Photo Credit: Cakewalk Media.
Smallville favorite Kristin Kreuk, now a lawyer on Burden of Truth, is all about discovery.
By John Griffiths
Stream new episodes of Burden of Truth free on Fridays on The CW.
1. A FUN BEAT
Talking Heads' "This Must Be the Place" is a song that makes me happy. It's quirky—just like me.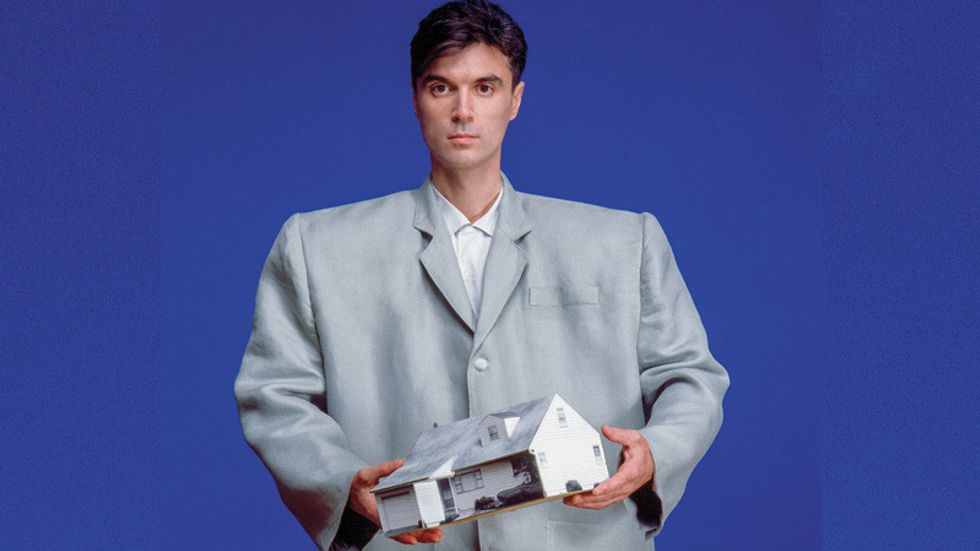 Photo Credit: Deborah Feingold/Getty Images.
2. LATIN AMERICA
I went into the Amazon jungle, from the Ecuadorian side, which was a dream of mine. I've also been to Argentina and Peru. I love traveling—and I'd go back in a heartbeat.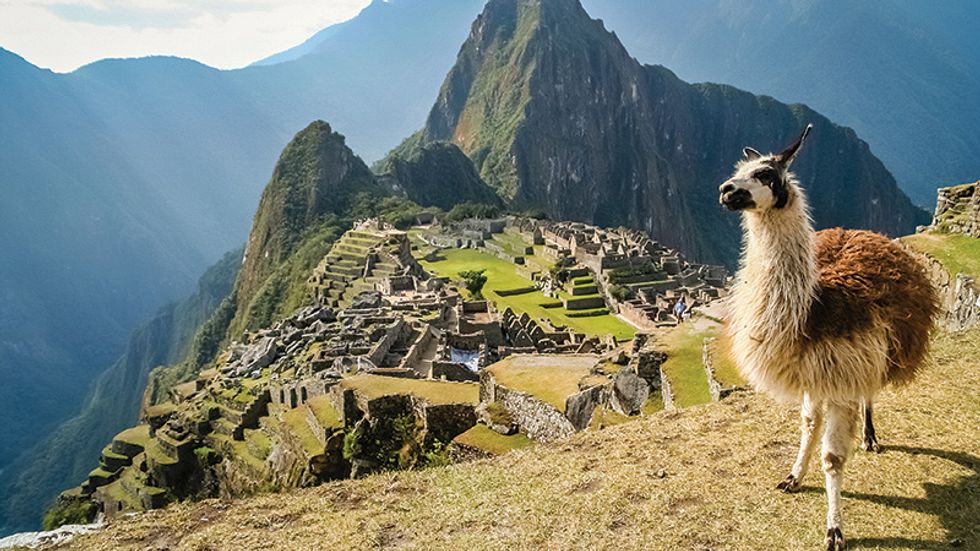 Photo Credit: pawopa3336/Getty Images.
3. PERFUME
I collect perfume because the bottles look beautiful and smell amazing. I have a vintage bottle that currently doesn't have a scent in it. The glass is pink with lots of angles and a tassel-y top. It sits on my bookshelf and is quite gorgeous.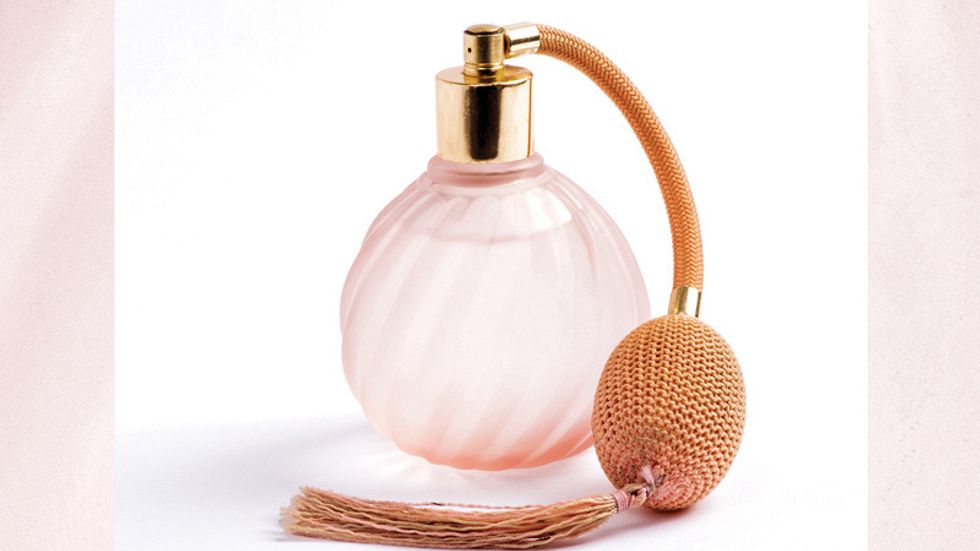 Photo Credit: Photology1971/Getty Images.
4. MY MORNING RITUAL
I have coffee with a little oat milk and sit on my back deck that overlooks a pond [in Toronto]. It's beautiful when it's frozen over and the cardinals fly by.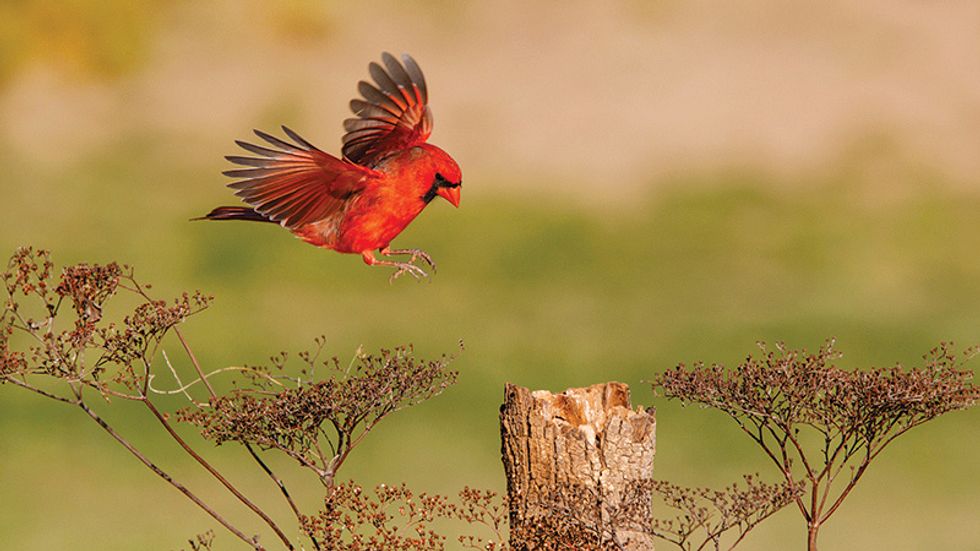 Photo Credit: Danita Delimont/Getty Images.
5. ACADEMICS
I've been slowly working toward my bachelor's degree at Queen's University in Canada. I started working on Smallville when I was young, so I never went to secondary school. I've been taking a lot of history classes, which feels like investigating the past in relationship to the present and theorizing about the future. It's like [solving] a puzzle.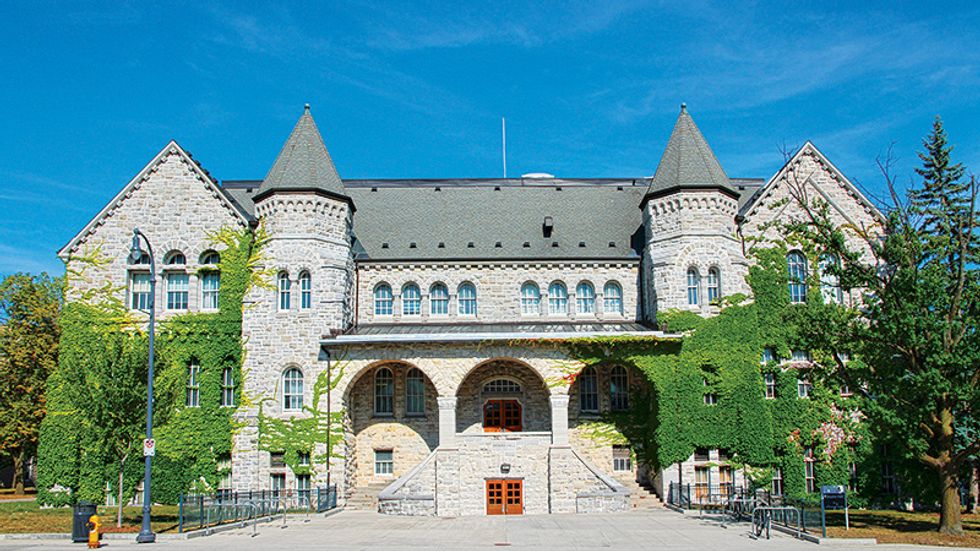 Photo Credit: EricFerguson/Getty Images.
6. CLASSIC COMEDIES

The Princess Bride is one of my favorite movies. I learned all of the lines as a child, and can still recite most of them to this day.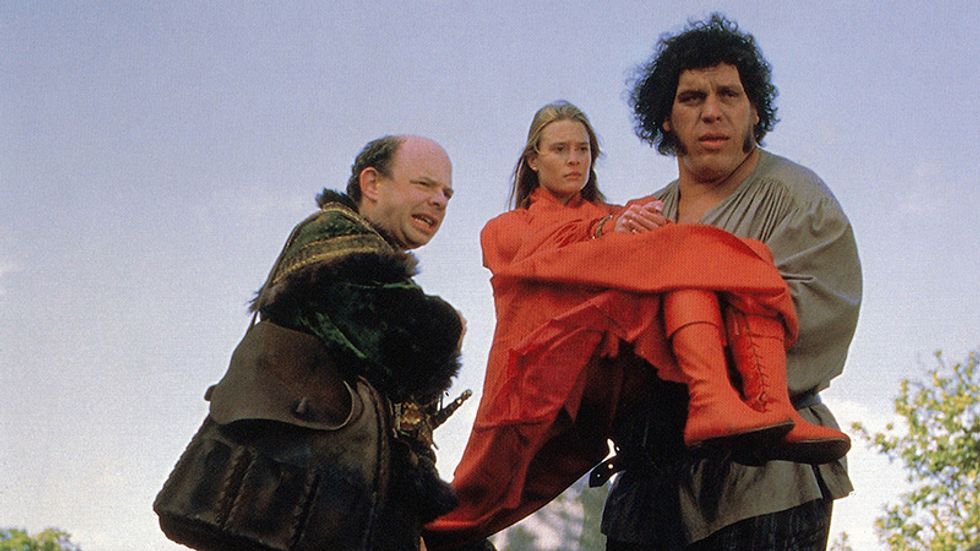 Photo Credit: 20thCentFox/Courtesy Everett Collection.
7. MY FATHER'S GARDEN
We moved into our family home in Vancouver when I was 8 years old. At first the plot was all grass. Now it's a wild, epic garden that spills out into the front and back yards. It's like The Secret Garden—full of curiosity and strange plants. I love being in it.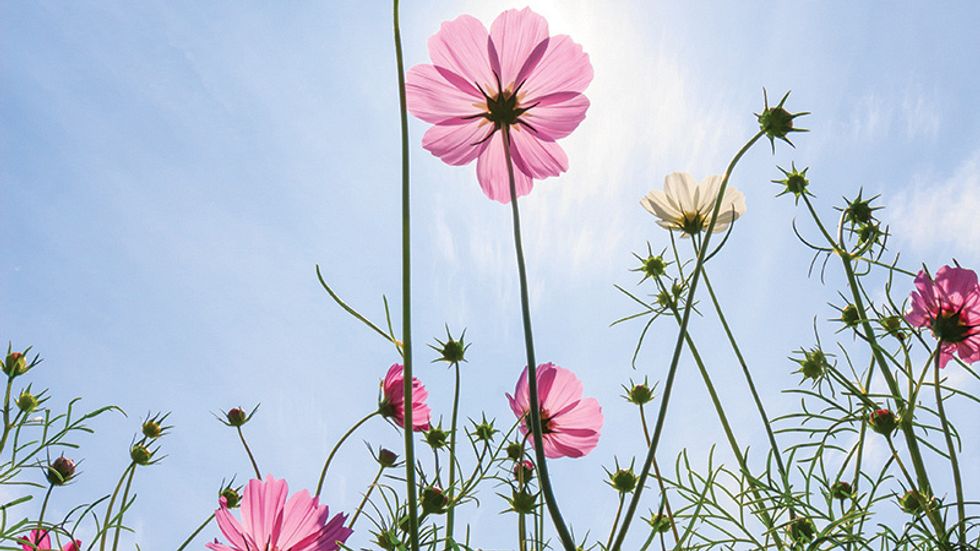 Photo Credit: jat306/Getty Images.
Originally published in Watch Magazine, July-August 2019.

Stream new episodes of Burden of Truth free on Fridays on The CW.