Stars
9 Reasons We're Crazy About Kaley Cuoco
Photography by Jeff Lipsky
She knows a good thing when she's got one.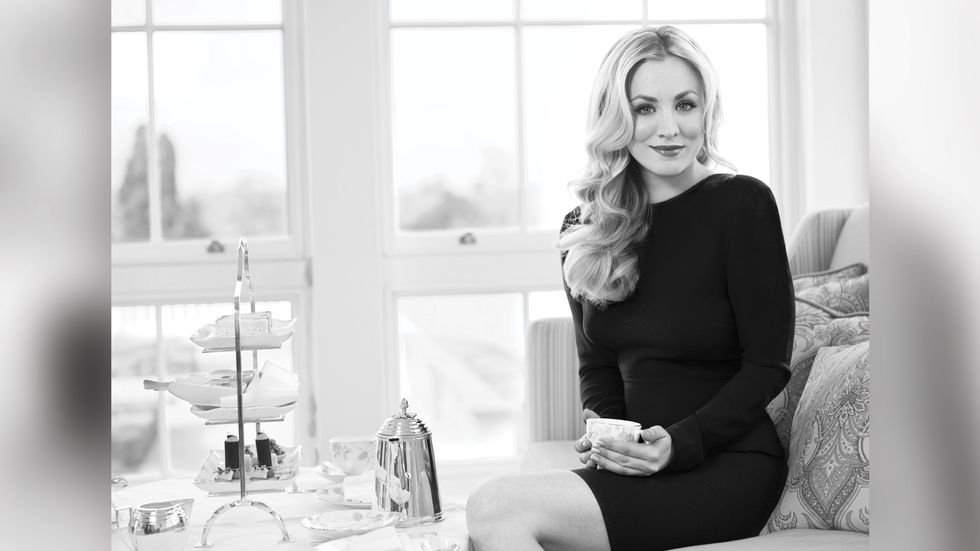 Photography by Jeff Lipsky
The universe may have formed nearly fourteen billion years ago, but it's hard to imagine a time before The Big Bang Theory.
Although the TV show has wrapped its final 12th season, the fan-favorite sitcom remains as stellar and binge-worthy as ever, and shining bright in the cast is the luminous and lovely Kaley Cuoco.
Here are a few reasons why we love having the down-to-earth actress in our orbit.
Though Kaley Cuoco has been in show biz since age four, she hasn't let the pursuit of fame warp her worldview.
"I don't care about becoming super famous. I'm not a crazy person about it. I like the level I'm at. You're spoiled when you're on a TV show. Summer comes around and I get to hang around with the animals, cook, and do nothing. I'll play Penny as long as they'll let me," Kaley told Watch! during an August 2011 interview.
Photography by Jeff Lipsky. Originally published in Watch! Magazine, August 2011.
Stream full episodes of The Big Bang Theory on CBS All Access.