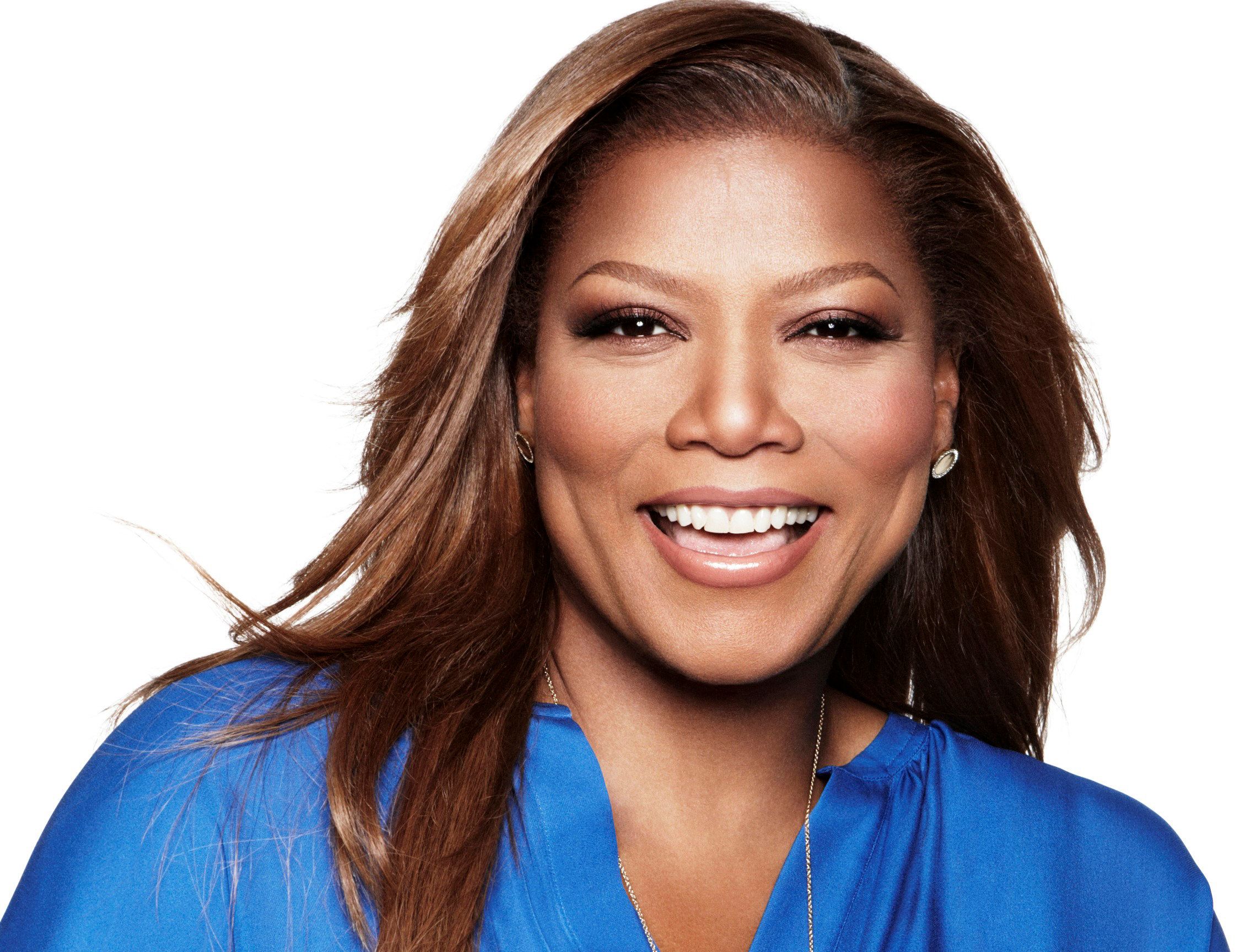 Photo Credit: Courtesy of Queen Latifah
The award-winning actress and singer delivers in CBS' reimagining of TV show The Equalizer.
By Nate Millado
All hail the Queen of all media! Queen Latifah stars in CBS' drama series The Equalizer—and she totally rules this reboot!
And while she's no stranger to the "small screen," the multi-talented multi-hyphenate—born Dana Owens in Newark, NJ—has conquered music and movies, as well. Here are seven things you need to know about the rapper, singer/songwriter, actress, producer—and all-around badass!
SUBSCRIBE NOW: Enjoy 4 Digital Plus 2 Print/Digital Issues Of Watch Per Year — For Free!

Watch The Equalizer on CBS and streaming on Paramount+.
1

.

She Is Reimagining A TV Classic
The original Equalizer TV series ran for four seasons during the '80s on CBS. Edward Woodward played a retired intelligence agent with a mysterious past who helped those with nowhere else to turn. Queen Latifah is executive producing and starring in a gender-swapped reboot, The Equalizer, as Robyn McCall.

2

.

She First Became Famous As A Rapper—And A Great One
Queen Latifah first burst onto the scene as a rapper in 1989; her debut album (All Hail the Queen) featured the hit single "Ladies First." She helped blaze a trail for a new sound in Hip Hop with the Native Tongue posse, recording tracks with De La Soul, Monie Love, Prince Paul, and Daddy-O from Stetsasonic.
She was also known as a standout live performer accompanied by her dancers, the Safari Sisters. She's gone on to release seven genre-defying albums—that have dabbled in jazz, hip-hop, reggae, and pop—and earned a Grammy for the 1993 anthem "U.N.I.T.Y."
3

.

She Starred In Living Single
As Khadijah James, Queen Latifah helped define a generation with the empowering '90s sitcom Living Single—which co-starred Kim Fields, Kim Coles, and Erika Alexander.
4

.

She Is A Screen Queen
Queen Latifah has appeared in more than 40 films, including Jungle Fever (her big-screen debut), hilarious comedies like Beauty Shop and Girls Trip, action heist Set It Off, and musicals like Chicago and Hairspray. She's worked with practically everyone in Hollywood from Tiffany Haddish, Steve Martin, and Diane Keaton to Jada Pinkett Smith, Dolly Parton, and Halle Berry.
5

.

She Hosted A Talk Show
Queen Latifah has always had a gift of gab, which she put to good use for two seasons on CBS. Her eponymous talker, The Queen Latifah Show, welcomed a wide range of guests, including Bill Clinton, RuPaul, Sharon Osbourne, Denzel Washington, Zac Efron, Nicole Kidman, and the cast of The Young and the Restless.
6

.

She Is An Oscar Nominee 
Yes, Queen Latifah has been nominated for an Academy Award! In the movie musical Chicago, Latifah showcased her singing and acting chops as no-nonsense prison matron Mama Morton. She earned an Oscar nom for Best Supporting Actress, but ultimately lost to her scene-stealing costar Catherine Zeta-Jones. Still, the two powerhouses brought down the house with a live rendition of "Moving On" in front of hundreds of millions of Oscar viewers worldwide.