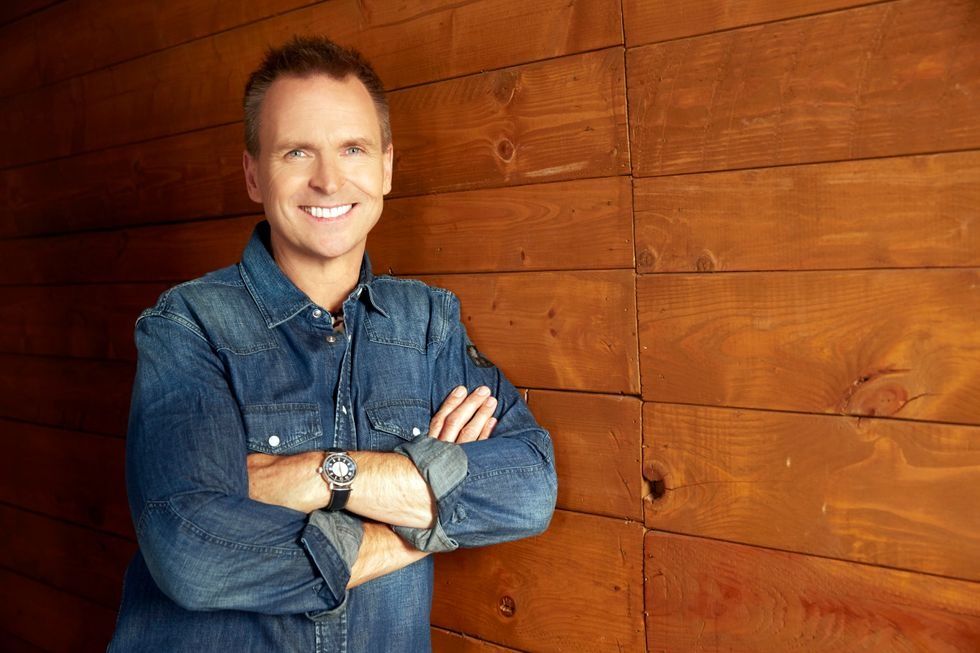 Photo Credit: Monty Brinton/CBS.
Phil Keoghan, host of The Amazing Race and Tough as Nails
"My resolution, especially in this 2020 election year, is to find a way to stay focused on what we have in common instead of what divides us. We have to come together. I'm an immigrant, and I came to this country. I want to use my storytelling abilities to help unify everyone."
Stream The Amazing Race on CBS All Access.
Quote originally published in Watch! Magazine, January-February 2020.