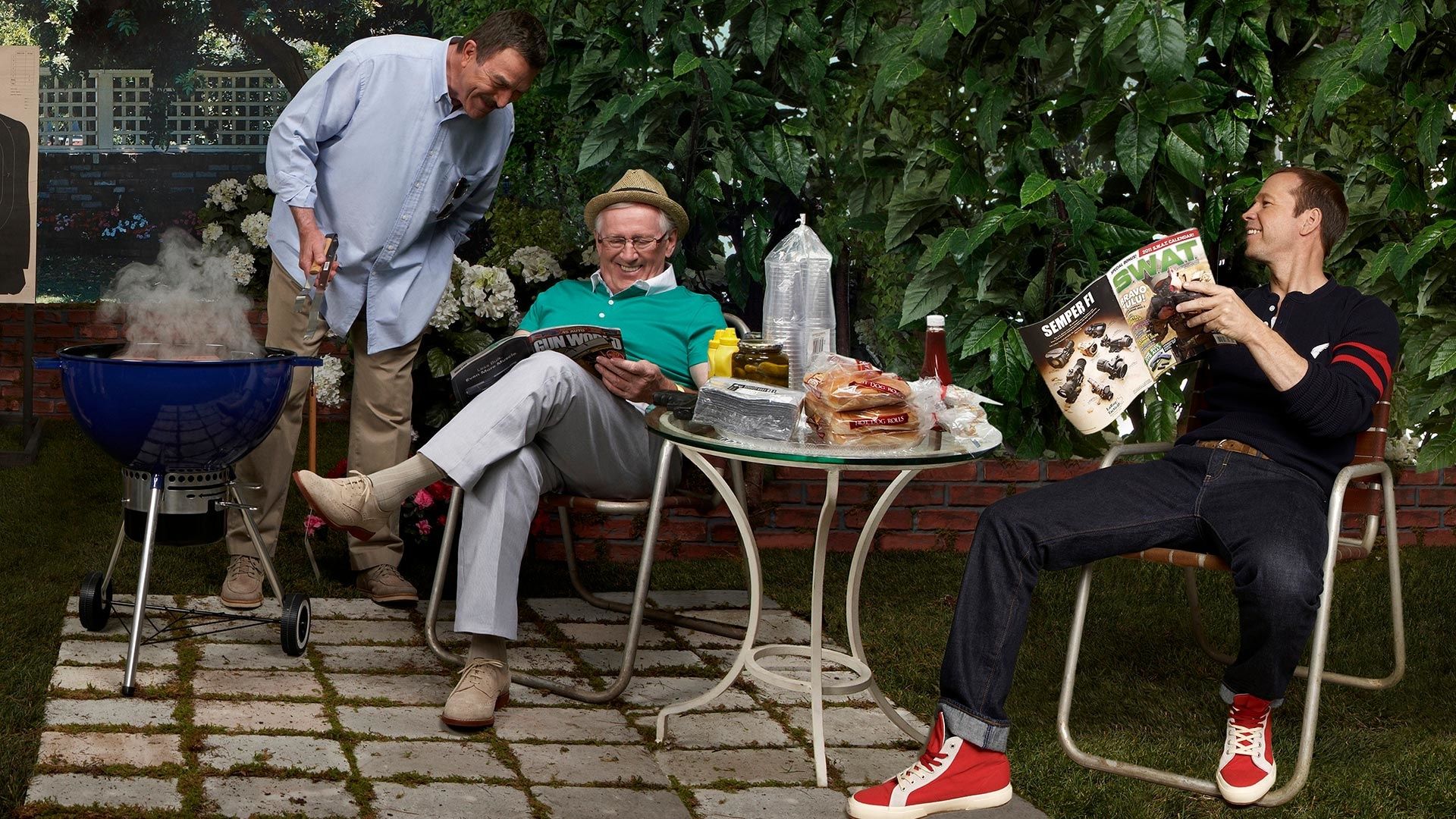 Photography by Patrick Demarchelier.
A toast to CBS' dapper dads.
Happy Father's Day to all the cool CBS dads and the men who play them!
Watch has photographed many of television's top pops over the years, like family men Tom Selleck, Len Cariou, and Donnie Wahlberg pictured above. From suave shoots to stylish portraits, we've rounded up some of our favorite photos to celebrate these great guys.
Stream full episodes of Blue Bloods on CBS All Access.