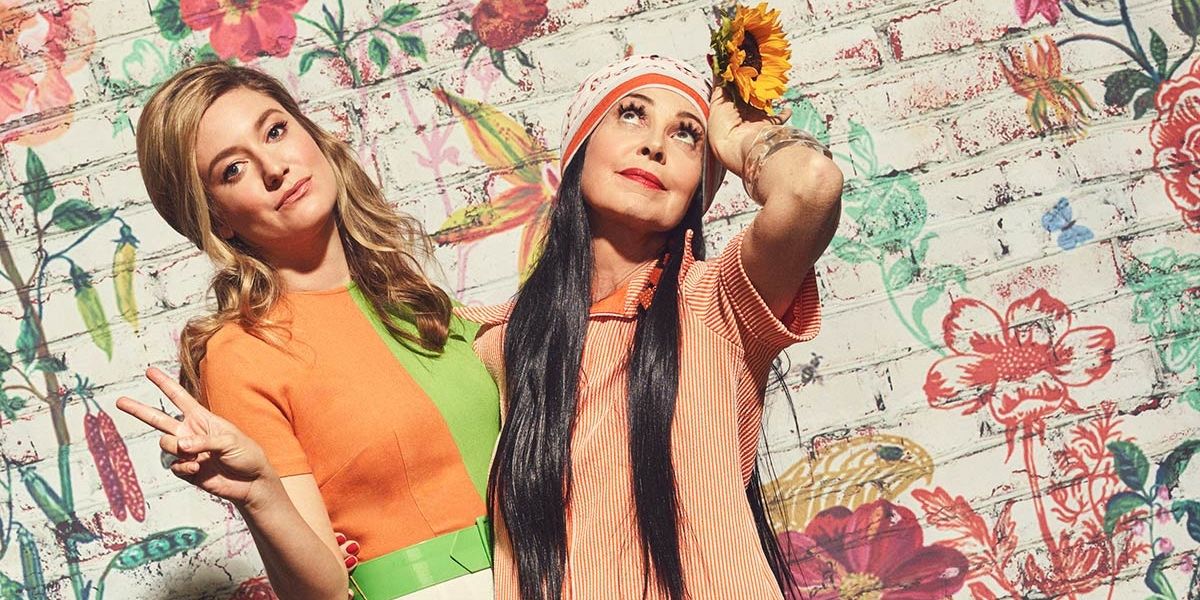 Photo Credit: Miller Mobley.
Celebrity and TV moms just wanna have fun!
Happy Mother's Day to all the fabulous CBS moms and the women who play them!
From gorgeous photo shoots and pictorials to intriguing interviews, Watch has featured many of television's magnificent mothers like Meemaw (Annie Potts) and Mary Cooper (Zoe Perry) on Young Sheldon, pictured above.
Some stars are moms in real life, some play mom characters, and some happen to be both. Here, we celebrate these hardworking, inspiring, and lovely ladies.
Season 5 of Young Sheldon premieres Thursday, Oct. 7, at 8 p.m. ET/PT on CBS. Catch up on Paramount+.