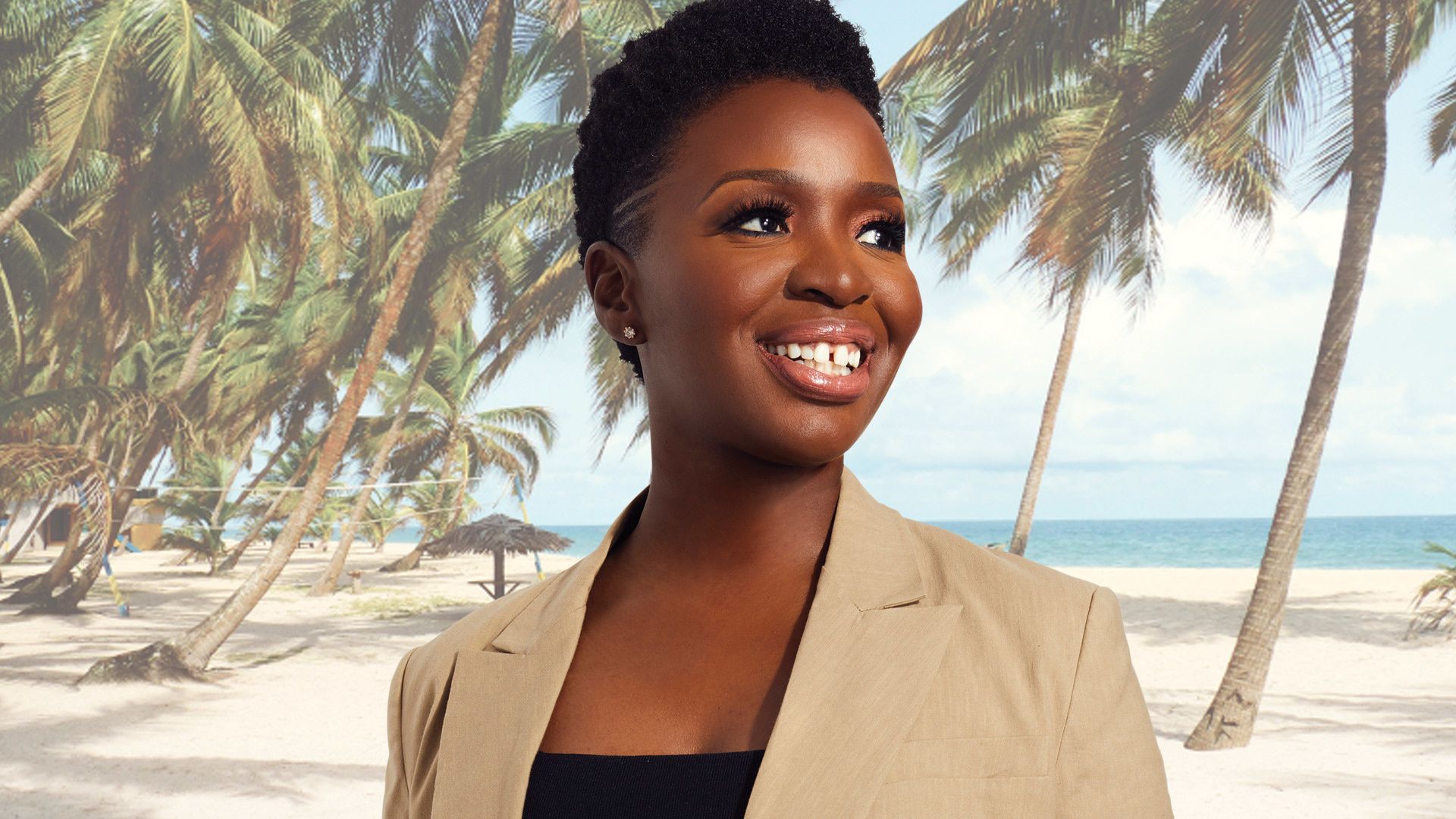 Photo Credit: JSquared Photography/CBS (Olowofoyeku).
Bob ♥️ Abishola star Folake Olowofoyeku shares her simple pleasures.
By Carrie Bell
Stream full episodes of Bob ♥️ Abishola on CBS All Access.
1. Home sweet home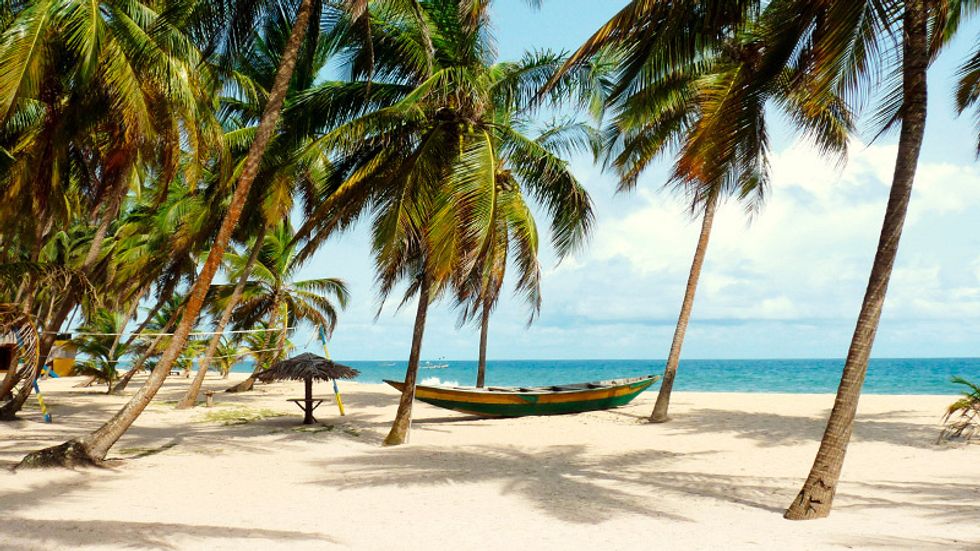 Photo Credit: RooM RF/Getty Images.
I grew up in Lagos, Nigeria. I miss the beach near our house and the hot and humid climate. I miss the people and the food. But mostly I miss the accent and hearing the sound of my language, Yoruba, which always makes me smile.
2. Water sports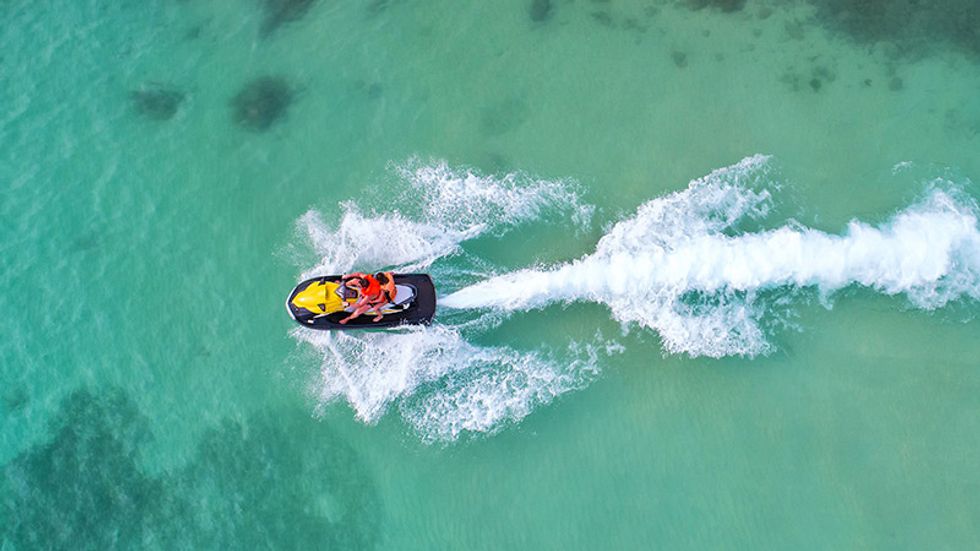 Photo Credit: wissanu01/Getty Images.
I love riding Jet Skis—even though I almost died on one in Mexico! My friend and I were walking down the beach in Cabo and chose the cheapest Jet Ski rental for $5. It was a bit suspicious; it was the only one that was docked. We got far out where you almost couldn't see land, and the thing flipped over. We were in the middle of the ocean for 10 minutes waving. Thankfully, someone rescued us.
3. Massage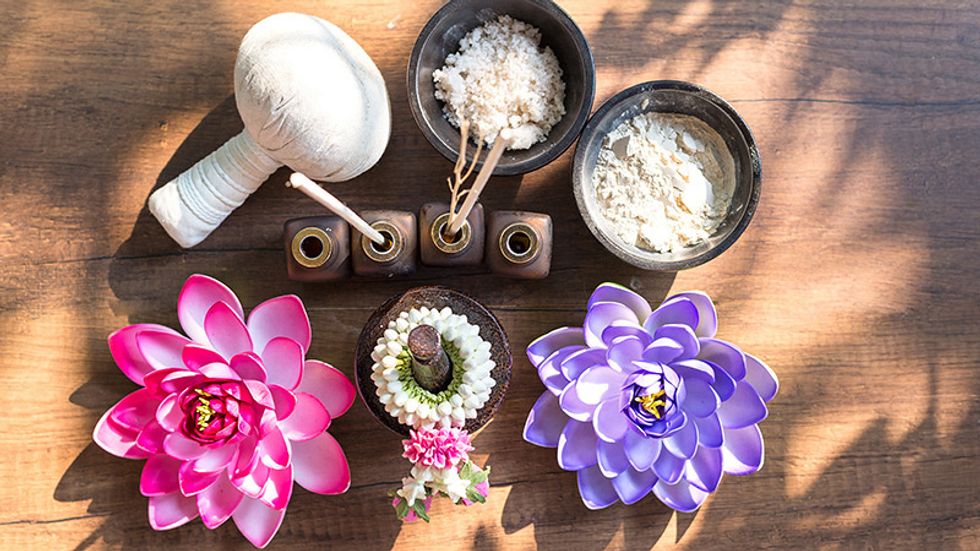 Photo Credit: Wand_Prapan/Getty Images.
I love deep-tissue sports massages. When I was traveling in Thailand, I got a massage every day. You have a meal, get a quick massage, then repeat.
4. Lady blazers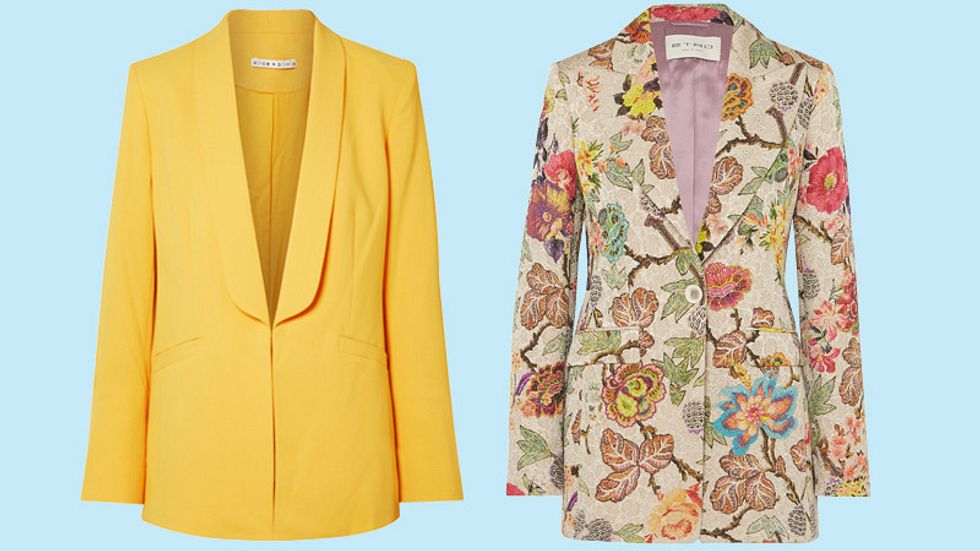 Photo Credit: Neta-a-Porter.
They're convenient, look sharp, and they dress up any attire. I like BCBG and ASOS, but I also have some vintage ones that I picked up at thrift stores along the way.
5. Anything sci-fi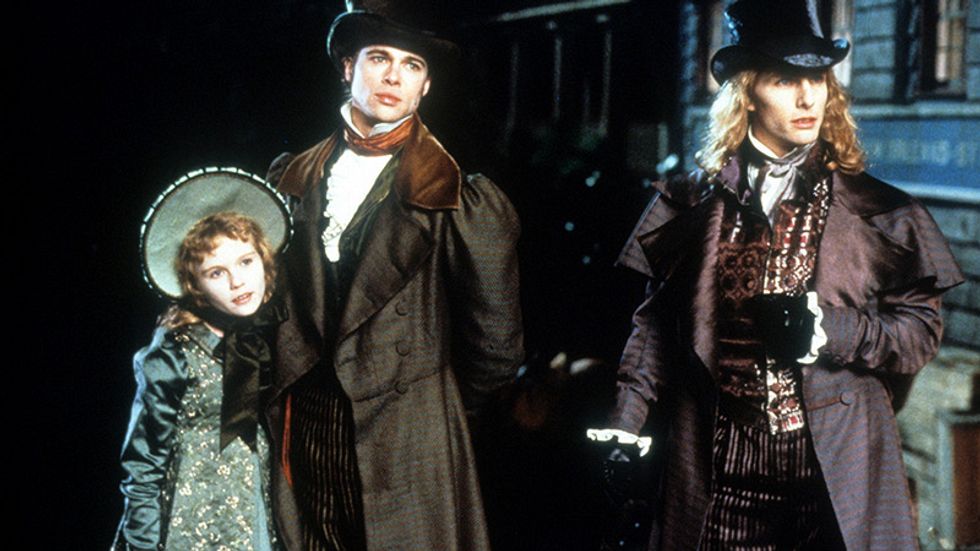 Photo Credit: Warner Brothers/Getty Images.
A favorite book is Wild Seed by Octavia E. Butler, and my top movie is Interview with the Vampire. Sci-fi exercises my imagination. It's otherwordly—and I like the possibility of such fantastical things happening.
6. Guitar music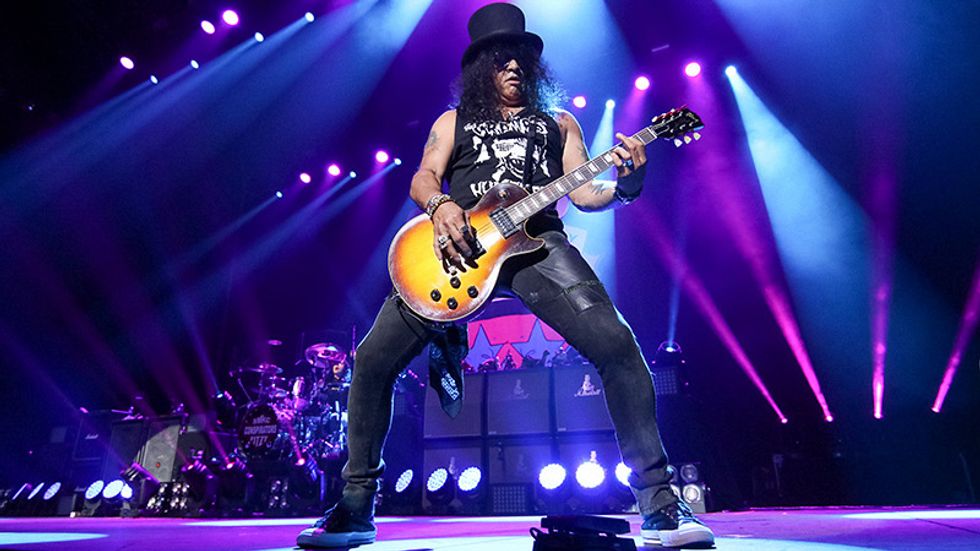 Photo Credit: Dave Simpson.
Slash's solo on "Knockin' on Heaven's Door" was the first thing I learned on the guitar. I'm self-taught, but I get by.
7. Grand Theft Auto V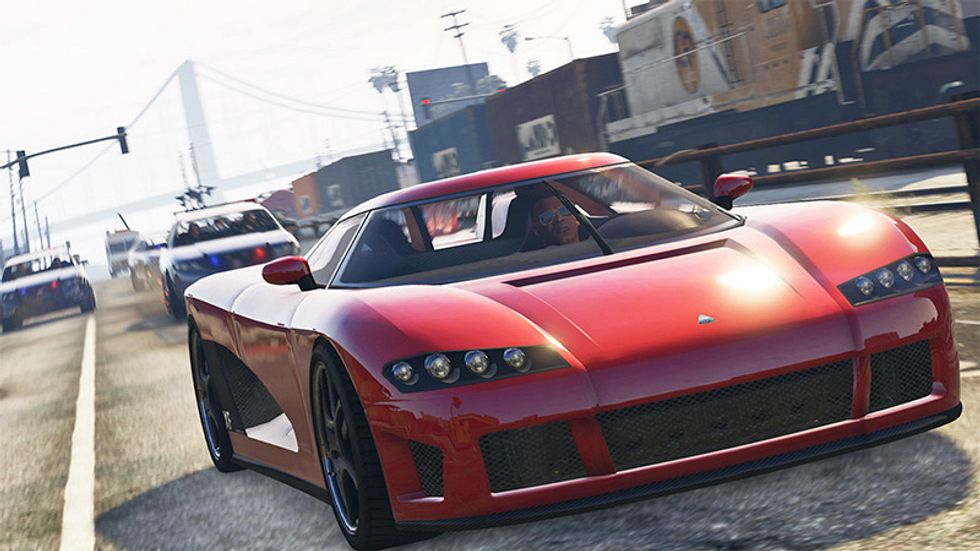 Photo Credit: Rockstar Games.
I like playing online with people from different parts of the world. But when I come across someone talking smack, I try to calm them down. If they keep going, I bow out and find another session. I'm there to relax!
Originally published in Watch Magazine, November-December 2019.

Stream full episodes of Bob ♥️ Abishola on CBS All Access.