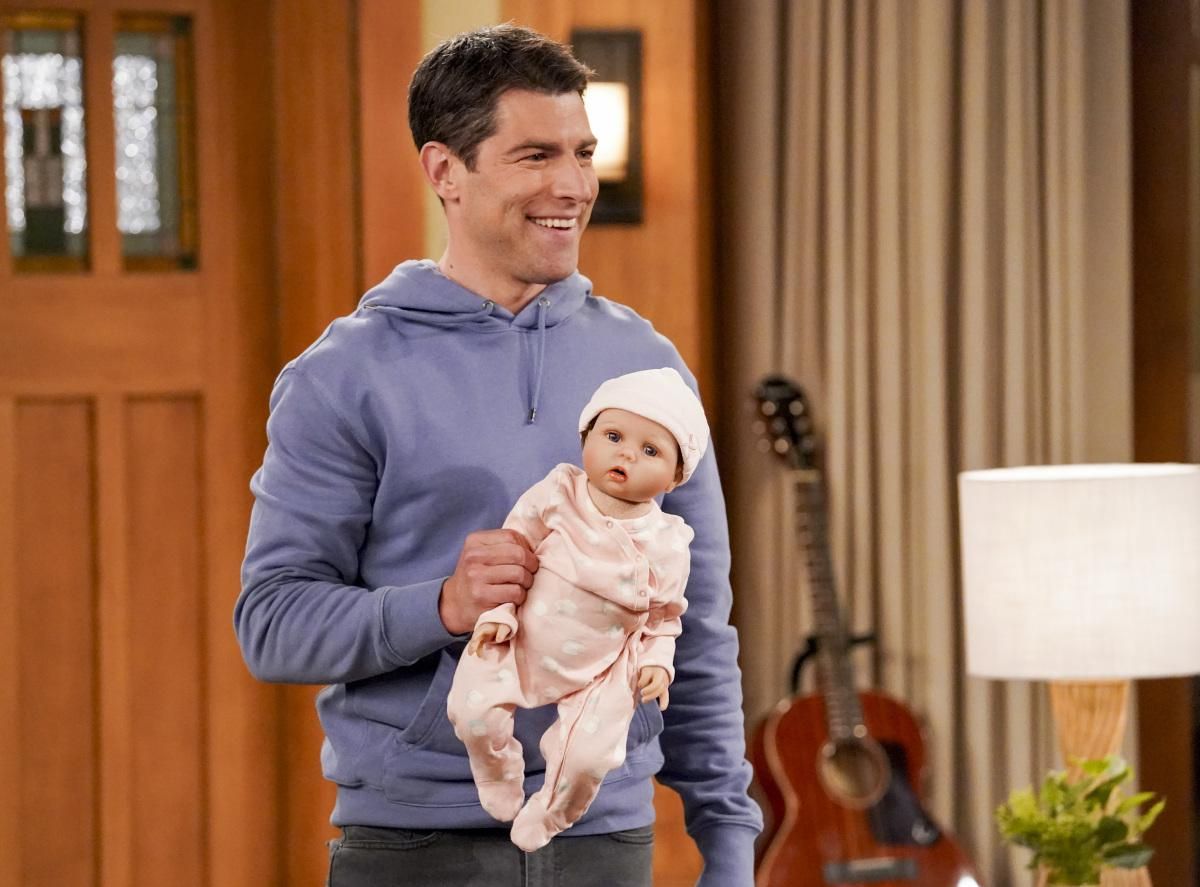 Monty Brinton/CBS.
Not all dad jokes make you cringe. Here are a few funny quips from some of our favorite fellas.
By Nate Millado
When does a joke become a dad joke? When it becomes apparent. (Cue the groans.) Sure, dad jokes are traditionally corny and, well, not so funny. But in honor of Father's Day, Watch rounds up some of the best wisecracks from sitcom patriarchs, including Dave (Max Greenfield) and Calvin (Cedric the Entertainer) from The Neighborhood, George Sr. (Lance Barber) from Young Sheldon, Art (Dean Norris) from United States of Al,Ben (Omar Miller) and Forrest (Rob Corddry) from The Unicorn, Johnny Rose (Eugene Levy) from Schitt's Creek, and Julius (Terry Crews) from Everybody Hates Chris.
SUBSCRIBE NOW: Enjoy 4 Digital Plus 2 Print/Digital Issues Of Watch Per Year — For Free!