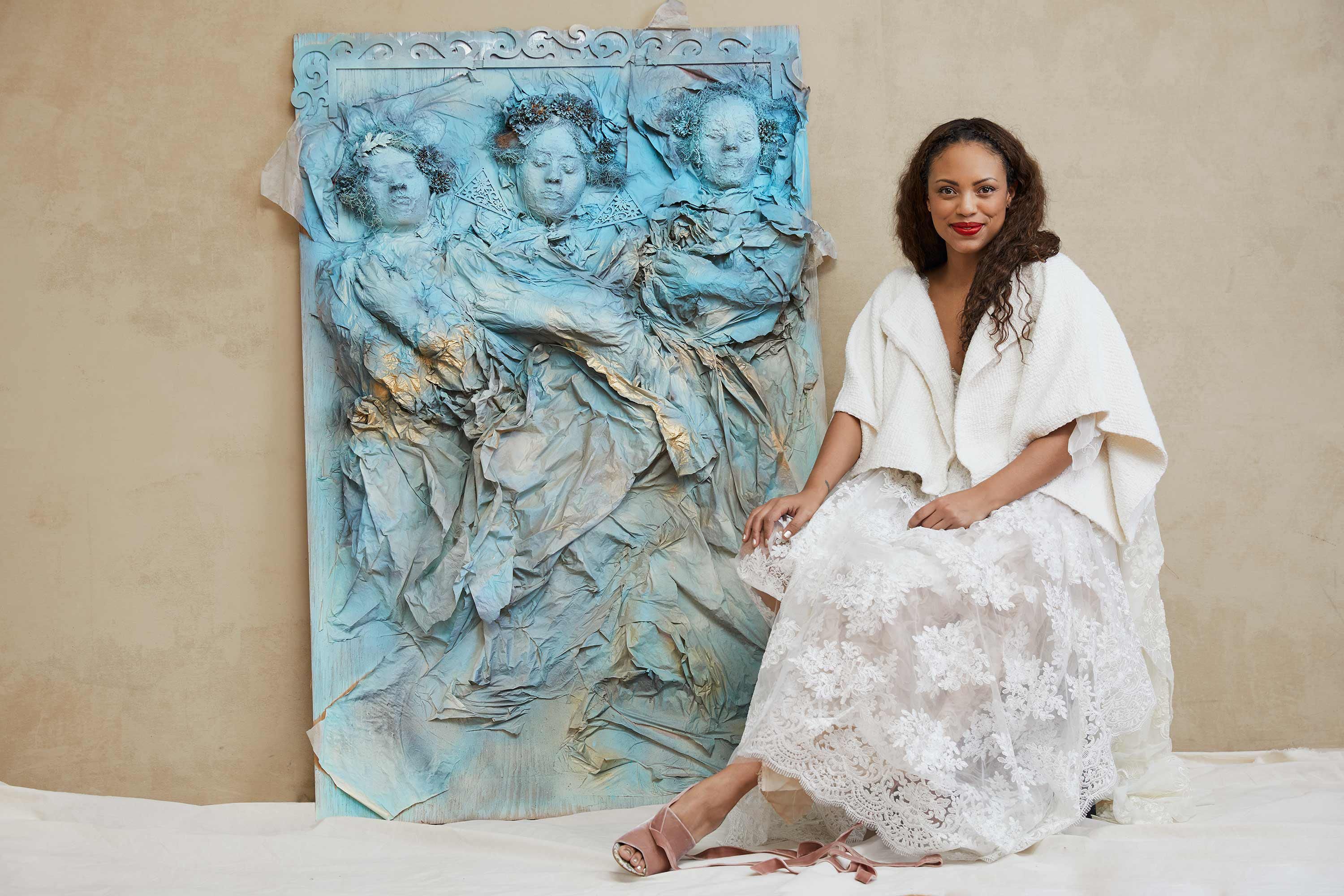 Photo Credit: Osvaldo Ponton.
Art has long been a personal outlet for Bull star Jaime Lee Kirchner. Now she's sharing it with the world and using her sixth sense to help others.
By Dan Allen
As Investigator Danny James on the hit drama Bull, actress Jaime Lee Kirchner uses her keen intuition to catch bad guys. But off- screen, Kirchner taps into her sixth sense for a greater good—creating meaningful art. "It's very specific, like a craving that comes over you or a call that you have to answer," says Kirchner of the moment an intuitive spark lights her creative process. "There's this feeling that you have to give yourself the time and the space to let your creativity come through."
---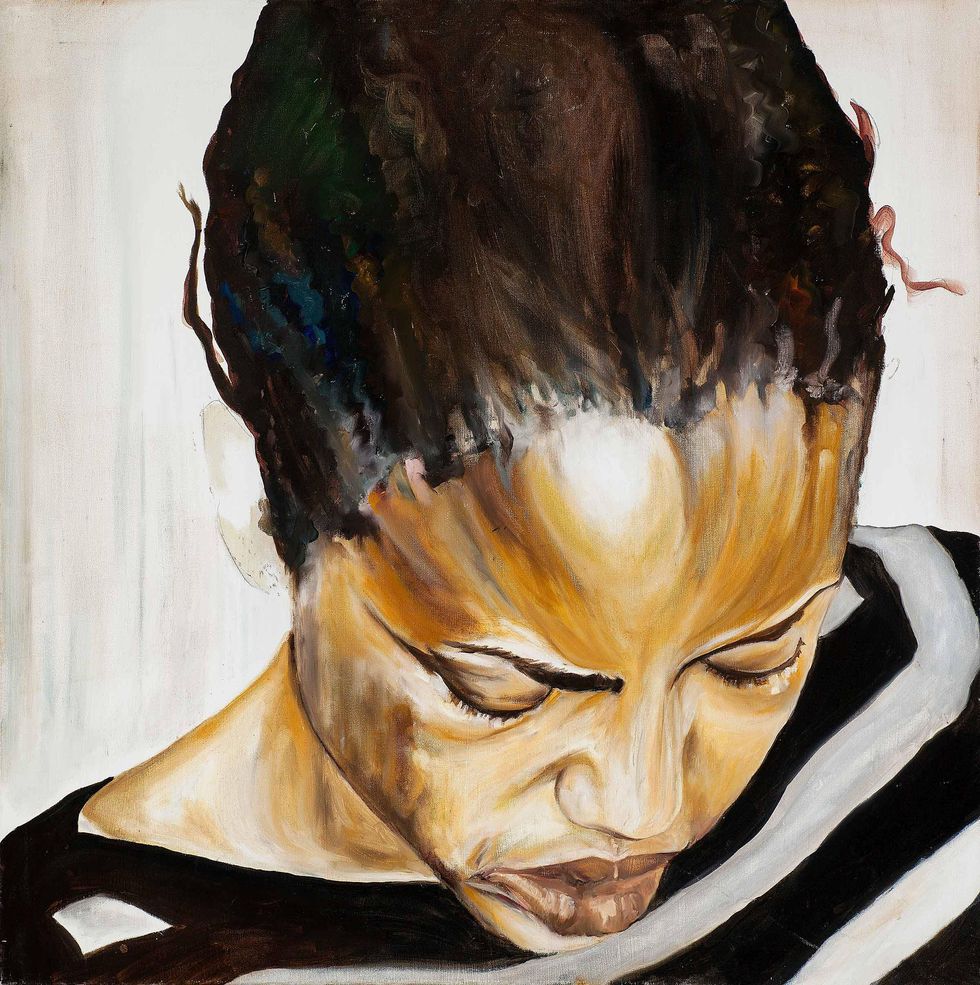 Photo Credit: Ken Sanville.
The roots of both her artistry and her acting stretch back to Kirchner's youth in Clarksville, Tennessee. "I always expressed myself visually, even as a kindergartener," she says. "I was also very chatty, so the origins of acting basically came at the same time." She eventually studied theater at New York University, but she was never formally trained in art. "For a long time, art was the only thing I had that was my own and that wasn't scripted," she says.
SUBSCRIBE NOW: Enjoy 4 Digital Plus 2 Print/Digital Issues Of Watch Per Year— For Free!
Bull airs Mondays at 10/9c on CBS and streams on Paramount+.
Around 12 years ago, Kirchner started working with a spiritual guide named Astrid Moore, who helped her with her creative process. "She allows me to look at things from a different eye, so to speak, and to see things that are helpful to me or my subject," says Kirchner. Bull fans might spot in this a fitting bit of kismet—last year in the show's fourth season, writers unwittingly gave Dr. Bull's new daughter the name Astrid. " We kind of joke about how that came through," Kirchner says with a laugh. "Of all the names, Astrid—how many Astrids do you know?"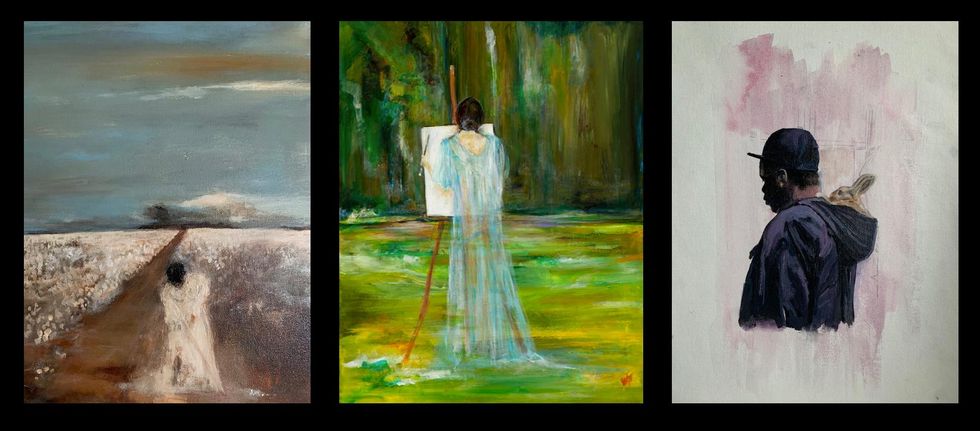 Paintings by Jaime Lee Kirchner: Woman with a Gun in a Cotton Field | Allowing Divine Guidance | Boy and Bunny
Photo Credit: Ken Sanville.
Another Bull connection to Kirchner's artwork came in the form of a portrait she painted of Annabelle Attanasio, who played computer expert Cable McCrory on the show's first two seasons before leaving to pursue a directing career. In another uncanny premonition, Kirchner painted Attanasio as blond, even though up to that point she'd had only dark hair. "She said to me, 'You knew I was always supposed to be blond!' She had a reinvention after she left the show, sort of how Sandy became the sex bomb in Grease. So I guess it was a foreshadowing , where I saw beyond where she was at the time."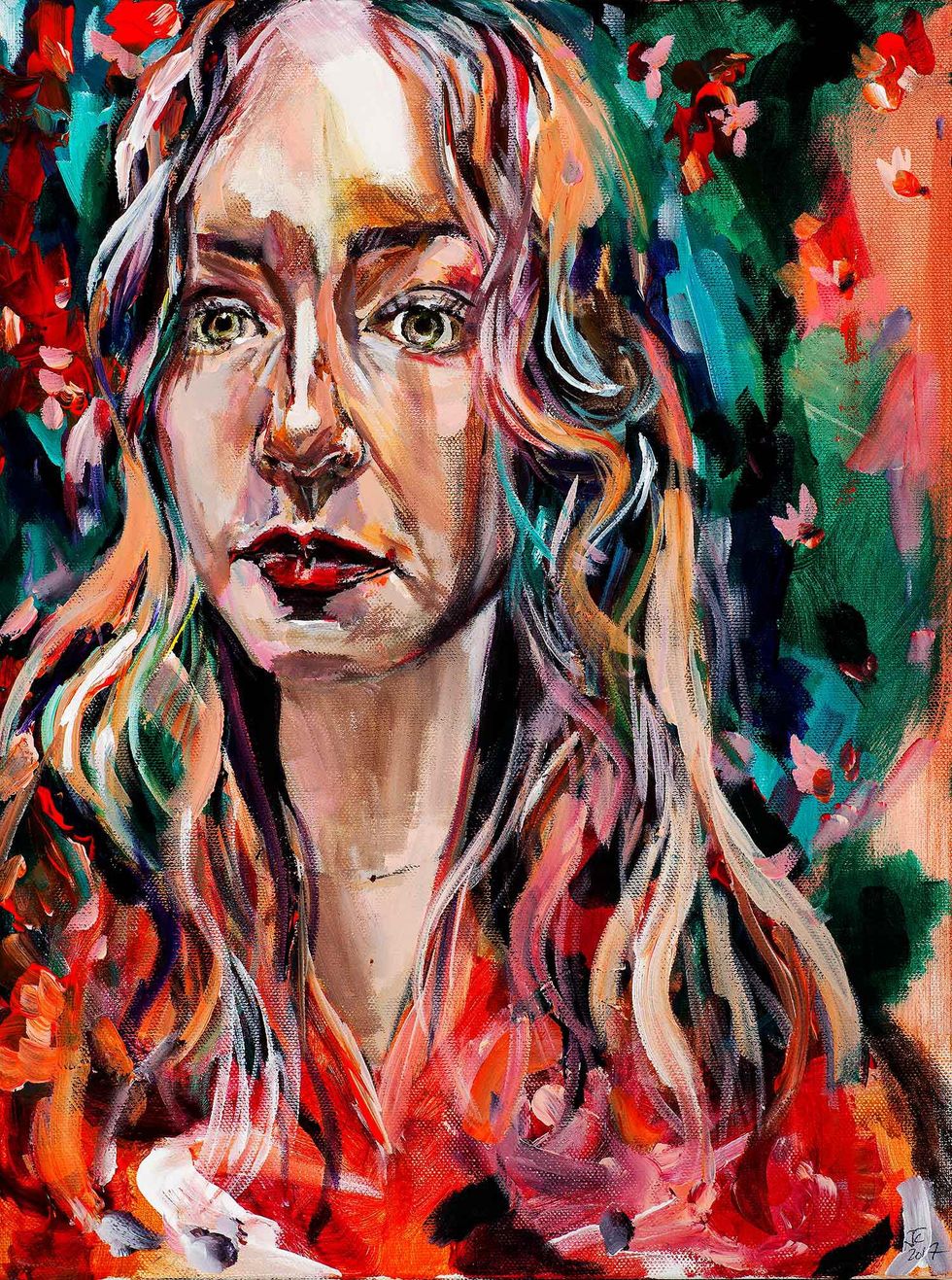 Former Bull star Annabelle Attanasio.
Photo Credit: Ken Sanville.
Much of Kirchner's recent work has taken on a healing aspect, as she helps others see and process issues they might not already be in touch with. "I have to ask permission to tune in, but the hope is I can help them connect to a feeling or illuminate something they're blocking on that they wouldn't have otherwise seen," she says. She emphasizes that permission to "go there" with someone is crucial, no matter what she might be perceiving. "It's kind of a waste to tell the truth to someone who doesn't want to hear it."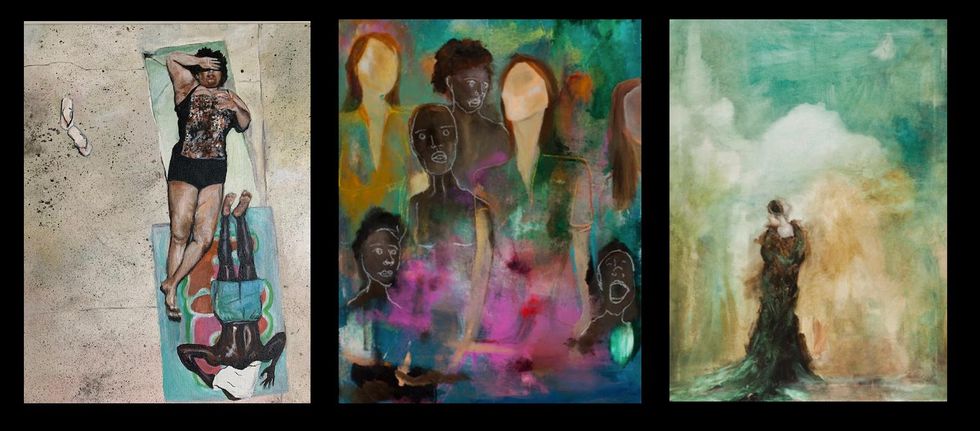 Paintings by Jaime Lee Kirchner: Shade | Them | The Peacock Princess
Photo Credit: Ken Sanville.
Kirchner says that once she starts creating a piece of art, she often doesn't consciously grasp where her inspiration comes from. "My eyes kind of black out, my mind blacks out, and my hands just know what to do," she says.
When creating a three-dimensional work she titled The Three Belles a few years ago, for instance, she says she found herself just grabbing materials that came to her in a flash. "It was such a clear image—I knew I wanted to do something that felt like an oxidized statue in Italy, with a sort of tealish/bluish/goldish patina on these old statues," she says. "It was just so in the moment—it had no recipe; I just knew to grab random little things, like pieces of plastic or twigs from the yard. It's the most satisfying thing I've ever experienced, to have the vision, then trust myself to physically manifest it."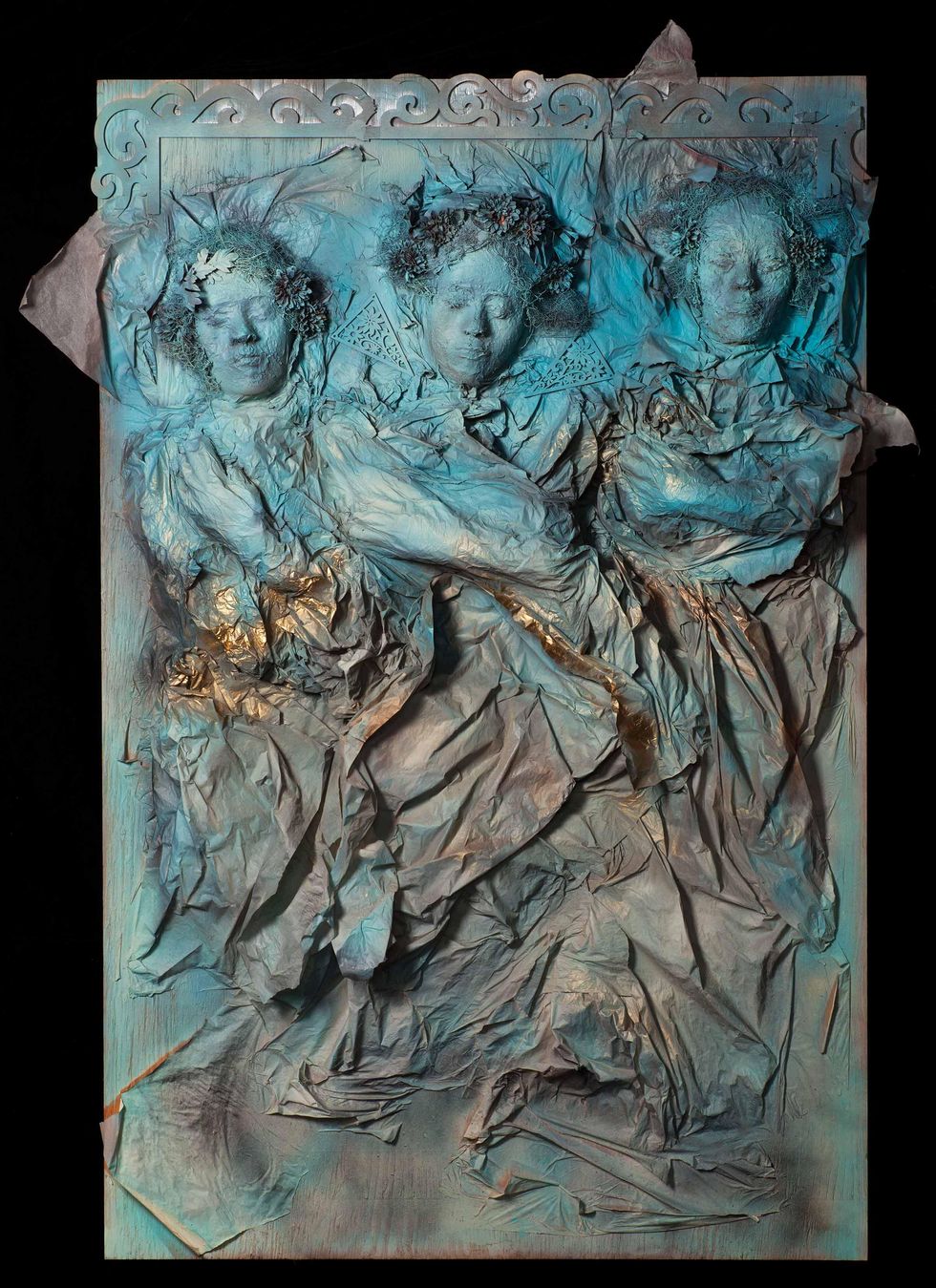 The Three Belles by Jaime Lee Kirchner.
Photo Credit: Ken Sanville.
Later, when a friend happened to share a Victorian-era photo of three women on social media, the image stunned her. "I was like, holy crap, I just channeled these three women I never met," she says. "They had the same hairstyles, they were turn of the century, and the photo had the same blue patina. I get chills thinking about it."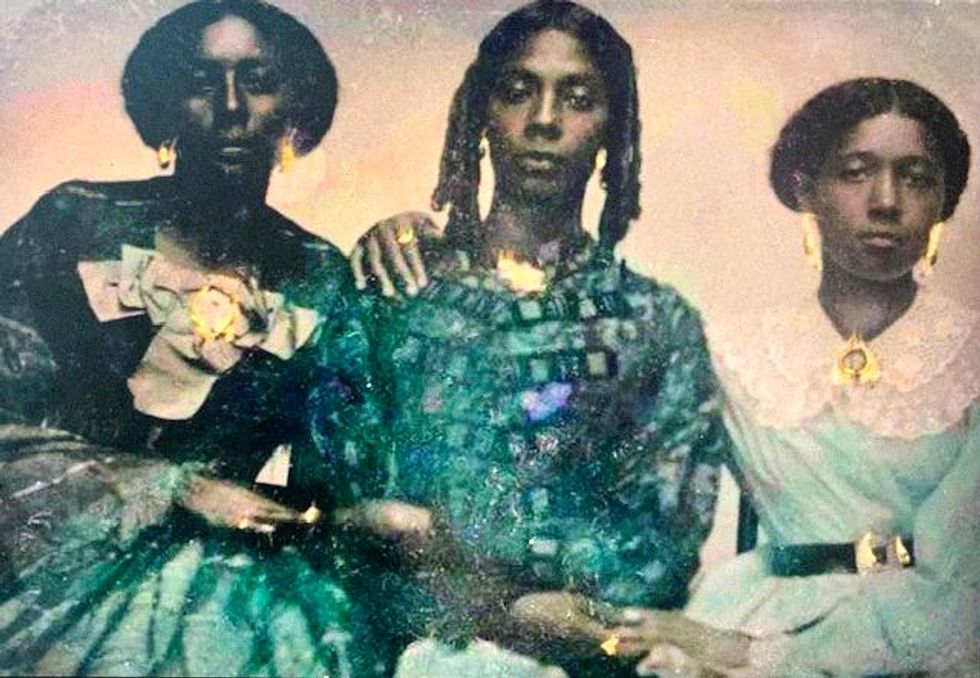 A photo of the women Kirchner says she channeled through her art.
Photo Credit: Courtesy of Jaime Lee Kirchner.
Another piece, an untitled work of a woman with a small monkey perched on her shoulder, came to Kirchner while she was at home in her New York apartment, meditating in the bathtub—"where all the deep thinking happens," she laughs. "In my mind I saw a gold monkey on a woman's shoulder. It didn't make sense, but I knew I had to paint the image."
Creating the piece was a powerful experience for Kirchner, whose mother is Black and father is White. "I realized that I hadn't really worked with a lot of Black skin, so I wanted to challenge myself and see what I was blocking. There was a lot in there around identity for me."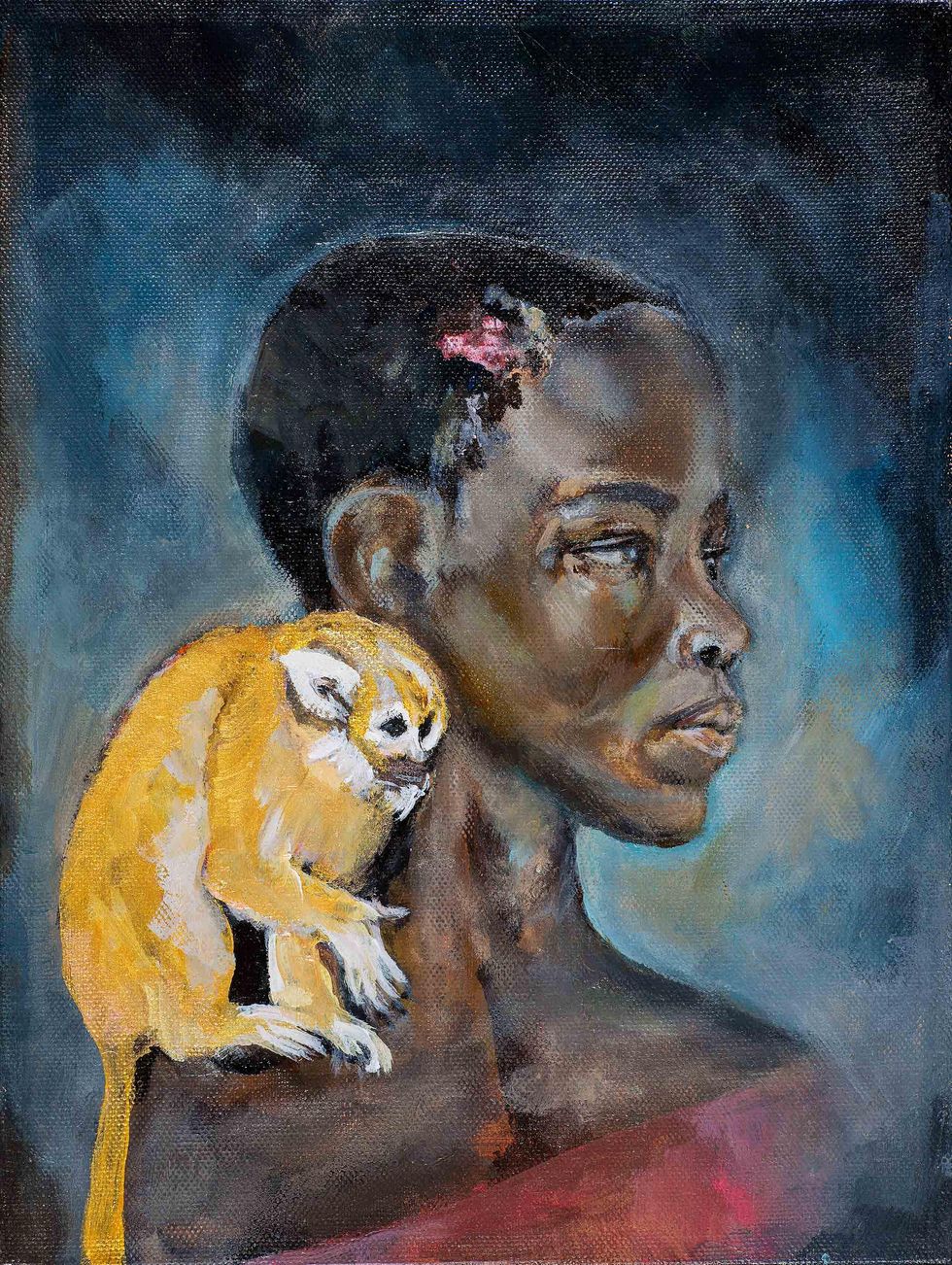 Kirchner says this untitled work challenged her to think about her identity.
Photo Credit: Ken Sanville.
While Kirchner's artwork hasn't been fully featured on Bull yet, she did manage to wear a T- shirt featuring one of her pieces in an episode. Kirchner's shirts, which can be found along with her other artwork on her website, sport one of her favorite quotes on the back, from tightrope-walker Philippe Petit: "We are in my daydream now, anything is allowed."
She says the quote sums up her approach to her artistry, and her advice to would-be creatives. "Just keep creating and enjoy your version of whatever it is that delights you," she suggests. "It doesn't have to make sense to anyone else."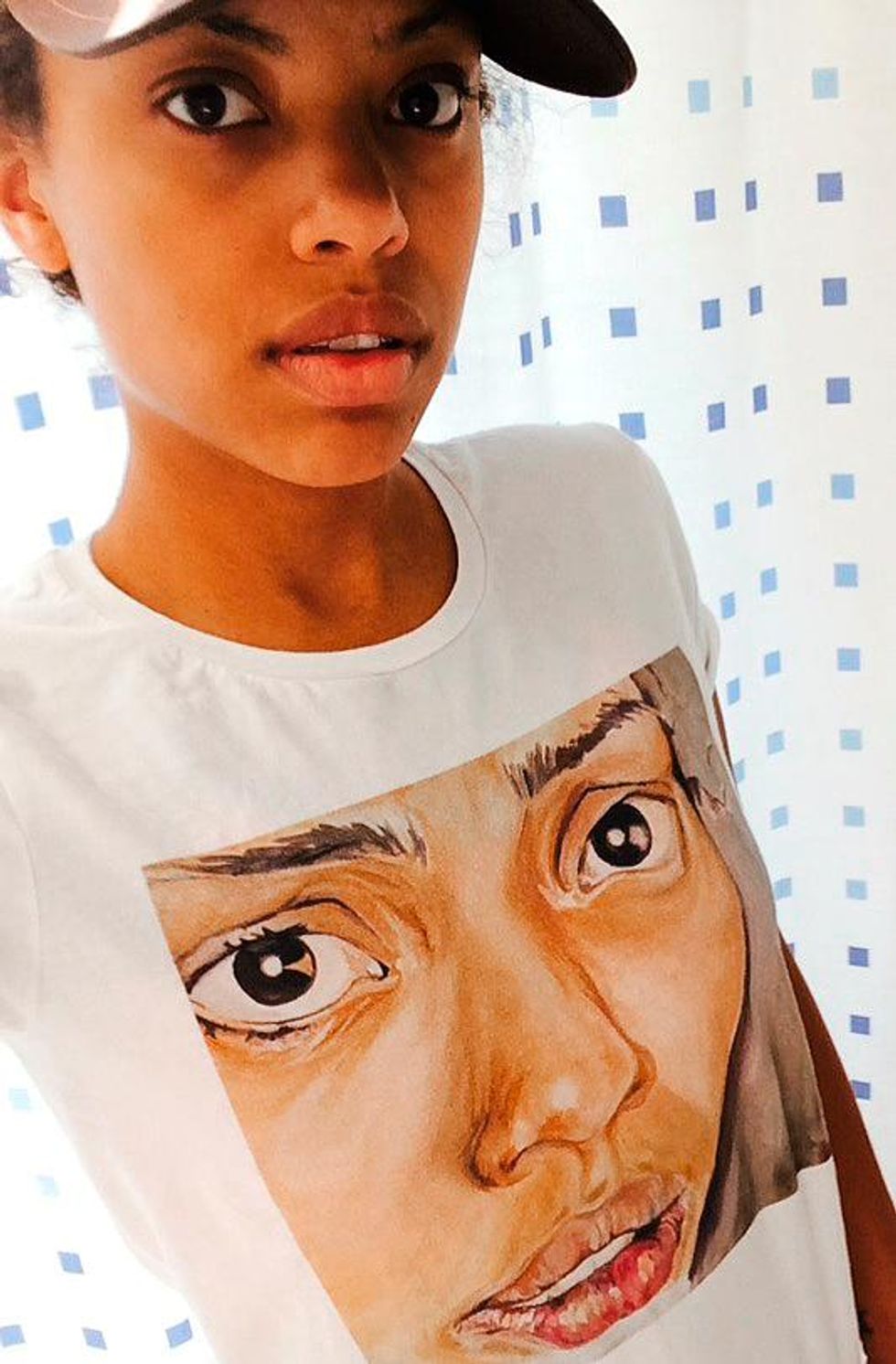 A Kirchner T-shirt was featured on Bull.
Photo Credit: Courtesy of Jaime Lee Kirchner.
Originally published in Watch Magazine, January-February 2021.
DISCOVER MORE: Check Out The 15th Anniversary Issue Of Watch—Available Now!
Bull airs Mondays at 10/9c on CBS and streams on Paramount+.