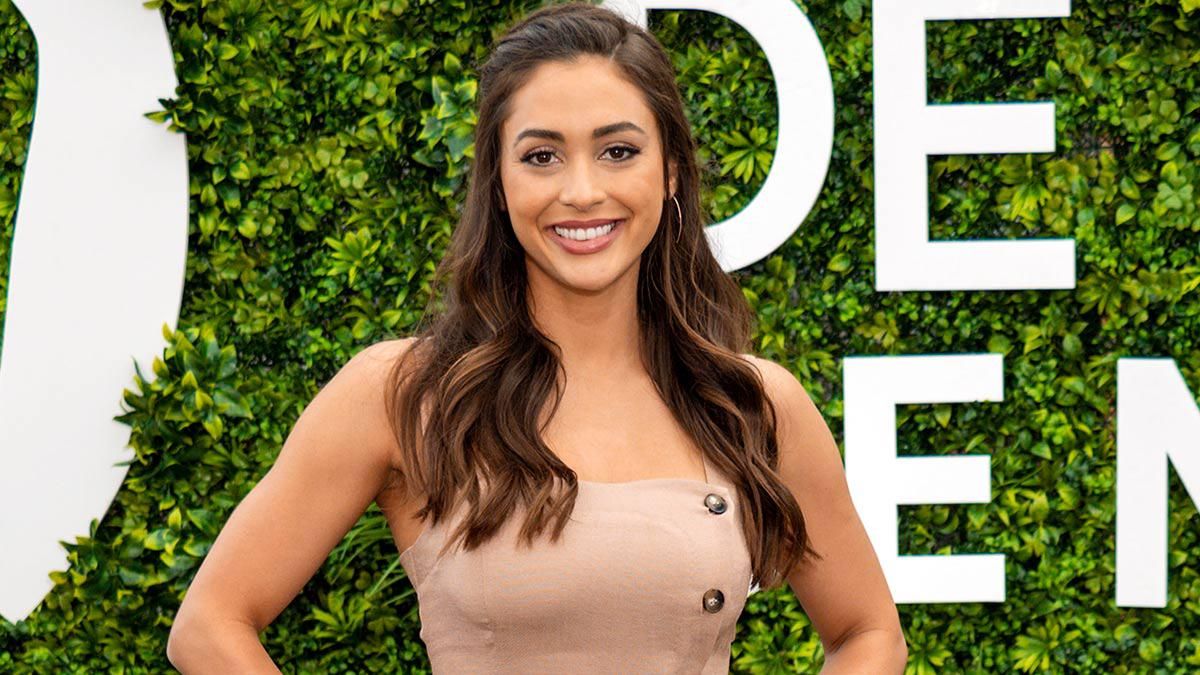 Photo Credit: Arnold Jerocki/Getty Images
Even when she isn't busting bad guys on The CW drama Walker, Lindsey Morgan craves action.
By Carrie Bell
---
British Columbia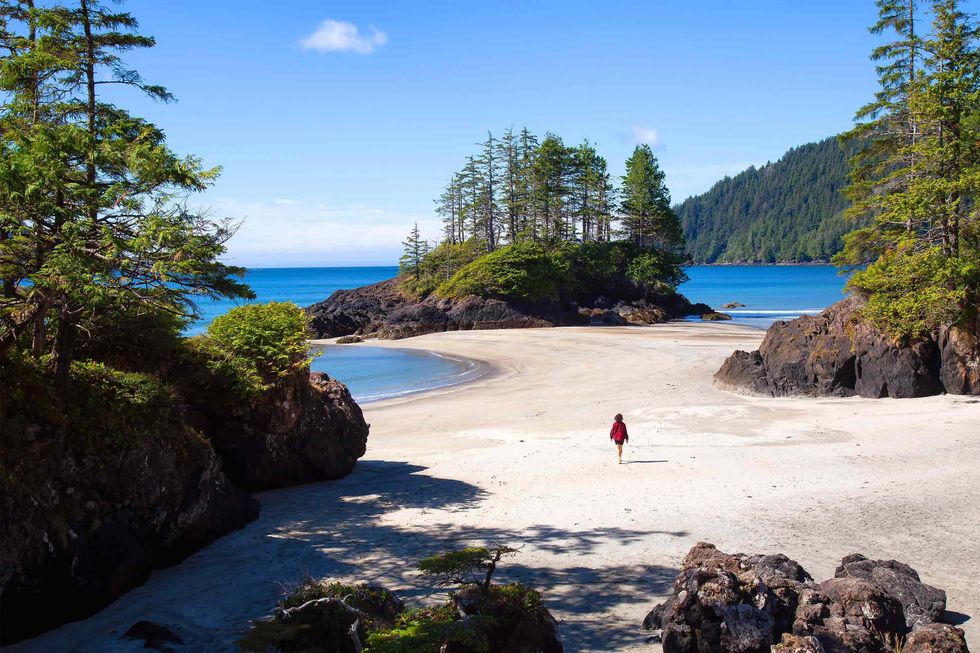 Photo Credit: Edgar Bullon/Getty Images
I lived there for seven years while filming The 100, and during quarantine I took it upon myself to go on as many mini-adventures as I could: finding obscure hikes, taking beach runs—any kind of outdoor activity I could do that was away from others. I need to be in nature at least two to three times a week. It brings me peace and calms my brain down.
Walker airs Thursdays at 8/7c on The CW. Stream next day free only on The CW!

Acting Heroes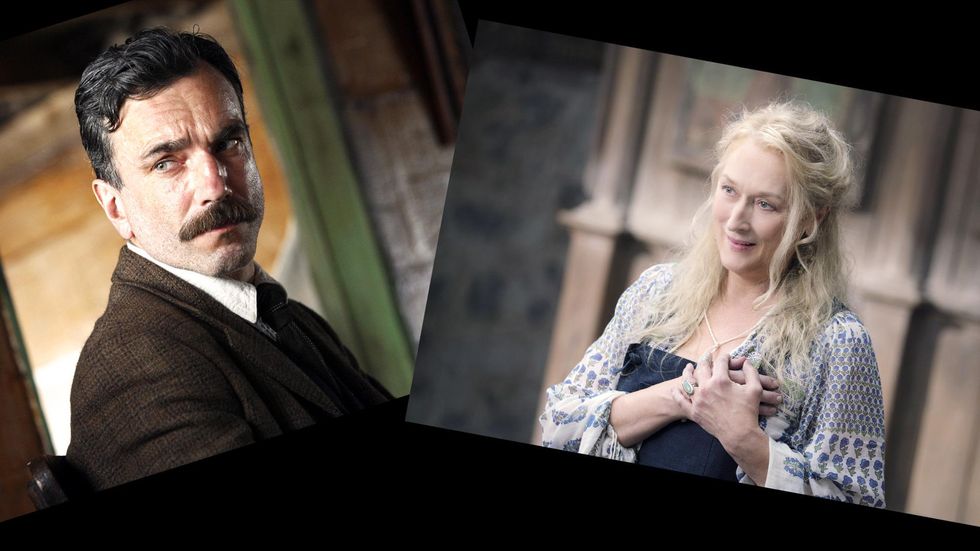 Photo Credit: Paramount/Everett Collection; Universal/Everett Collection
My acting idols are Meryl Streep and Daniel Day-Lewis. I call them my spirit parents. In my mind, they're married and I'm their love child. But everyone thinks that, right?
Daily Meditation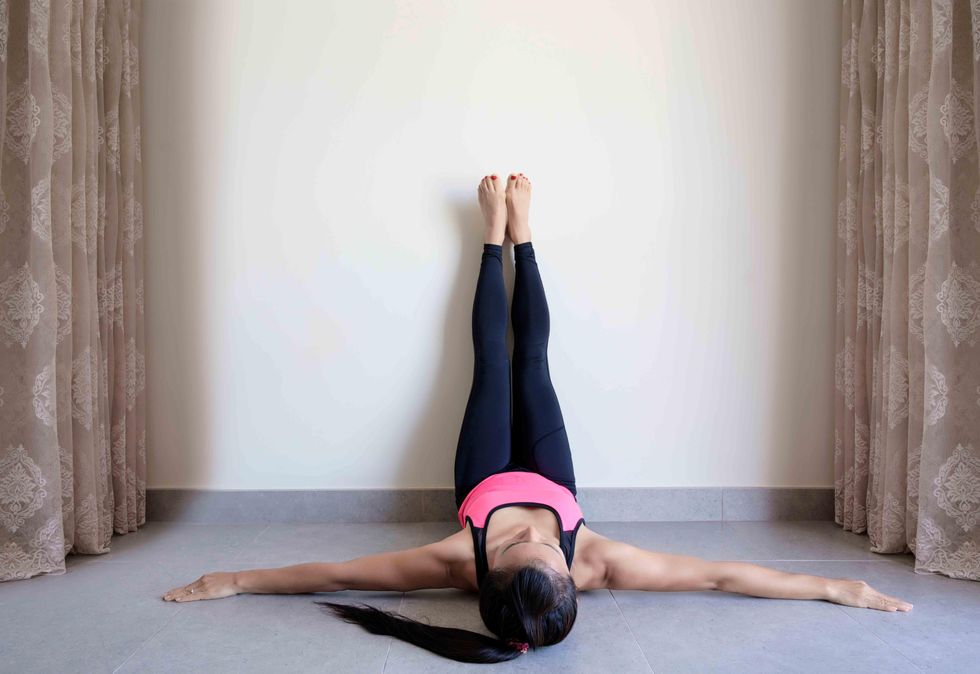 Photo Credit: iStock/Getty Images
I've been doing Deepak Chopra's 21-day Abundance Meditation challenge. It's 15-minute meditations, free on YouTube, where Deepak Chopra talks to you about the laws of dharma and how we can have more abundance, gratitude, and joy in our life. I lay on the ground and put my legs on the wall, like an L. Being elevated like that means better circulation and more blood to the brain, so when I'm done I feel even more energized. Anytime I'm stressed out, I'm like, "I need a wall and a floor right now."
Homemade Bone Broth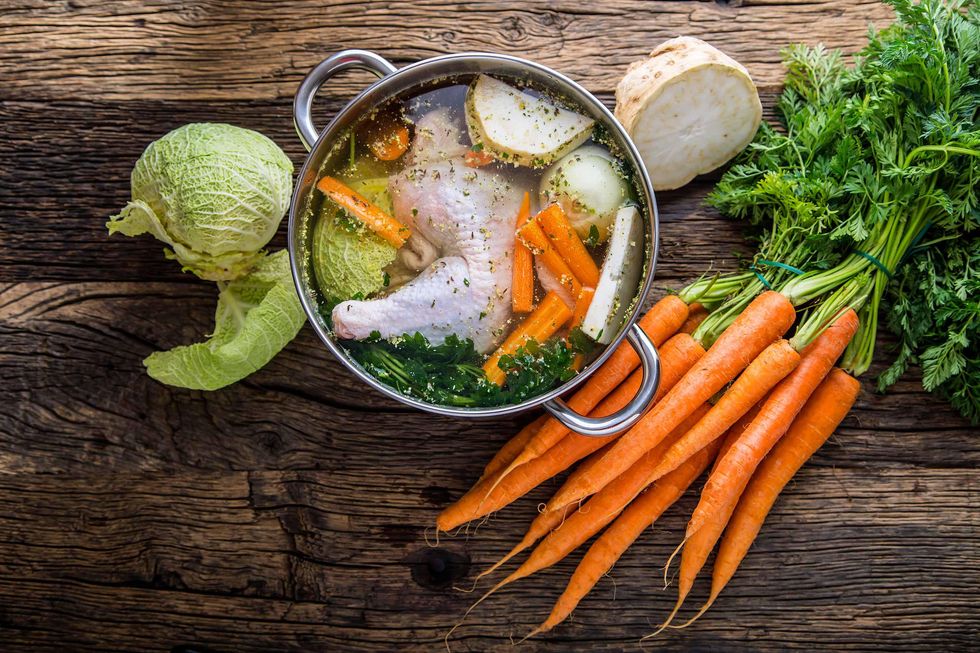 Photo Credit: MarianVejcik/Getty Images
COVID hit and reignited my passion for cooking. During quarantine, my boyfriend and I made fancy lamb tagine and butternut squash noodle lasagna. We even made bone broth that's so absolutely delicious, we've been flirting with the idea of selling it. Maybe we're a little high off our own supply, but we're like, "We'll be bone broth entrepreneurs!" We'd call it Bad to the Bone.
Whataburger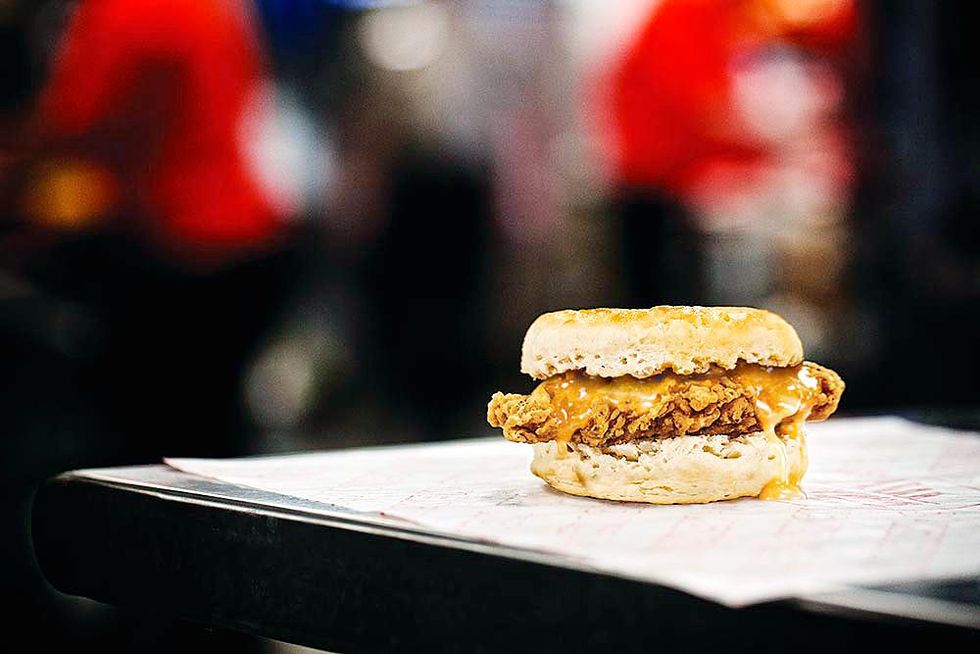 Photo Credit: Whataburger
I grew up in Houston and went to school in Austin. I'm excited to be back here to shoot Walker so I can do Whataburger stop-ins more often. I love their breakfast: I get the chicken sandwich on a biscuit with gravy and sweet tea. You just don't get that anywhere else.
Activism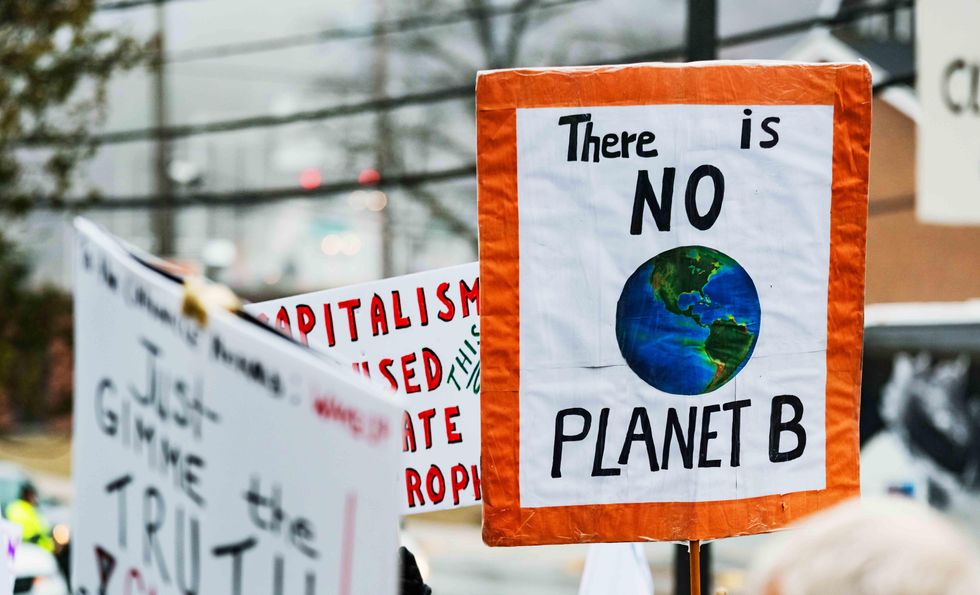 Photo Credit: WesAbrams/Getty Images
One positive thing I can attribute to social media is that people can share their views. I want to always create a dialogue. It gives me hope for the future that we are sharing our concerns and ideas with each other about civil rights, the environment, and making positive change. I love to see people getting informed, speaking up, and understanding that we have personal power as people.
Thrill Seeking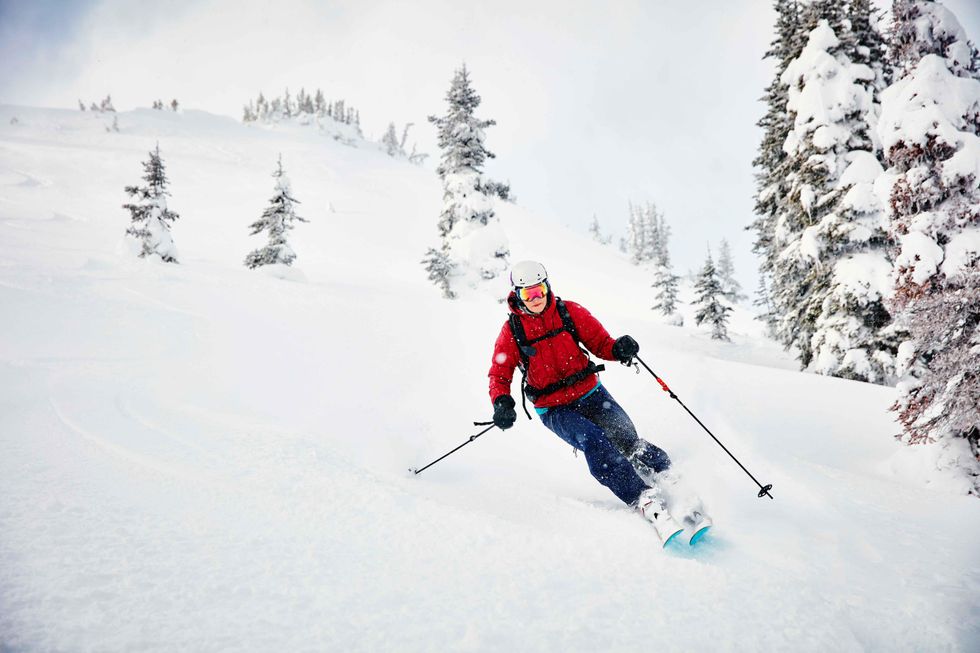 Photo Credit: Thomas Barwick/Getty Images
I'm a skiing and surfing enthusiast, but I'm terrible at both. I continuously get worked by the ocean, and if skiing I'm on my butt 90 percent of the time. But I keep going back—and with a smile on my face. The more I go, the better I get.
Originally published in Watch Magazine, January-February 2021.
SUBSCRIBE NOW: Enjoy 4 Digital Plus 2 Print/Digital Issues Of Watch Per Year— For Free!
Walker airs Thursdays at 8/7c on The CW. Stream next day free only on The CW!