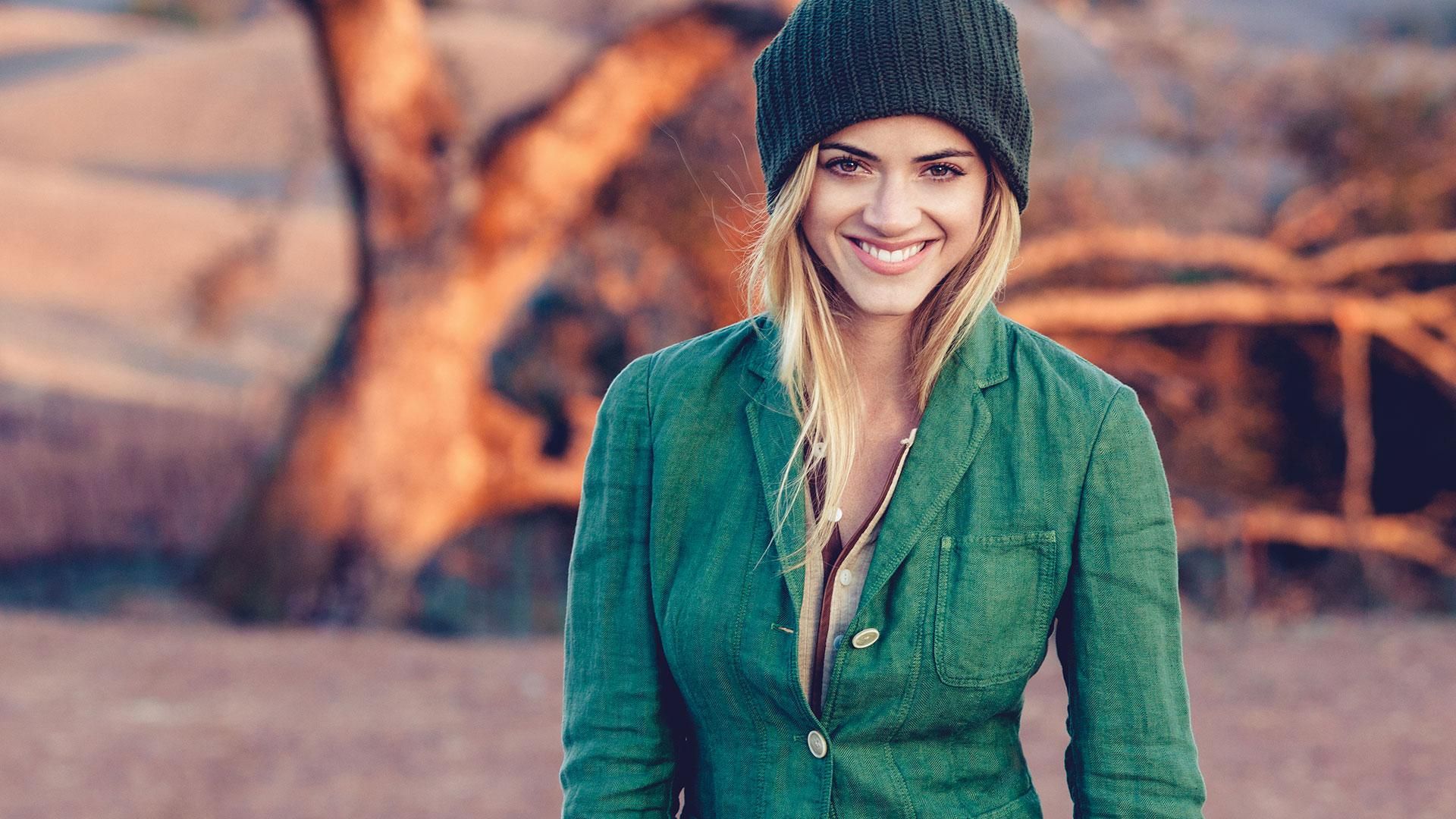 Photography by Christopher Ross
Happy St. Patrick's Day! To celebrate this lucky holiday, Watch toasts you with a fun pictorial of your favorite stars from CBS, Paramount+, and more!
By Mona Buehler
From NCIS star Emily Wickersham looking gorgeous in green to Chris O'Donnell of NCIS: Los Angeles discovering the luck of the Irish firsthand on the Emerald Isle, may these breathtaking photos make you feel happy-go-lucky every day!

NCISairs Tuesdays at 8/7c on CBS. Stream anytime on Paramount+.