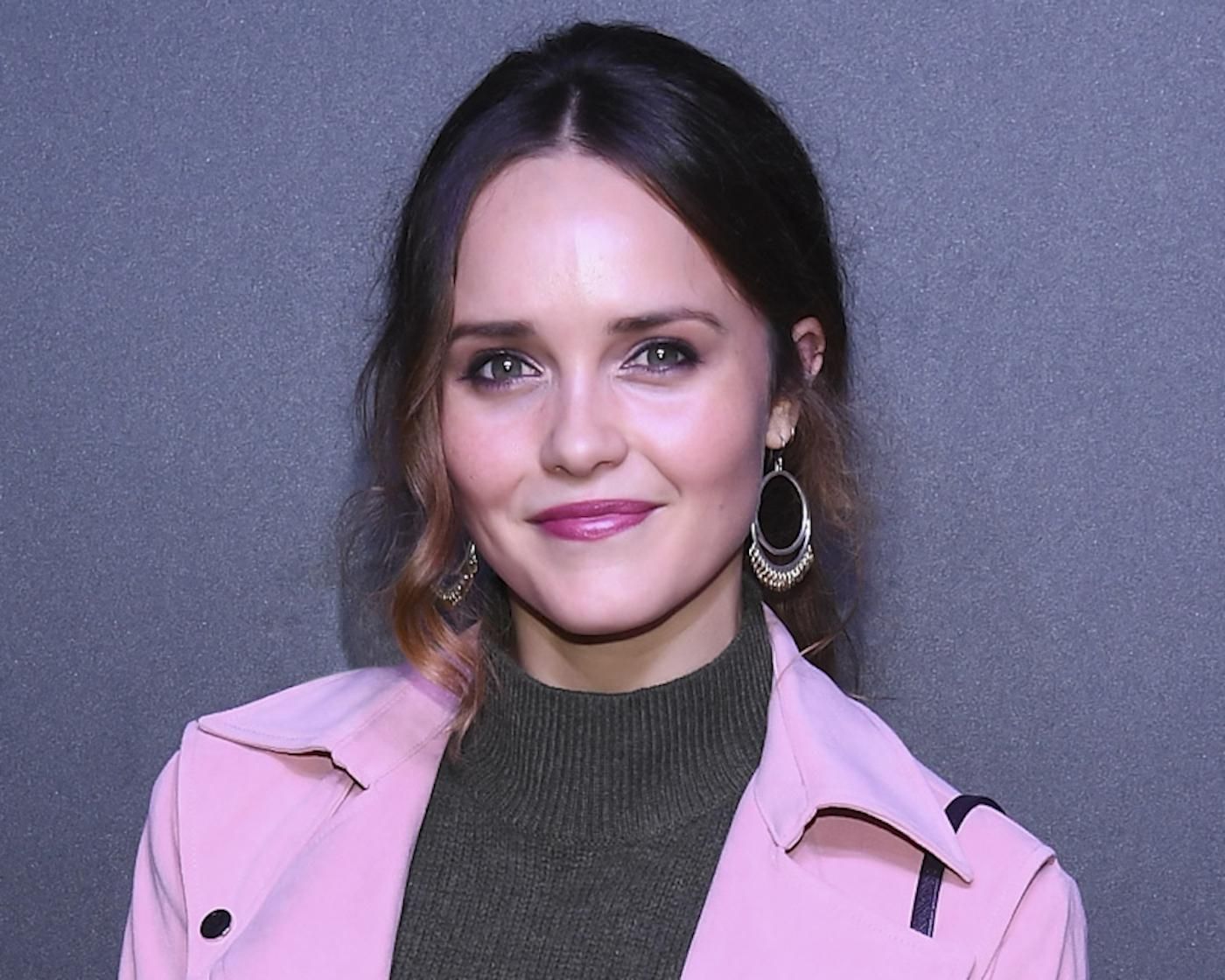 Photo Credit: Dave Kotinsky/Getty Images for Hulu.
Get to know the star of the new CBS drama series Clarice.
By Nate Millado
Step into the light, Clarice! If you don't know Rebecca Breeds, you will soon. The Aussie actress is tackling the iconic role of Clarice Starling in CBS' highly anticipated TheSilence of the Lambs spinoff series Clarice (from acclaimed executive producers Alex Kurtzman and Jenny Lumet). Here's everything you need to know about the rising star.
SUBSCRIBE NOW: Enjoy 4 Digital Plus 2 Print/Digital Issues Of Watch Per Year — For Free!