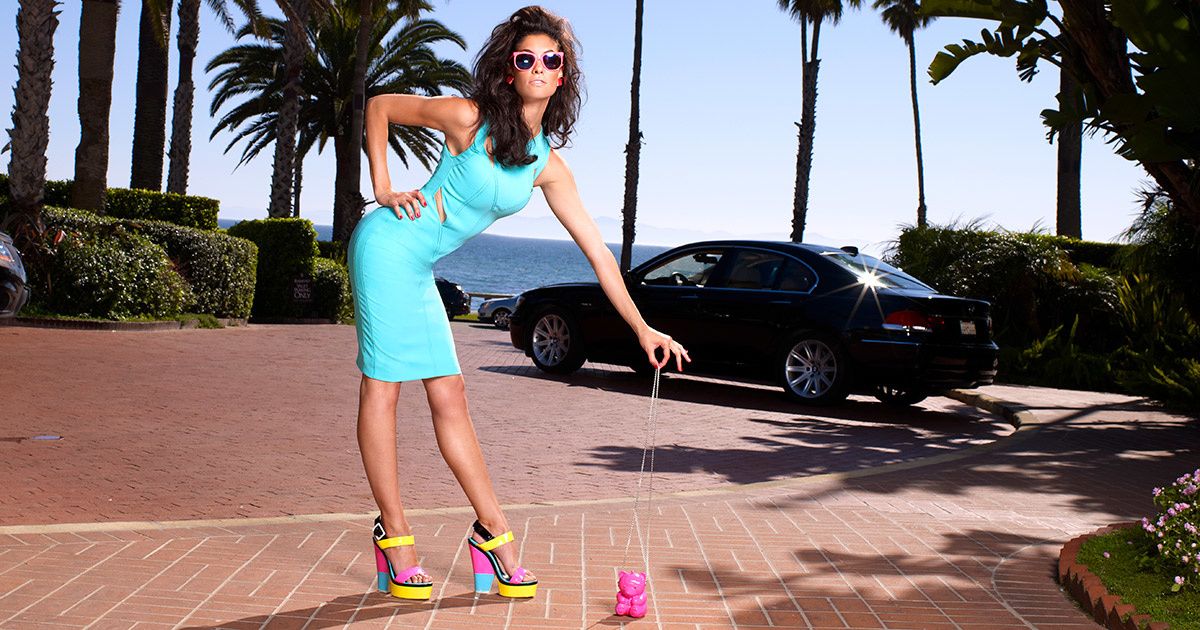 Photography by Cliff Lipson
These photos will make your spring great!
By Mona Buehler
Paging spring! April showers are no match for these sunny and stylish stars. From Jay Hernandez looking fine in a floral print shirt to Daniela Ruah soaking up the sun (pictured above), these gorgeous photos from Watch will hopefully bring you some much-needed spring cheer.
Watch NCIS: Los Angeles on CBS and streaming on Paramount+.