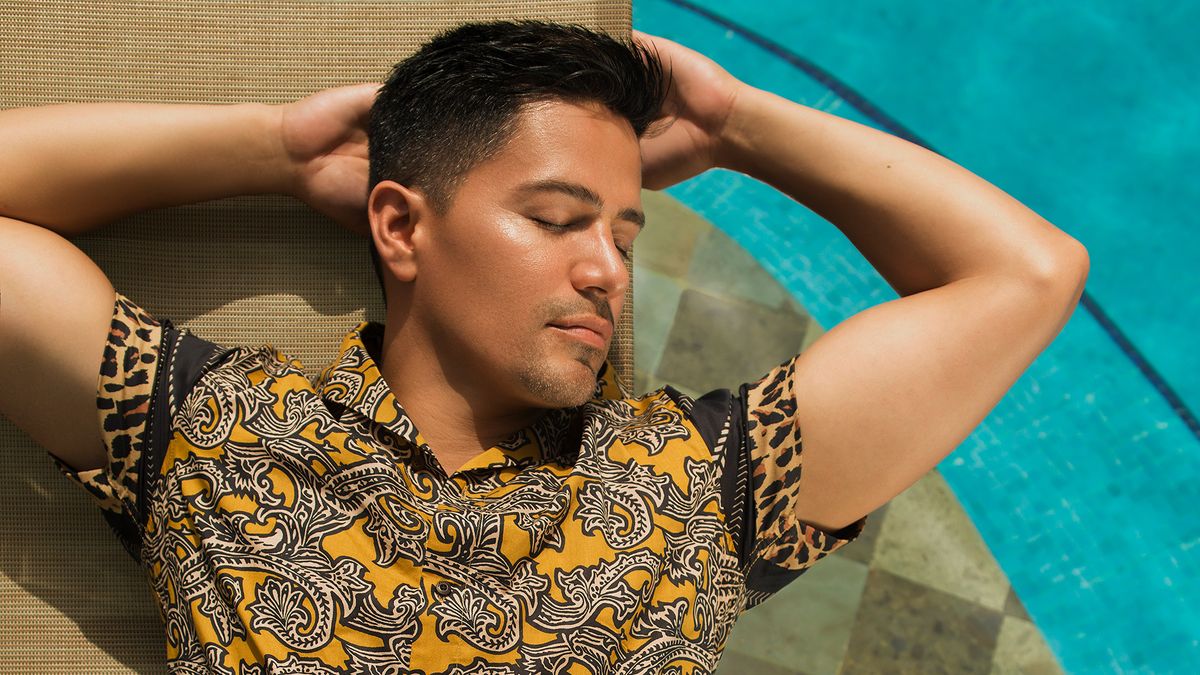 Derek Blanks
Need a break? Take a cue from your favorite CBS stars and take a load off.
Long days on set are just a part of life for these hardworking actors. So when Watch!invited them to kick back and relax, these TV talents seized the opportunity.
Jay Hernandez got things started by lounging poolside in Cancún. What's more relaxing than some fun in the sun?
Watch Magnum P.I. CBS and Paramount+.
---