Ian Derry
These NCIS stars are looking sharp
Oh hello, handsome! From fascinating interviews to stylish shoots, Watch! Magazine has featured NCIS' fabulous fellas in our pages, and they've never looked better! Just ask Jimmy Palmer (Brian Dietzen) who has ditched his lab coat for designer suits—and even showed a little skin. Here are some of our favorite portraits of these fine fellows.
Stay tuned for our NCIS special issue this summer, featuring more fun photos, features, interviews, and new content on all the NCIS cast members.

Stream NCIS on CBS and CBS All Access.
Steel blue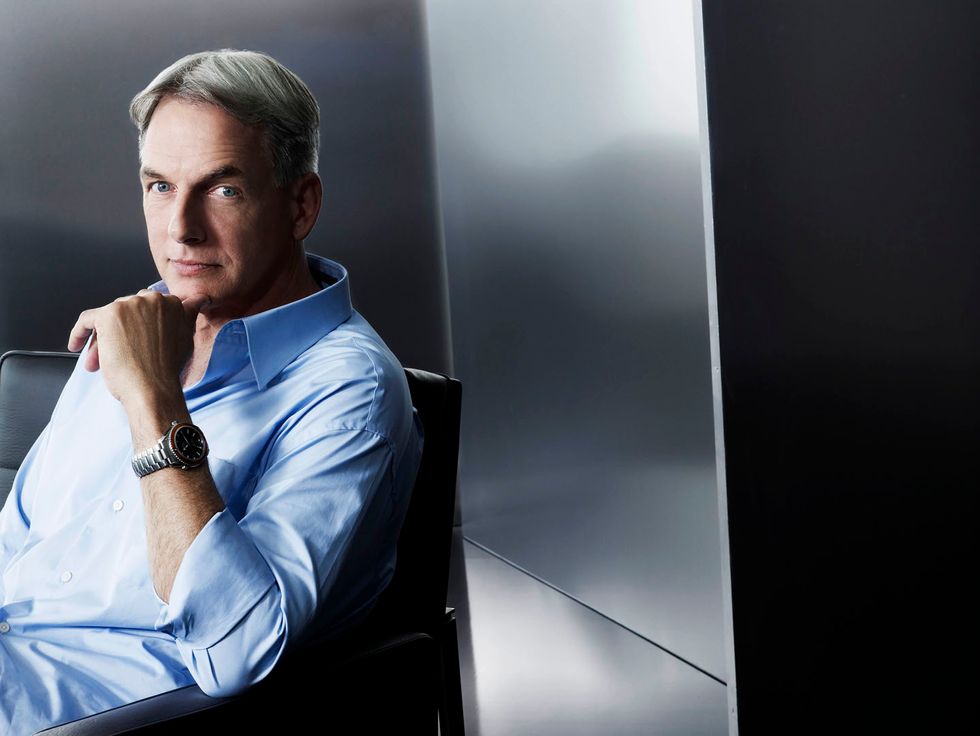 Art Streiber
Mark Harmon mesmerizes in aquamarine.
Get lucky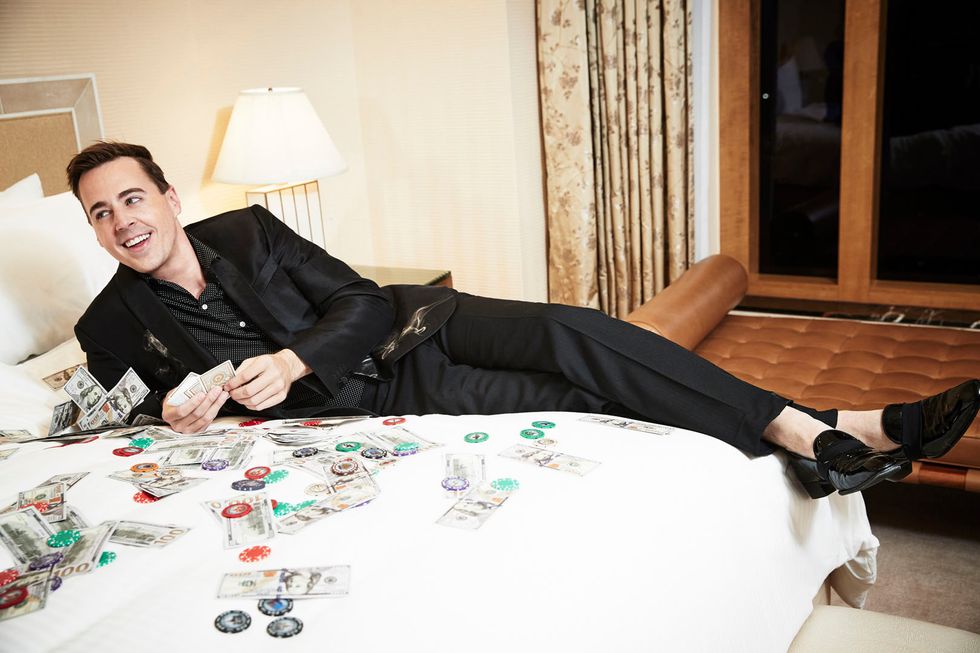 Tom Corbett
Sean Murray hits the jackpot.
Hang ten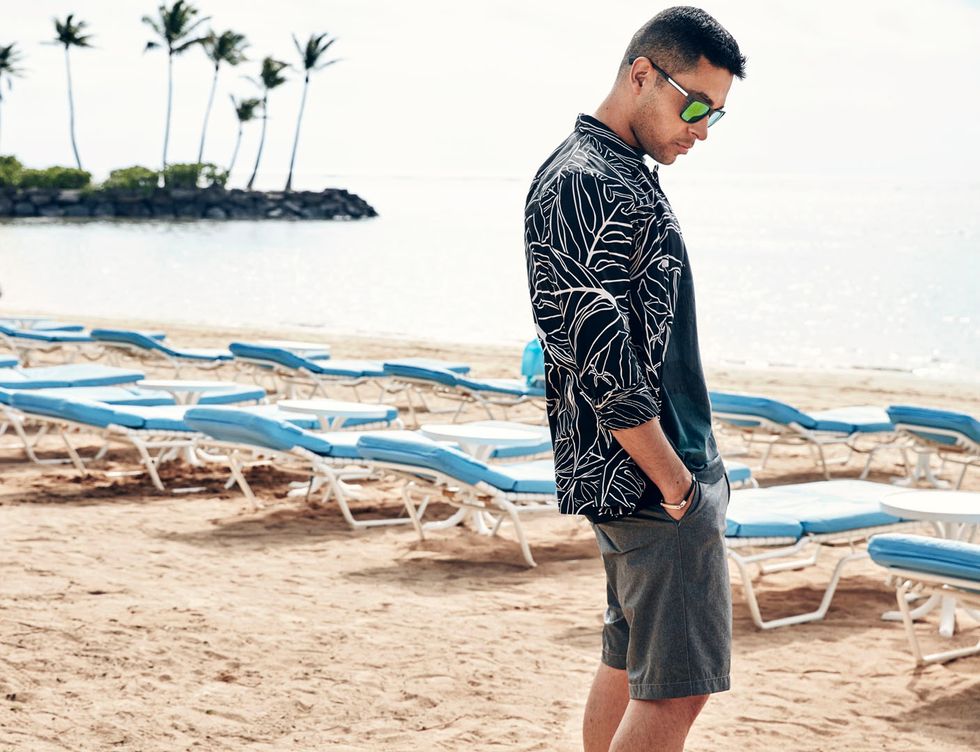 Nino Muñoz
Wilmer Valderrama, a.k.a. beach babe.
Howdy, cowboy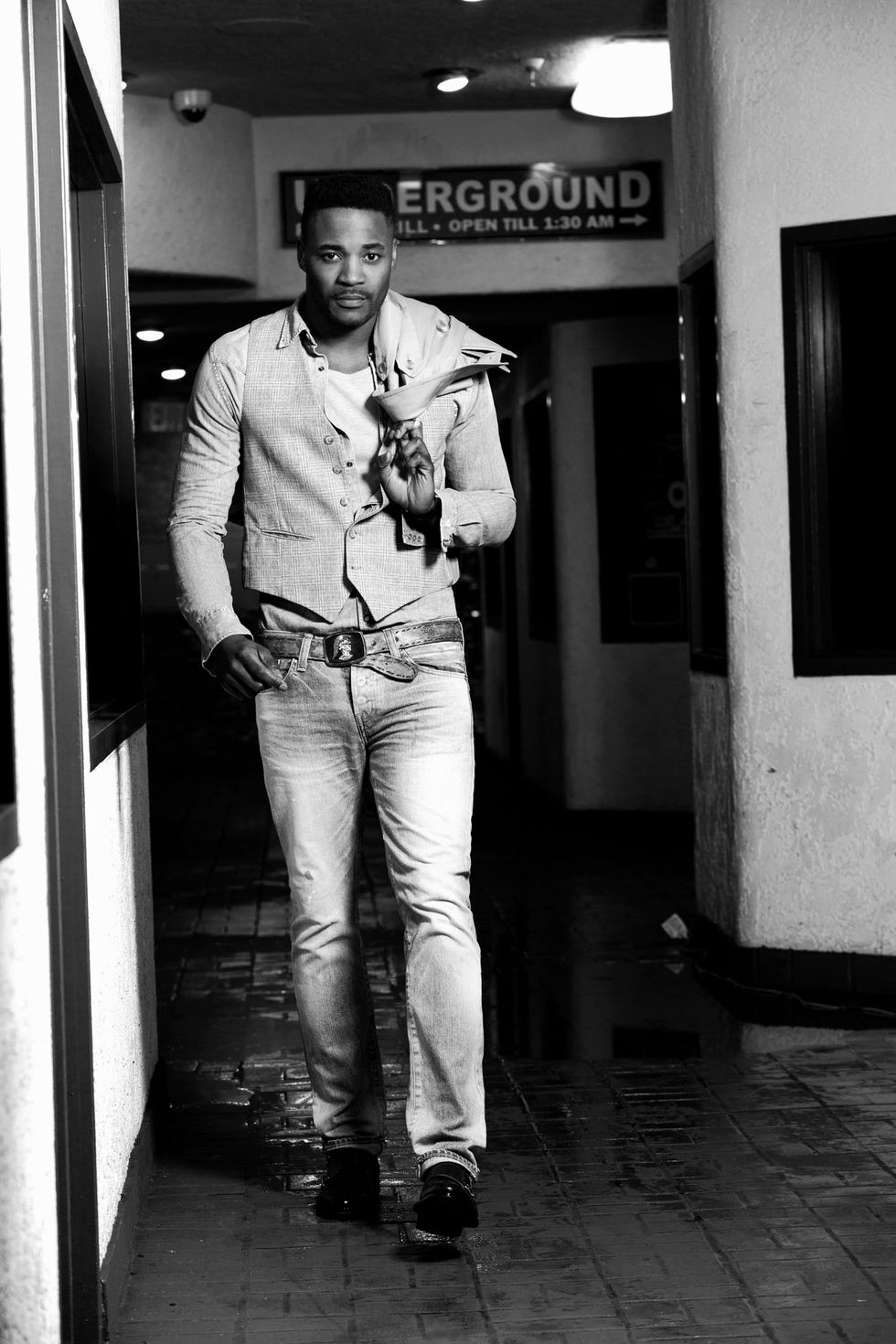 Cliff Lipson
Duane Henry charms in western wear.

Suit up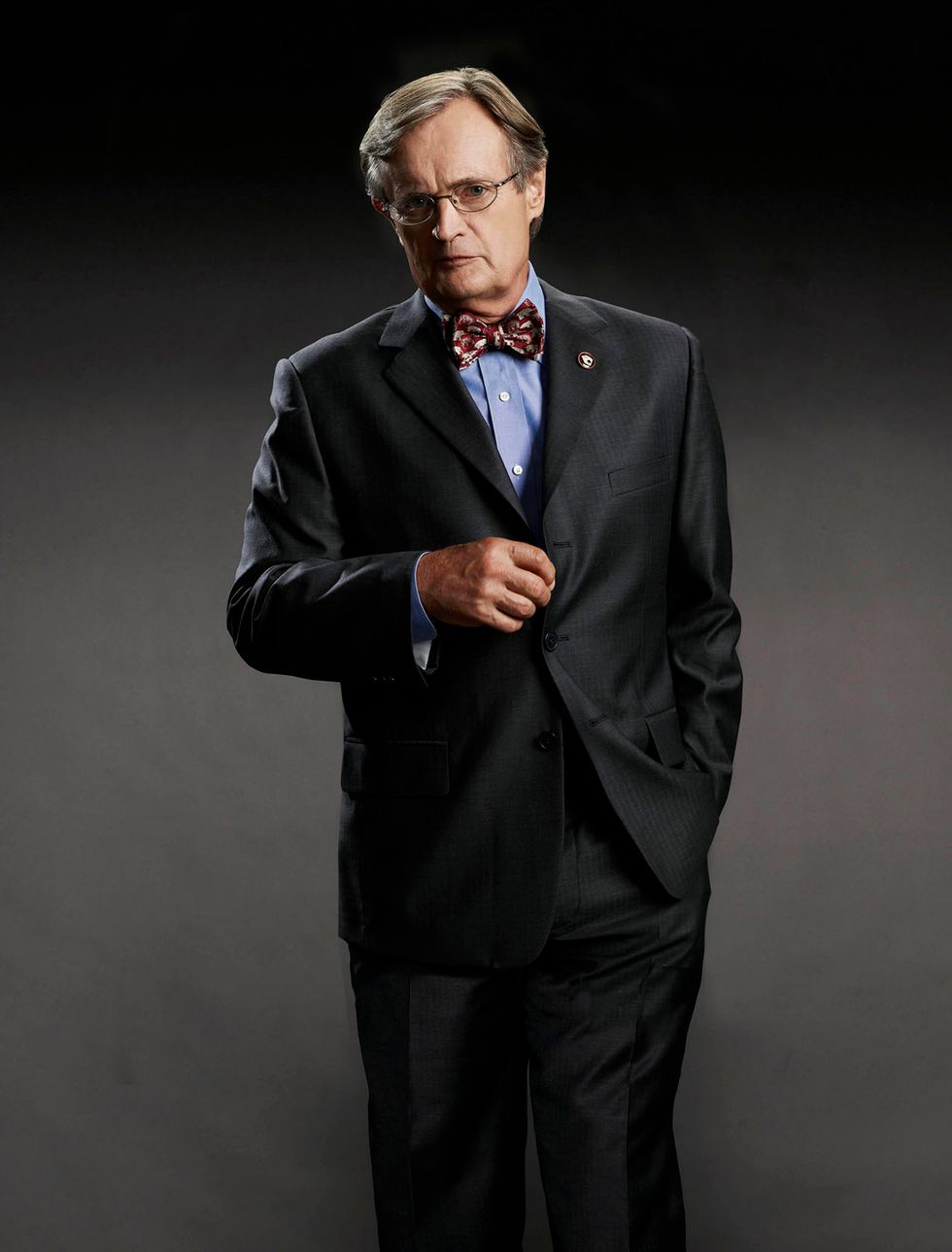 Art Streiber
As Ducky or himself, David McCallum is absolutely delightful.
Life is good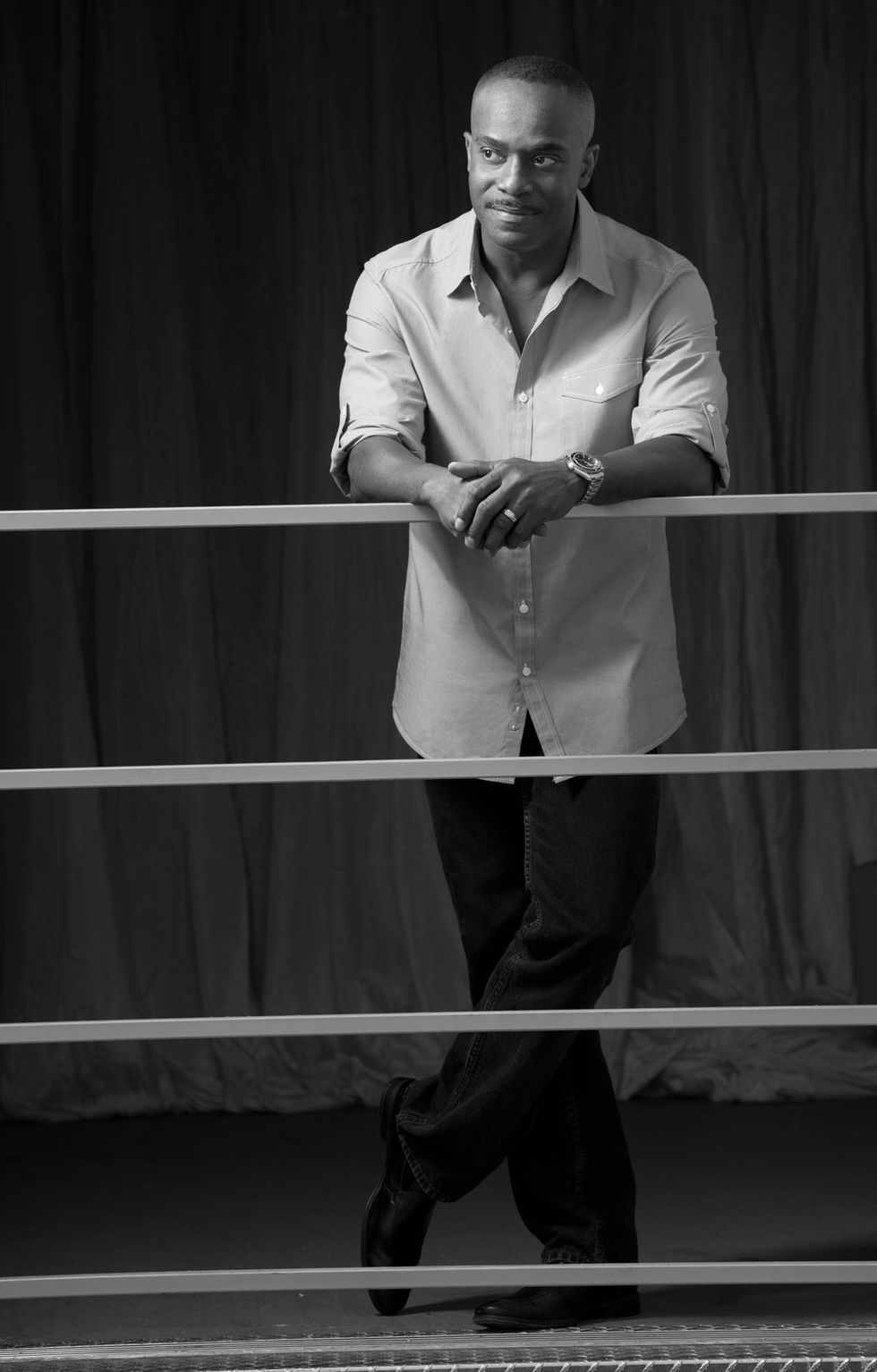 Cliff Lipson
Rocky Carroll looking happy and handsome.
Handsome Harmon
Art Streiber
Fans agree, Gibbs is gorgeous!

Opposites attract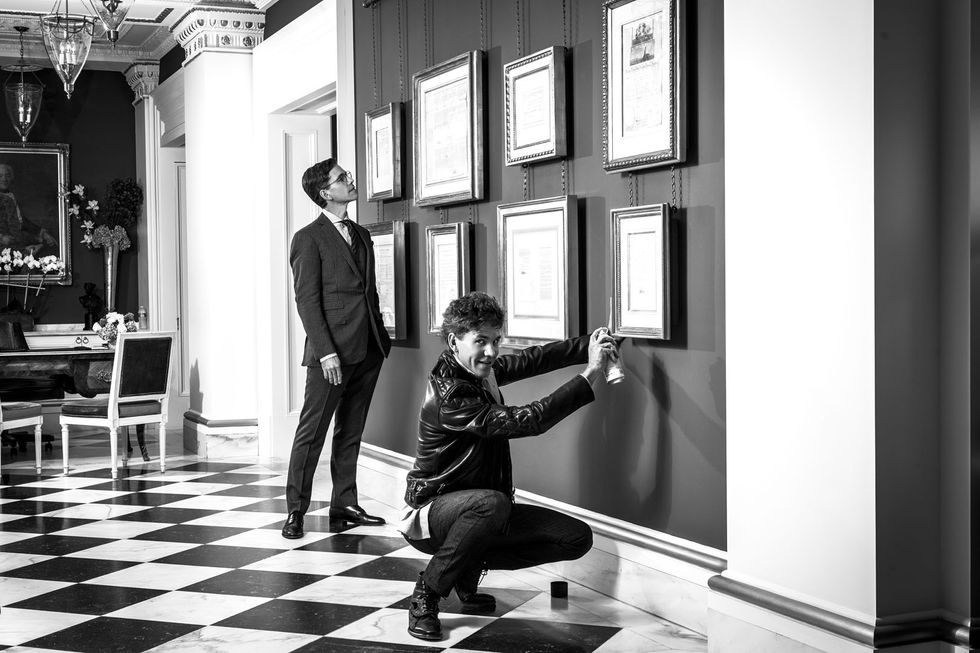 Christopher Ross
Brian Dietzen gets into (contrasting) characters for this unique shoot in Washington D.C.

Place your bet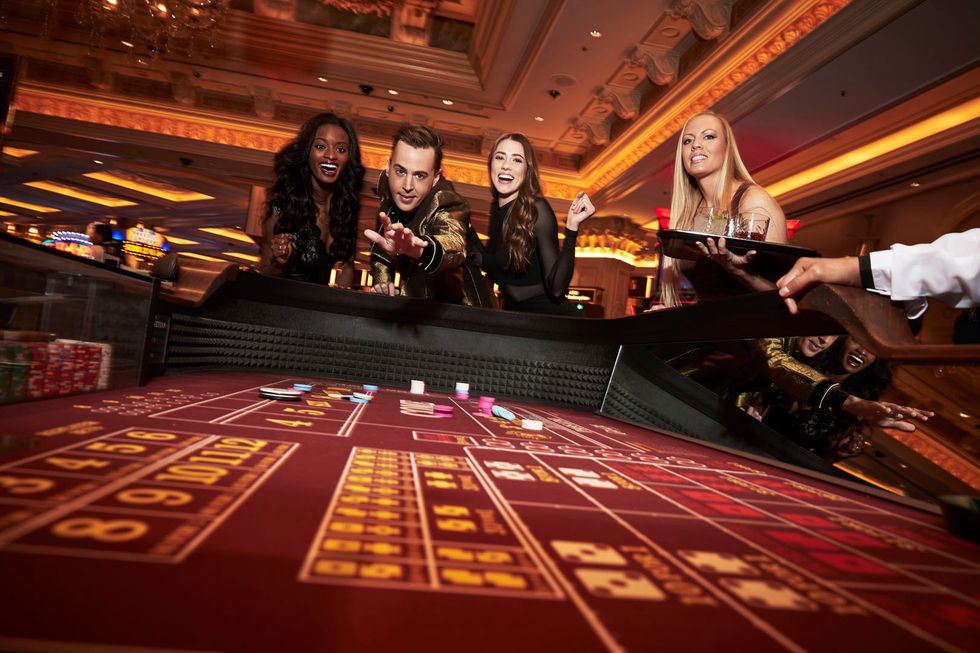 Tom Corbett
This fun outtake of Sean Murray in Sin City for the win!

Taking it easy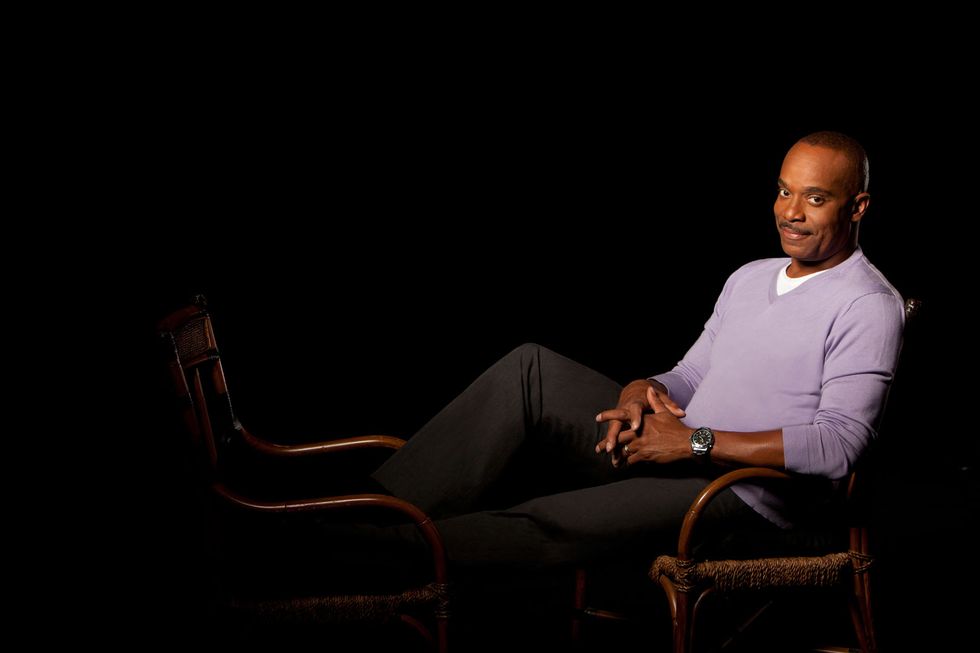 Cliff Lipson
Rocky Carroll knows how to relax.
Escape artist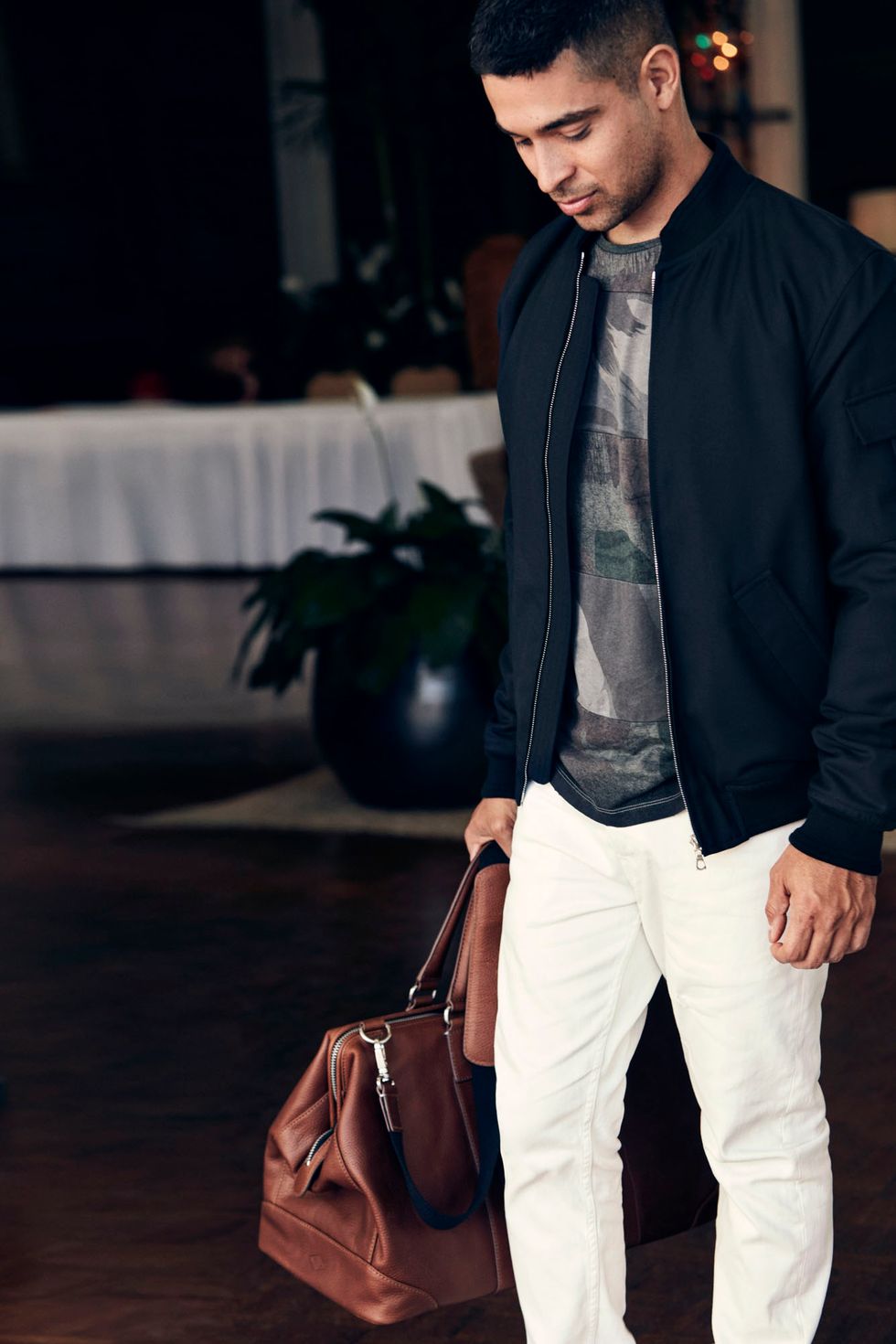 Nino Muñoz
Wilmer ready for the weekend with serious travel style.
All smiles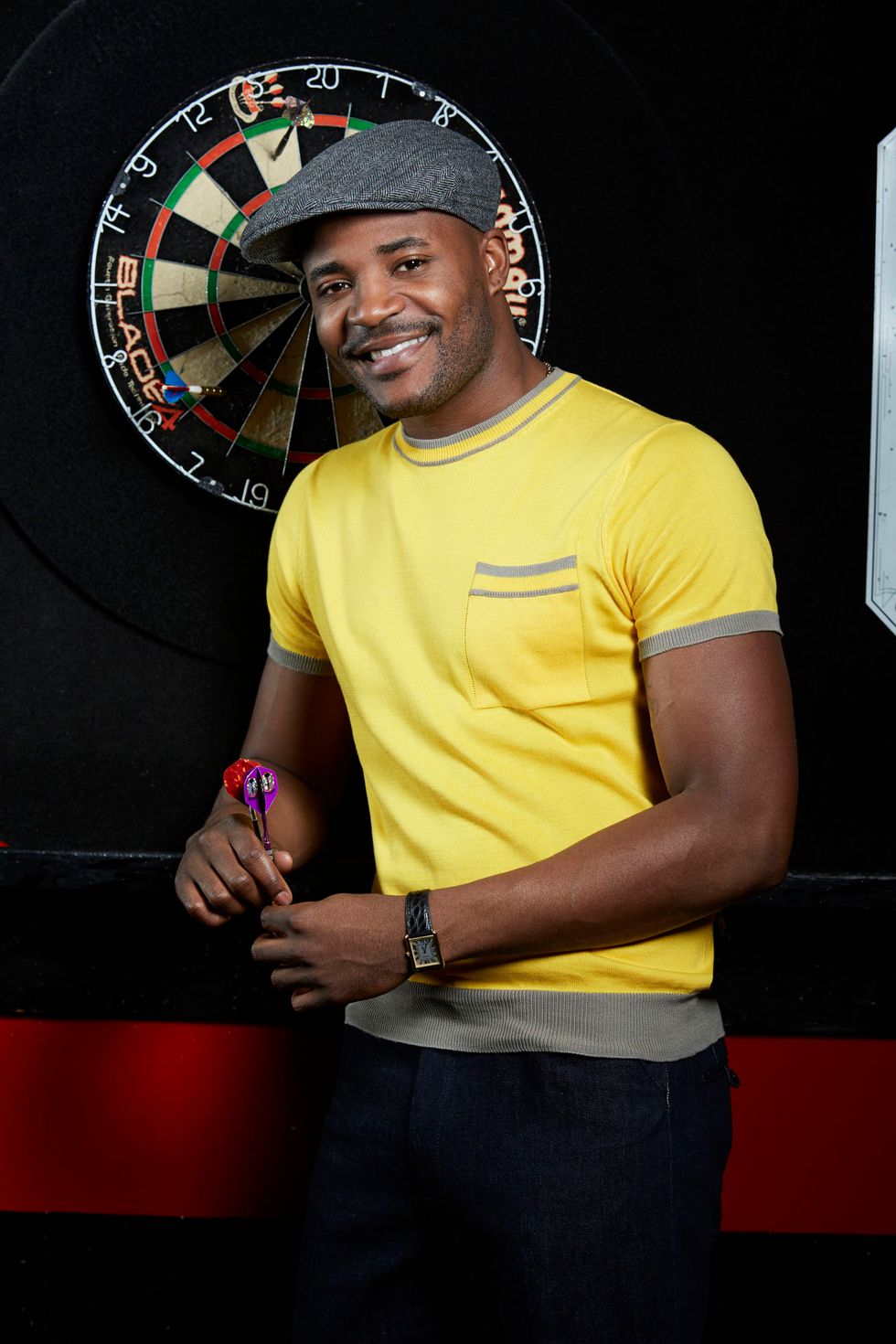 Cliff Lipson
We'd play a game of darts with this dapper dude any day!
Scene stealer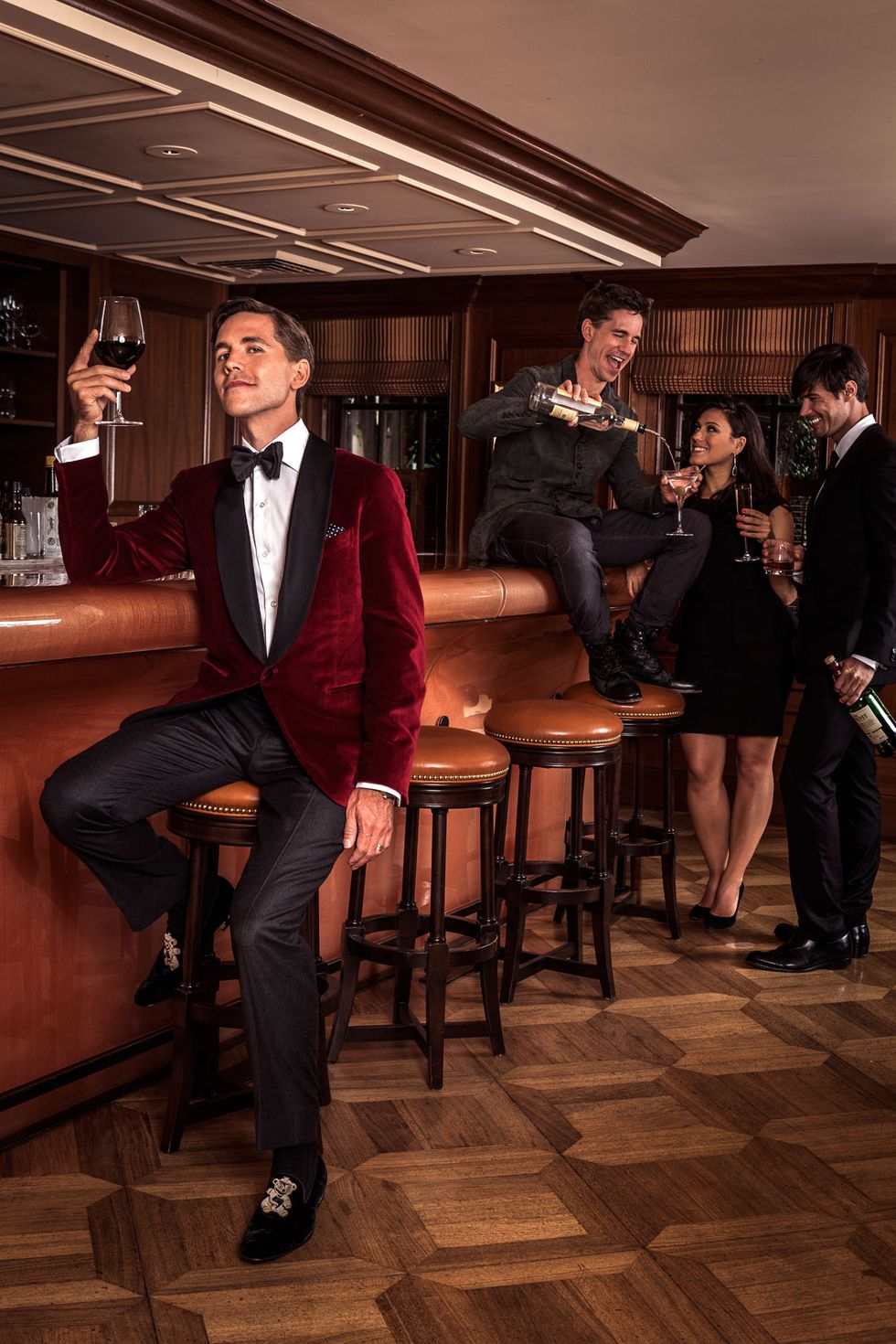 Christopher Ross
Brian Dietzen lets loose.
In fine feather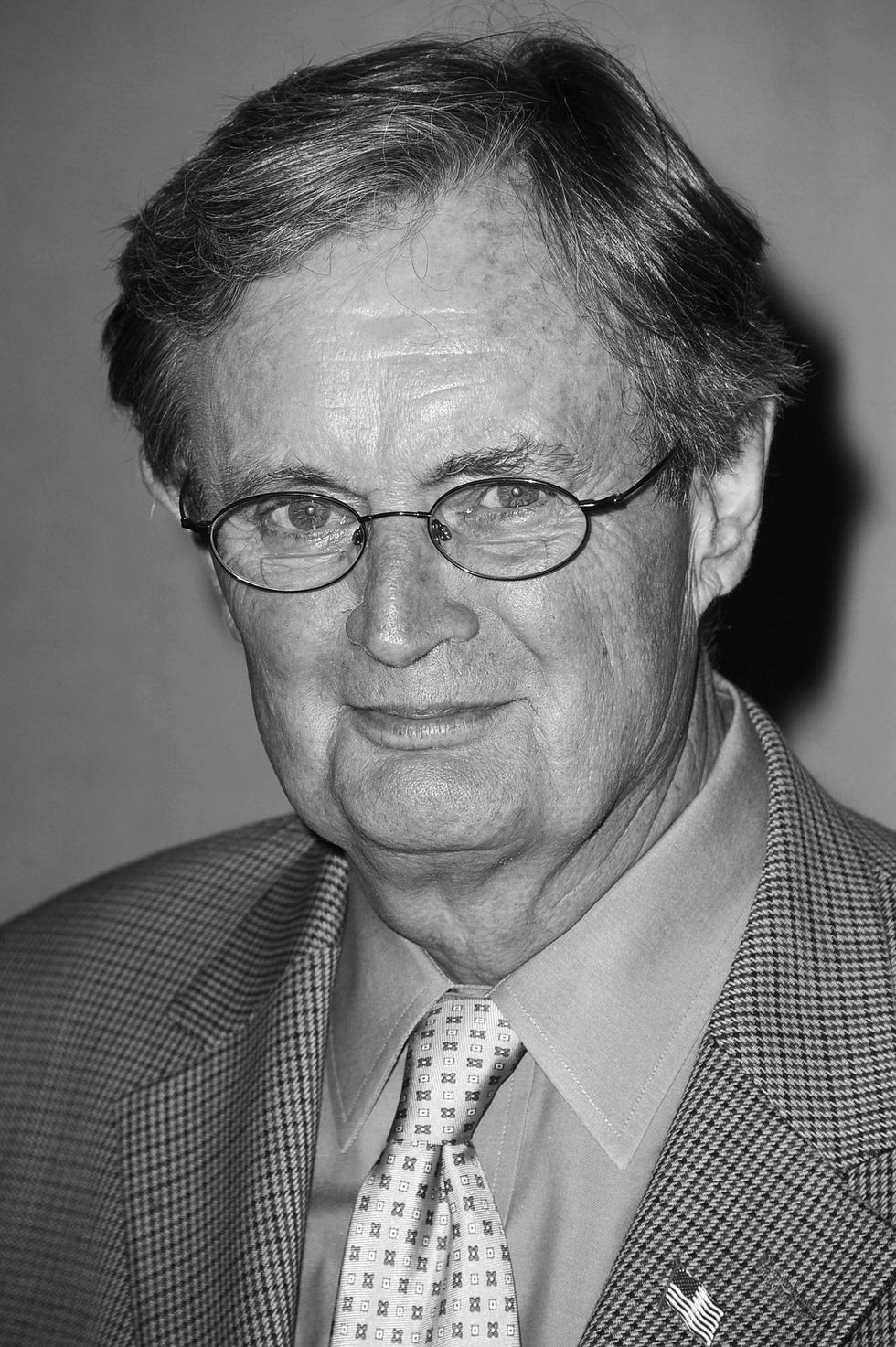 Steve Granitz/Getty Images
David McCallum at the TCA press tour in Beverly Hills.