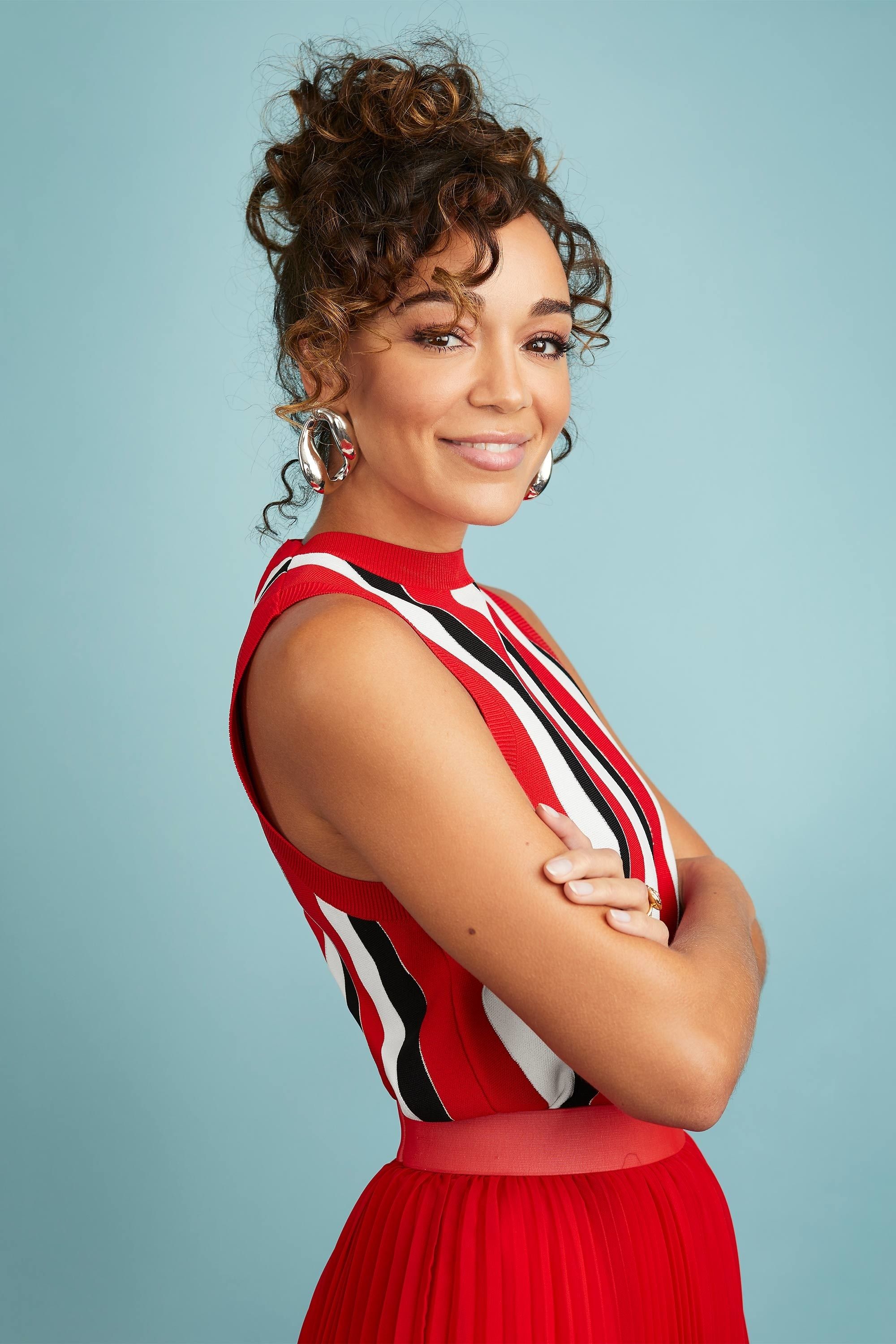 Photo Credit: JSquared Photography /Contour by Getty Images.
What Ashley Madekwe of Tell Me A Story can't live without.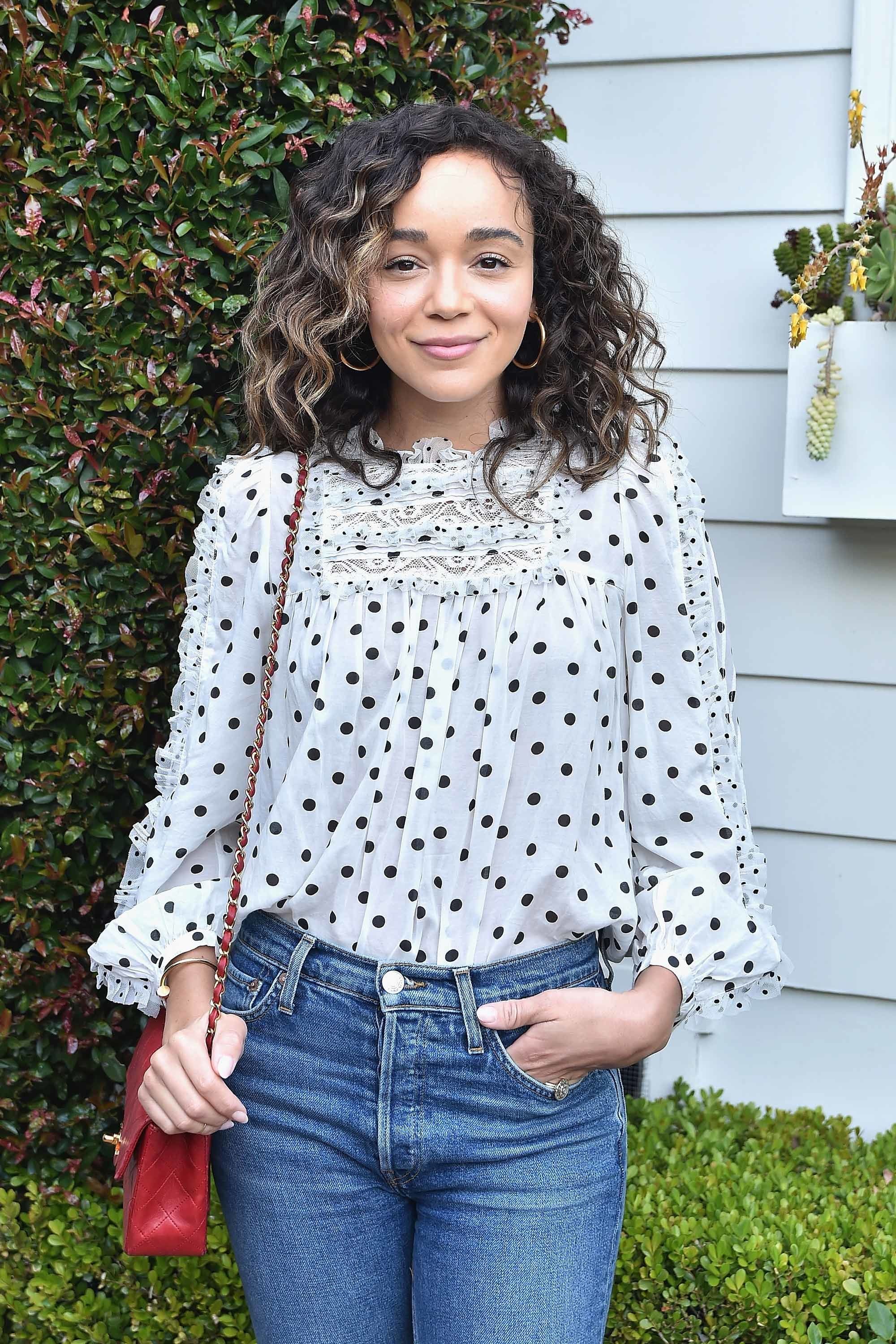 Photo Credit: Stefanie Keenan/Getty Images.
FAVORITE DESIGNER: Oh, I couldn't name just one! It changes every season. I'm drawn to great tailoring: I love how Gucci designer Alessandro Michele has completely changed the brand's aesthetic. His collections are irreverent, quirky, and chic.
EVERYDAY BAG: A vintage Louis Vuitton Pochette with cherries on it from their collaboration with artist Takashi Murakami. I was a teenager when this bag came out, and I lusted after it so much! I couldn't afford it—or any designer item—back then, so now I collect bags from that time period.
APP THAT YOU LIVE FOR: Instagram. Are there any other apps?!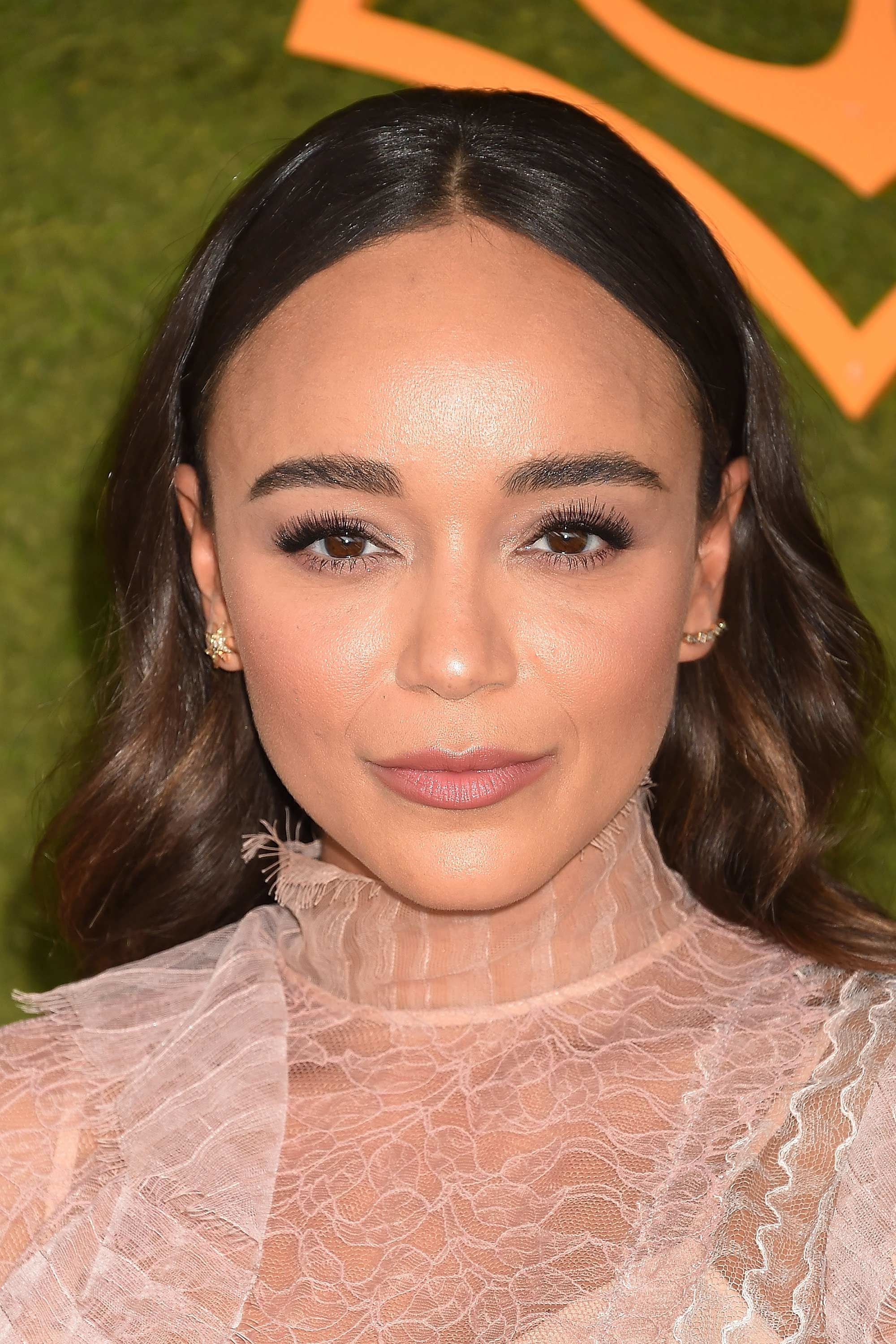 Photo Credit: Jeffrey Mayer/Getty Images.
COLOR YOU LOVE TO WEAR: Day to day I dress in black and neutrals. For events, I like to be more daring.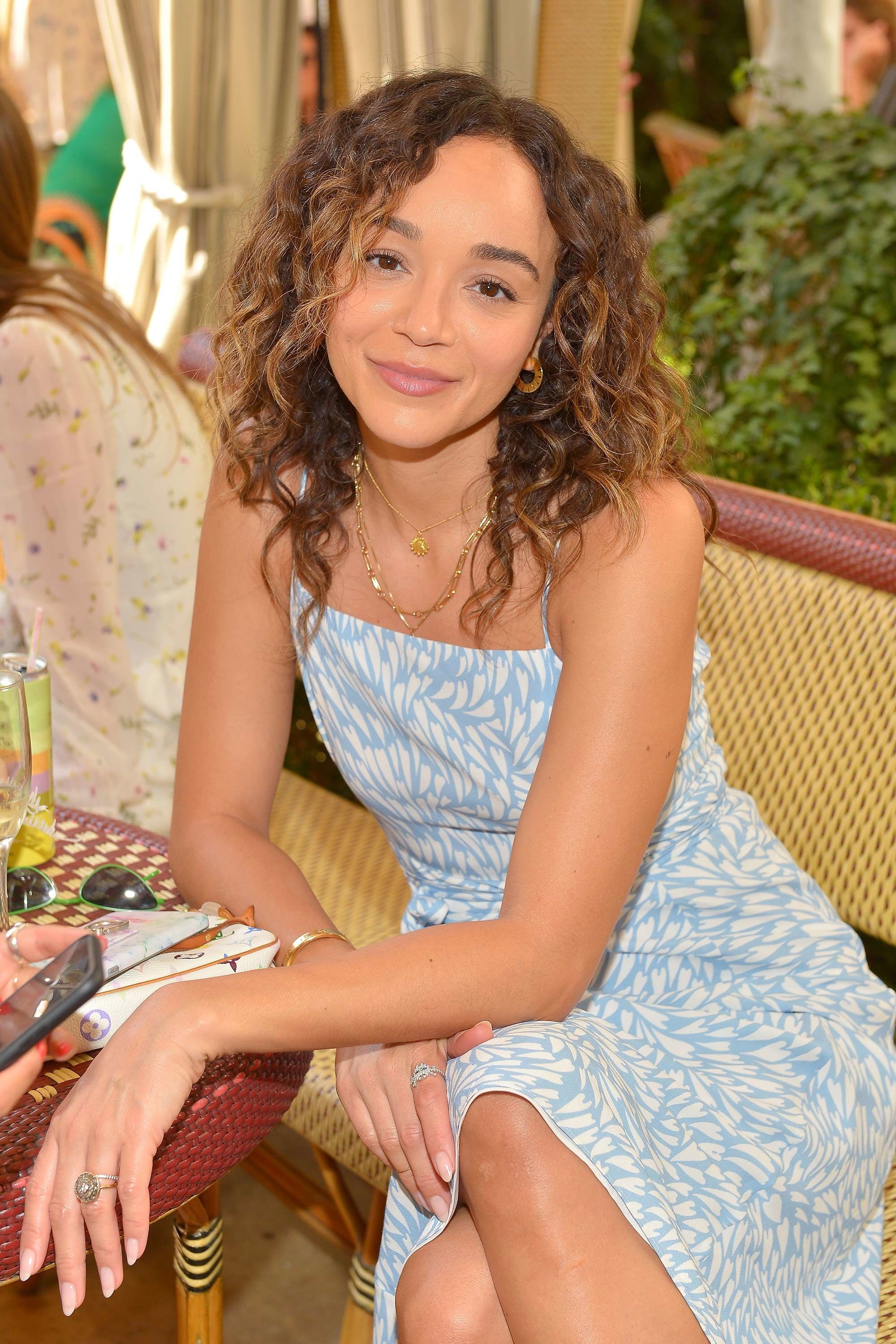 Photo Credit: Donato Sardella/Getty Images.
HAIR MVPs: My curls can get really dry, so I like anything that keeps them looking moisturized. I use two products from DevaCurl: the B'Leave-In Miracle Curl Plumper followed by the SuperCream Coconut Curl Styler. If my hair seems dry, I'll add a bit of Playa Ritual Hair Oil, which smells so good.
HIDDEN HOBBY: I've started gardening, more because I spent money on plants and want them to flourish rather than because I actually enjoy it!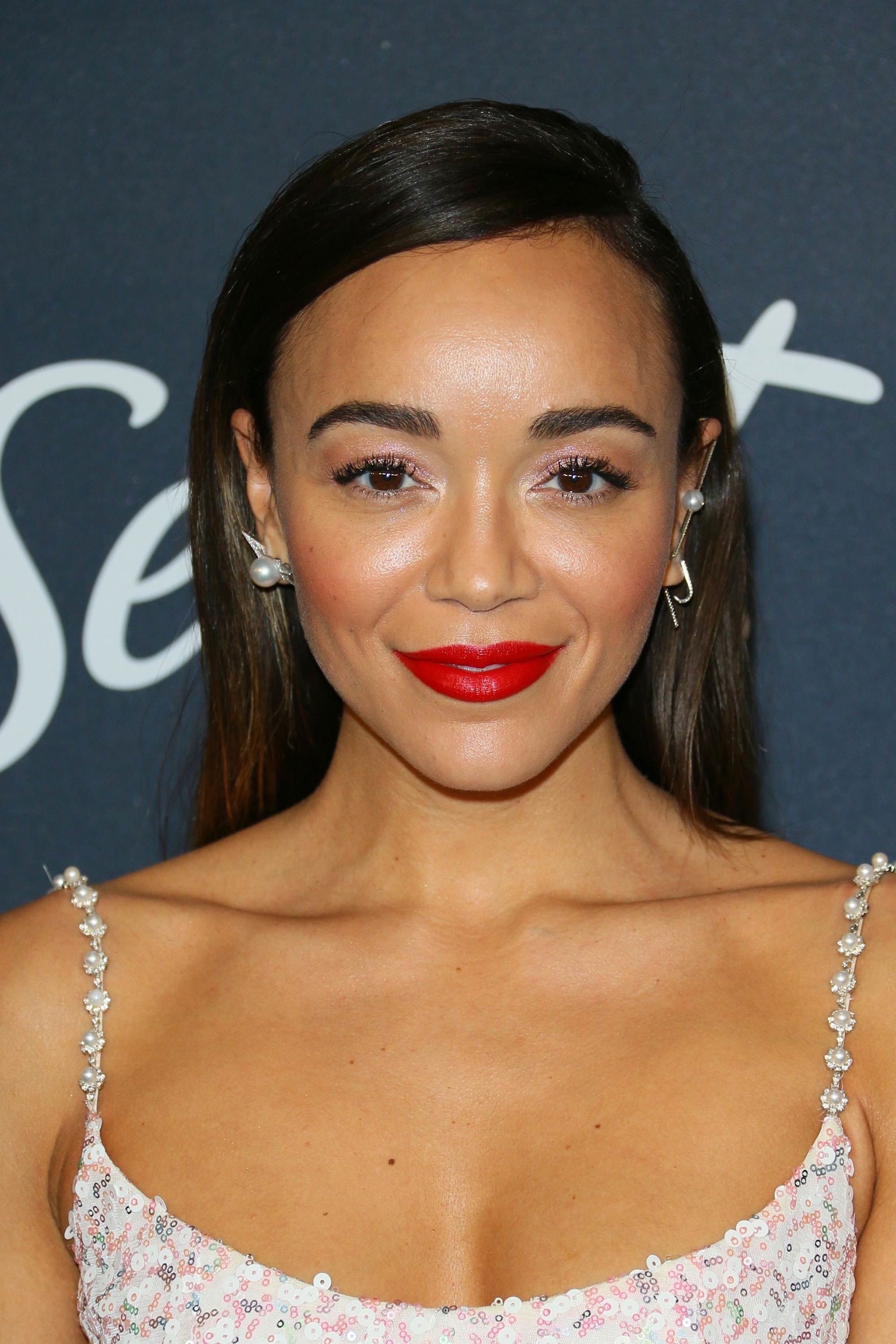 Photo Credit: JEAN-BAPTISTE LACROIX/Getty Images.
LEADING LIP COLOR: My lips are naturally very pink, so most of the time I just wear lip balm. If I do color, it's a classic red like MAC Ruby Woo lipstick, which is my longtime go-to.
FAVORITE SHOES: It's impossible to pick just one pair—they're like my children! I do have a special love for vintage Manolo Blahniks.
MOST-FREQUENTED HOT SPOT: The Chateau Marmont hotel which has the best Bolognese in Los Angeles. Don't @ me!
BIGGEST INDULGENCE: Skincare. It's worth it!
Originally published in Watch Magazine, January-February 2020.
Tell Me A Story airs Tuesdays at 9/8c on The CW. Stream new episodes free Wednesdays only on The CW!