Stars
7 Things That Make Alison Pill Smile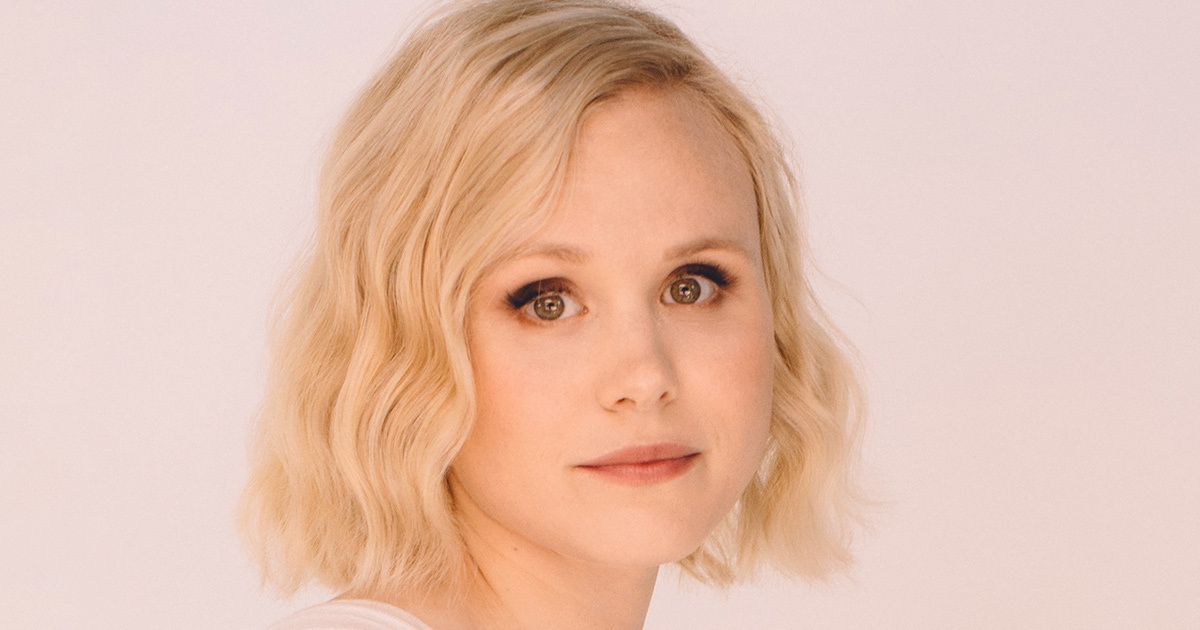 Photography by Catie Laffoon.
Star Trek: Picard's Alison Pill shares her favorite earthly delights.
By Carrie Bell
Originally published in Watch! Magazine, January-February 2020.
Star Trek: Picard streams exclusively on CBS All Access.
1. A Favorite Podcast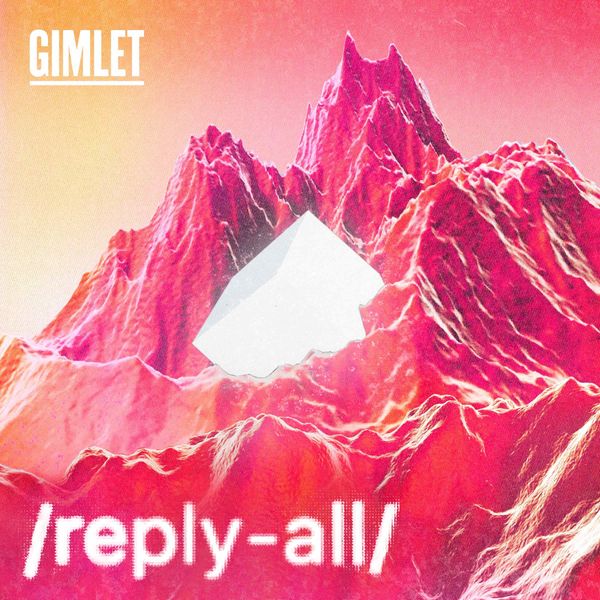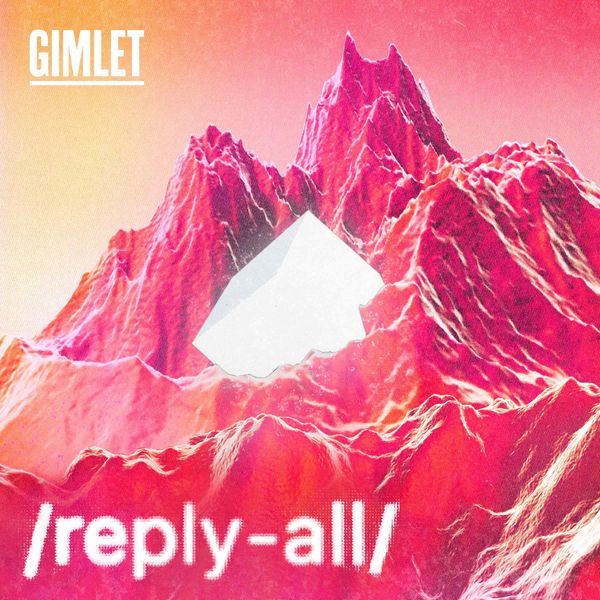 Photo Credit: Courtesy of Gimlet.
I listen to Reply All, which explains internet culture in a really interesting way. Yes, I have to have a podcast to explain things like memes to me. I am officially a millennial, but I don't feel of the millennials. There's a difference between a millennial who grew up with a cellphone and one who did not. I did not. It was a big deal when my family got our first cellphone.
2. My Rescue Pup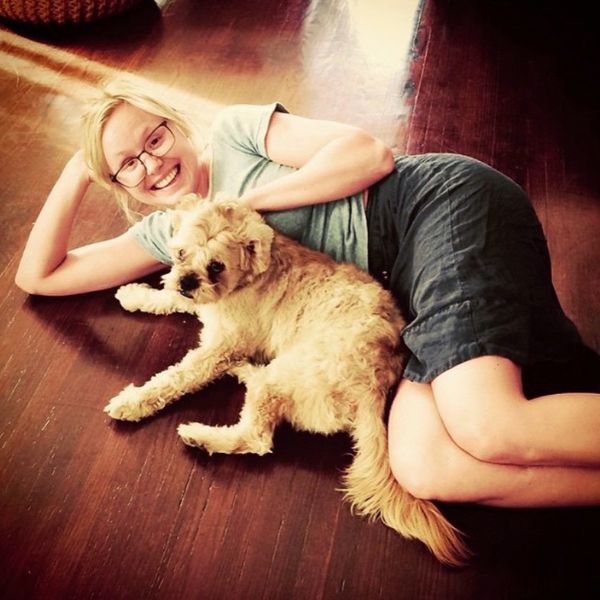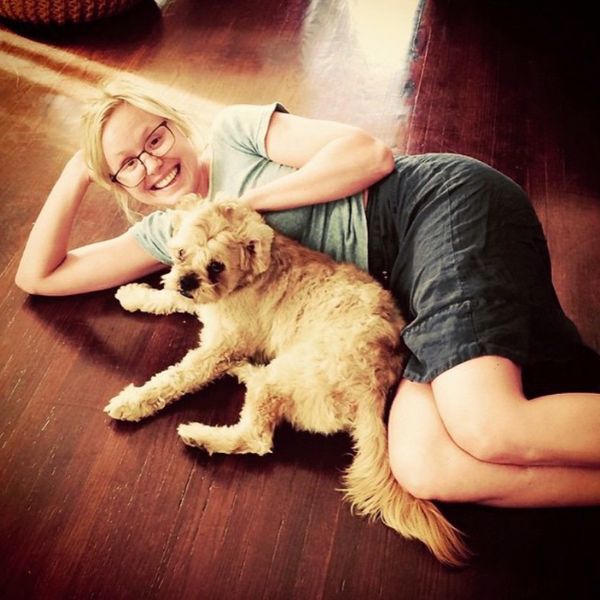 Photo Credit: Courtesy of Alison Pill.
Hiking with my rescue dog, Henry Chirpa, makes me happy. At the shelter where I was volunteering, he didn't get to go on super-big walks. The first time I took him out on a hike, he was like, This is the coolest! Now he's always psyched about a hike unless it's too hot. In which case nobody wants to hike.

3. Nutritional Yeast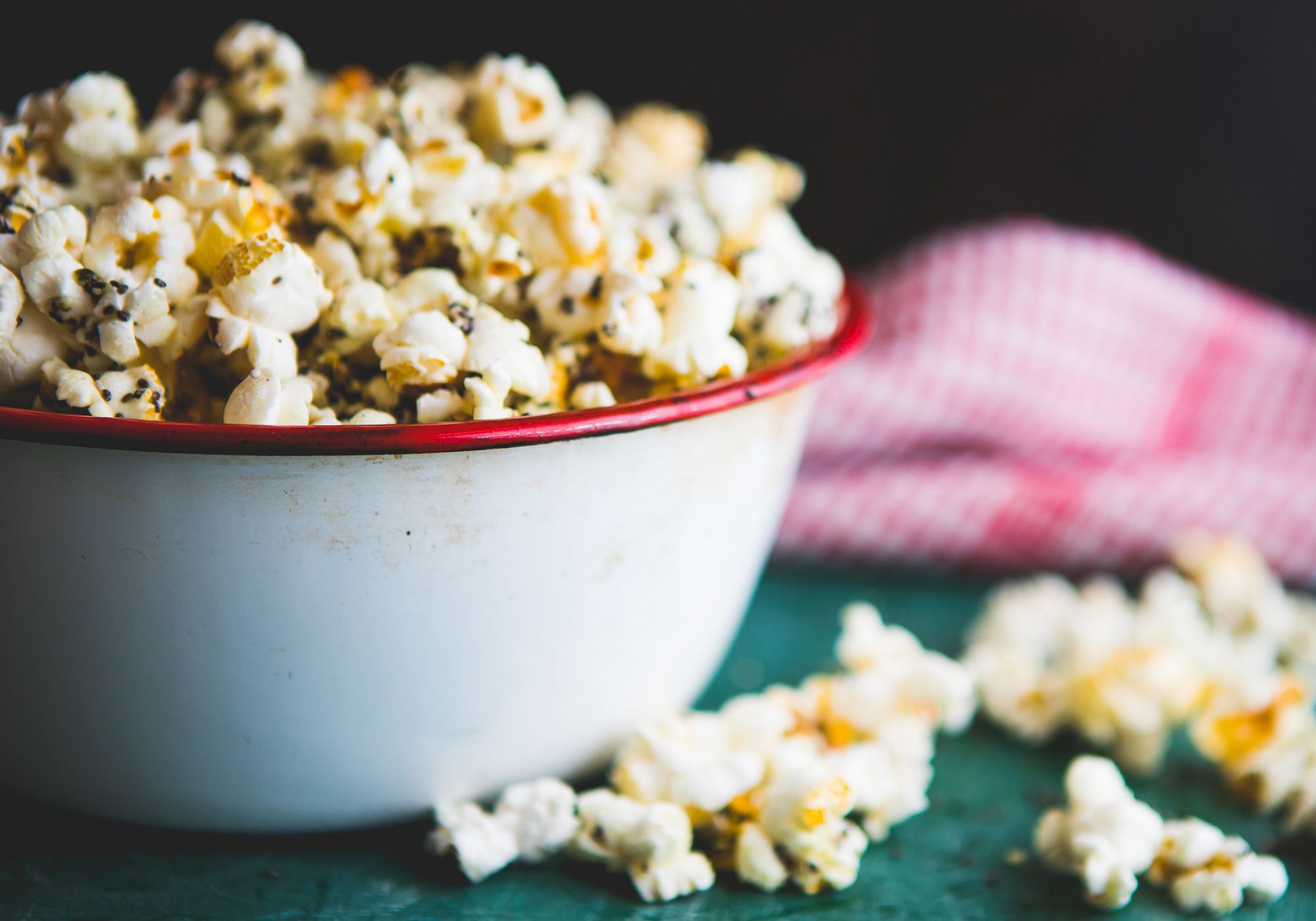 Photo Credit: MmeEmil/Getty Images.
I am 99% vegan. A go-to ingredient is nutritional yeast with its cheesy, ferment-y flavor. It's great on popcorn. You can mix it up with cauliflower to make a really good, creamy pasta sauce. And it has a lot of vitamin B. Nutritional yeast is your friend.

4. Co-Star Sir Patrick Stewart
Photo Credit: Justin Lubin/CBS.
Getting to hang out with Sir Patrick Stewart [on the Star Trek set] hits every nerd bone in my body. You get to hear Shakespeare quoted all the livelong day and listen to [fellow co-star] Brent Spiner's impression of him, which is crazy good, while also realizing you're sitting with Picard. It's sci-fi nerdiness and theater geek happiness rolled into one.

5. Local Writers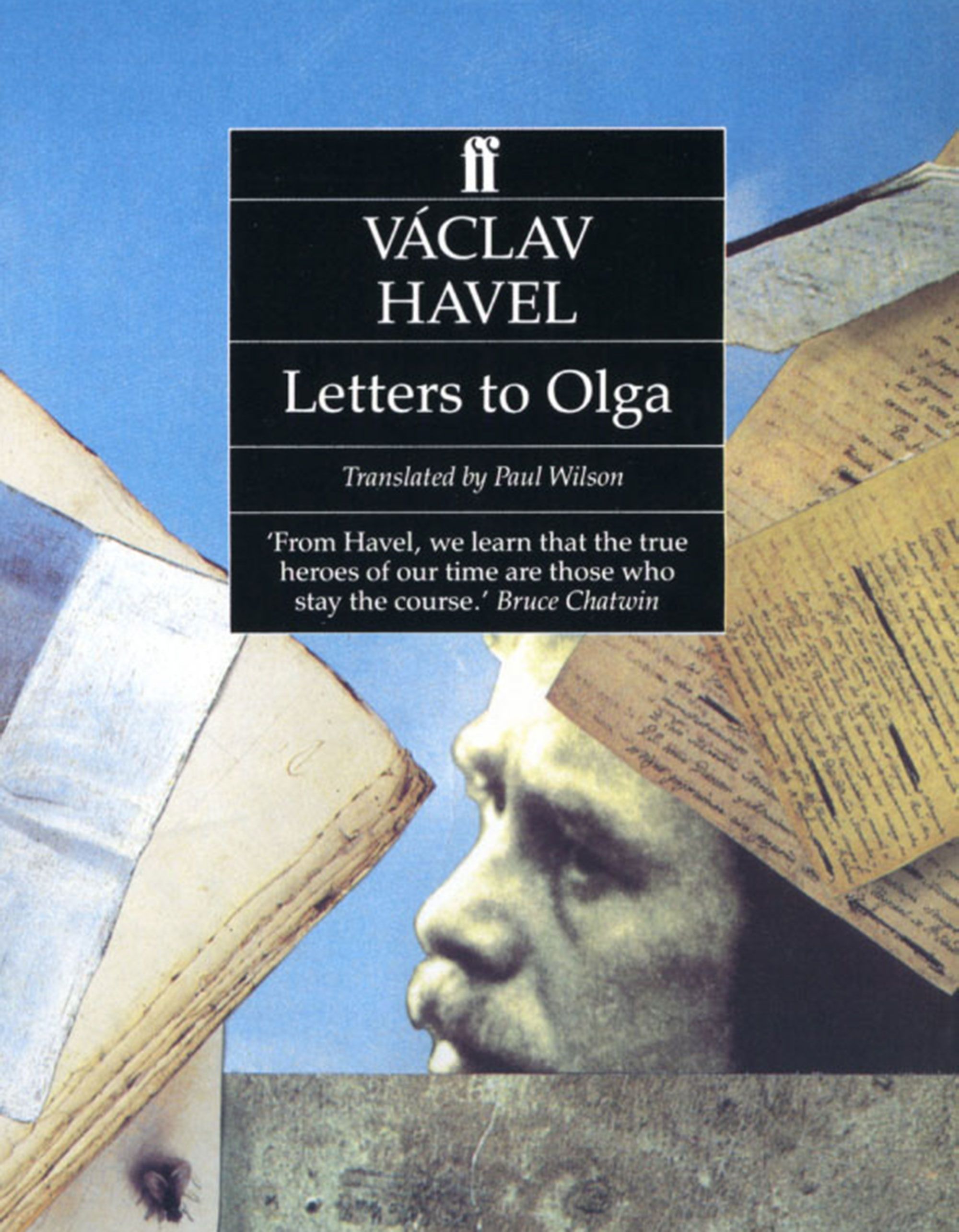 Photo Credit: Faber & Faber.
My favorite form of entertainment is reading a good novel. Whatever city I go to, I try to read some local literature while I'm there. Books are a wonderful way to learn more about a place and its people. Reading Václav Havel's Letters to Olga while visiting Prague, wandering around looking at amazing architecture and bridges, was very special.

6. Actress Phoebe Waller-Bridge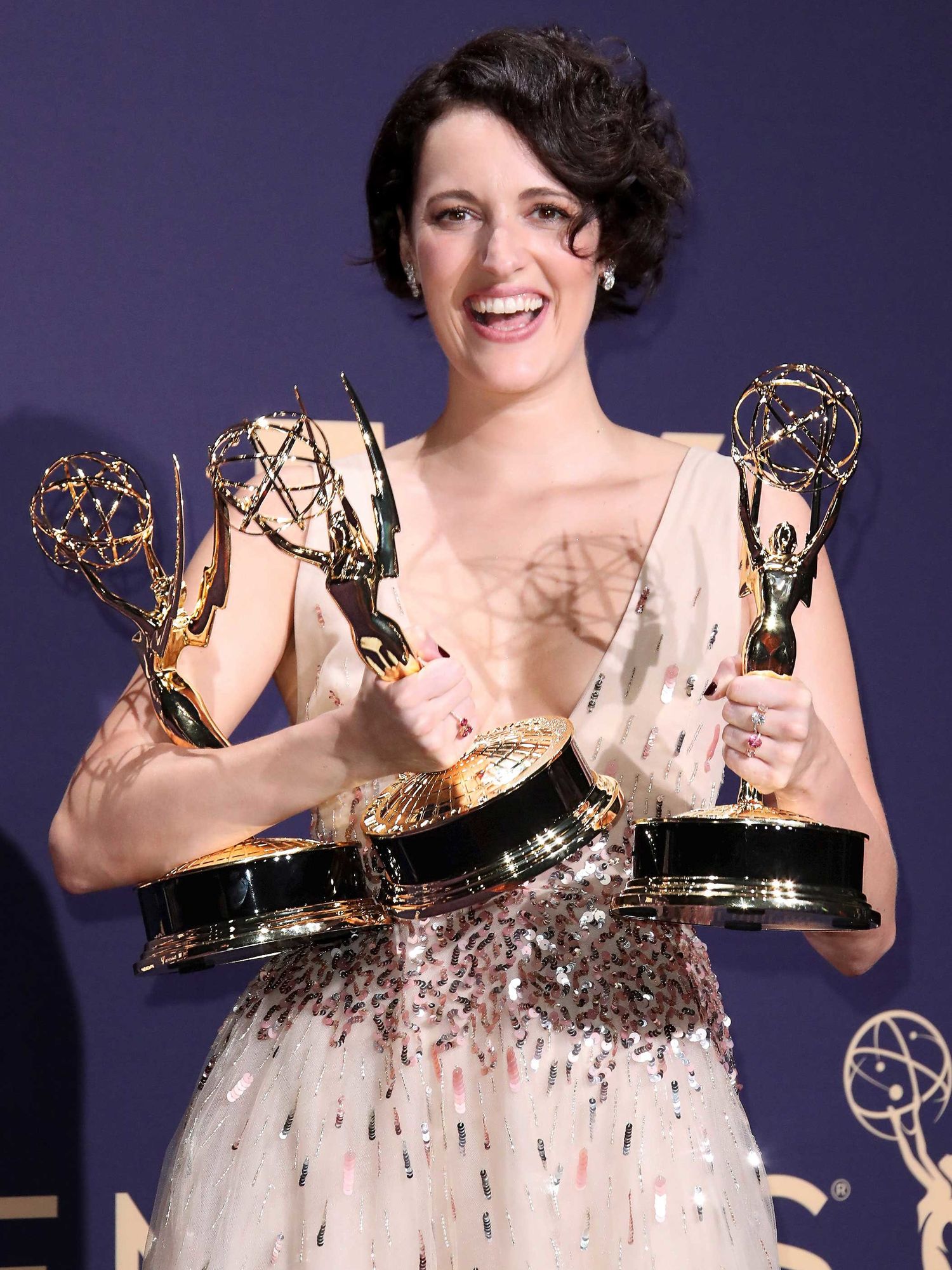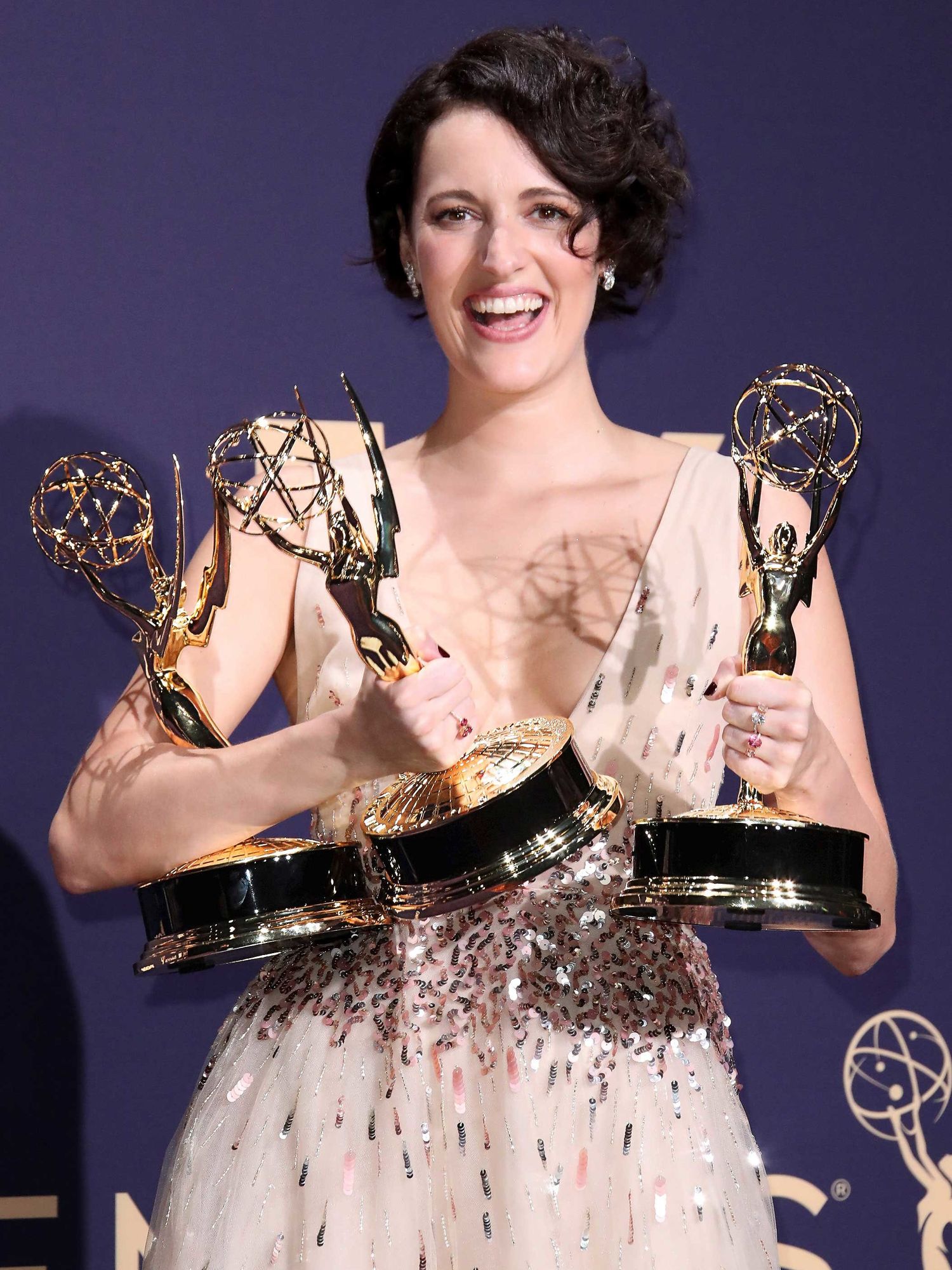 Photo Credit: Dan MacMedan/Getty Images.
She's my hero right now. Fleabag, Killing Eve, all the shows that she has a hand in, I'm like, I will watch you forever. [She's] the most astute observer of humanity and makes everything funny. Even sad things. And she's my age. I feel terribly unaccomplished.

7. Singing Out Loud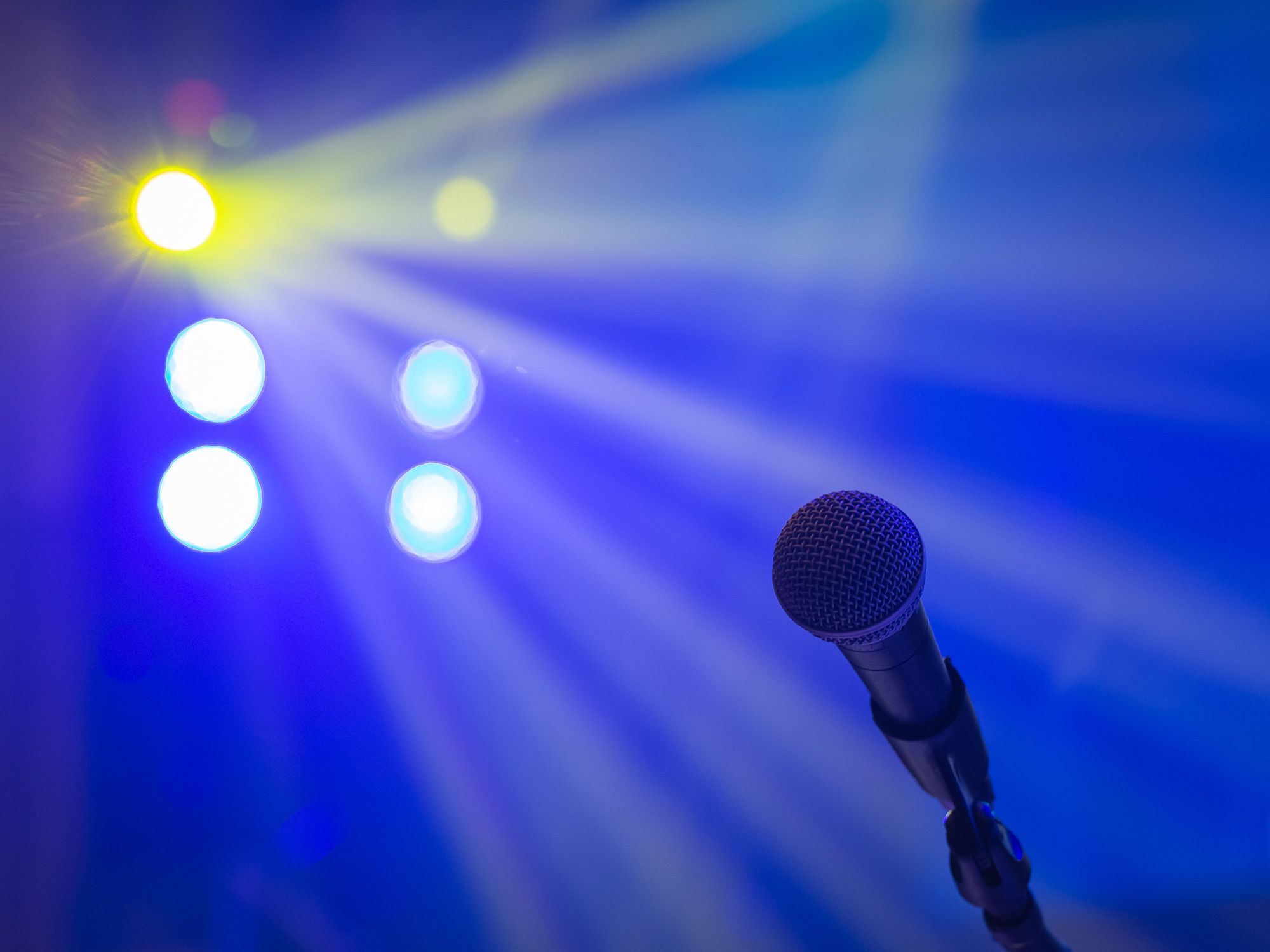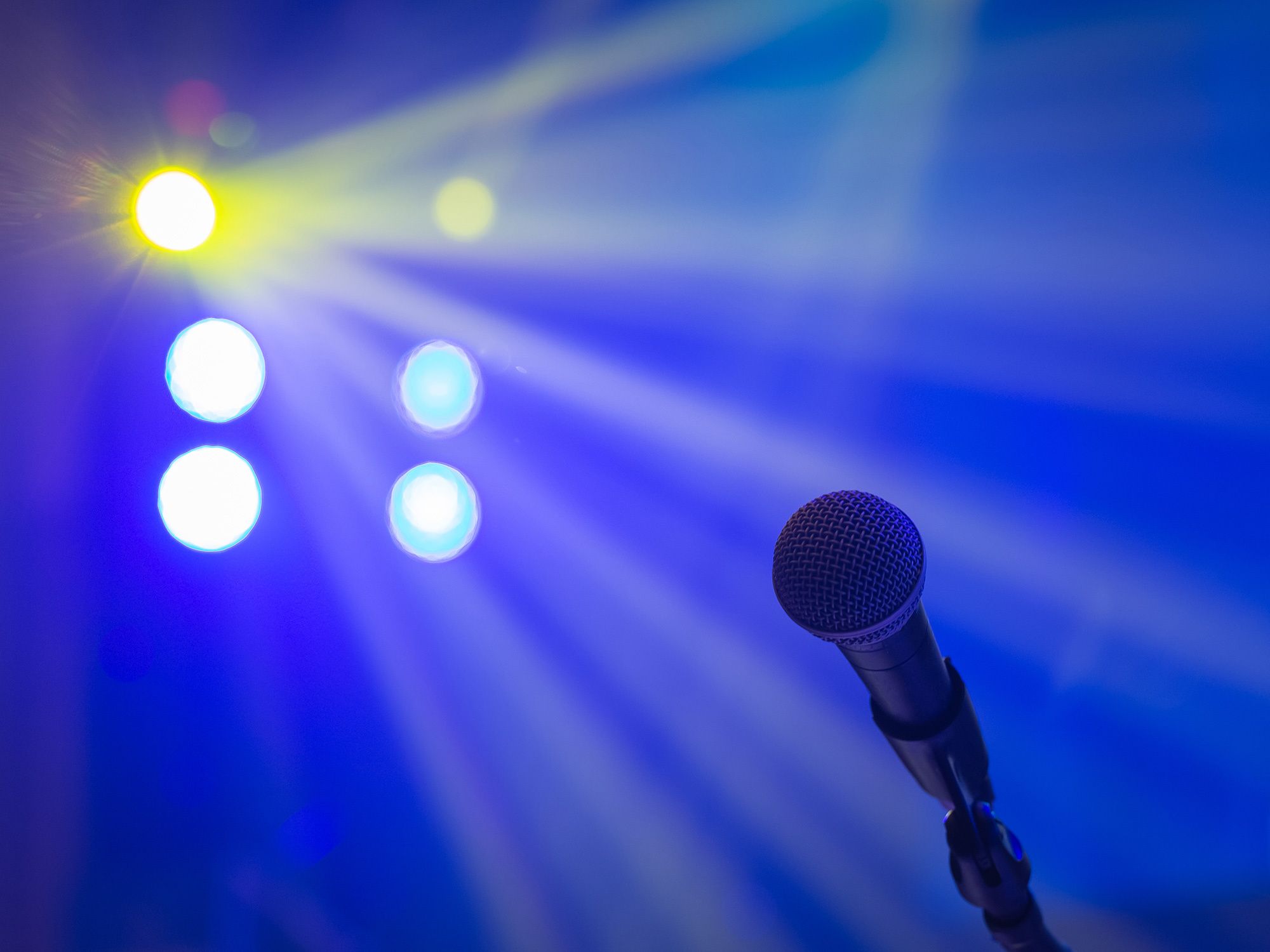 Photo Credit: Prasert Krainukul/Getty Images.
If I don't do karaoke at least once a month, I get antsy. I'm like, There's a song inside me and it needs to get out! My friends and I also do improv musicals where we come up with a bare-bones construction of a musical story and then improvise the entirety of it in my friend's living room.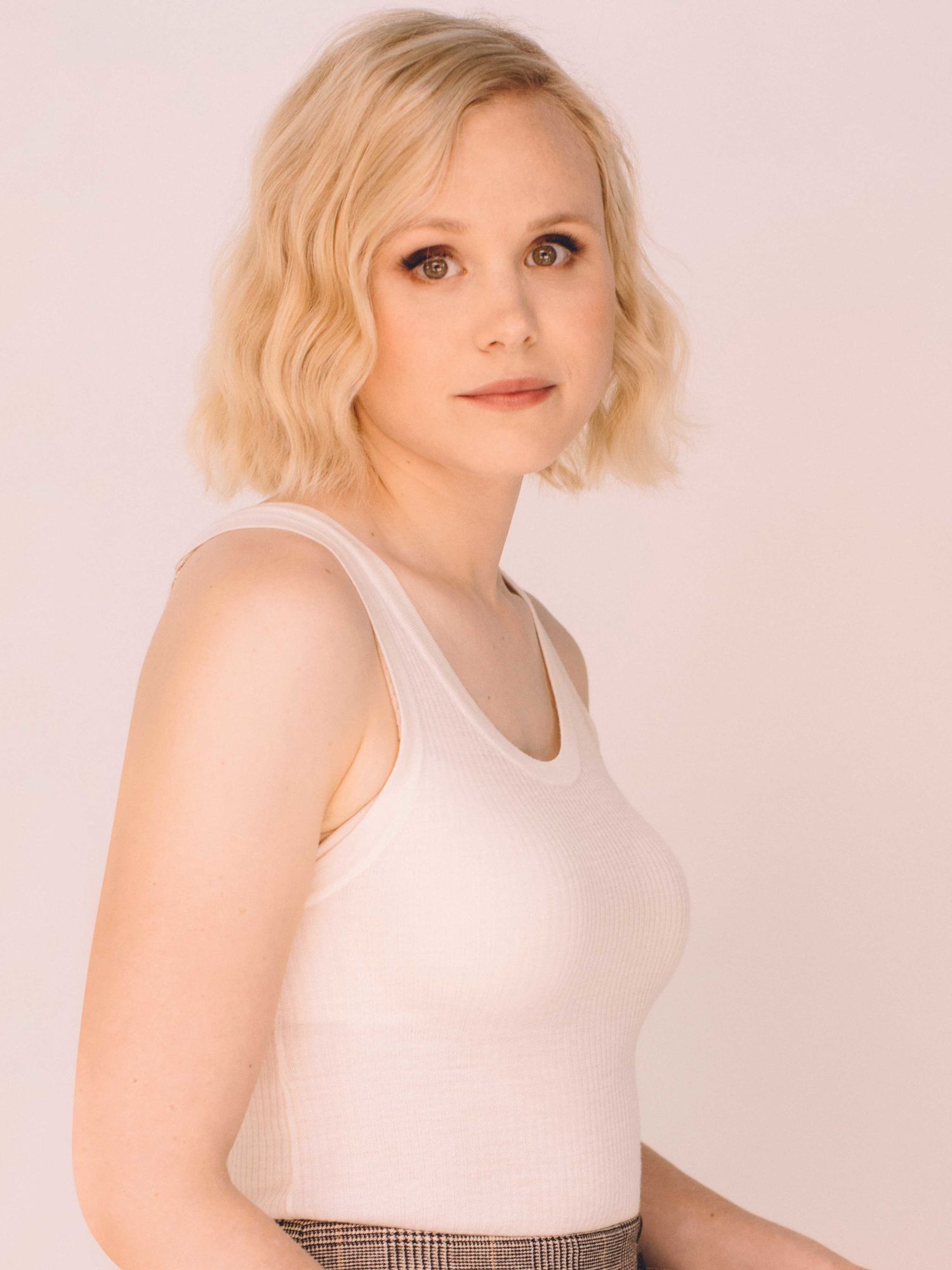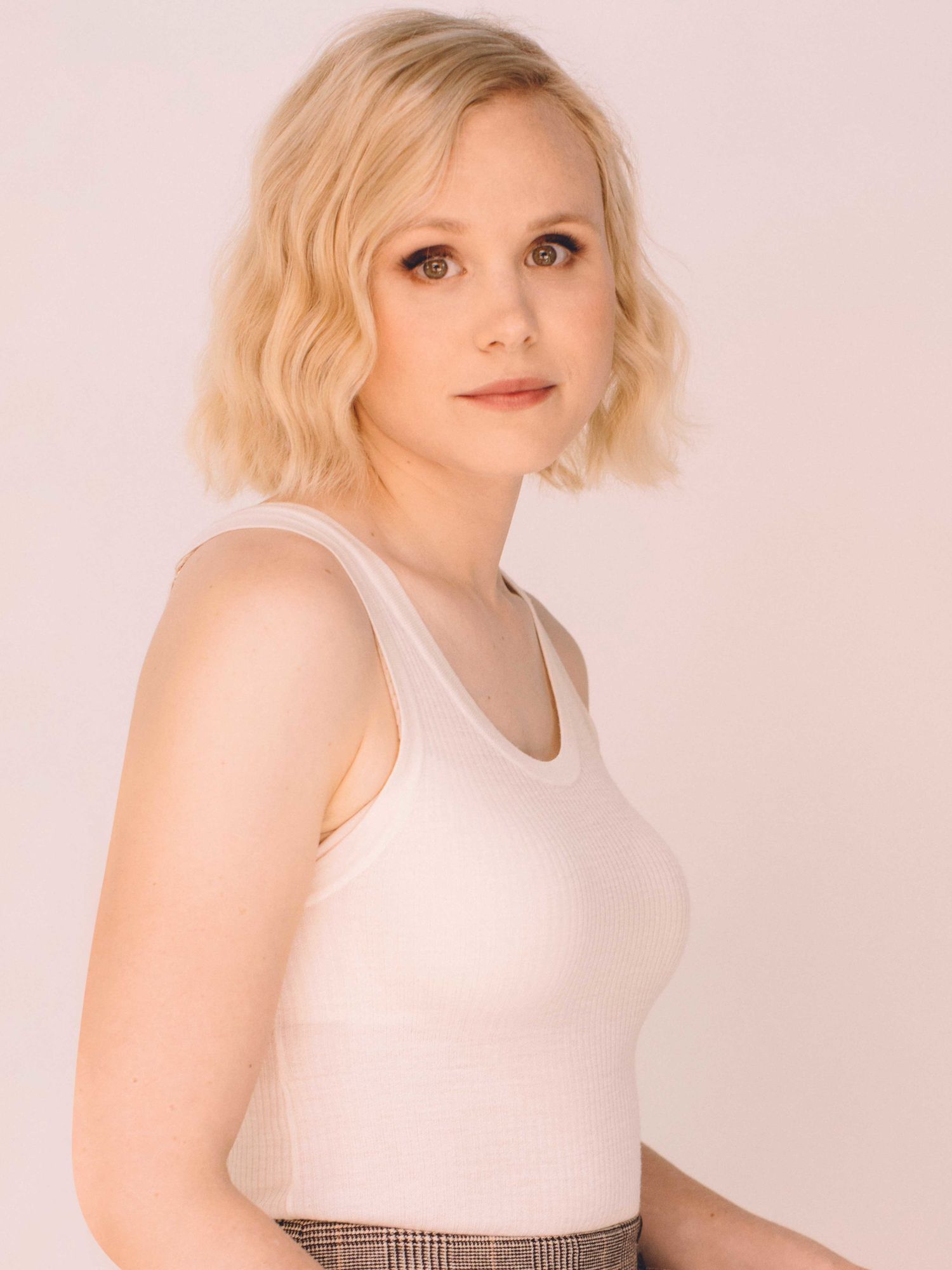 Photography by Catie Laffoon.
READ MORE: CBS All Access Expands Its Star Trek Universe With Star Trek: Picard
Originally published in Watch! Magazine, January-February 2020.
Star Trek: Picard streams exclusively on CBS All Access.