Set your sights on these bright and shining stars. Whether they're making sense of the world, creating memorable drama, or playing for laughs, we think they're in perfect focus.
Originally published in Watch! Magazine, January-February 2020.
Natasha Leggero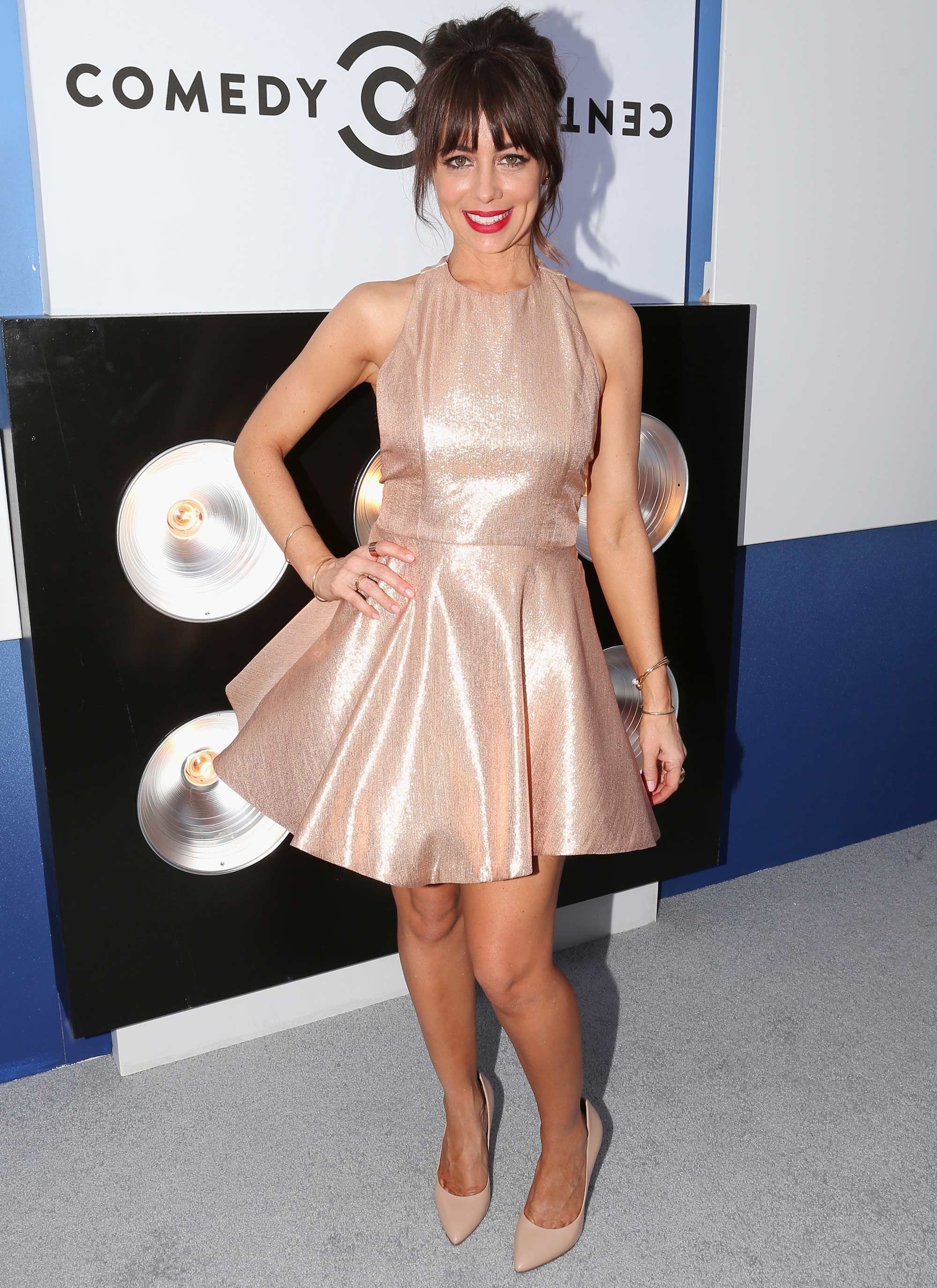 Elizabeth, Broke
Photo Credit: Christopher Polk/Getty Images.
Natasha Leggero is hilarious as Elizabeth, a woman learning the price of finding herself without a trust fund at her disposal—and living in the home of her younger sister (Pauley Perrette). Leggero embraces the character's duality—she is by turns snobby and humble—with utmost believability and humor.
Kyle Gallner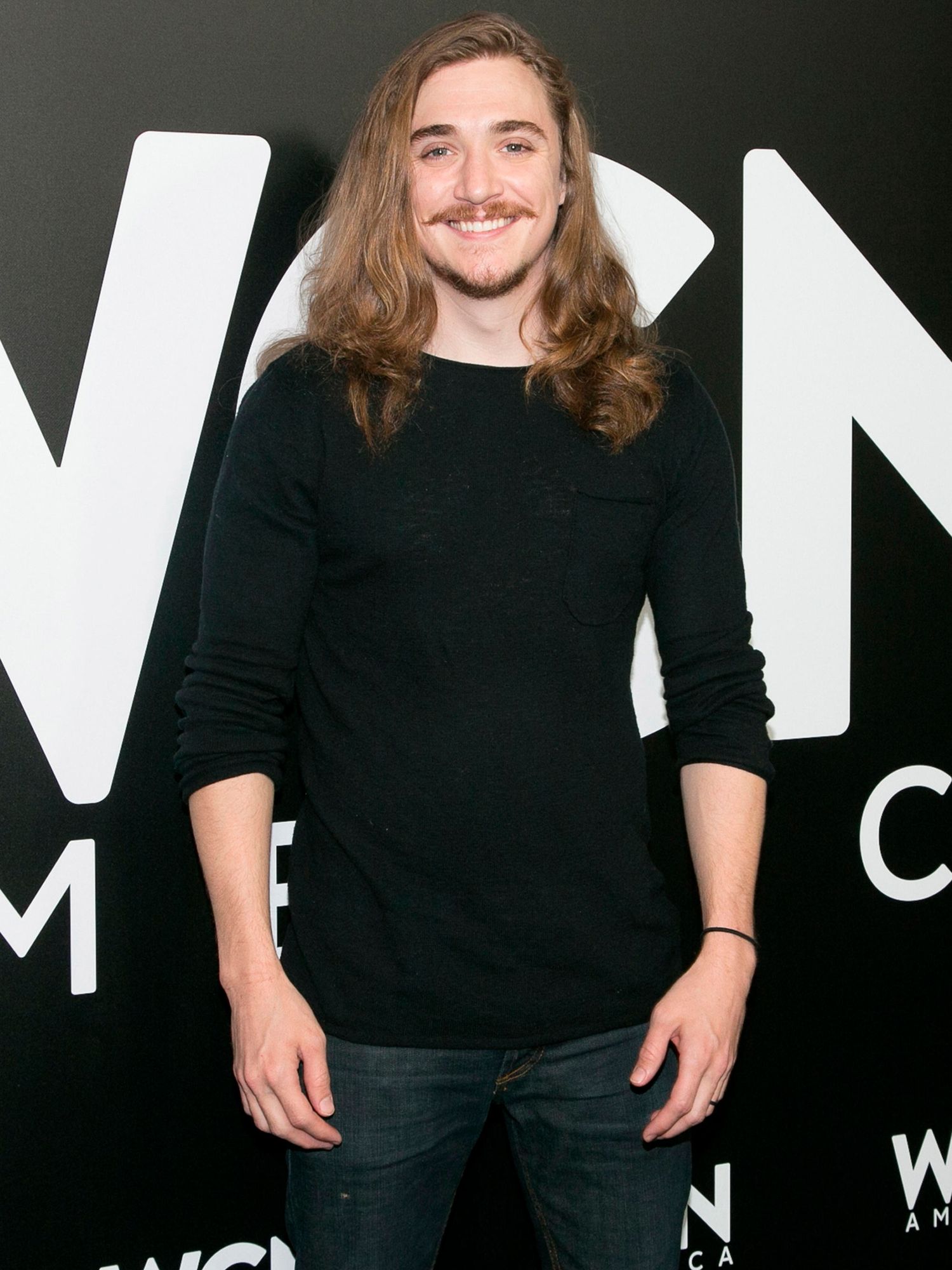 Eric Fisher, Interrogation
Photo Credit; Gabriel Olsen/Getty Images.
Kyle Gallner introduces a gripping intensity to this true-crime drama, playing a man who spends more than 20 years in prison fighting his conviction for brutally murdering his mother. As the show jumps back and forth in time, Gallner is equally at ease acting as Fisher at various stages of his life.
Leo Sheng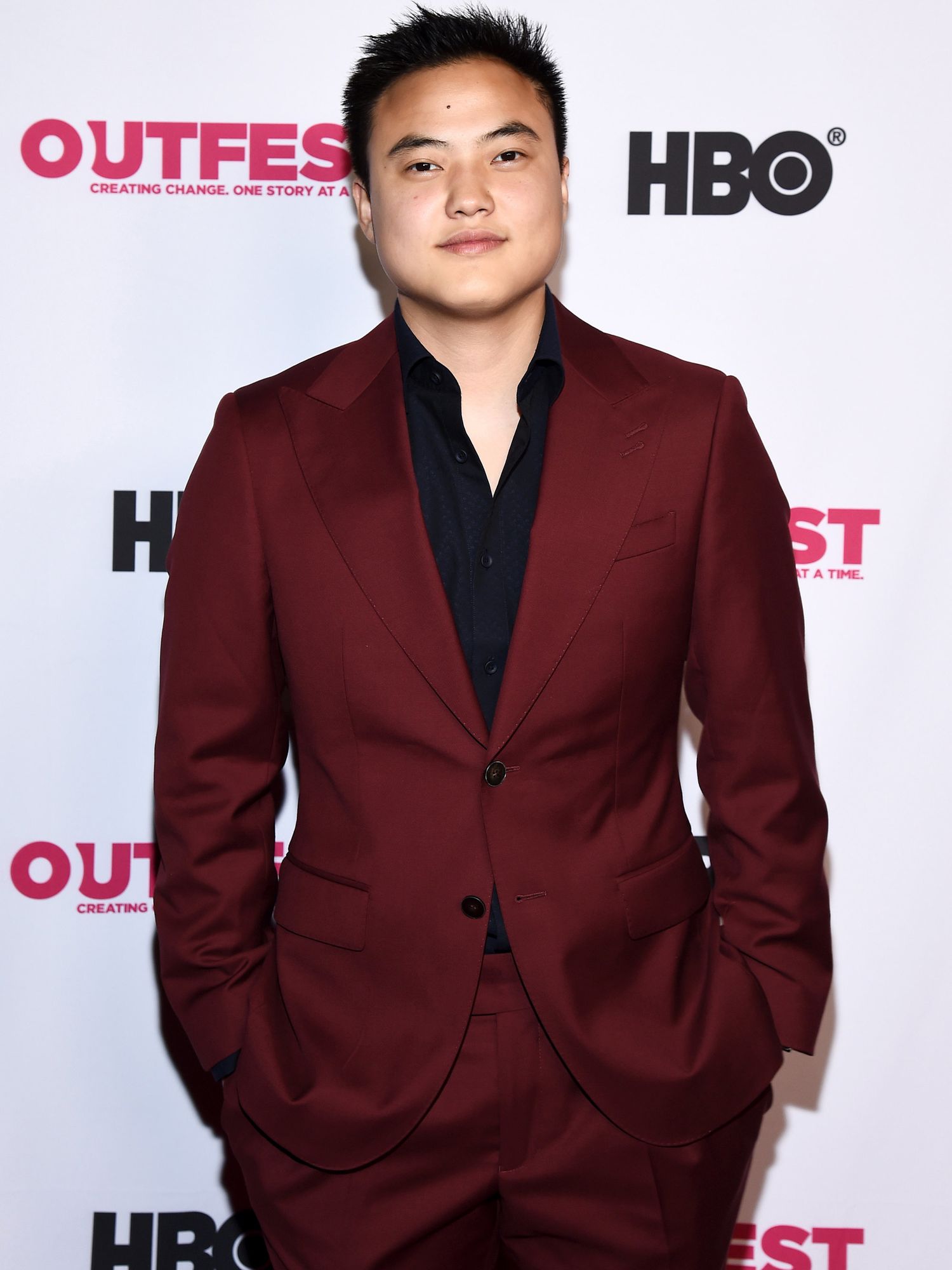 Micah Lee, The L Word: Generation Q
Photo Credit: Amanda Edwards/Getty Images.
Leo Sheng joins the ensemble, playing a brilliant, vulnerable professor of social work. It's impossible not to root for him as he negotiates the fraught dating scene in Los Angeles.
Kiara Barnes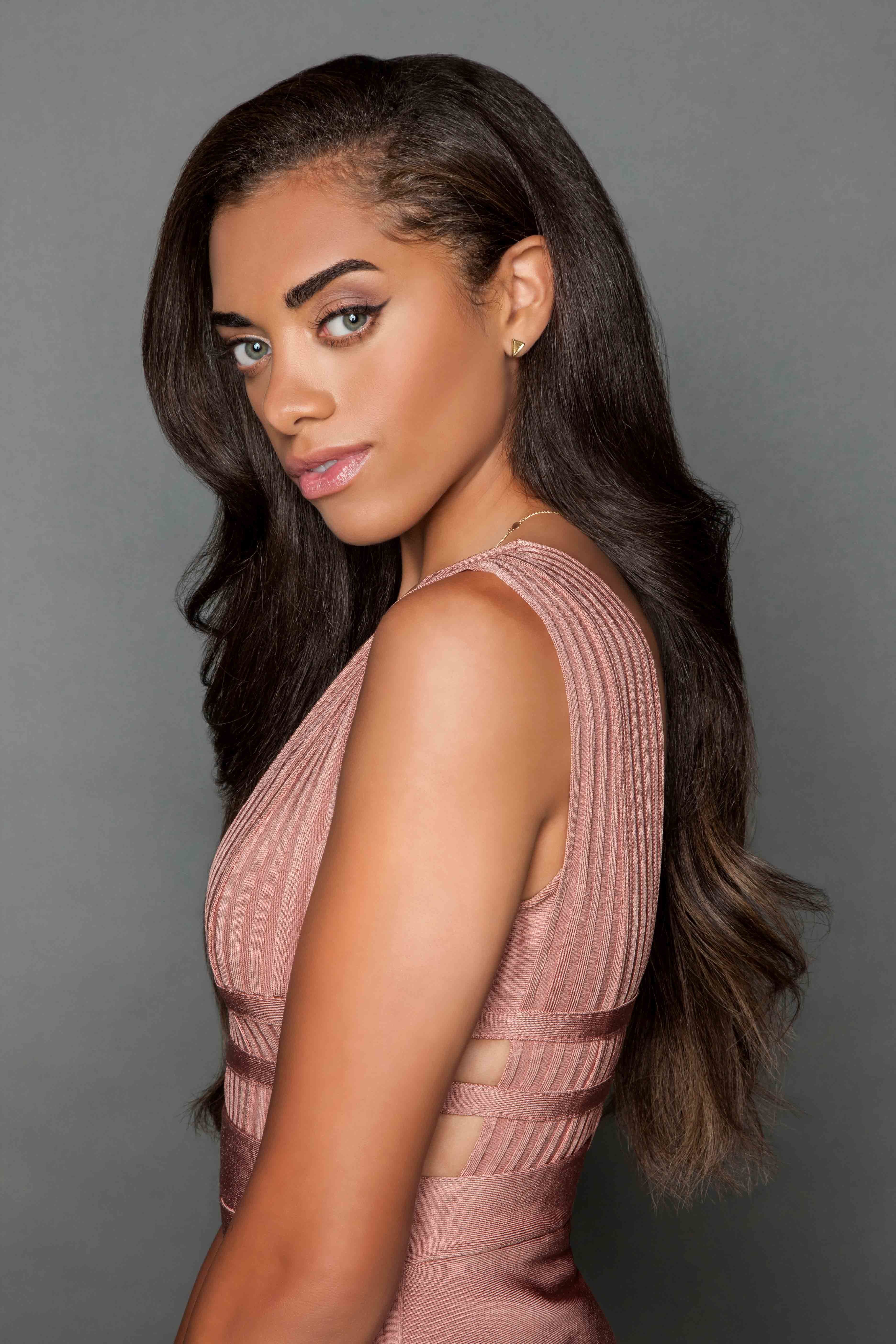 Zoe Buckingham, The Bold and the Beautiful
Photo Credit: Gilles Toucas Photography.
This woman's got "daddy issues." As Buckingham, Kiara Barnes embodies obsessive intensity, using any means possible to get what she wants. A triple threat, the actress, musician, and model has also appeared on The Price Is Right.
J. Alex Brinson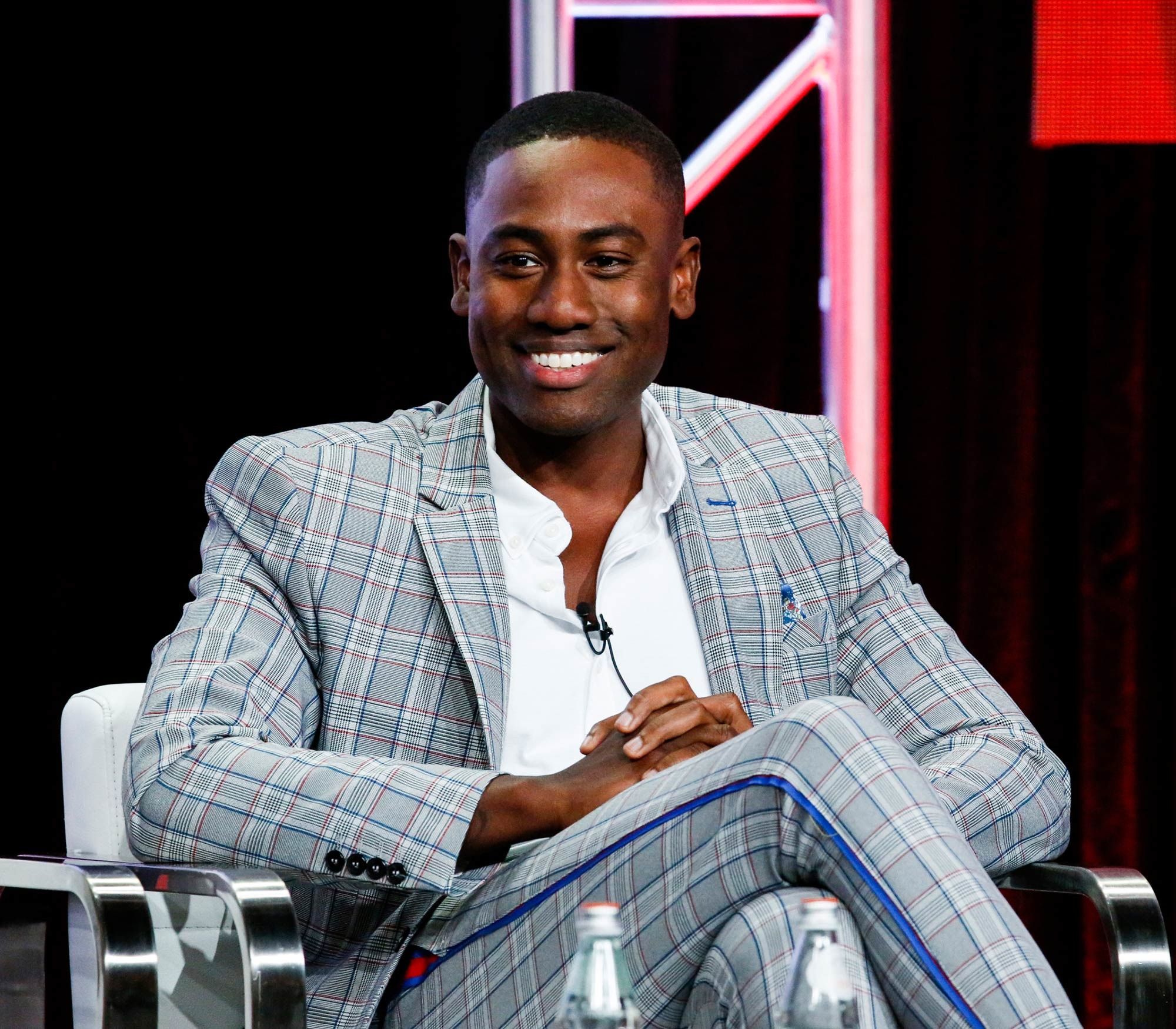 Luke Watkins, All Rise
Photo Credit: Monty Brinton/CBS.
A brilliant bailiff with his eye on a law degree, Watkins is brought to life by J. Alex Brinson as a charming and integral part of this ensemble. His chemistry with Jessica Camacho's Emily is reason enough to tune in.
Maya Lynne Robinson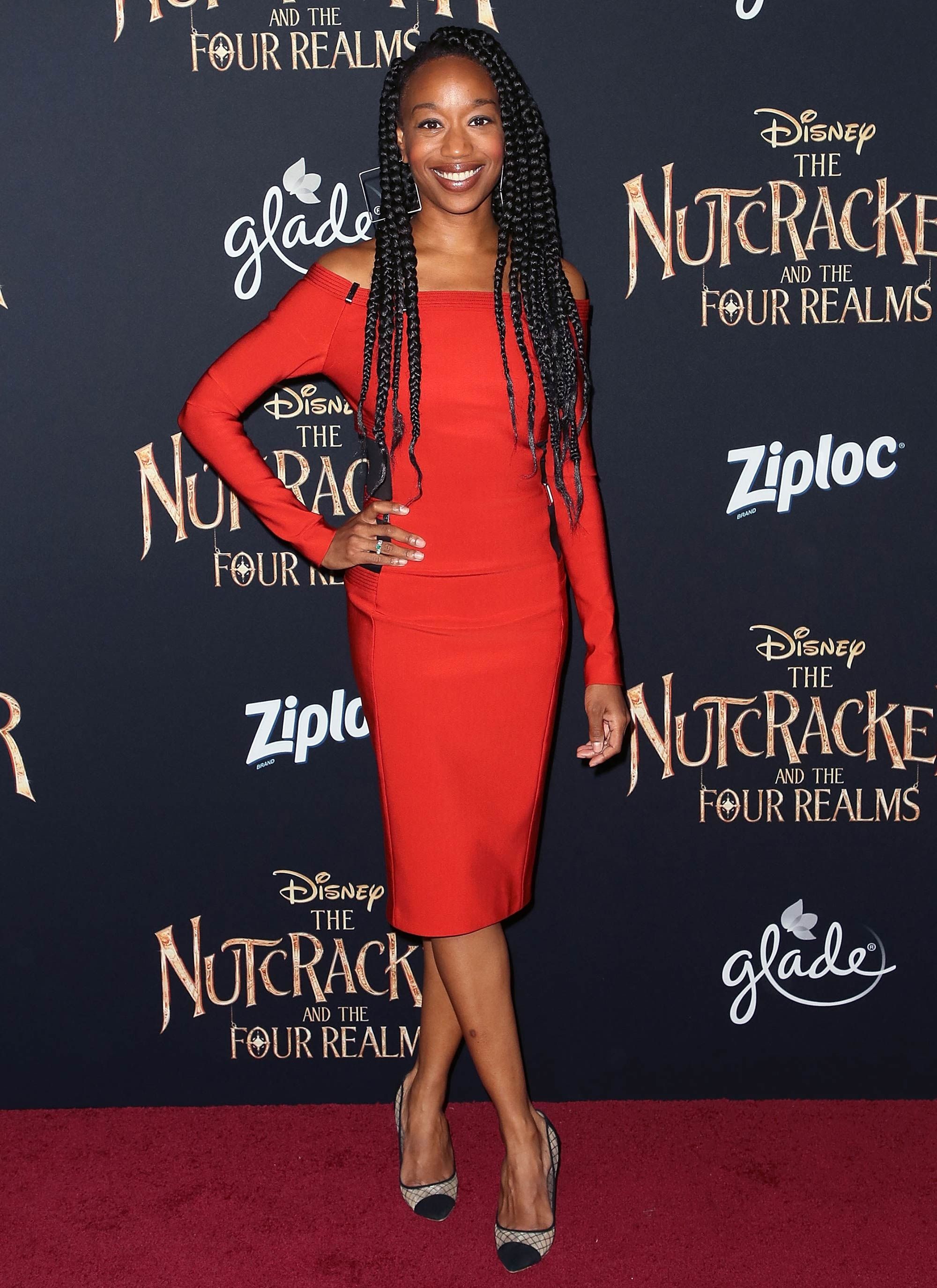 Michelle Taylor, The Unicorn
Photo Credit: David Livingston/Getty Images.
Playing a mother of four, Maya Lynne Robinson wins hearts urging her widowed friend Wade (Walton Goggins) to get on with dating. She's impatient, hilarious, and a woman you'd always want in your corner.
Matthew Atkinson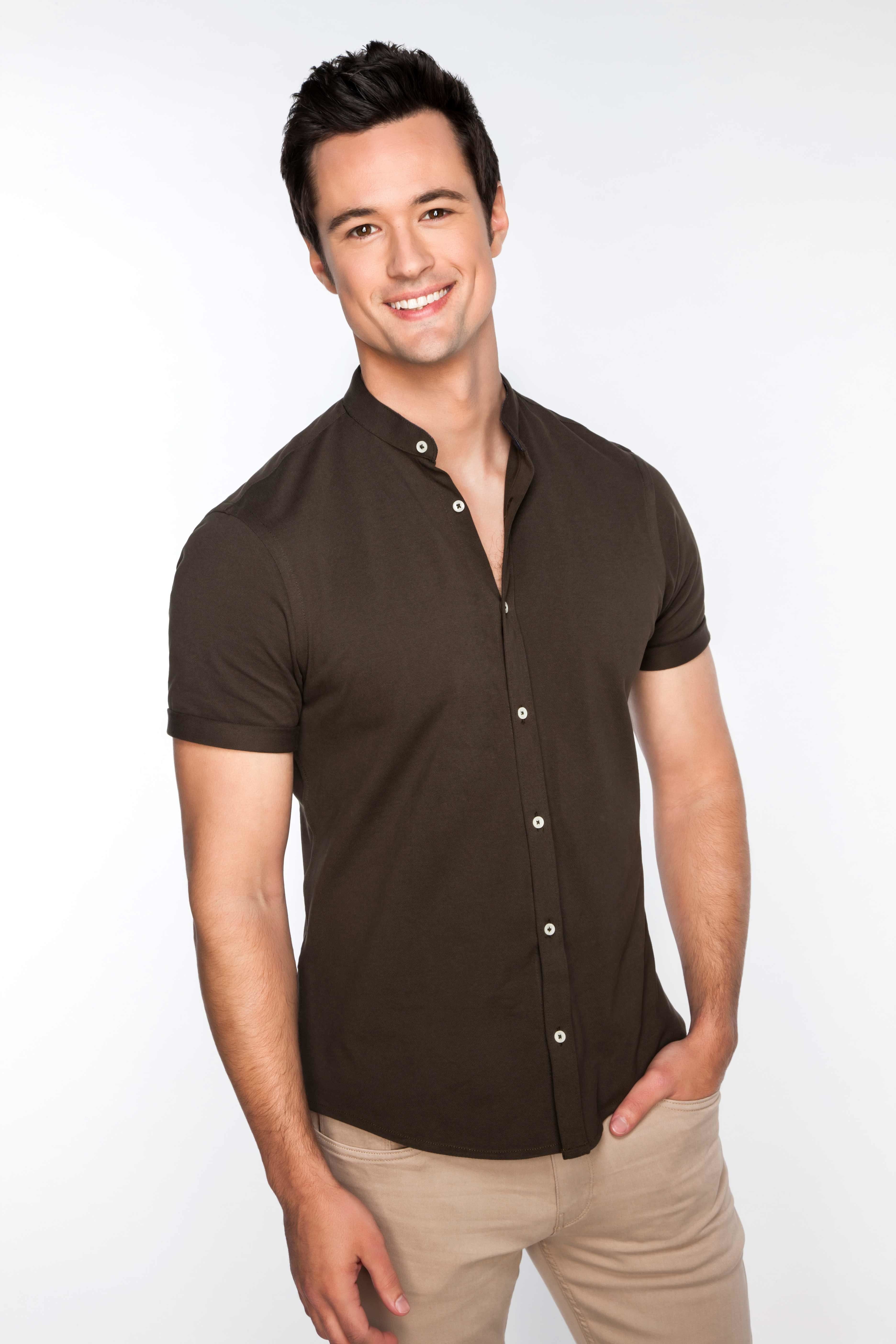 Thomas Forrester, The Bold and the Beautiful
Photo Credit: Gilles Toucas Photography.
The scheming heir apparent to a world-renowned fashion house, he grew up watching his parents' marriage fall apart because of the sultry Brooke Logan. Of course he finds himself in love with Brooke's daughter.... We can't look away.
Tanya Rivero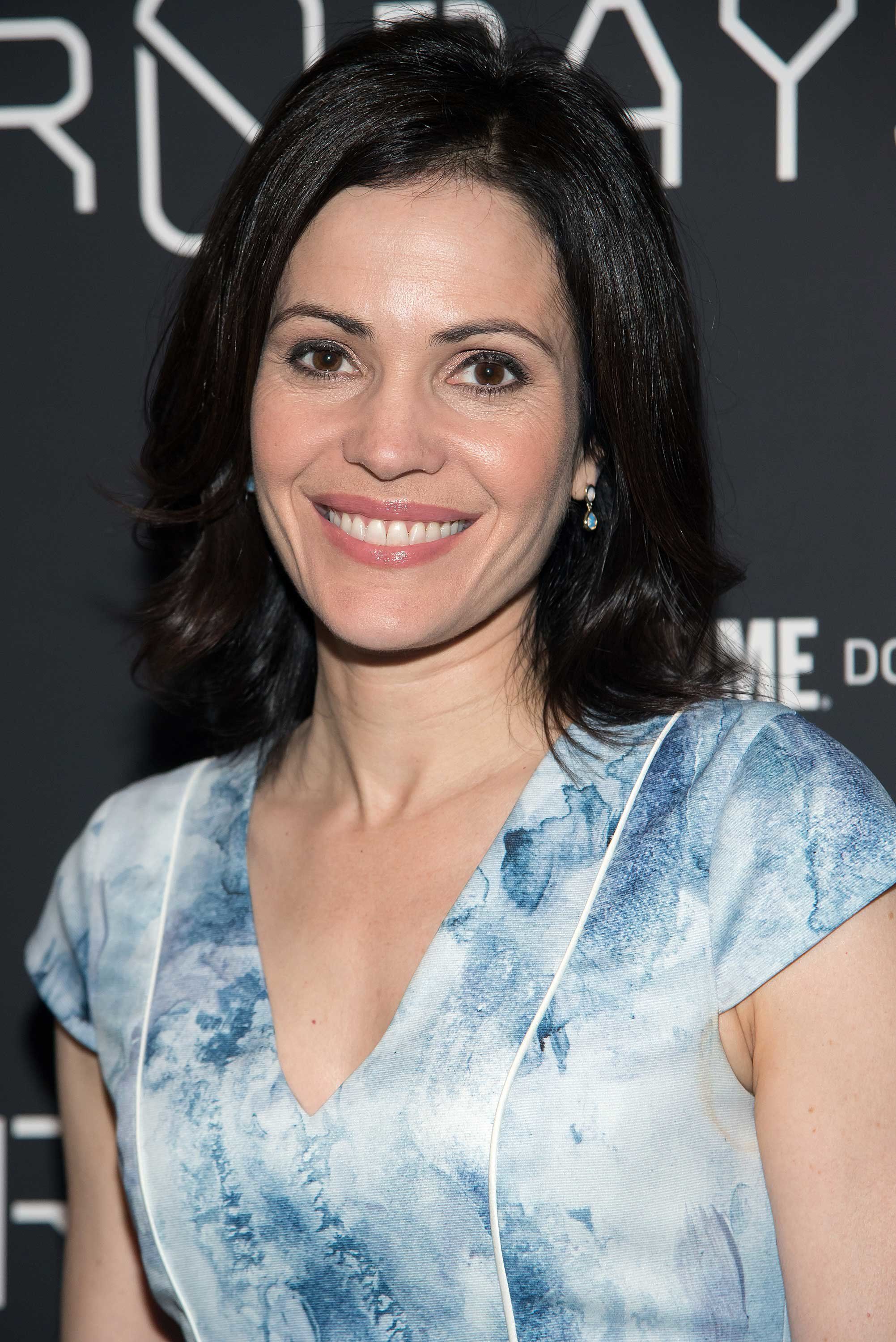 Anchor, CBSN
Photo Credit: Mike Pont/Getty Images.
Named to her position last fall, Tanya Rivero earned notice on the 24/7 live news streaming service with her coverage of the Mueller Report and one of the first national interviews with Alexandria Ocasio-Cortez. The former professional dancer is as confident reporting on Wall Street as she is on politics.
Jonny Beauchamp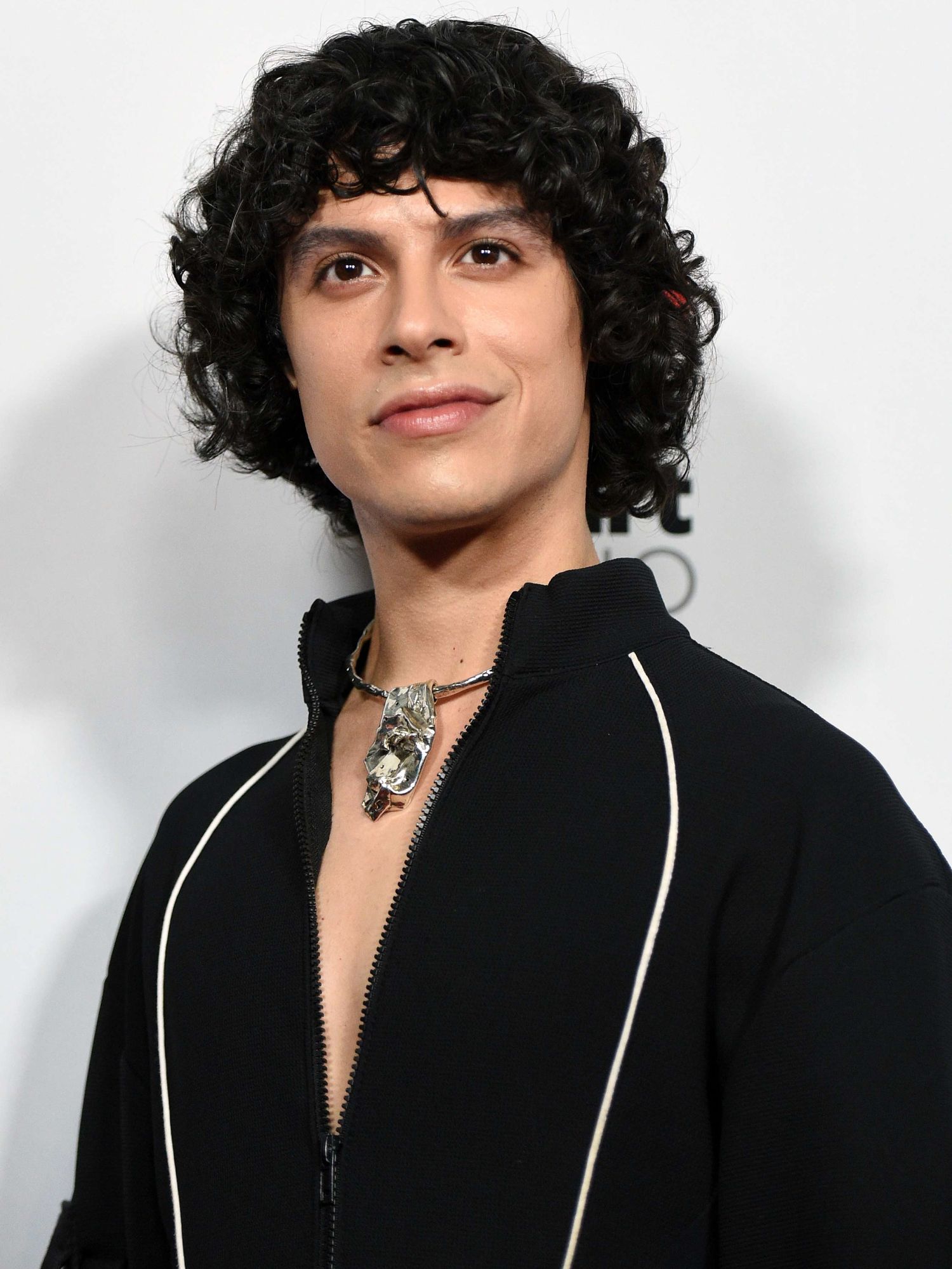 Jorge/Ginger Lopez, Katy Keene
Photo Credit: David Becker/Getty Images.
By day, Jorge works at his family's bodega. At night, this singer who once dreamed of a Broadway career transforms into the drag queen Ginger. Jonny Beauchamp inhabits both characters with heart and grit, and as Ginger he's downright glamorous—and destined for fame.
Nimrat Kaur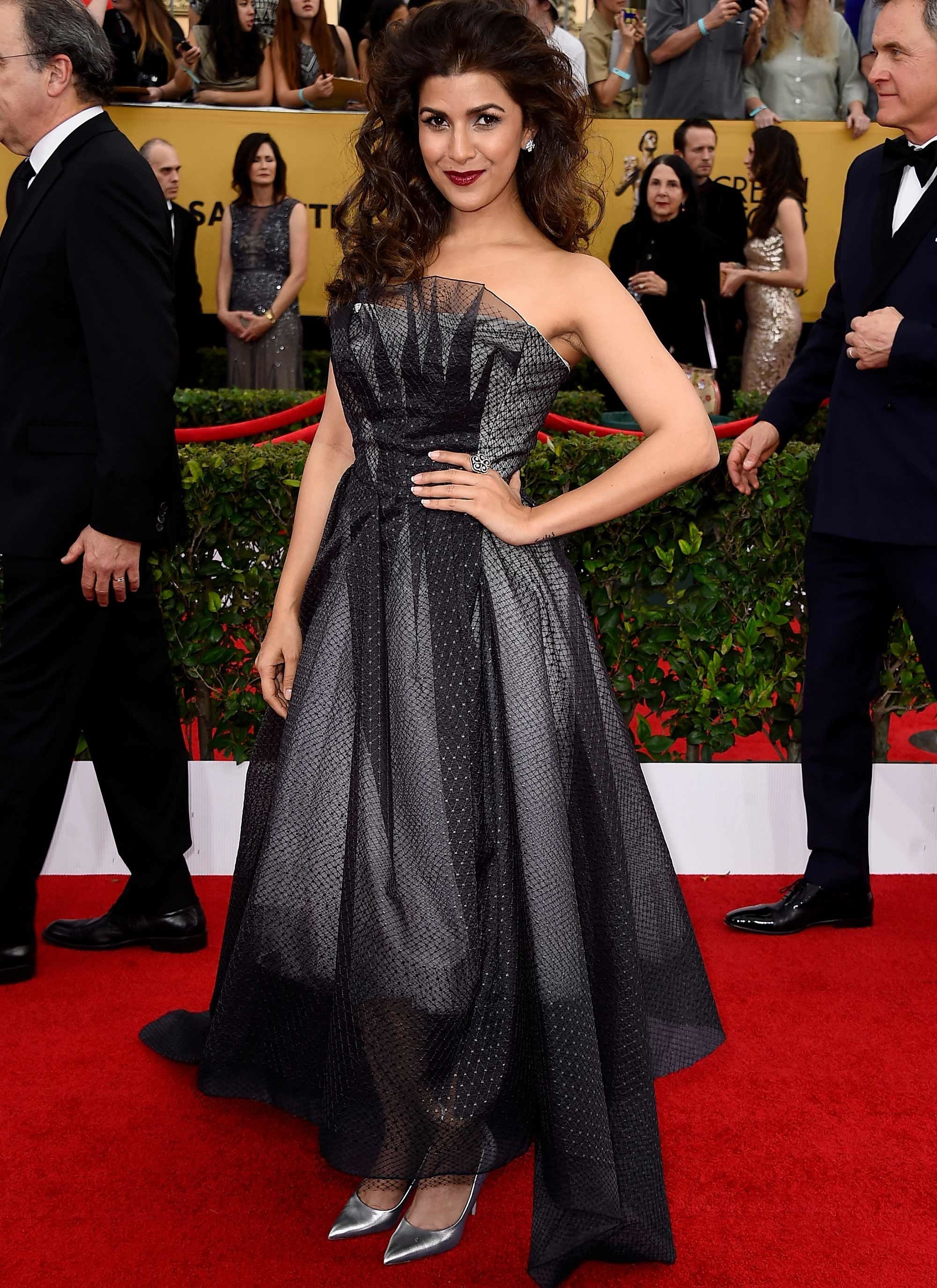 Tasneem Qureshi, Homeland
Photo Credit: Frazer Harrison/Getty Images.
She's back! After playing a member of Pakistan's Inter-Services Intelligence in season four, Nimrat Kaur reprises her role for the final season of Homeland. Calculating and without compunction, her character is a worthy nemesis to Carrie (Claire Danes).
David Begnaud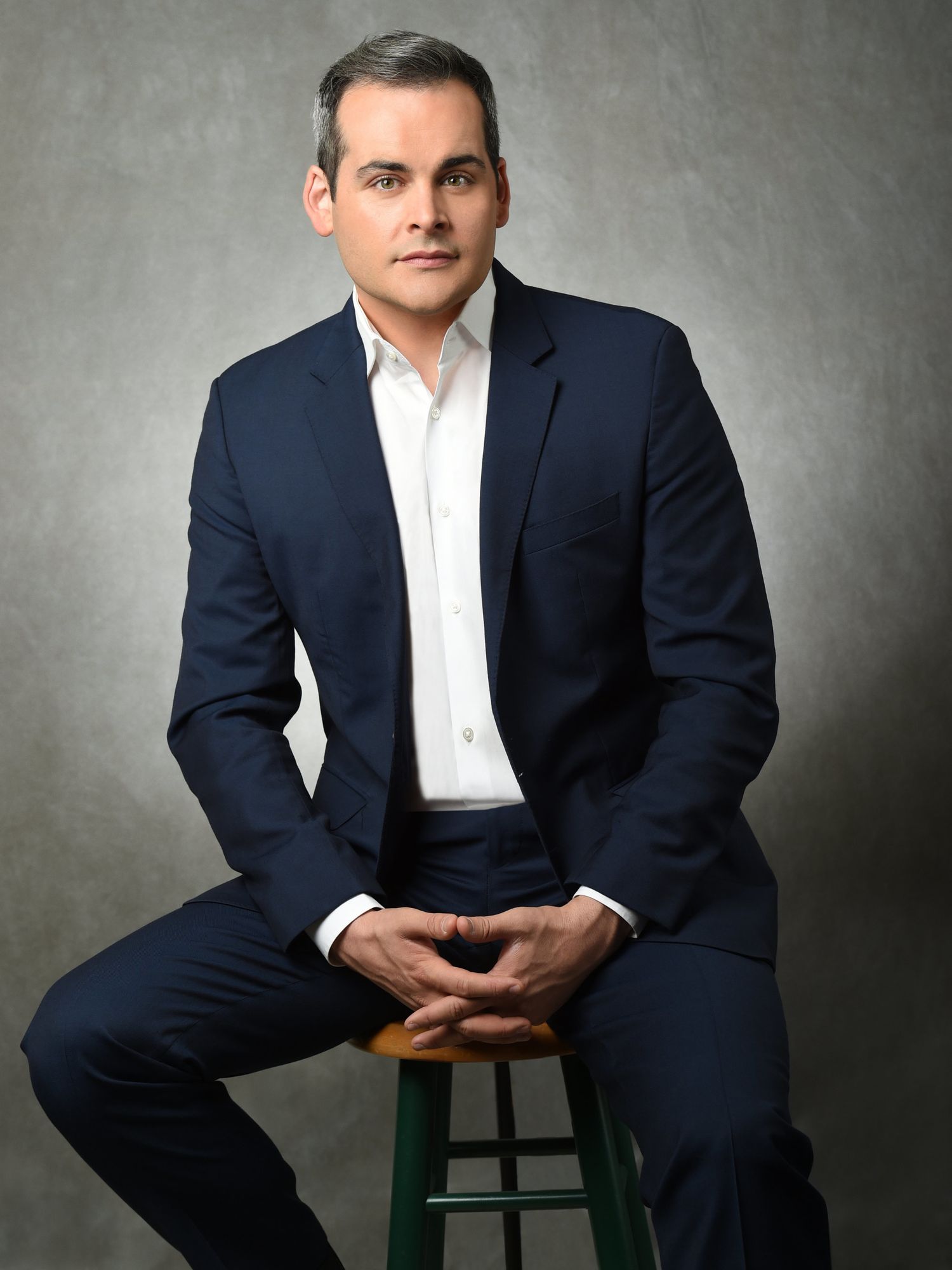 Lead National Correspondent, CBS This Morning and Anchor of CBS News Radio Reporter's Notebook
Photo Credit: Timothy Kuratek/CBS.
David Begnaud's tenacious reporting has been featured across the news division. With coverage of stories like Hurricane Maria's devastation of Puerto Rico, for which he spent more time on the island than any other network correspondent, and the shooting at Orlando's Pulse Nightclub, Begnaud has earned numerous awards and the audience's trust.
Beth Mowins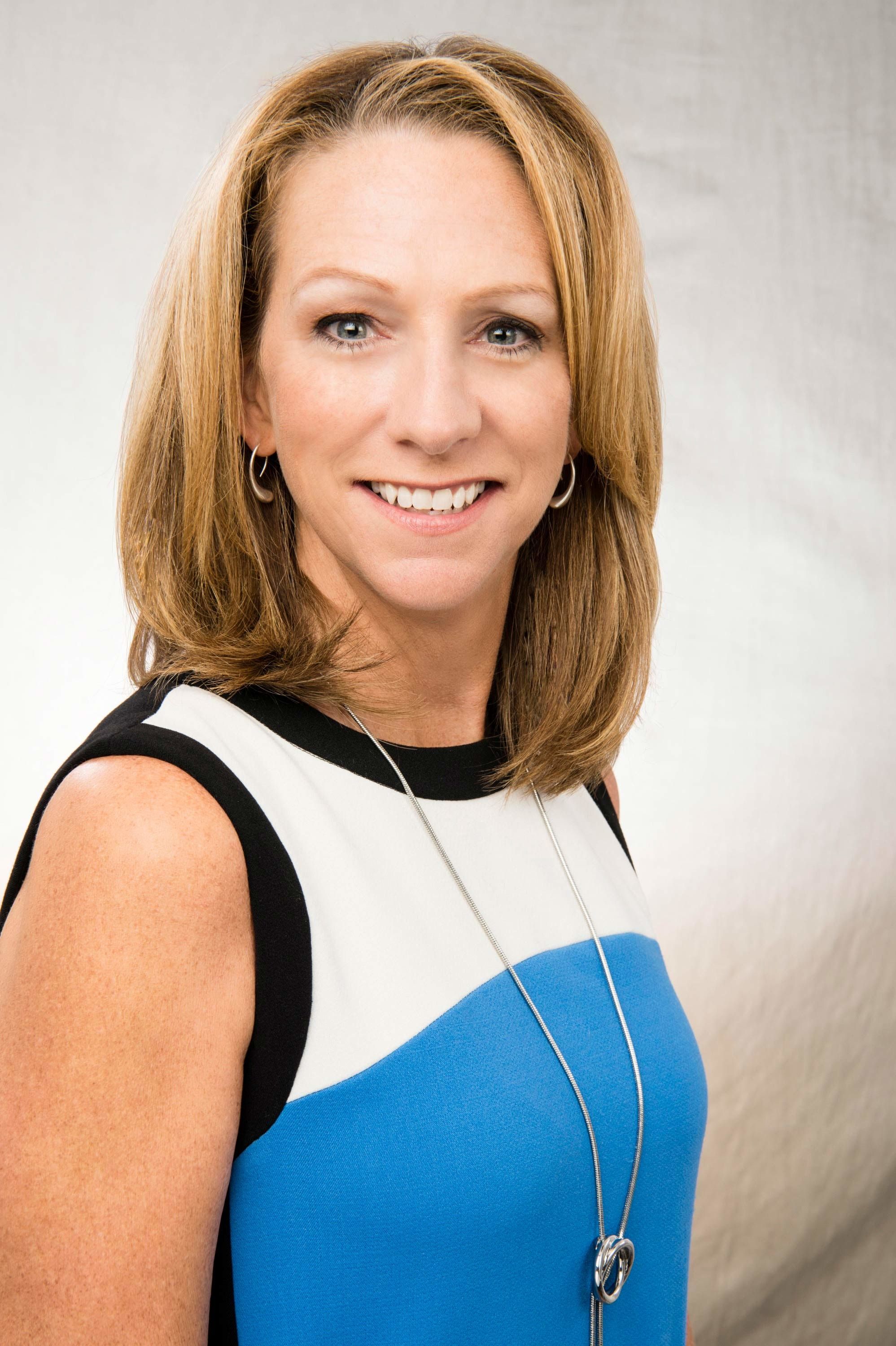 Play-by-Play Announcer, The NFL on CBS
Photo Credit: John Paul Filo/CBS.
The first woman to provide play-by-play commentary for The NFL on CBS, this 28-year sports veteran covered college sports before making the leap to professional football. Beth Mowins combines her knowledge with a preternatural instinct for the game, covering the 2019 season with former NFL player Tiki Barber.
Jessica Camacho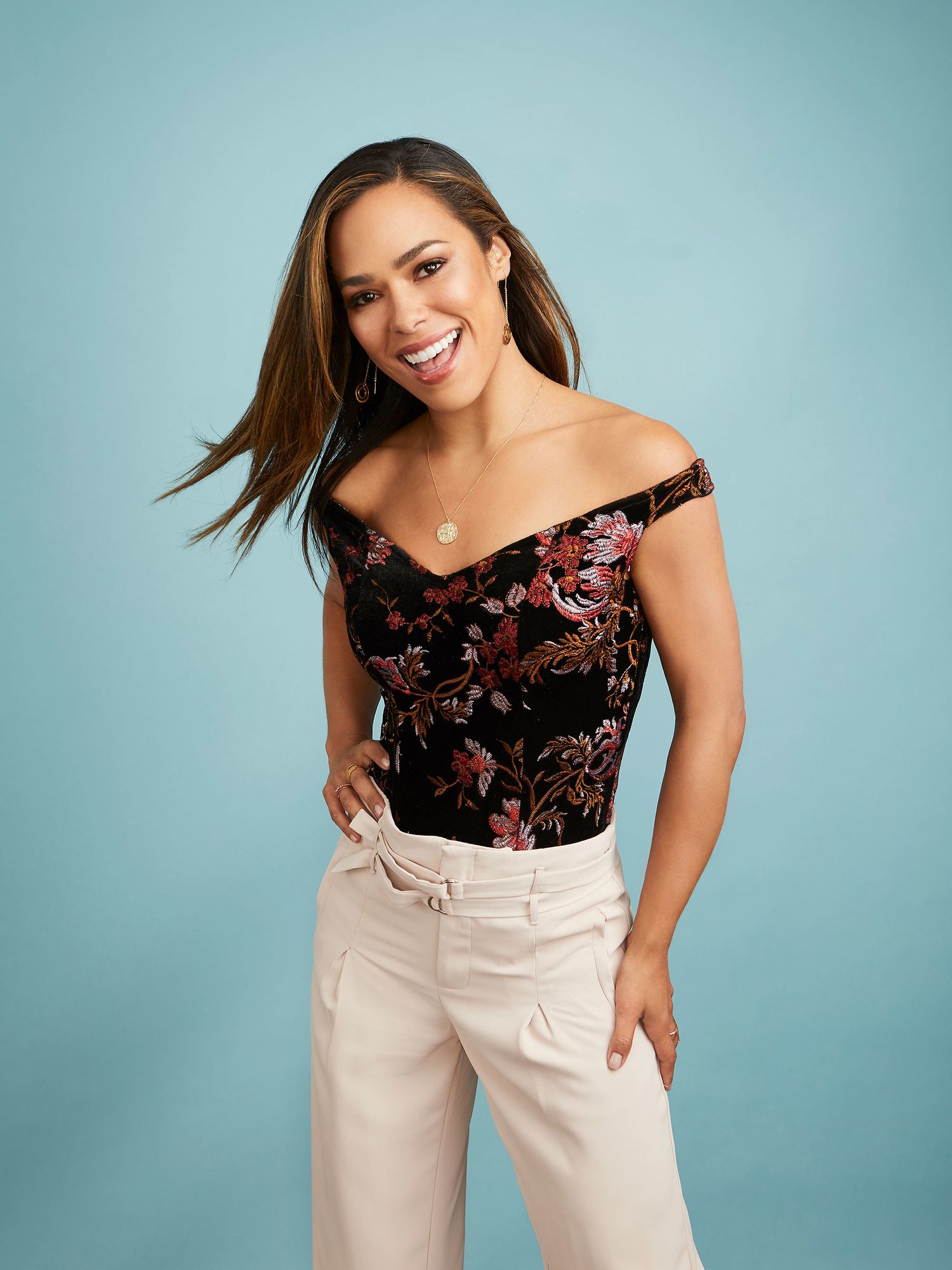 Emily Lopez, All Rise
Photo Credit: JSquared Photography.
She was the bounty-hunting Gypsy on The Flash; now she's playing the other side of the law as a fiercely determined L.A. public defender. While her personal life may get the most of her, Emily's a master of the courtroom, and Jessica Camacho commands the screen.
Sean Dominic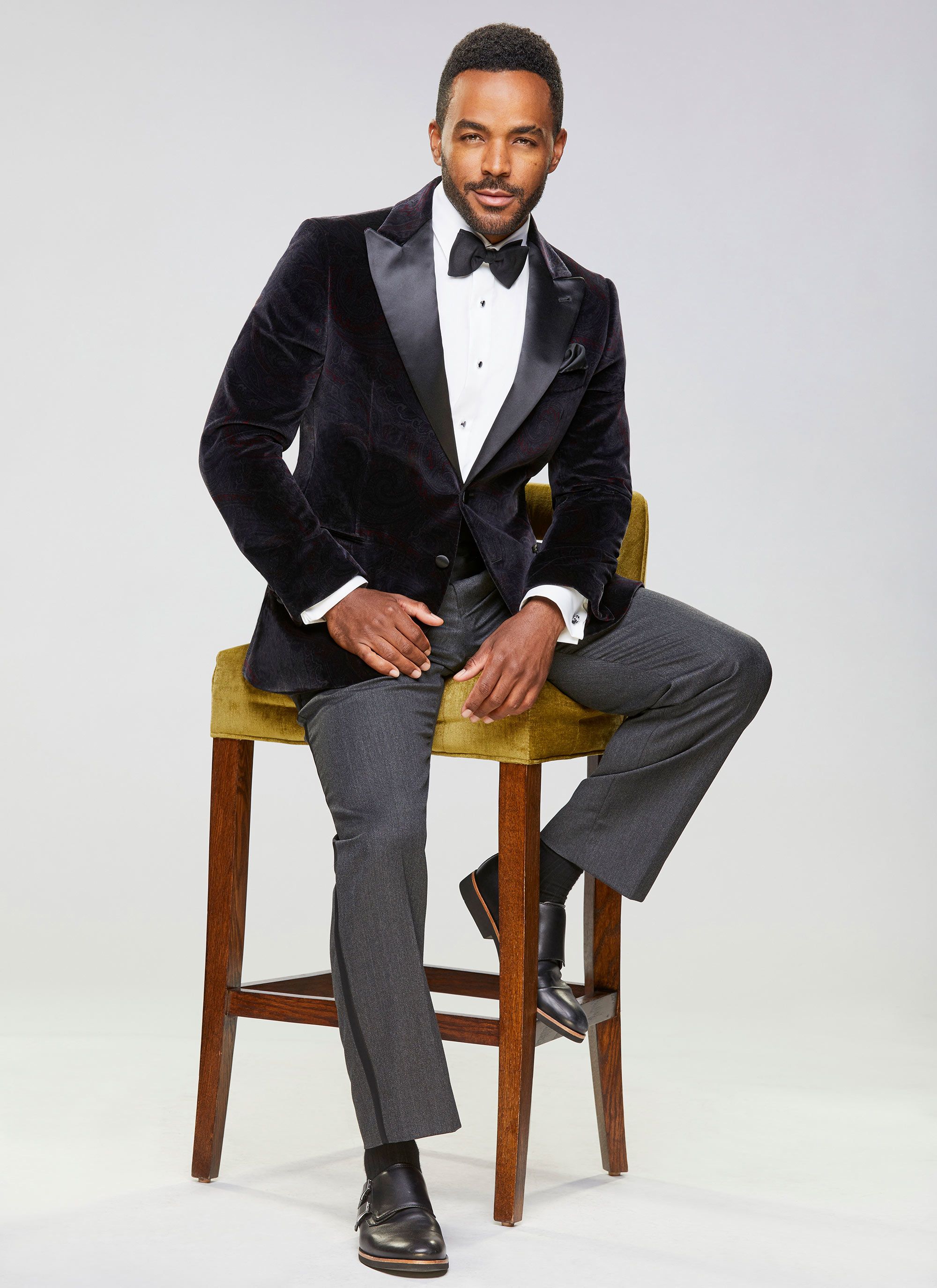 Dr. Nate Hastings, The Young and the Restless
Photo Credit: Sonja Flemming/CBS.
Taking over the role of Dr. Hastings last spring, Sean Dominic is winning audiences' hearts. He's Genoa City's top physician, but hasn't been so lucky in love. How is that possible? We're rooting for him and the mysterious newcomer Amanda Sinclair (Mishael Morgan).
Adriana Diaz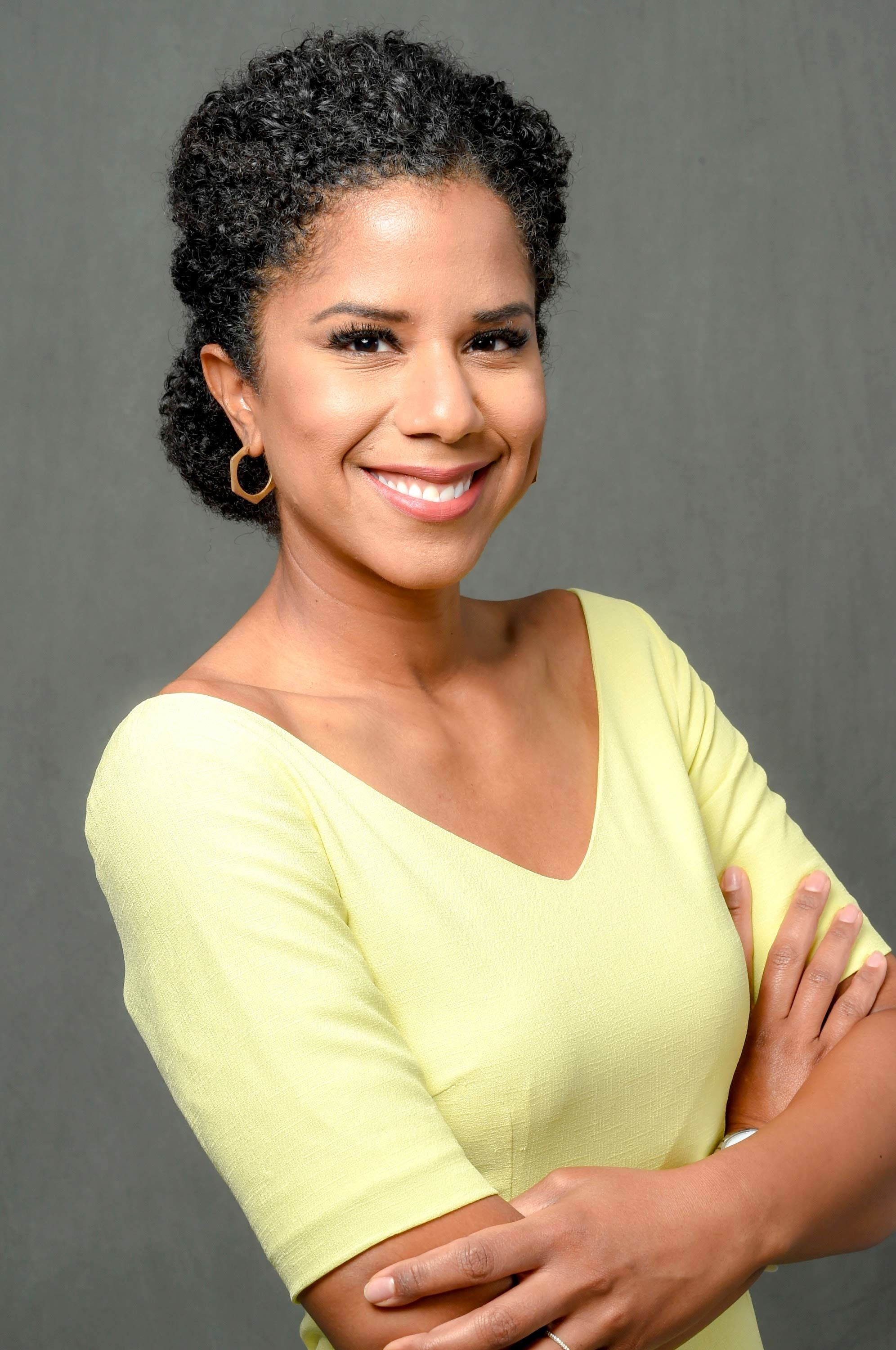 CBS News Correspondent
Photo Credit: Michele Crowe/CBS.
Fluent in Mandarin as well as French, Adriana Diaz was CBS News' Asia correspondent based in China before moving to Chicago, where she has reported on stories including the city's gun violence epidemic and the Flint water crisis. Her intelligent assessment of world events is a wake-up call when she fills in on CBS This Morning.
Manuel Bojorquez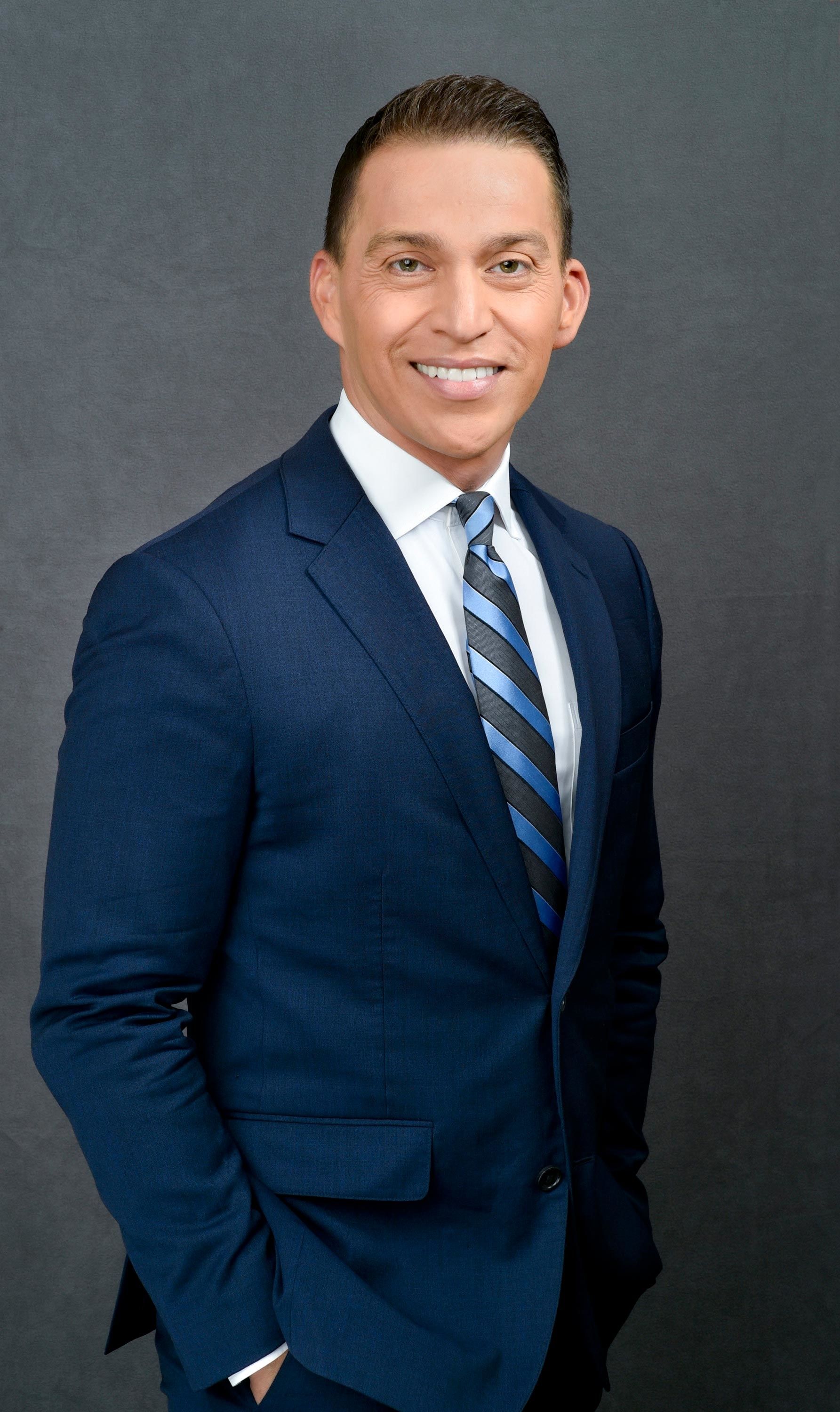 National Correspondent, CBS News
Photo Credit: John Paul Filo/CBS.
The Miami-based reporter's work is seen across all CBS News broadcasts and platforms. Manuel Bojorquez's contributions to a story about an Arkansas tornado earned him and his team the Edward R. Murrow Award. As a solo investigator, he has reported extensively from Latin America and the south, covering topics including Pope Francis' visit to Mexico.
Theo Germaine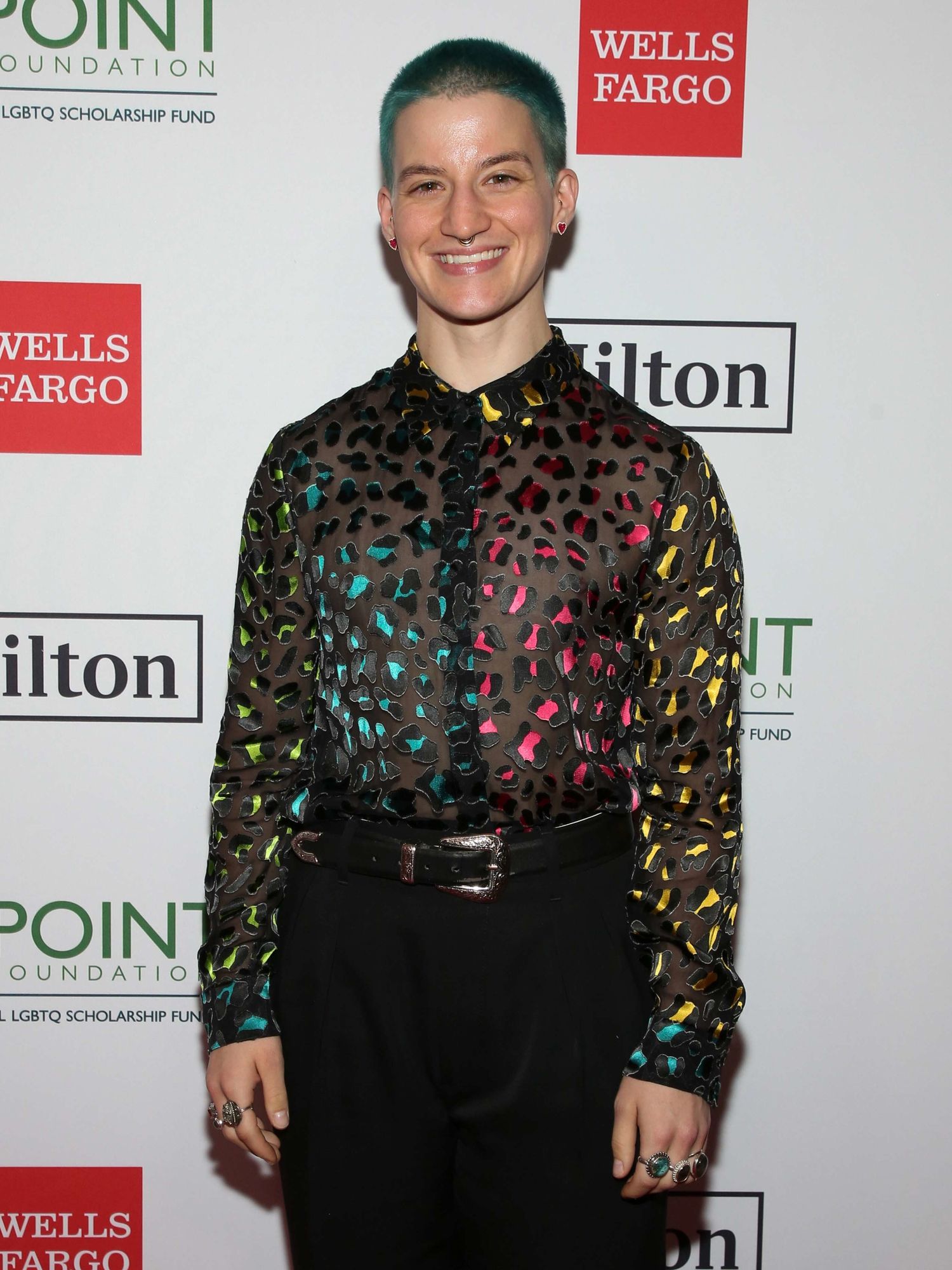 Chris, Work in Progress
Photo Credit: Paul Archuleta/Getty Images.
In this half-hour comedy created by Chicago improv masters Abby McEnany and Tim Mason about a 45-year-old self-identified fat queer dyke (McEnany), Theo Germaine is a revelation as Chris, a sexually explorative trans man and Abby's love interest.
Izzy Diaz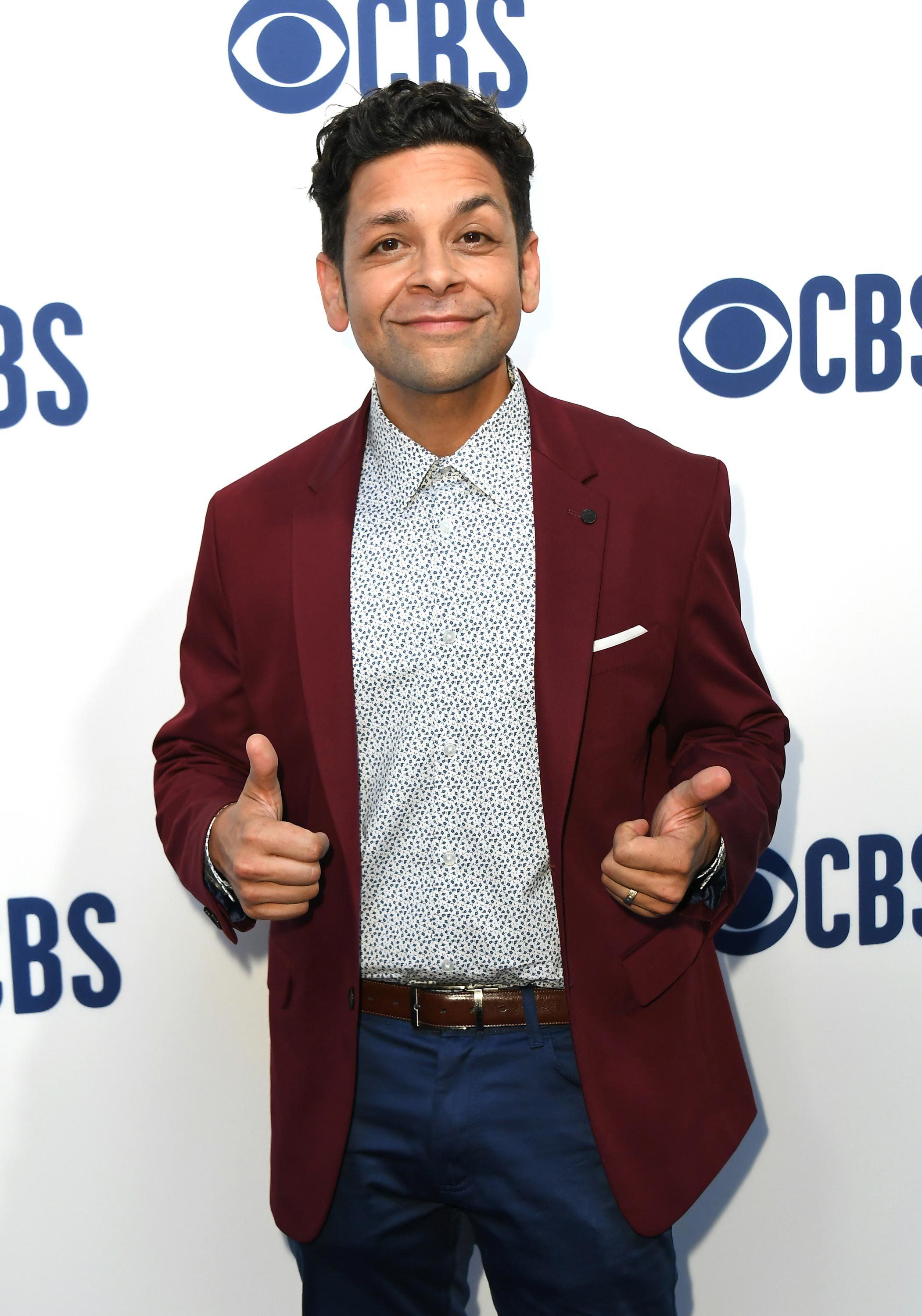 Luis, Broke
Photo Credit: Nicholas Hunt/Getty Images.
As the fastidious, perfectly attired, and endlessly loyal assistant to Javier, who suddenly finds himself living with his sister-in-law (Pauley Perrette), Izzy Diaz is as deft an actor as his character is at handling whatever life throws at him.
Roxy Sternberg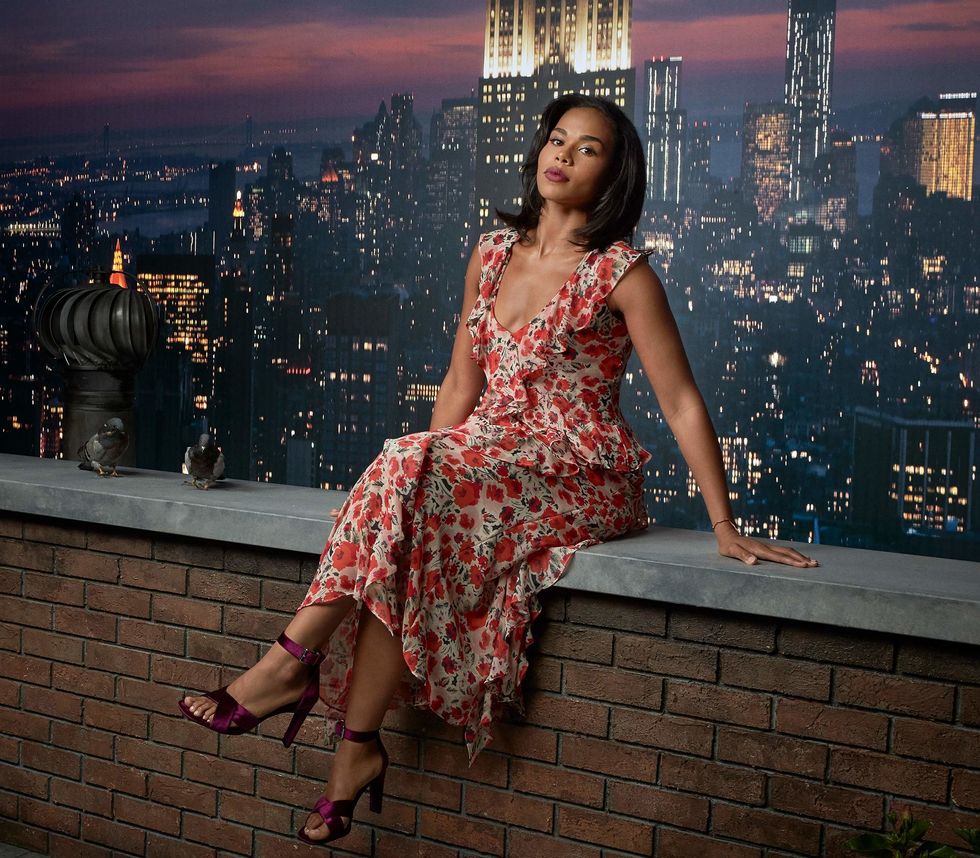 Agent Sheryll Barnes, FBI: Most Wanted
Photo Credit: Mary Ellen Matthews.
As an ex-NYPD detective, Roxy Sternberg's character knows her way around the streets. Fierce and loyal, Barnes is someone you want on your side, and Sternberg is a rising star we want to watch.
Rachel Smith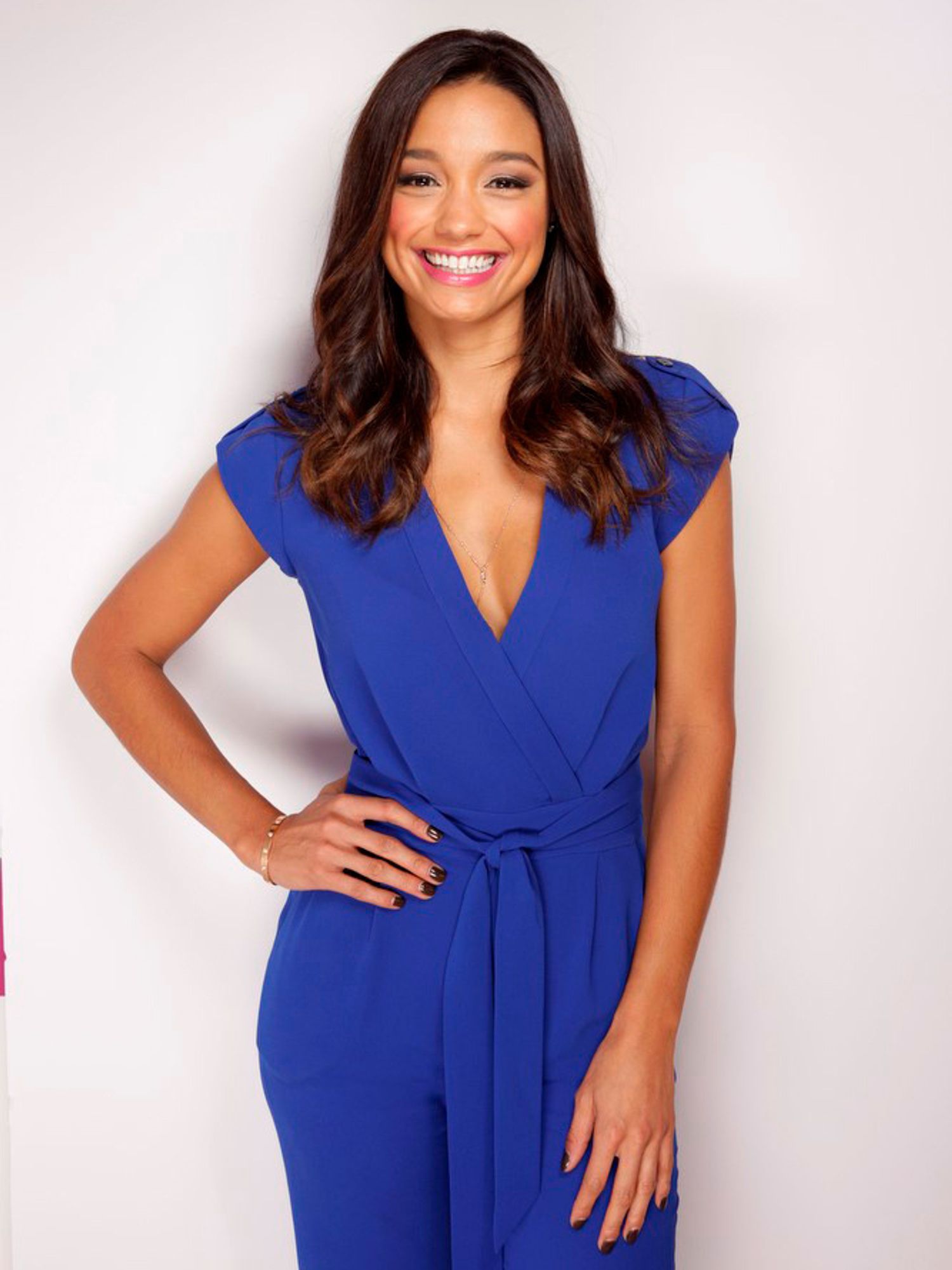 Correspondent, Entertainment Tonight
Photo Credit: Courtesy of Rachel Smith.
The former Miss USA credits her work ethic to an early job interning for Oprah Winfrey's company, Harpo Productions. Whether covering the red carpet or interviewing celebrities like Kim Kardashian West and Dua Lipa, Rachel Smith brings her sparkle and smarts to ET as its newest correspondent.
Jay Feely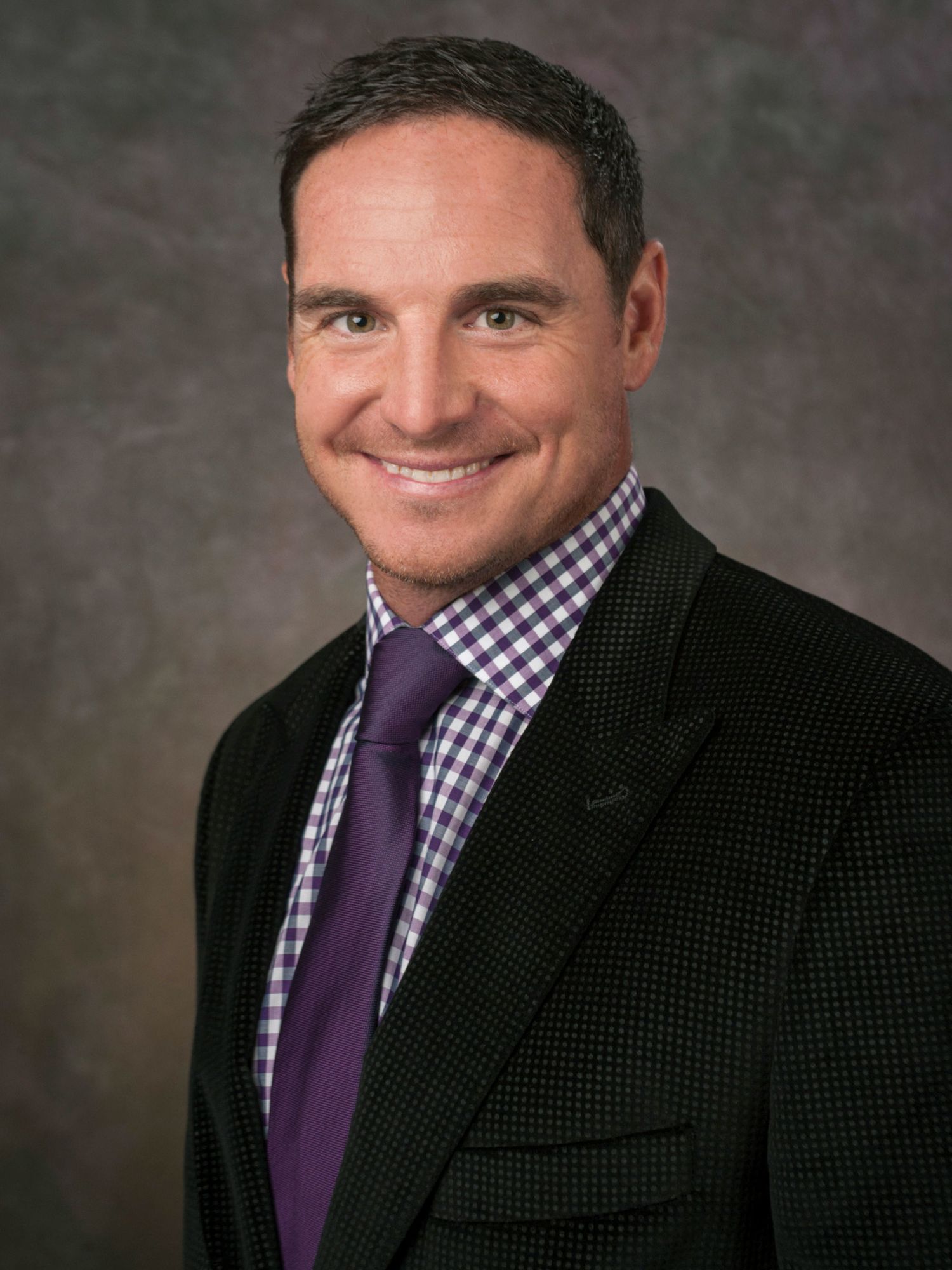 Analyst, The NFL on CBS
Photo Credit: John Paul Filo/CBS.
The former kicker played 14 years in the NFL. After his playing career ended, Jay Feely joined CBS Sports as an analyst for college football. In his current role as an NFL on CBS analyst, he has covered multiple Super Bowls and AFC Championship Games; this season, he continues to bring his game to The NFL on CBS from the booth.
Caleb Castille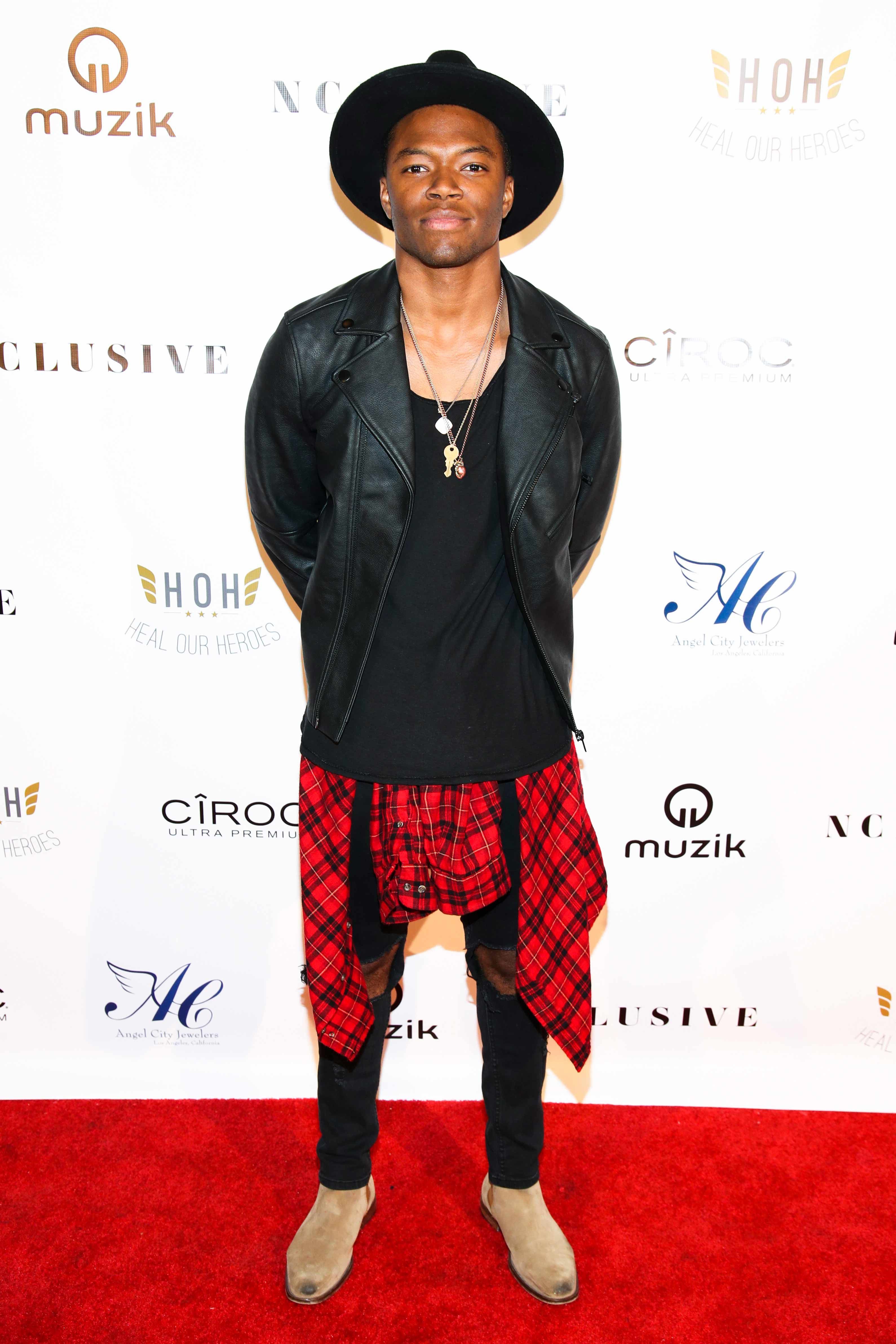 Photo Credit: Randy Shropshire/Getty Images.
& Christopher Meyer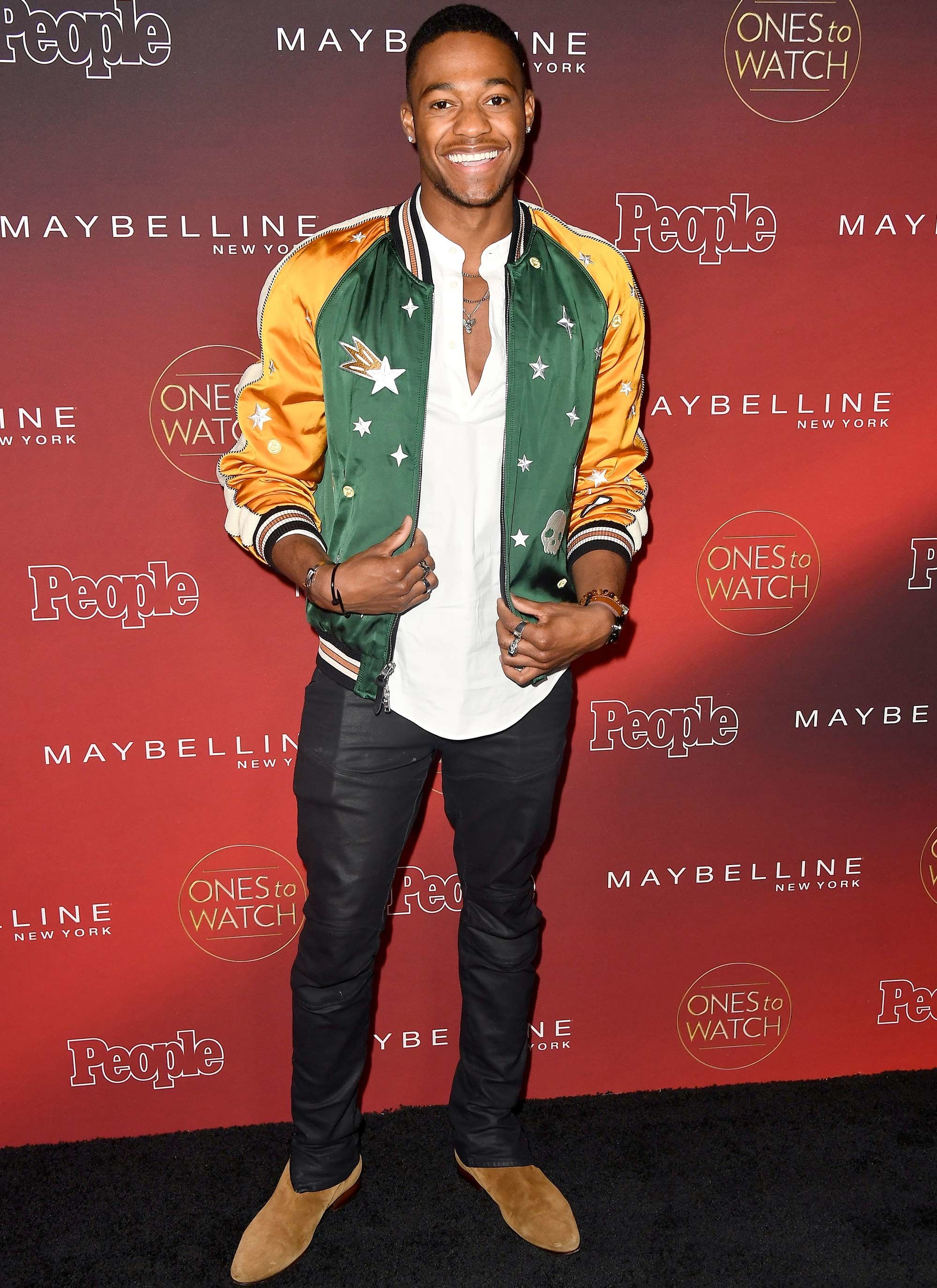 Ron and Derek Garland, Tell Me A Story
Photo Credit: Frazer Harrison/Getty Images.
This duo doubles the suspense level of the fairy tale anthology's second season, playing brothers up to no good. Castille's smarter, more dominant character, Ron, may run the show, but as a pair they wholly own their scenes.