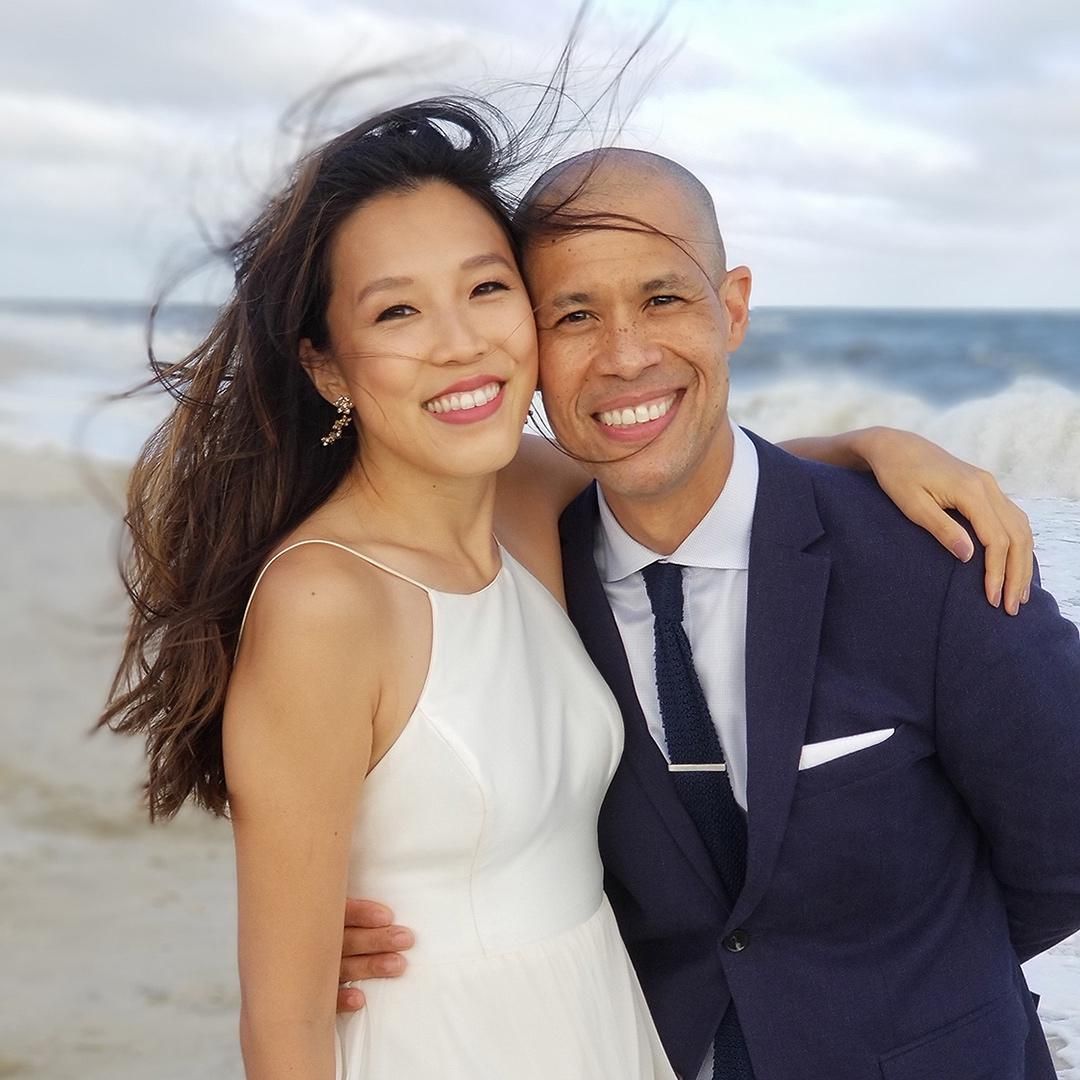 Photo credit: Vladimir Duthiers
Love in the time of COVID can make weddings wild and wonderful.
By Sasha Charnin Morrison
In 2020 brides were absolutely shell-shocked when all their plans for venues, ateliers, florists, and caterers were shut down. The word got out via Instagram that the new normal during the COVID-19 pandemic was to wed privately at home, on the stoop outside your house, or in a field somewhere, and then go to a burger joint for your "reception." Waiting six months to a year for a dress by a couturier was just not in the cards.
But with this ghastly lockdown, something wonderful and sweet emerged: new ideas based on old traditions. Brides pulled it all together, became extremely resourceful, and focused less on the Big Show and more on what they were doing all this for in the first place—marrying the ones they loved.
SUBSCRIBE NOW: Enjoy 4 Digital Plus 2 Print/Digital Issues Of Watch Per Year — For Free!