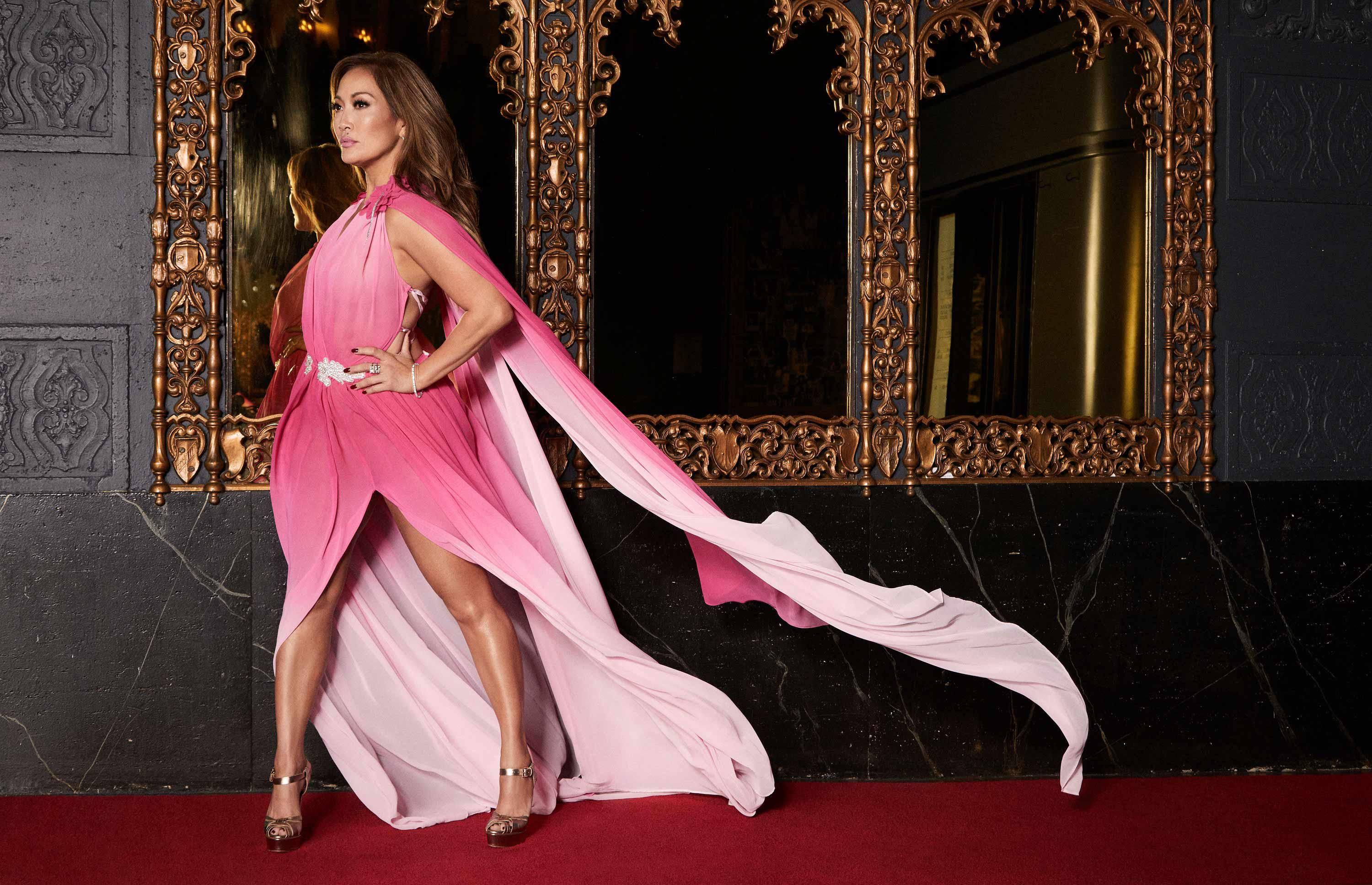 Photography by Marc Baptiste. Styled by Rhonda Spies.
These small-screen sirens are dressed to impress.
By Nate Millado
Remember when we didn't wear sweats and pajamas 24/7? (Yeah, we don't either.) Which is why National Dress Day on March 6 is the perfect time for a little escapism. Whether you're a fit and flare fan, a ballgown gal, or more of a mini, you'll absolutely love these lewks from the strong, talented—and drop-dead gorgeous—women of your favorite TV shows!
SUBSCRIBE NOW: Enjoy 4 Digital Plus 2 Print/Digital Issues Of Watch Per Year — For Free!