Reporting by Marc Berman
Favorite Place To Go

Hawaii is the most incredible place I've been too so far. My brother and I went on vacation there, and we had the time of our lives. Not only is the place beautiful, but the people are as well.
Photo Credit: Art Wager/Getty Images (Oahu).
Favorite Way To Discover A Destination
On accident! Stumbling upon a new place by getting lost. I also love when work takes me to a new place.
Cool Amenity
The pool! I could spend all day in the pool on a hot day.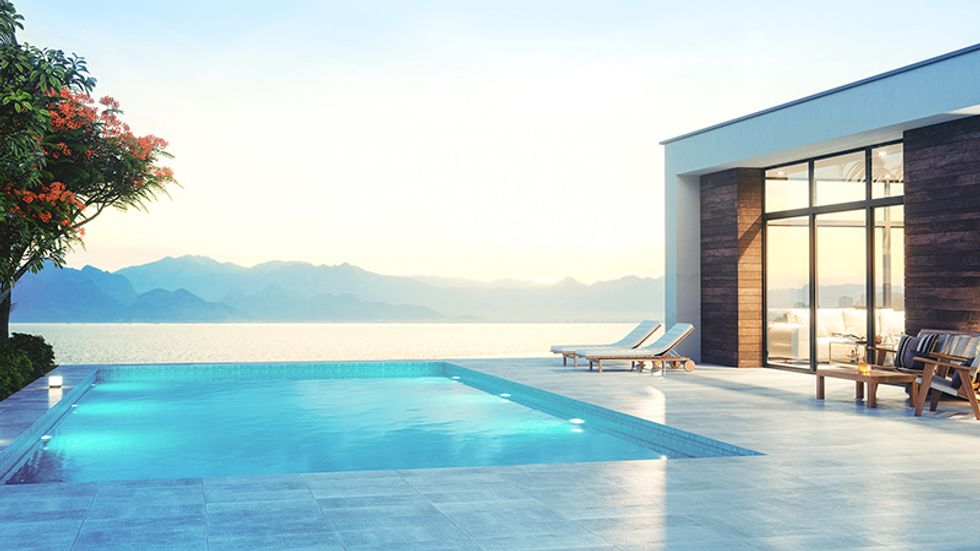 Photo Credit: imaginima/Getty Images.
Travel Must-Haves
I can't travel without my headphones, my wallet, and my favorite ripped black jeans.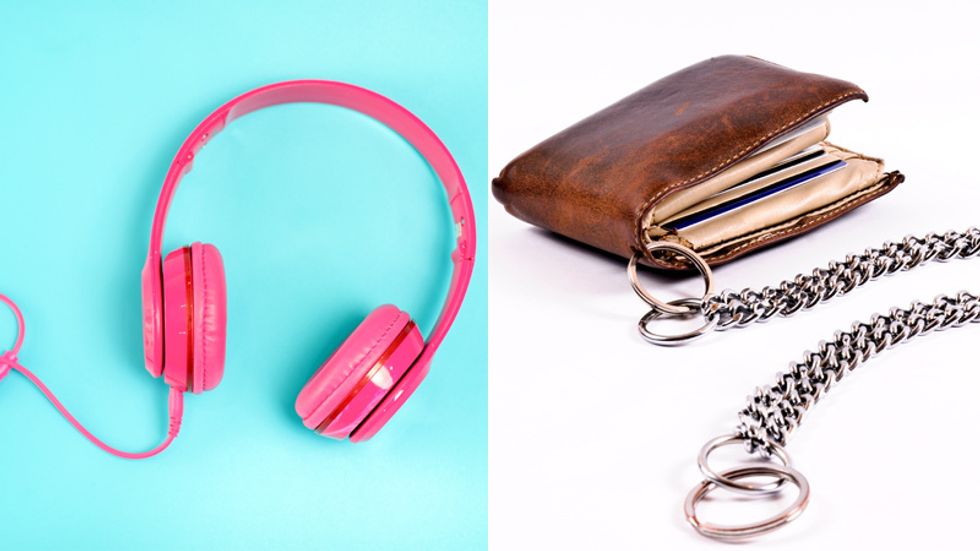 Photo Credit: boonchai wedmakawand/Getty Images (Headphones); badmanproduction/Getty Images (Wallet).
Amazing Hotel
The Grand Iberostar in Jamaica. I take a charity trip there every year; the all-inclusive resort is just incredible.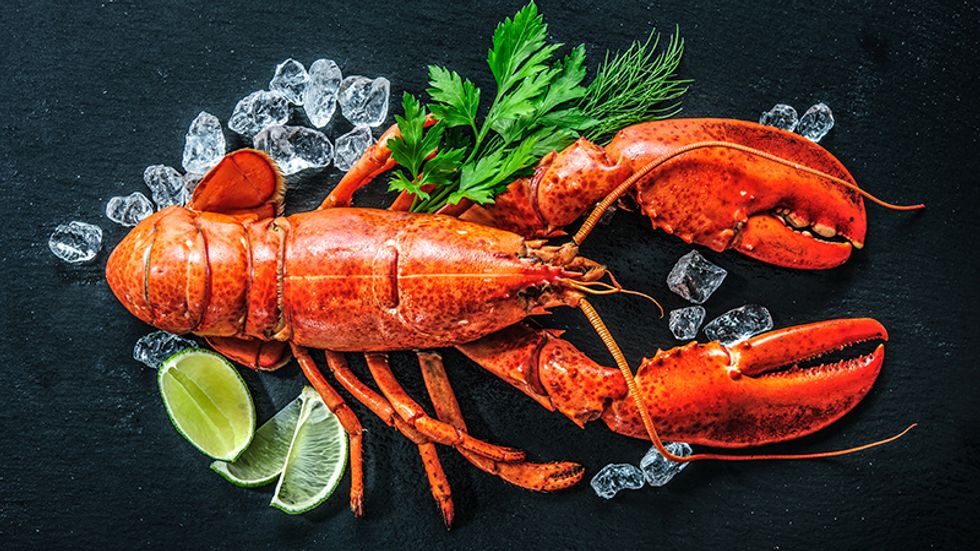 Photo Credit: AlexRaths/Getty Images (Lobster).
Most Memorable Meal
Probably the day I was celebrating booking my first movie. I was about six years old and I got to pick out the biggest lobster in the restaurant. It was about eight pounds!
Next On Travel Bucket List
I am going on a secret excursion soon for a bachelorette party. It will be my first and I am really excited!
Originally posted on Jul 30, 2019 | 05:00am
Watch all-new episodes of MacGyver on Fridays at 8/7c on CBS and CBS All Access.