It's the Summer of Love—and we're loving these TV favorites. Read up on why our contributors picked these shows as their favorites in our series of love letters—an ode to the best of the best on Paramount+.
Summer is upon us, and it's my favorite of the seasons. The warmth, the longer days, the promise of football in the fall, and family gatherings with lots of storytelling. And there is no greater family saga than the story of the Corleones. Through the intrigue, power struggle, and drama of this classic mafia organization emerges a simple story of a family and the struggles to keep it together.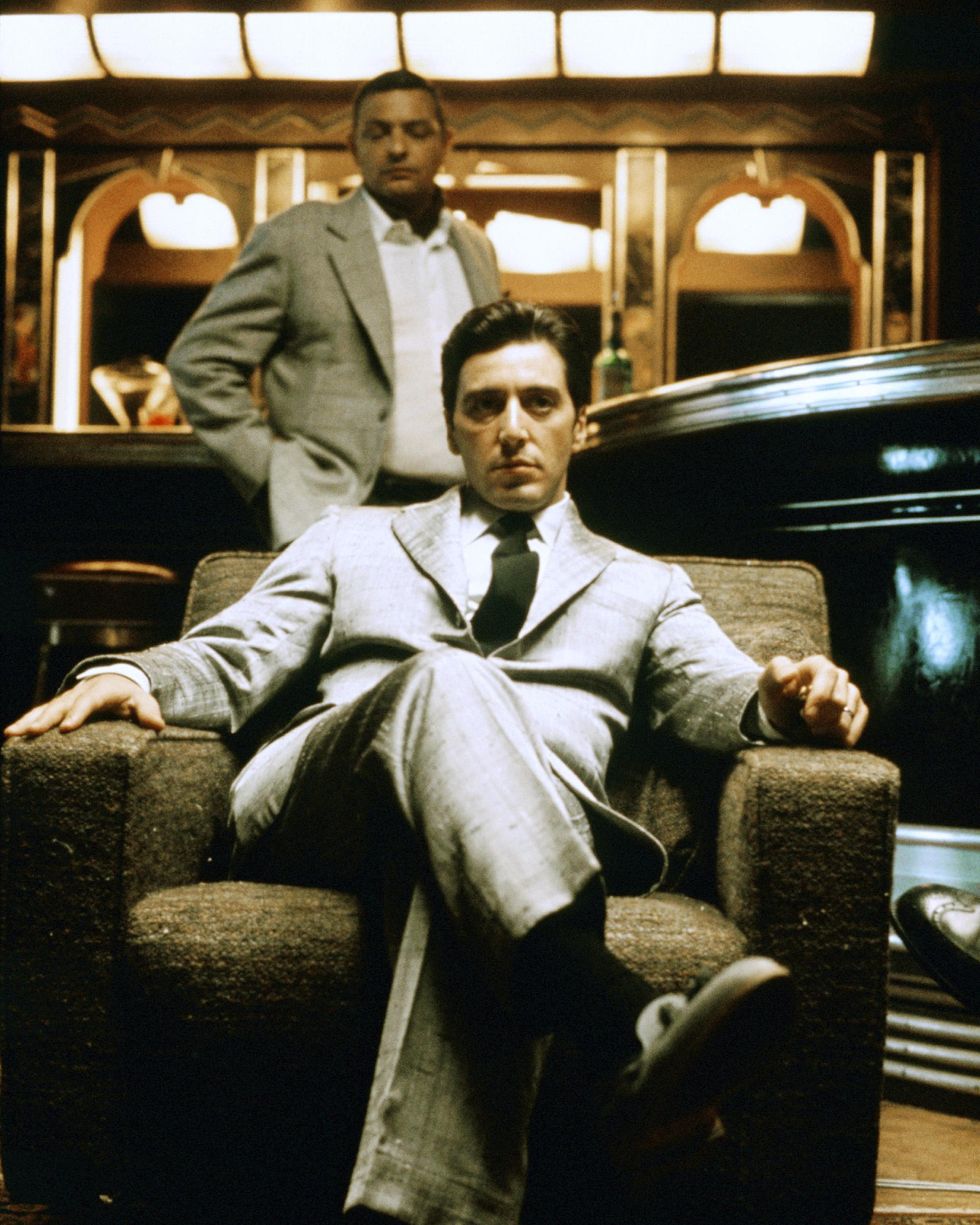 Al Pacino as Don Michael Corleone
Photo credit: Silver Screen Collection/Getty Images
One of the beautiful ways the director, Francis Ford Coppola, depicted the change of time in his masterpiece, The Godfather Part II, was by altering the colors of each time period. When he told the story of Vito Corleone, he shot the scenes of the 1920s in a darker amber light, similar to the light of an old filament bulb. And when the story transitioned back to the story of his son, Michael, the 1950s is a world of washed-out Technicolor. With a story this complex and a timeline that disrupts traditional narrative structure, the color changes are a masterful way of organizing the chapters and pages of this classic drama. It is a must for a summer movie night.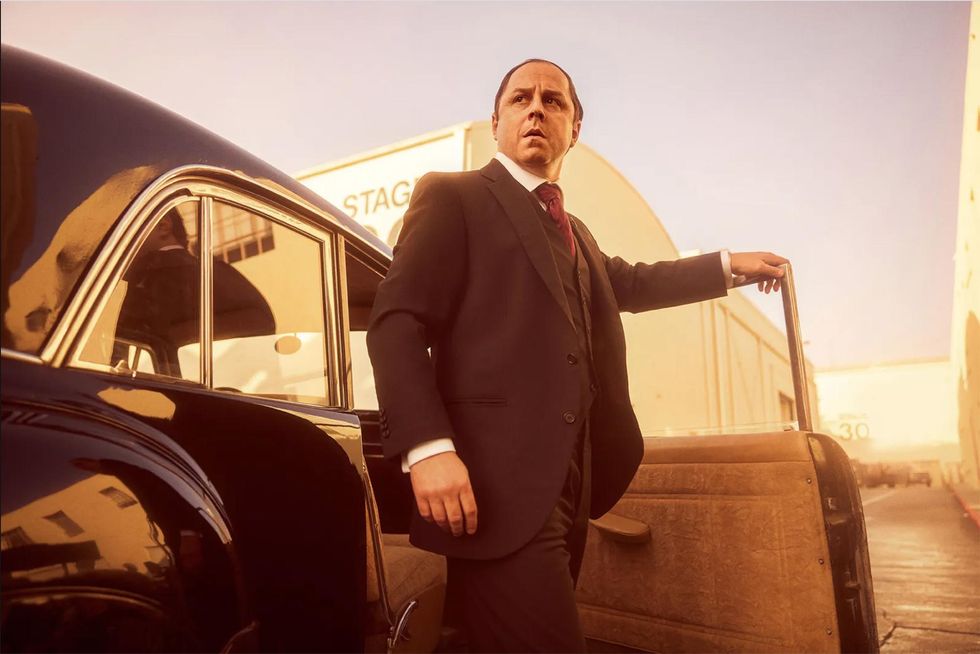 Giovanni Ribisi as Joe Colombo in The Offer on Paramount+
Photo credit: Miller Mobley/Paramount+
And if you're as much of a Godfather fan as I am, check out The Offer on Paramount+ to learn more about the making of the epic first film in the trilogy.
— Ed Mann