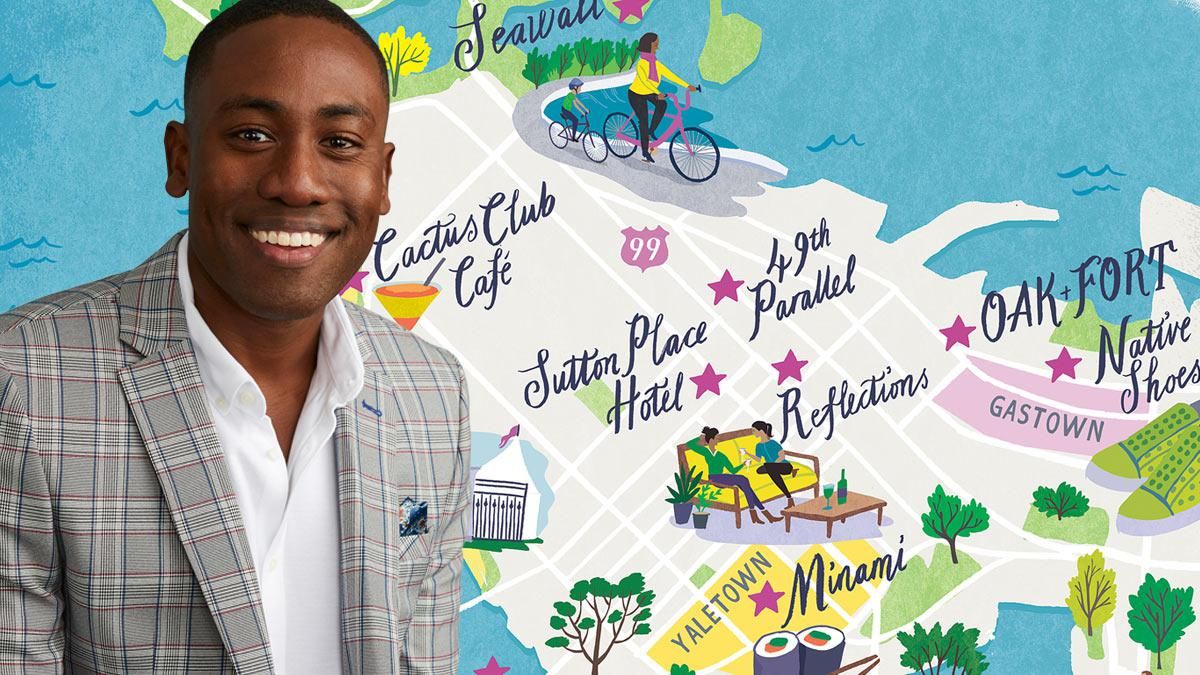 Photo Credit: JSquared Photography/Contour by Getty Images (Portrait); Sara Mulvanny (Illustration).
The actor takes a break from the All Rise courtroom to relax in his Canadian oasis. Here's a peek inside his world.
By Maria Neuman
If a happy life means living in balance, then actor J. Alex Brinson seems to be in joyous equilibrium. As the hard-working bailiff on the courtroom drama All Rise, he gets to come to Los Angeles for filming and a Southern California sunshine fix, then go home to Vancouver, where he lives with wife Sarah Brinson. "This city is so beautiful, clean, and feels very open because it's on the water," says the Philadelphia native, who has been based in Canada for the past 10 years. "I enjoy the energy of coming to L.A. and working and then being able to go back to nature in Vancouver."
But it's not all about the great outdoors. Here are some of Brinson's favorite mini-escapes. (Beware: Calories and caffeine ahead!)
SUBSCRIBE NOW: Enjoy 4 Digital Plus 2 Print/Digital Issues Of Watch Per Year — For Free!
---
Stream episodes of your favorite shows on Paramount+.
Back to Nature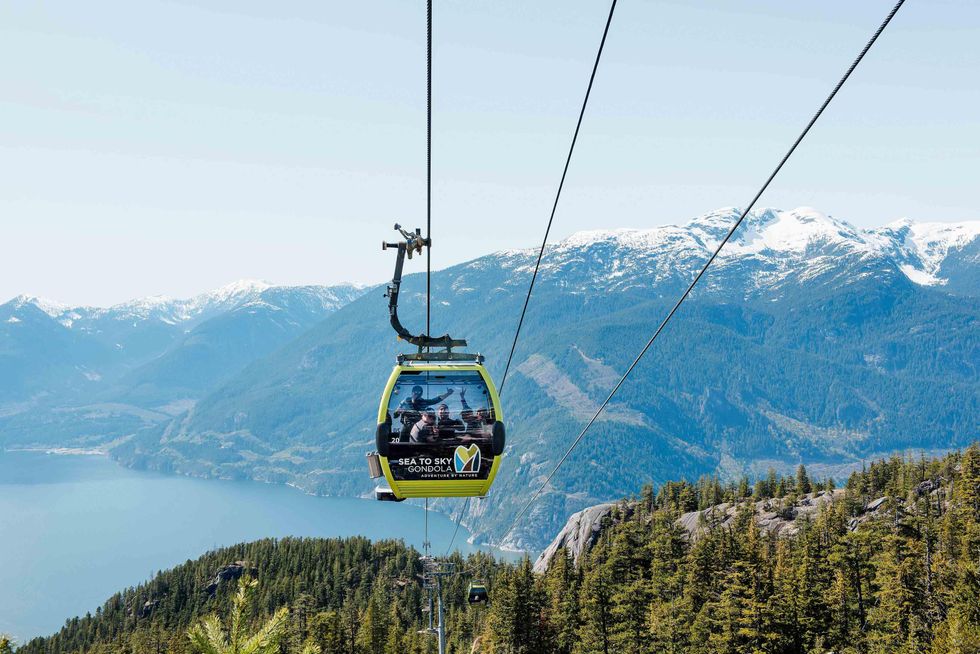 Photo Credit: Tara O'Grady
In Vancouver you don't need a car unless you're going up to Whistler for skiing or hiking a trail like the Stawamus Chief. That view is one of the most beautiful I've ever seen, but you've got to start early and pack a lunch—it's a 6 a.m. start type of thing. If you don't want to hike but still want to see the view, there's the Sea to Sky Gondola, which will take you all the way up to the top. I also like the Grouse Grind hike. It's not as high or long, but it's straight up. They call it Mother Nature's StairMaster, but if you take your time, you're fine.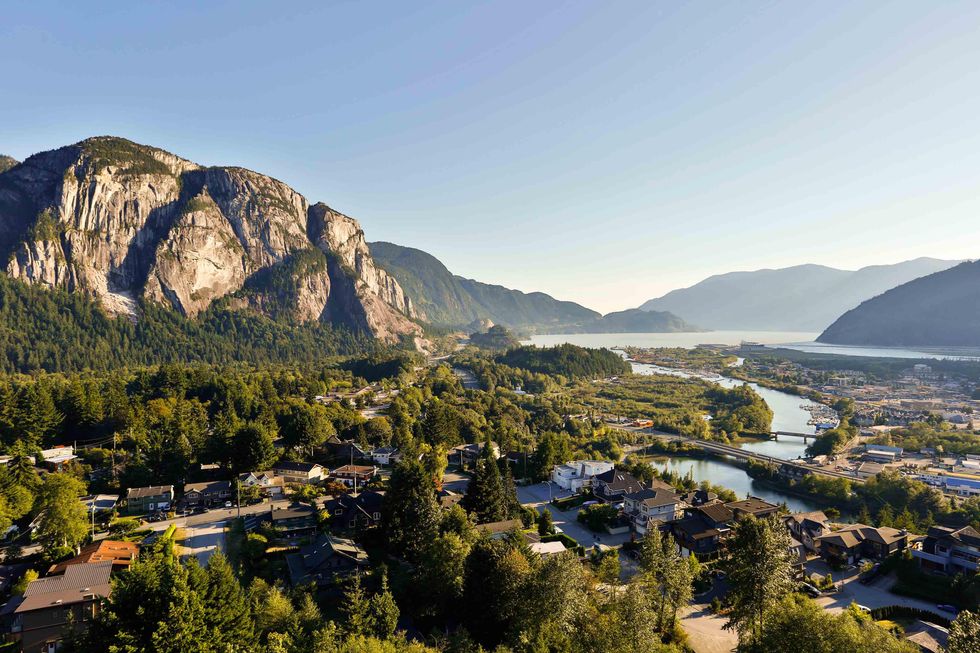 Stawamus Chief
Photo Credit: laughingmango/Getty Images
Croissant Crush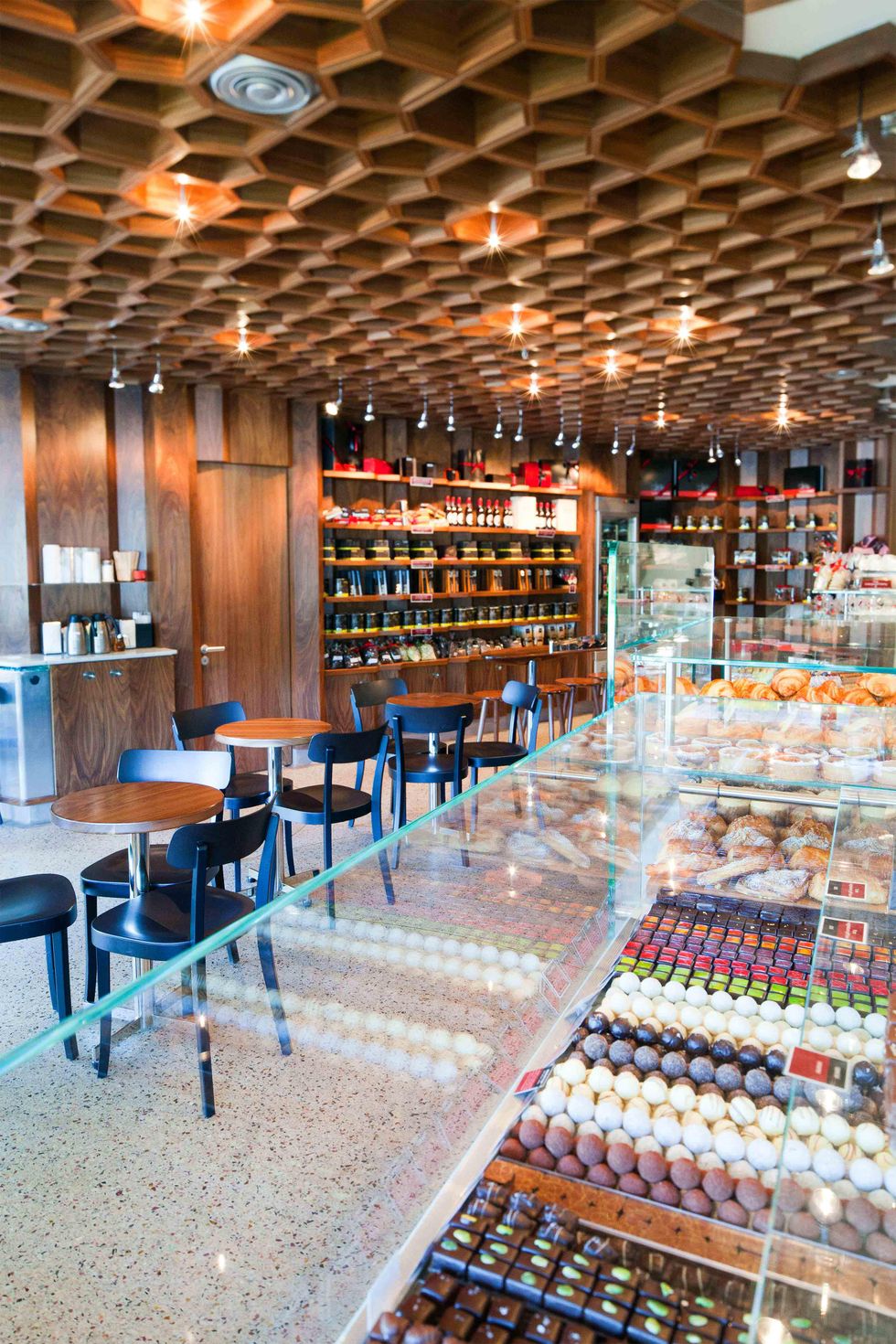 Photo Credit: Thomas Haas
The pistachio croissant at Thomas Haas café is the greatest croissant you will ever have in your life! For a while I went crazy and had one every day, but I had to cut back because I was trying to be more healthy. Now I just have one every once in a while. It's the butter that makes it so good.
Selfie and Sip Moment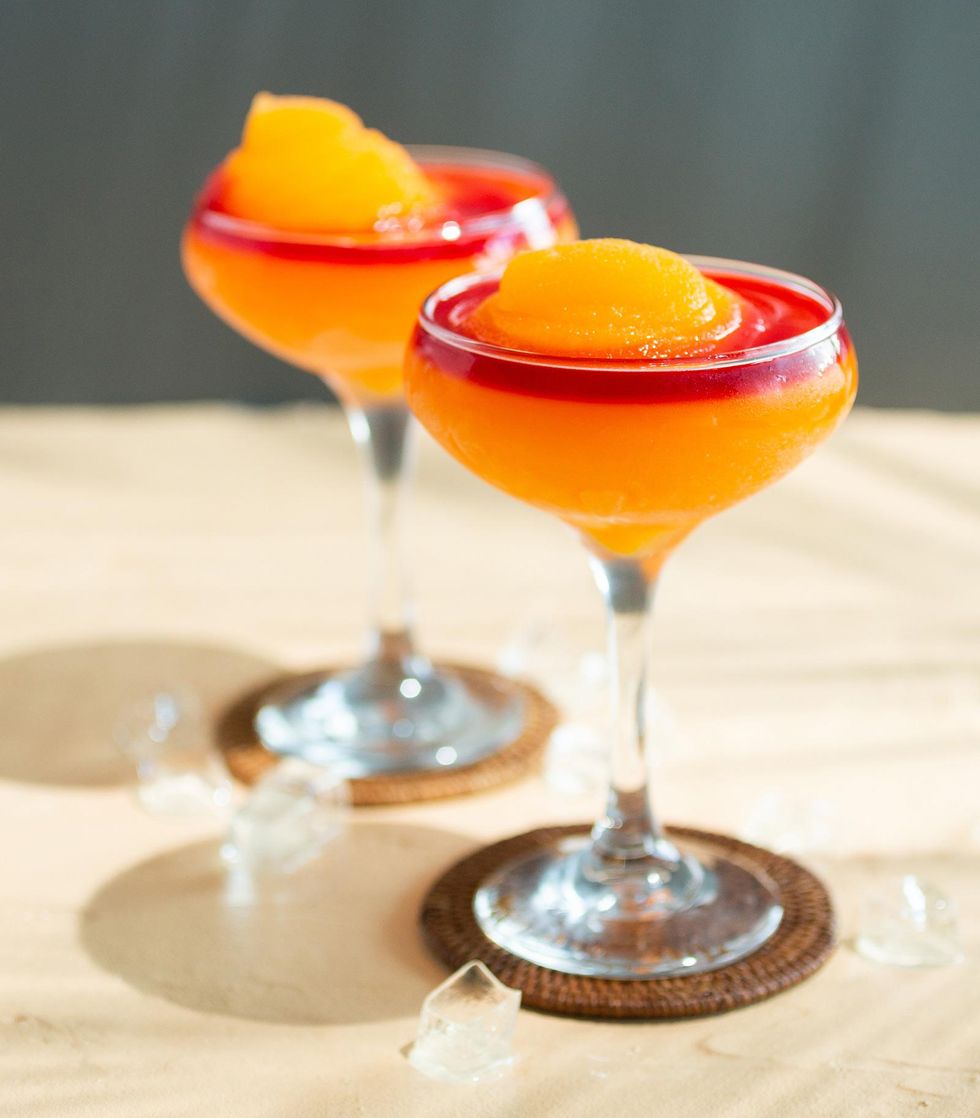 Photo Credit: Adam Chilton
On the west end of Vancouver is a magical spot, Sunset Beach. There's a restaurant nearby called the Cactus Club Café. They do these Bellini cocktails, and the view looks out over the ocean. Once you're finished there, you can stroll over to the big laughing men statues and snap a selfie. They're a group of bronze statues [created by Chinese artist Yue Minjun]. That's a great Vancouver photo moment.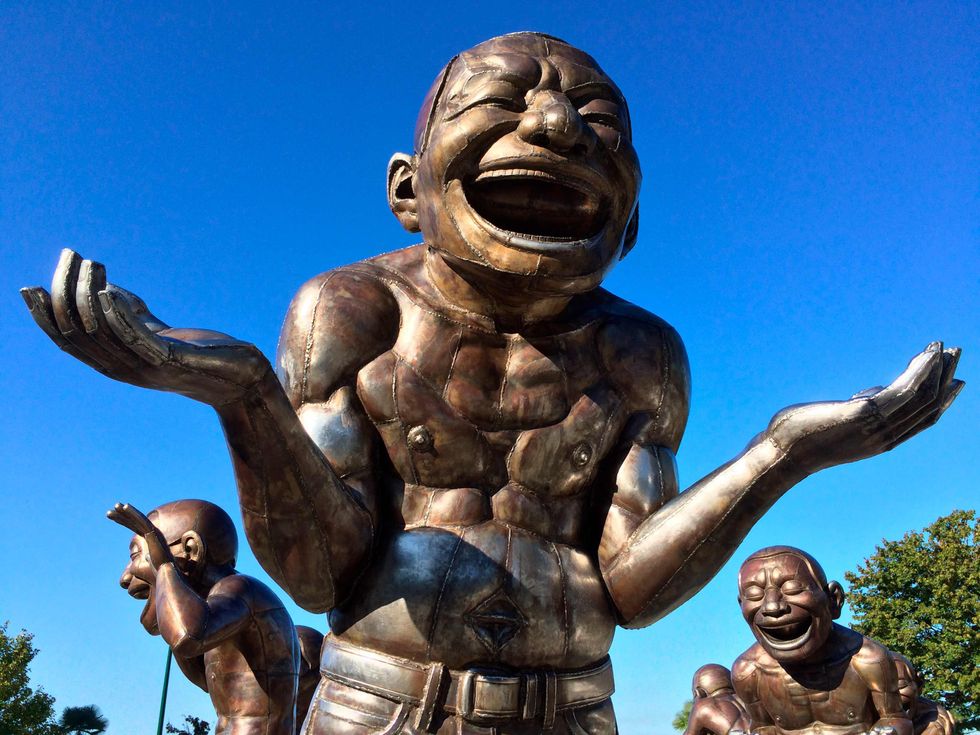 Photo Credit: Kevin Schafer/Getty Images
Two-Wheel Tour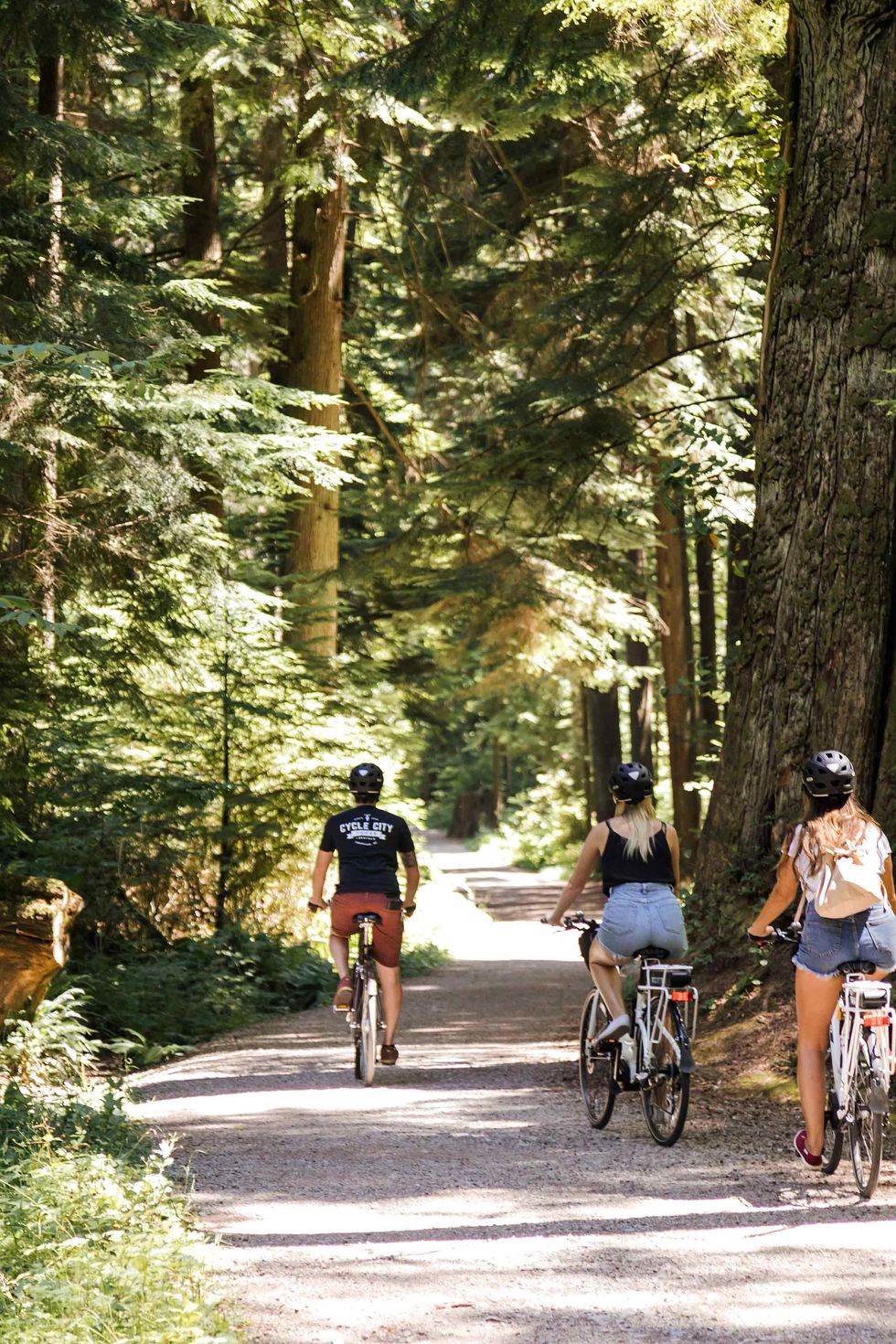 Photo Credit: Allison Kuhl
Vancouver is pretty small. I can walk the whole city in an afternoon, though I usually get around by bike [check out cyclevancouver.com]. Riding along the Seawall[a path for bikes and pedestrians] is a great way to see the town. I like to stop and have lunch in Yaletown. Vancouver has amazing seafood. One of my wife's and my favorites is the sushi at Minami Restaurant. Delicious
Morning Brew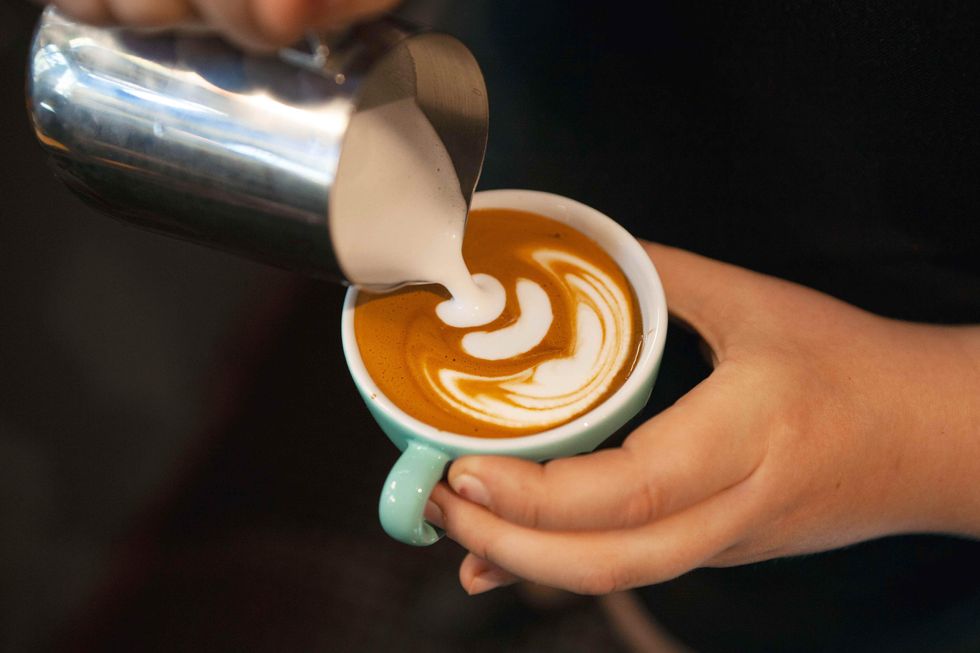 Photo Credit: 49th Parallel coffee
Coffee drinkers looove Vancouver! The top of my list is 49th Parallel coffee because their beans are always great—strong, full, and never bitter. A little half-and-half and some sugar and it's wonderful. They have one on Main Street, but I go to the one on Thurlow because it's next to my gym, Equinox. They also do a keto-style breakfast with eggs and avocado, which is great since I try and keep it healthy when I'm working.
Brews and Shoes
This city is known for its beer, and they have some amazing craft breweries. 33 Acres is great. The beer changes seasonally; my personal favorites are the blondes. They've also done a delicious braised beef BBQ that is tender and awesome. Afterward, I like to do a bit of shopping at some of the local spots in Gastown, like the fun rubber shoes by Native Shoes, andOAK + FORT, which is a Vancouver clothing brand I really like. Gastown is a great mix of independent stores and bigger chains.
Best Date Night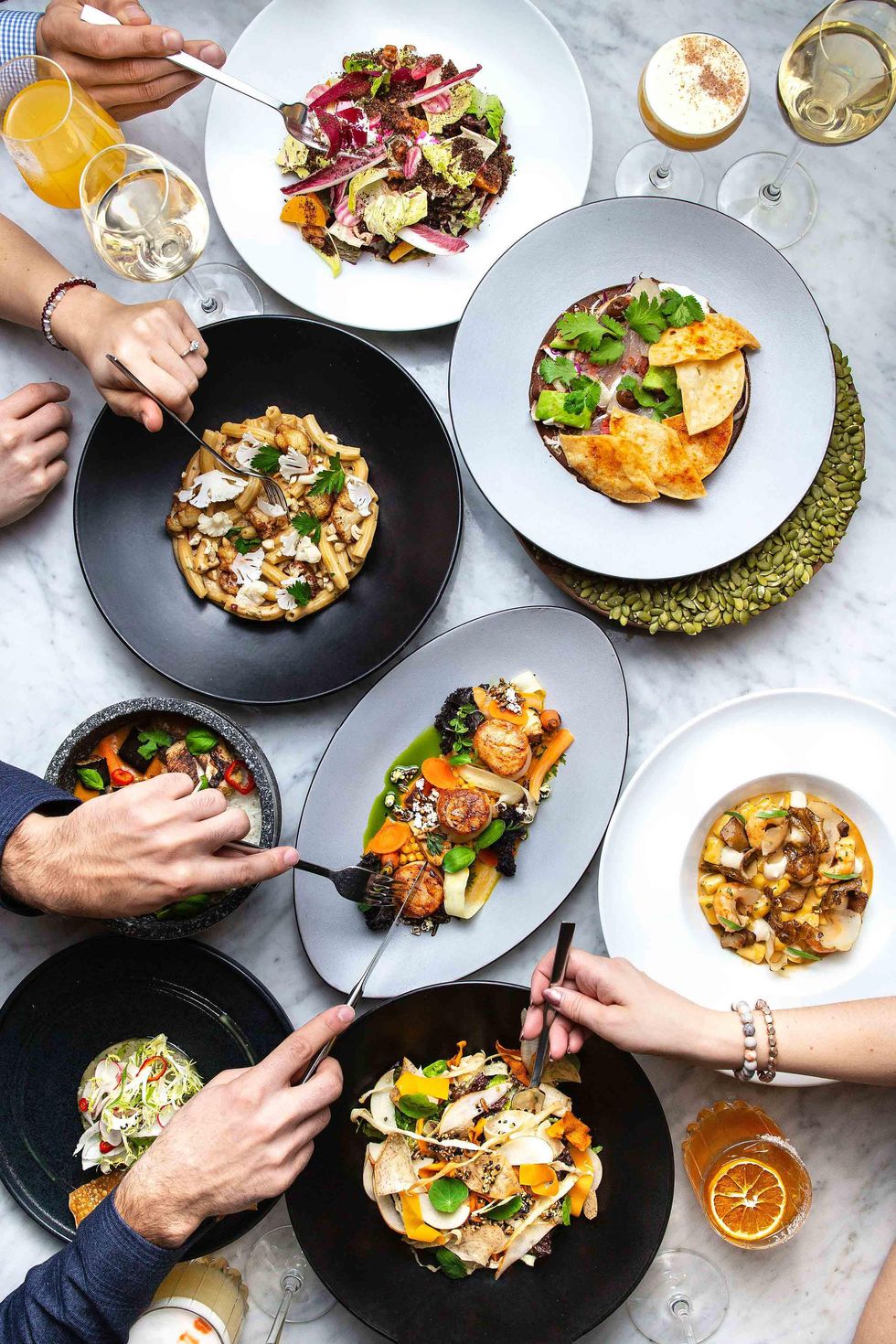 Photo Credit: The Sutton Place Hotels
Inside of The Sutton Place Hotel, they have a restaurant called the Boulevard Kitchen & Oyster Bar. Sarah and I like to go there. It's fun to chat with the bartenders, and they make creative cocktails with mezcal that are light and refreshing. At the Hotel Georgia in the summertime, there's a rooftop restaurant called Reflections. We've had a few small gatherings there with family. It's the perfect place for some oysters and a glass of rosé.
An Outdoor Classic
While the 2020 season of Bard on the Beach Shakespeare Festival was canceled due to the pandemic, the program will hopefully return next summer. They put on a couple of Shakespeare's plays in Vanier Park, which is right on the water, and there's outdoor seating. Vancouver is a bit like Seattle, so it can get a little misty, which makes it even better.
Pick a Pickle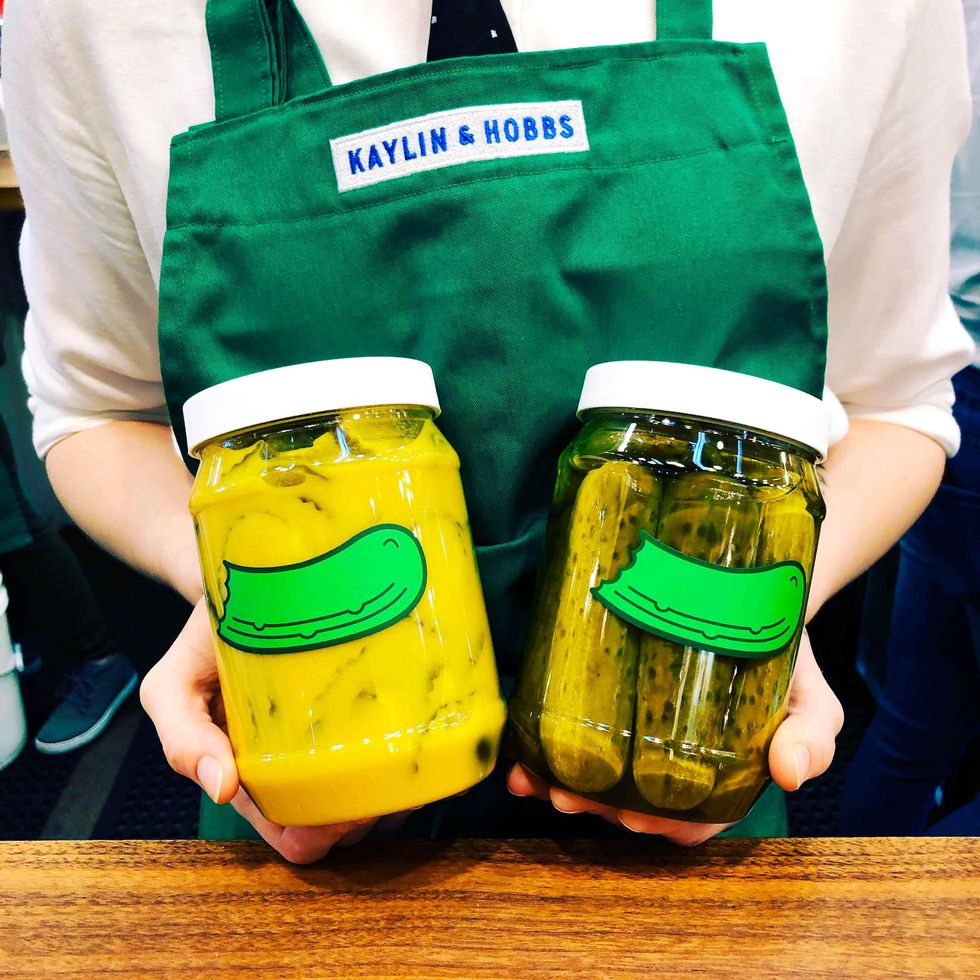 Photo Credit: Kaylin & Hobbs
A great souvenir is the mustard pickles from Kaylin & Hobbs Pickles on Granville Island. They're crisp, vibrant, and so good. I eat them straight out of the container; sometimes they don't even make it onto the sandwich! You can bike over to Granville Island or it costs $4.75 to take a sea taxi from Yaletown.
Originally published in Watch Magazine, January-February 2021.
SUBSCRIBE NOW: Enjoy 4 Digital Plus 2 Print/Digital Issues Of Watch Per Year — For Free!
Stream episodes of your favorite shows on Paramount+.