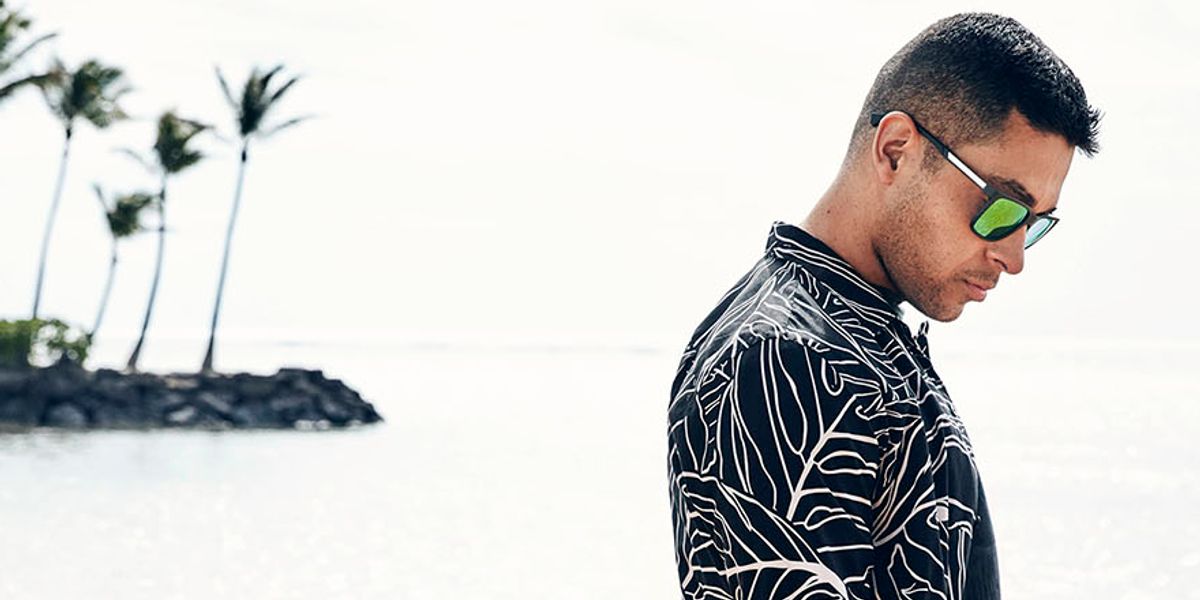 Chill out in paradise with NCIS star Wilmer Valderrama in this Watch! production.
Tropical Paradise With NCIS Star Wilmer Valderrama
Go behind-the-scenes with NCIS' Wilmer Valderrama on his magical Hawaiian photo shoot ...
When not on the NCIS set playing charismatic and sometimes unpredictable Special Agent Nick Torres, Wilmer Valderrama finds a slice of paradise in Hawaii.

In between takes for hisWatch! cover shoot, the NCIS star calls the beautiful island surroundings "really inspiring" and we couldn't agree more. Whether sailing the seas or lounging on the beach, Wilmer is one with nature at the incredible Kahala Hotel & Resort in Honolulu.

Stream NCIS on CBS on CBS All Access.